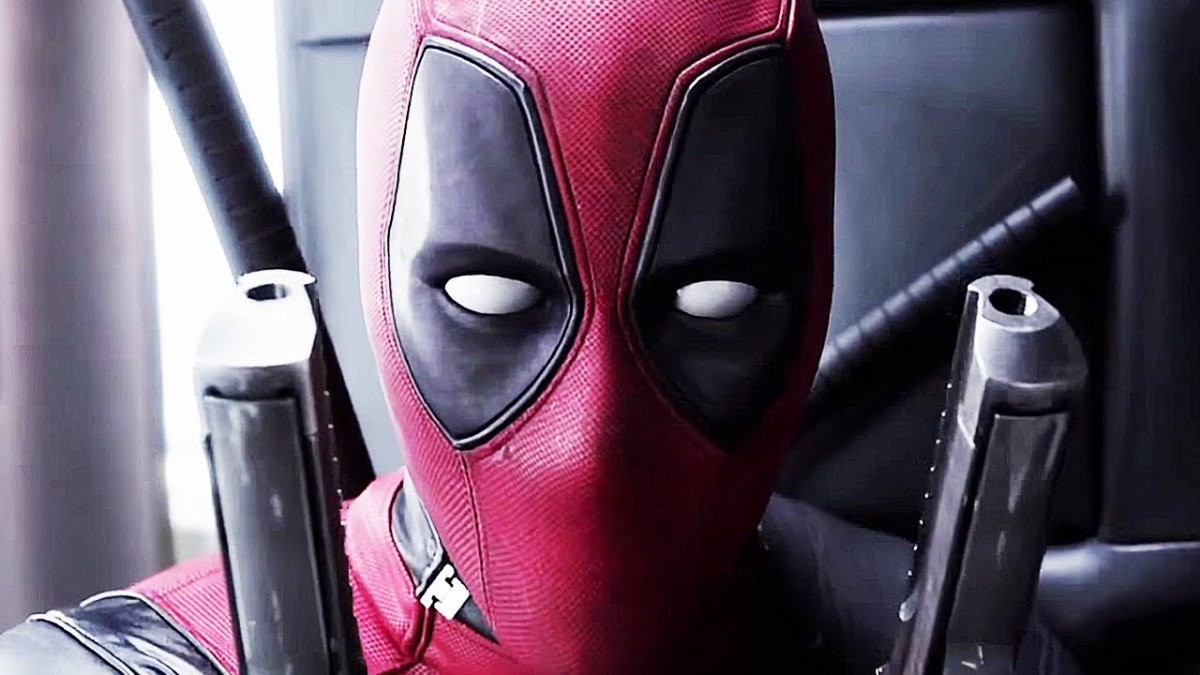 The departure of Tim Miller may have more repercussions for the upcoming Deadpool 2. Miller was a first time director who brought  something unique to the movie. Although the scriptwriters could take credit for the quality of the movie's material, Miller played a heavy hand in executing Deadpool for the big screen, a product which audiences responded positively to all over the world.
The sequel will no doubt, receive a talented director but would he suffer the same fate as other directors who have taken over the reins of a successful superhero franchise. Here are four films that can be seen reasons to worry about the failure of the sequel.
1) The Amazing Spider-Man
The Spider-Man reboot was one that some deemed unnecessary, while others were looking forward to. The comic character was one of Marvel's oldest characters, so director Marc Webb had a whole bibliography of material to choose from for potential storylines. Unfortunately, Webb failed in pertaining an action adventure filmed and relied solely on Andrew Garfield and Emma Stone's on-screen chemistry. It was not enough to save the bad film.

2) X-Men: The Last Stand
Director Bryan Singer changed the blueprint of superhero movies when he made X-Men and its sequel X2: X-Men United. He was a dedicated fan who brought that passion into the film. When Brett rather took over from him with X-Men: The Last Stand, the passion was missing. Ratner did not rely enough on the source material as Singer had and it resulted in a critically panned movie that would leave the franchise on shaky grounds for a decade.