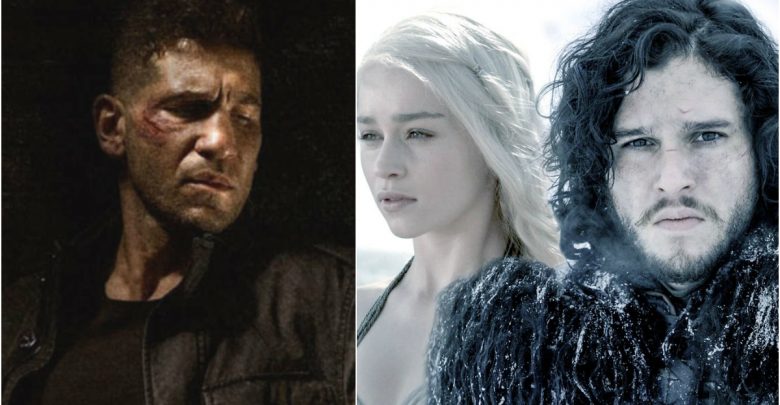 The Television is no more just a place of soap operas and sitcoms. Well, it is, mostly. But it has grown to include other genres on its roster. Sci-Fi, thrillers and historical dramas, which people thought were only the forte of the movie industry, have been getting increasingly popular in the smaller screens. There are a lot of shows that have dabbled into the impossible and become fan favorites. And sadly if you love watching them and can't get just enough of it, you will have to wait some more.
Game of Thrones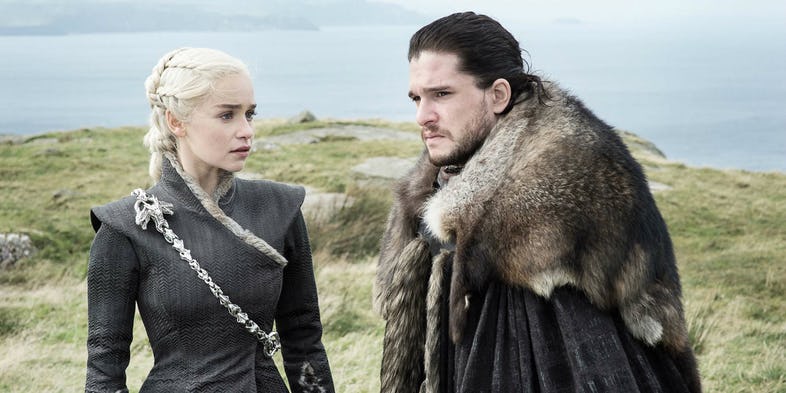 Jon Snow and the Khaleesi finally hit it off. The Night's King has crossed the Wall. Jaime has abandoned Cersei while Tyrion is desperately searching for a way for everything to work out. The stage is set. The game is afoot. Sadly, you won't be able to witness it just about now. Production will only begin in October 2018. That means Season 9 will air in 2019 or maybe even later.
Rick and Morty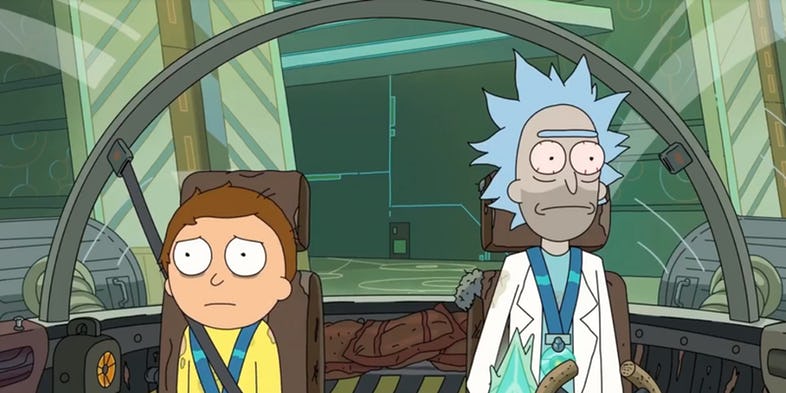 Rick and Morty have the distinction of being massively popular and being an animated one at the same time. The popular show has been the poster child of Adult Swim despite the fact only three seasons of it has aired so far. Writer Ryan Ridley is definitely working on the fourth season but he assures it will release on 2019 at the earliest.
True Detective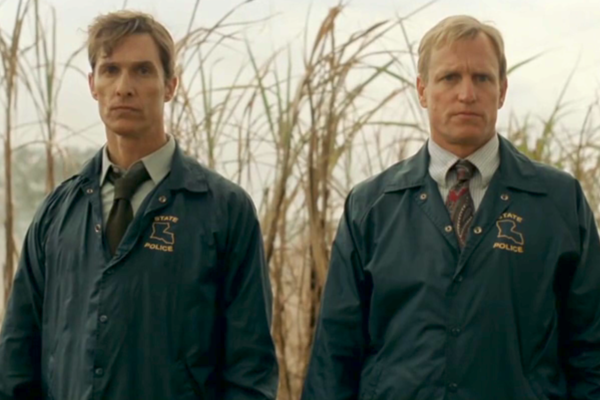 The first season was simply amazing. It left the viewers speechless with the help of its central mystery and the gorgeous match up of Woody Harrelson and Matthew McConaughey. The second season of the show was somewhat rushed into production and it showed. Even still, HBO has announced the third season for the show with new characters and a mystery three decades in the making.
It's Always Sunny in Philadelphia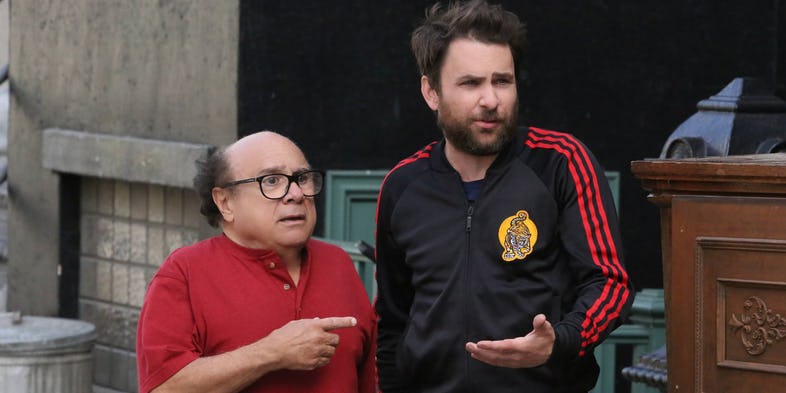 FX's longest running sitcom is already renewed for another season. The series first aired on FX 2005 and after twelve great seasons, hasn't looked back ever since. The show has been renewed for a Season 13. Rumors are afloat that Glenn Howerton will be reprising his role in the show next season which will air next year.
Fargo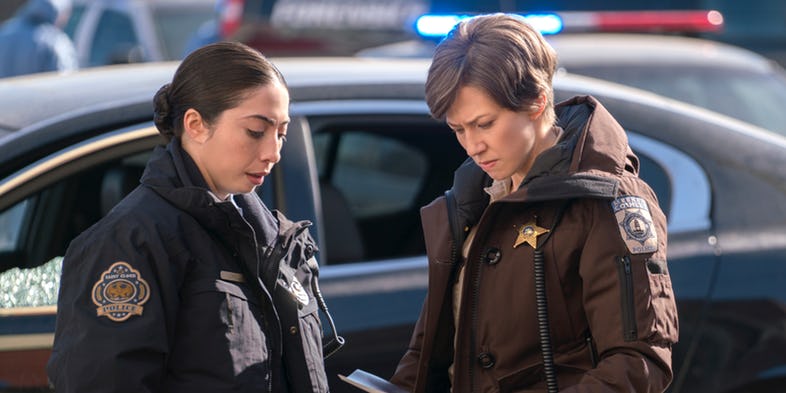 Adapting a movie into a TV show is tricky business. FX was the first to crack the code. Their TV Series adaptation of the 1996 thriller movie of the same name was met with critical acclaim. Fargo is one of the highest rated TV shows in history. But John Landgraf – FX shot-caller, wanted to see if Series creator Noah Hawley could come up with an equally good premise. He did. Fargo Season 4 will soon be a reality.
Peaky Blinders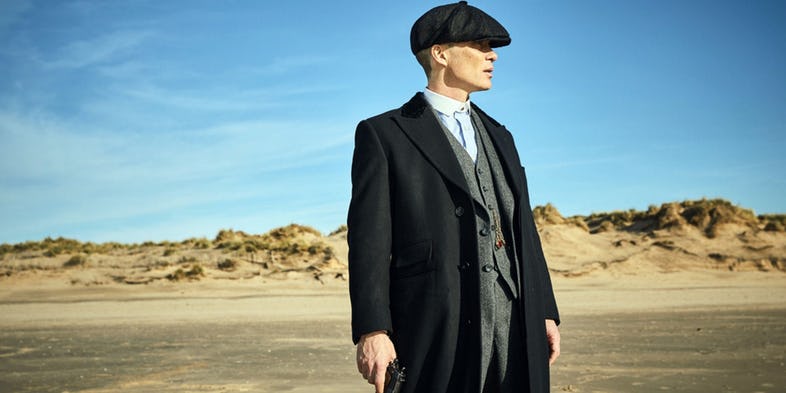 The story follows Tommy Shelby, an up and coming to Crime Lord in early 20th Century London as he tries to make a name for himself and his gang as a Police Inspector with a grudge called Chester Campbell tries to stop him. The show already has four seasons under its belt. Season 5 was green-lighted about three years ago but production will only begin this year.
Big Little Lies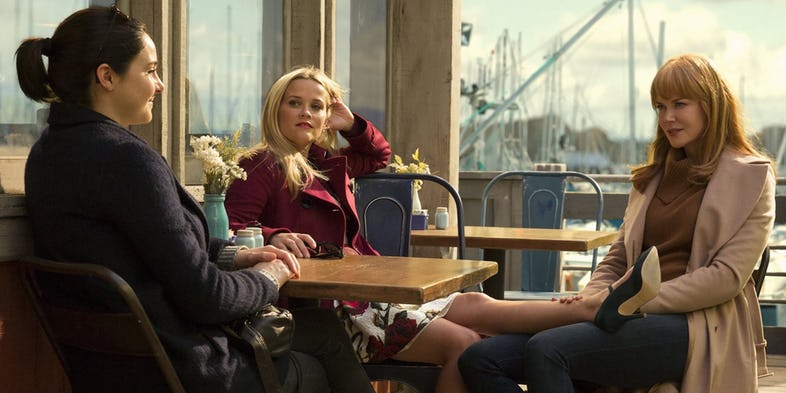 Big Little Lies is sweeping the Awards at every big international podium as we speak. The TV Series was adapted from an award-winning novel and was originally intended to end with seven episodes. Considering the massive response, Nicole Kidman, Shailene Woodley, and Reese Witherspoon will be reprising their roles in Season 2, production for which will begin this year.
Stranger Things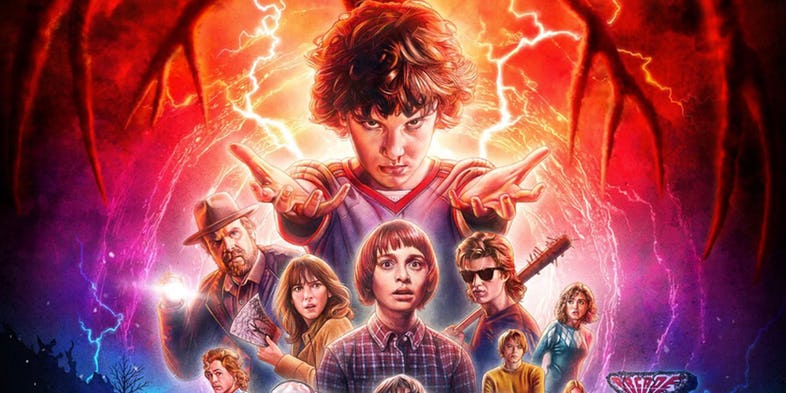 Netflix's Stranger Things was originally supposed to be an anthology series. While that ship has sailed long ago, Season 2 was more or less a worthy successor to Season 1. Netflix has renewed it for another season but there will be a significant time jump. The show's actors need to age a bit and the production will take their time for this one.
The Punisher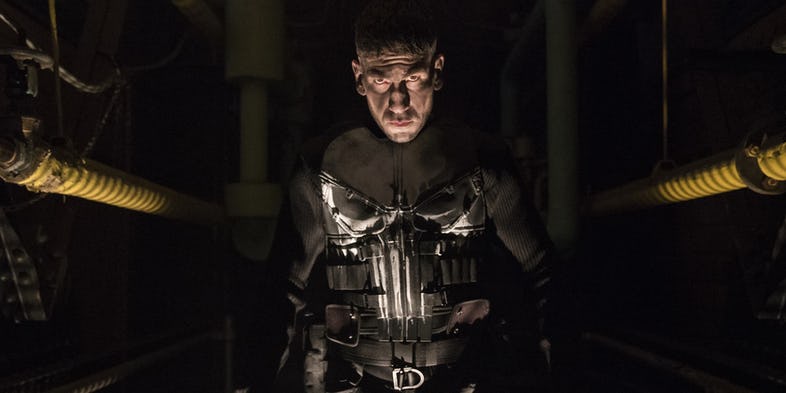 The Punisher was first introduced to the Marvel Universe in Daredevil Season 2. Frank Castle got to star in his own show later in Punisher season 1 last year. But with the sheer numbers of Marvel Netflix shows currently under production and judging by the fact that Season 1 of Punisher took about 8 months to finish production, Punisher season 2 won't grace the screens in 2018.
The Crown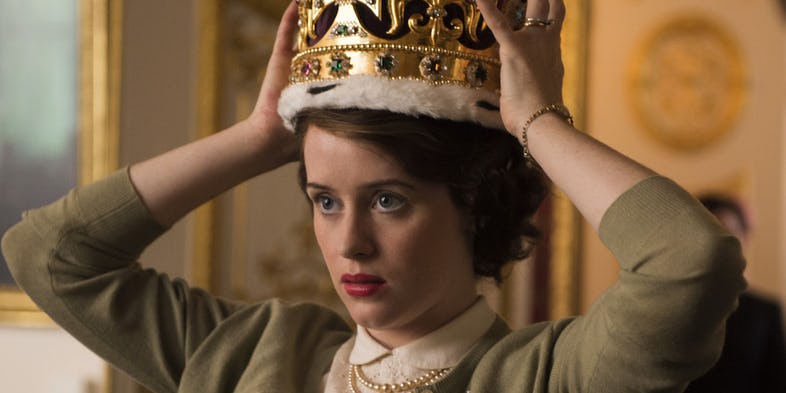 The Crown is one of the most historically accurate portrayals of the British Royal Family's daily lives. The first two seasons followed the exploits of Queen Elizabeth II, Prince Phillip, Winston Churchill and several other known figureheads. Season 3 will take a considerable time jump with the series set in the 1965-1975 era. Helena Bonham Carter is set to essay Princess Margaret while Olivia Colman will star as Queen Elizabeth. Casting and the ensuing production are still underway so it is safe to say that The Crown Season 3 is a 2019 affair.