Movies
Superheroes
MCU Phase 4: Why It Makes Sense To Have More Comic Accurate Superhero Costumes Now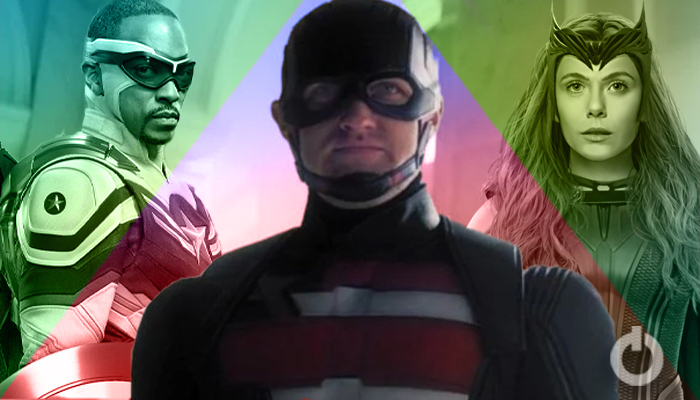 There is no doubt that Marvel has big plans for Phase 4. We have already seen two installments of the big picture – WandaVision and The Falcon and The Winter Soldier. The Studio shifted to the smaller screen and continued the Post-Infinity Saga. Both the series were satisfactory in terms of story, production, and more importantly, comic accurate superhero costumes.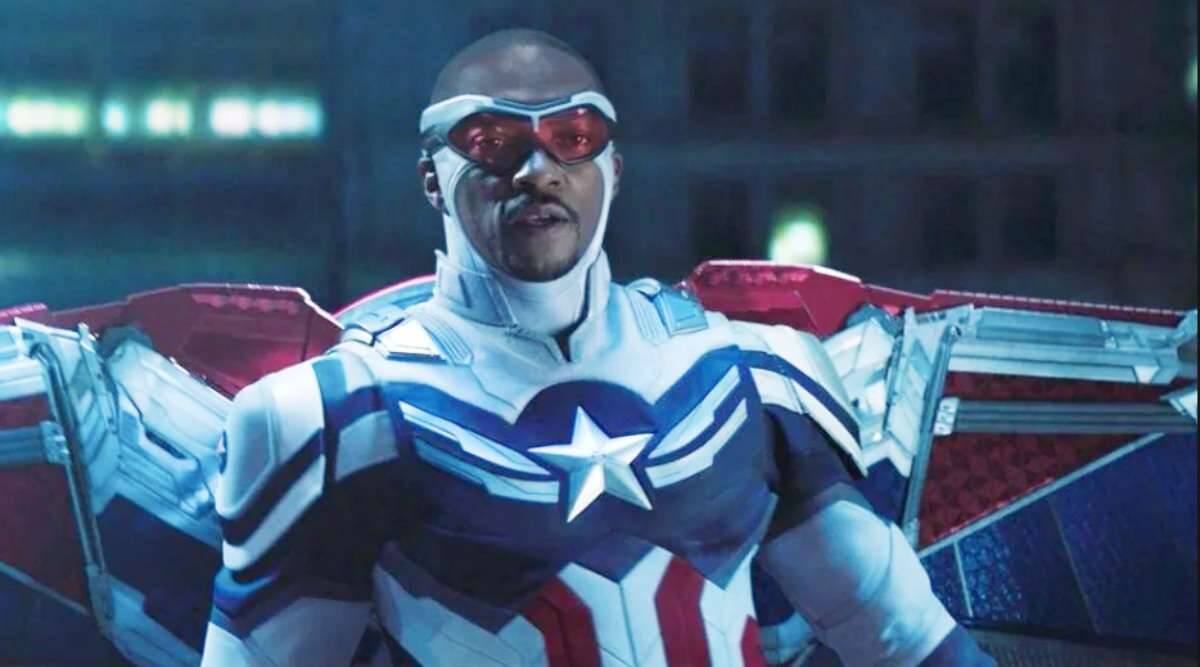 We saw Wanda and Falcon, both, rock their comic costumes. Both the shows ended with their titular characters adapting into the original comic outline. Wanda Maximoff was finally introduced as the Scarlet Witch after 6 years into the MCU. She first appeared in Avengers: Age of Ultron. Sam finally became Captain America after a long struggle with himself and other factors. Scarlet Witch and Falcon, both had costumes that were really comic accurate.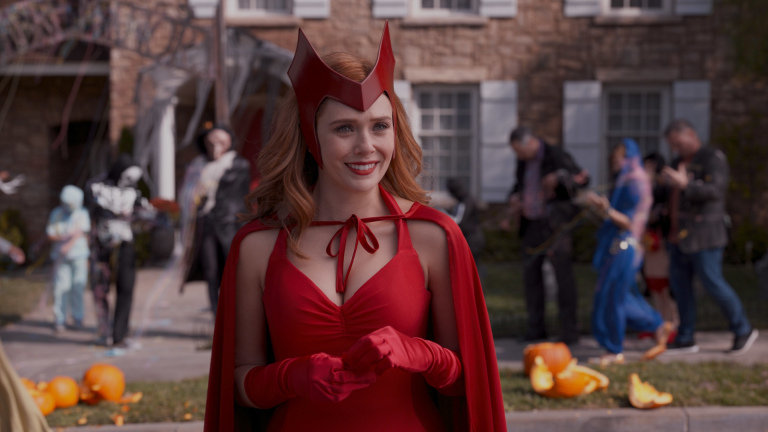 To top it all of, WandaVision found a cheeky way to respect the comic costumes. Halloween Episode of the series paid homage to the comic book costumes of Wanda, Pietro, Vision, Billy, and Tommy. At that point, fans believed that it will be the closest that Marvel will go with Wanda's costume. But the finale revealed otherwise. Clearly, Marvel is ready to rely on comic costumes.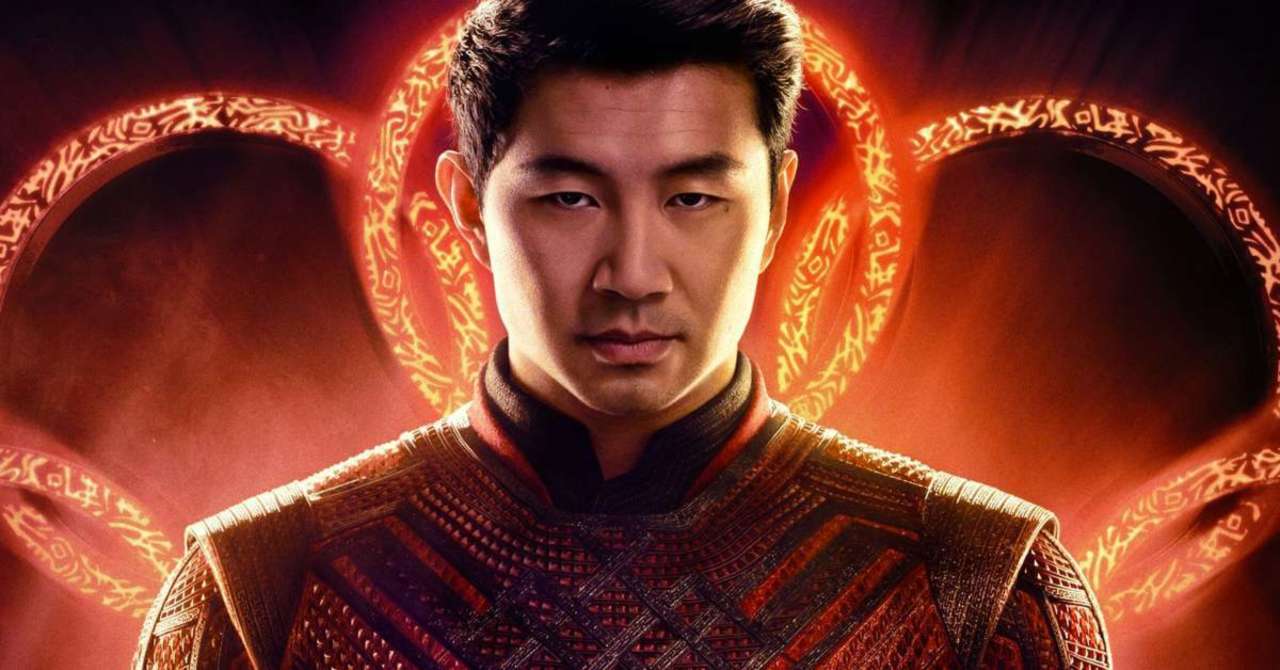 In all the years, Marvel has only touched the essence of comic accurate superhero costumes. But that seems to be drastically changing in Phase 4. It's fairly understandable that live-action costumes need to tone down certain elements. Well, it is time for some major changes now. Sam wore a much more comic-accurate superhero costume when he first fought as Captain America. This was further supported by Shang-Chi's costume.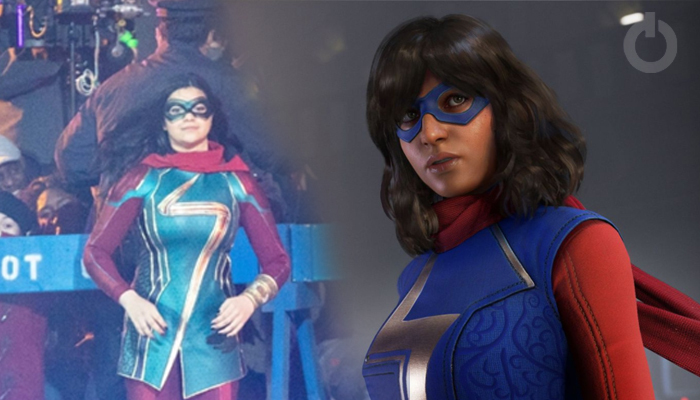 Marvel has transcended into a different and more evolved era. Superheroes are not a rarity anymore. In fact, Kamala Khan (iman Vellani) is a fan of Captain Marvel herself. Hence, their flashy costumes and absurd elements that are in the comics would not be a problem anymore for the creators. She is set to appear in her own series, Ms. Marvel, and then later on in Captain Marvel 2 which is now renamed to The Marvels.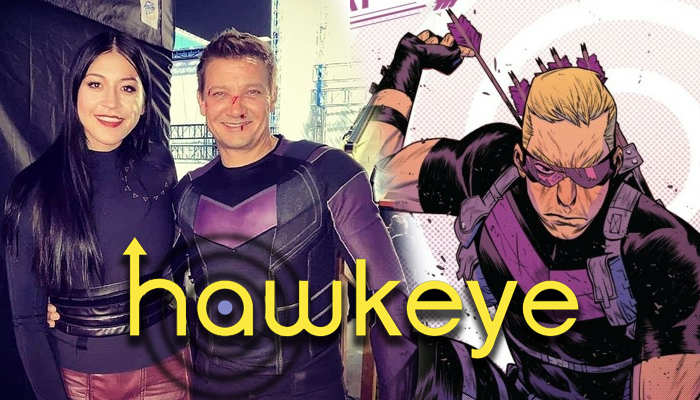 Clint Barton, Kate Bishop, and Echo don their comic book costumes in the Hawkeye Disney+ show. Echo even has her face makeup on point. No details are spared anymore. Comic book lovers are in for an ecstatic time. With all this happening around, we can expect our current superheroes to have a costume change and lean more towards the comics.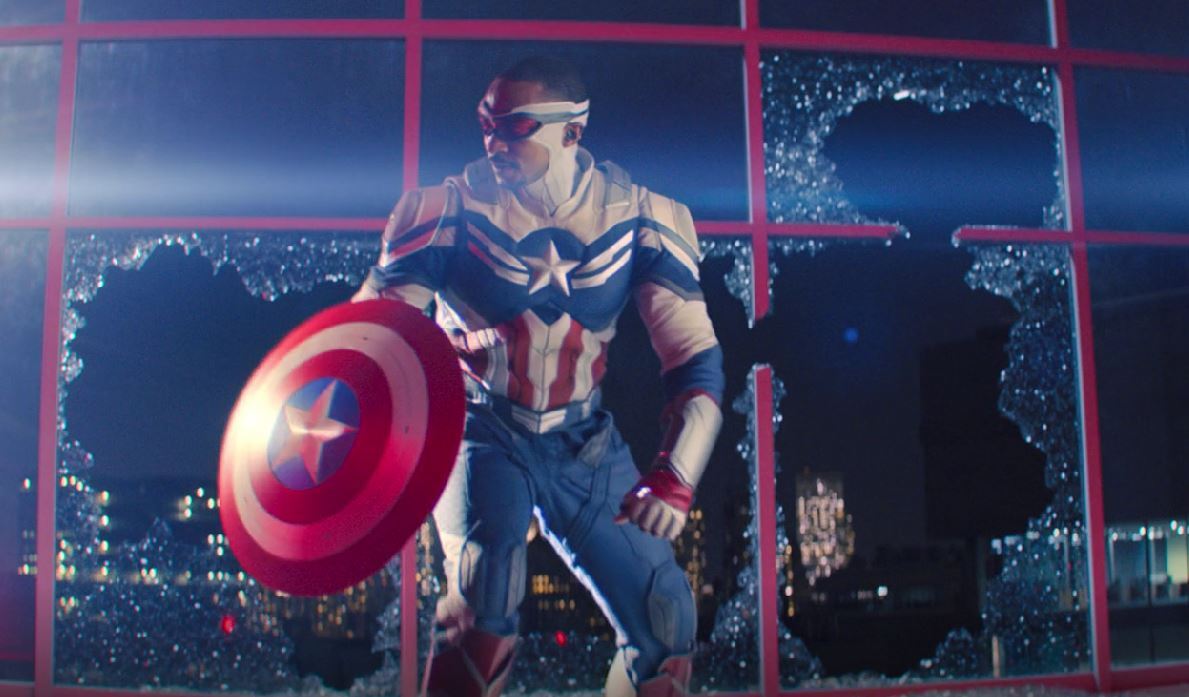 One such change has already been made to the Marvel Cinematic Universe. Steve Roger's last costume was dark in its essence. But Sam's costume is all about white, blue, and red, truly representing America. Considering the incalculable projects in Marvel's Phase 4, we can easily expect a bunch of more changes to the costumes in particular.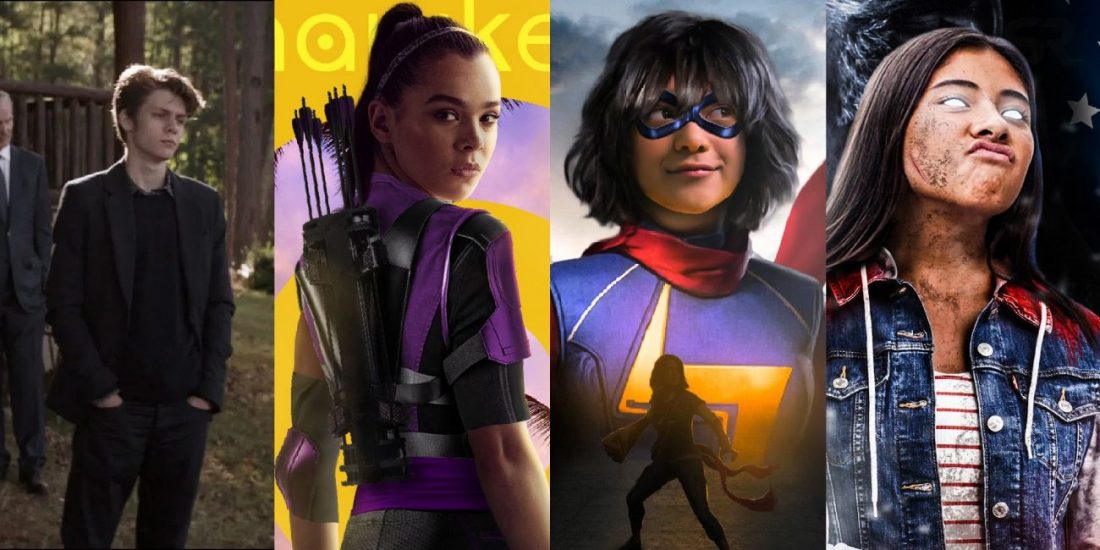 Marvel is slyly introducing the Young Avengers into the picture. With Kate Bishop, Ms. Marvel, Wiccan, Speed, and Ironheart lurking around the scene, it is being advertised that the setting for future Marvel projects is that the heroes are prominent and there is a lot full of them. But of course, this does not mean that Marvel will make the mistake of adapting any and everything in a frenzy.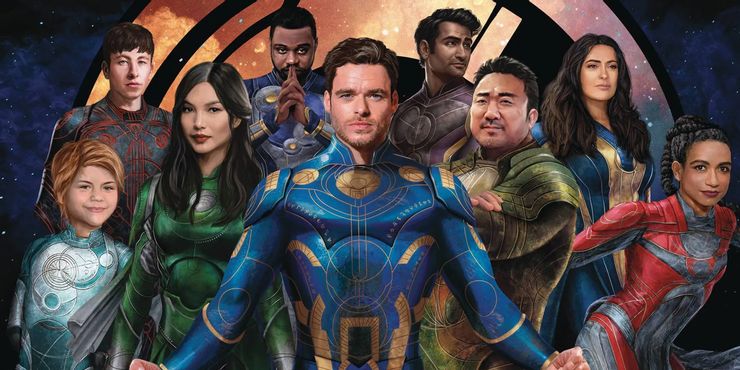 Fans are really excited about Eternals. Well, they have all the reason to be. This is where Marvel displays expertise. The need for setting up the superhero is now gone because the Studio has established its fantasy world perfectly. This almost leads the fans to believe that villains like Kang the conqueror and Galactus will be seen in the near future. To hell with that, people have started thinking that Chthon will show up, an Elderly God! It is fair. Eternals will introduce the Deviants and Celestials. Time for some hardcore VFX,  and comic accurate superhero costumes.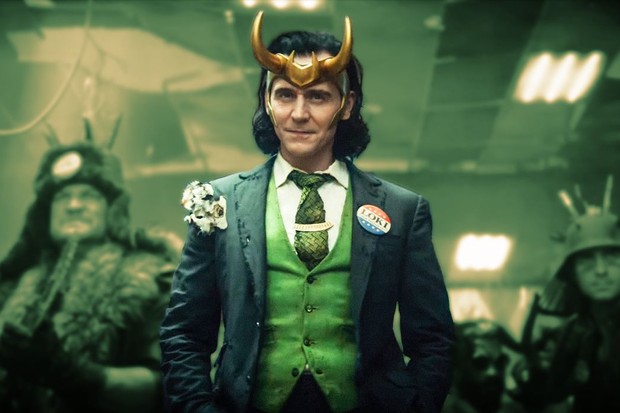 By the looks of it, even Loki is getting a little makeover to look more like the comic self. Gone are the days for bland superhero costumes with no sass. We are in for a change, and Phase 4 is here to turn the wheels for Marvel. Which movie or series are you most excited about? Let us know in the comments below!
Follow us on Facebook, Instagram & Twitter for more content.
Also Watch: