Movies
Aquaman: James Wan Reveals Deleted Scene Involving Young Arthur And Vulko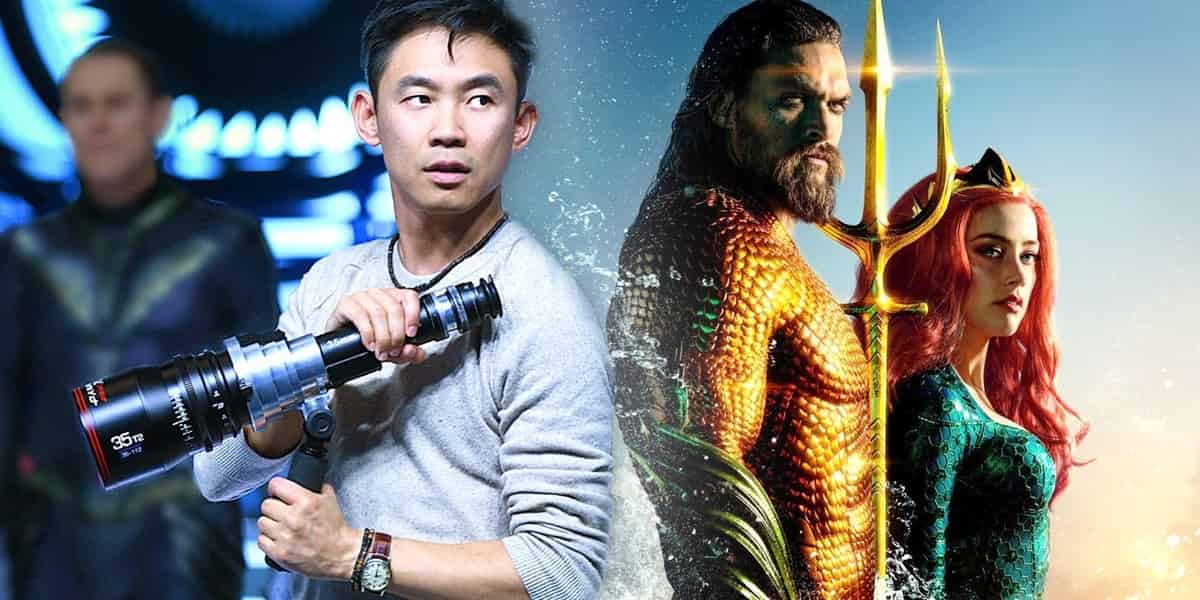 The talks of this deleted scene are all over the internet and this deleted scene from Aquaman is revealed by none other than the director of the movie, James Wan. We all know that the movie has some of the really amazing and incredible shots but it seems like even the deleted scenes of the movie are pretty good as well.
Warning: Spoilers Ahead!
We all know that the movie is getting a lot of praise for its amazing visuals and also the way it has been shown on the big screen and there's a reason why the movie is a blockbuster and still cruising towards higher heights. And a new deleted scene has been recently revealed by James Wan.
So, the scene about which we are going to talk about is actually a training sequence as we have seen in the theatrical release of the movie where we saw Vulko teaching a Young Arthur Curry some fighting skills and some life lessons along with them.
With the movie already touching 140 min. mark, the decision was taken by James Wan. He felt that removing something from the training sequences will not affect his movie in comparison to the other scenes which he thought about deleting. During an interview with ComicBook.com, he shared,
"I count one or two scenes ultimately that I didn't feel like it moved the narrative forward in a big way, and already I'm like the movie is a bit longer than I would like, and so you're trying to find stuff just to cut down," Wan explained in a talk with ComicBook.com. "And so there was one scene that hopefully will be on the Blu-Ray or DVD, and that is how Arthur learned to breathe underwater for the first time."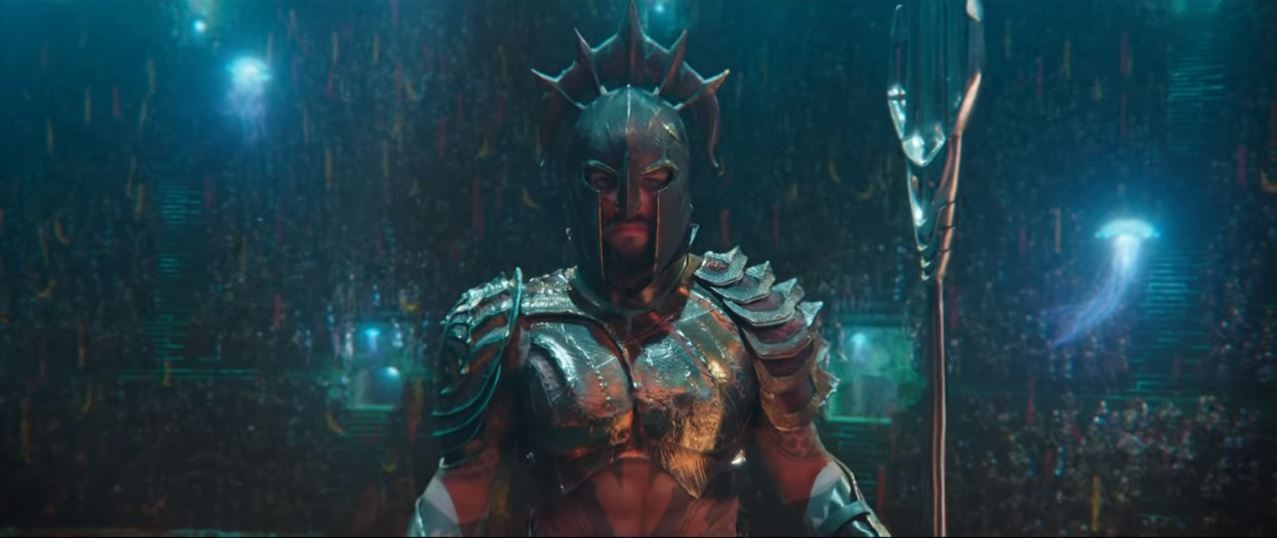 Well, the fans who'll buy the home video of Aquaman movie will have their hands on this scene but no harm has been made to the story of the movie after that deleted scene and also there aren't many more deleted scene out there and fans shouldn't get worried about this as well. He added,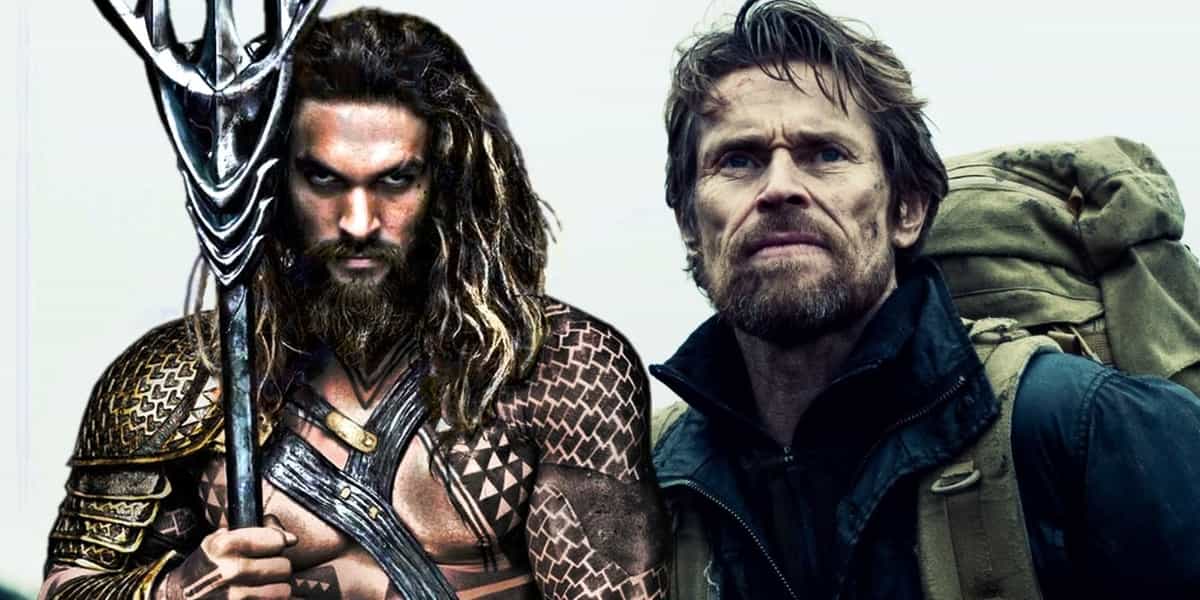 "I know it sounds very important, but it being a flashback scene, I really felt like I had too many flashbacks as it were, and that I didn't want to cram another one in there," Wan added. "And I felt like it was the only one that I could lose without having the narrative suffer."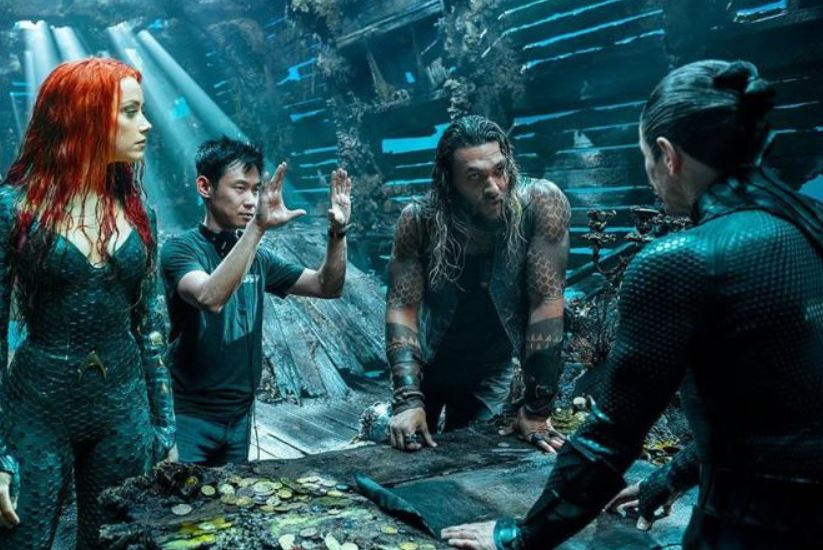 Also, it was Wan who stressed about the freedom he got while directing Aquaman from the side of Warner Bros. as we all know what happened with Zack Snyder when Warner Bros. didn't allow him the freedom he wanted, but we are glad to listen to things like this from Wan's end, at least. He was quoted as saying,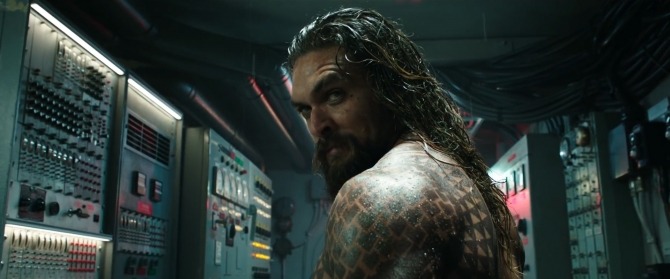 "Liking the people I work with goes a long way," Wan explained a lot of things during the interview and stated his views about Aquaman as he added. "That was the reason why I came back when I did Insidious 2. But it's a weird one for me because I actually don't know what I want to do next for the first time in my career. I felt like Aquaman ticked a lot of boxes for me. I want to do another action movie after Furious 7, I wanted to do a world creation film, and I wanted to do a superhero movie, and Aquaman literally ticked all of those boxes for me. And so right now, I'm in that sort of place of like do I kind of go back and do a smaller movie maybe as my next one, something a bit more intimate. Or if I can do a personal movie, but maybe it's on a bigger scale. I'm not sure at this point."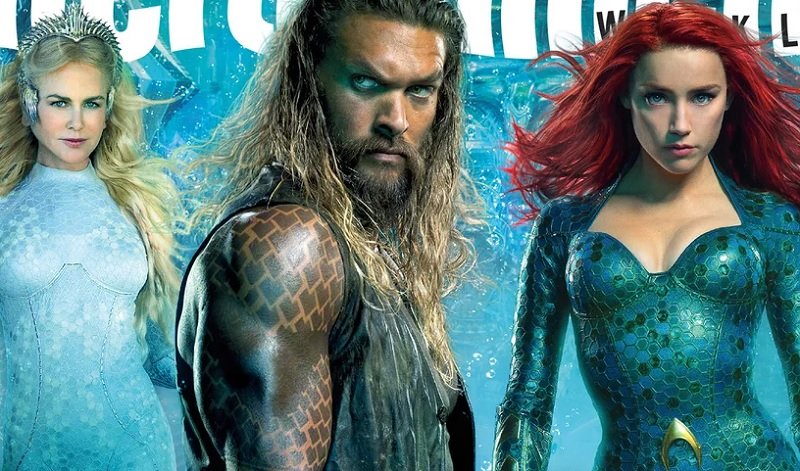 Well, we all can see that Wan is quite satisfied with the kind of things he wanted to put in this film and will surely be happy and proud after hearing all the plaudits he is getting from the fans and critics all around the world. Also, the movie came as a much-needed good news for DC in a time of crisis.
So, if you haven't watched the film yet than all you have to do is just buy a ticket and go watch the movie now because it is one of those movies which needs to be seen on the big screen.