Movies
James Wan Secretly Sneaks in a Conjuring Easter Egg in 'Aquaman'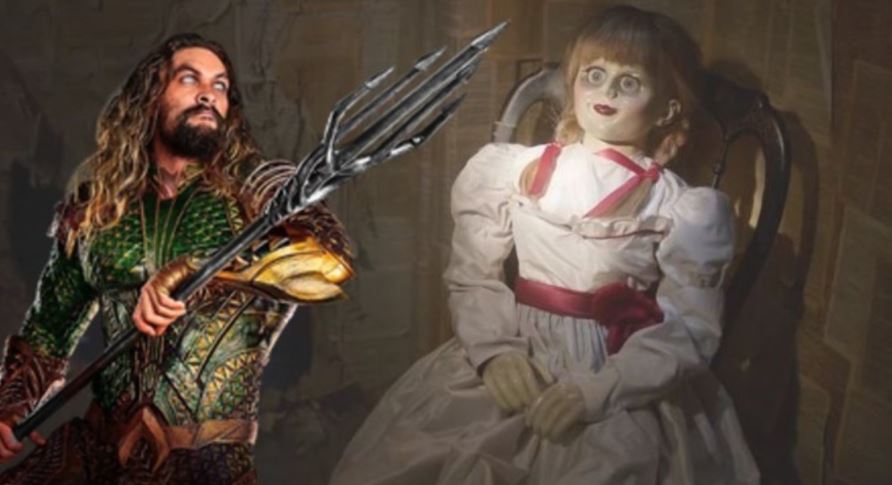 We all knew that we are going to have the touch of James Wan in this movie Aquaman but we didn't know that it'll be in this form. James Wan has secretly snuck in a Conjuring Easter Egg in his upcoming directorial, Aquaman and for those of you who don't know, James Wan also directed one of the most popular horror movies, The Conjuring.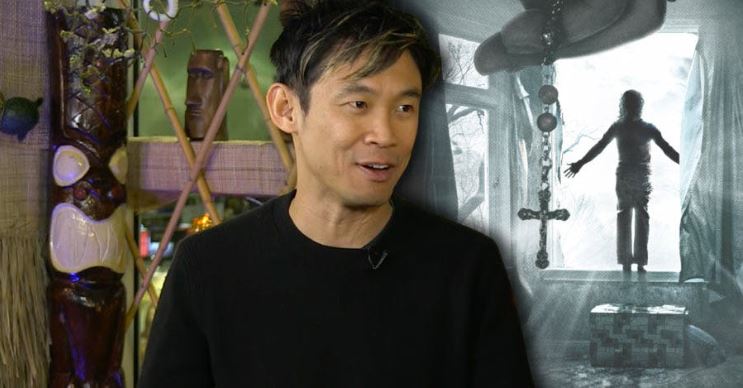 When people will make their way into the theaters after the release of the movie then I bet only eagle-eyed fans and viewers will be able to see that Easter egg in the movie but this article is for the fans who don't have an eagle-eye, are impatient, and love spoilers.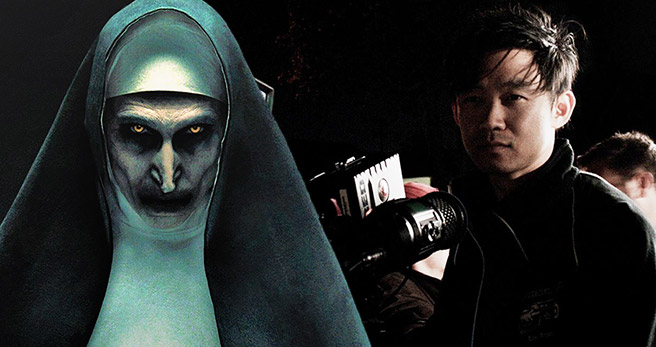 So, we all know that there are a lot of things which Conjuring franchise is famous for and also there are a lot of things which makes a good Easter egg but one thing is really the backbone and the most astonishing part of that universe.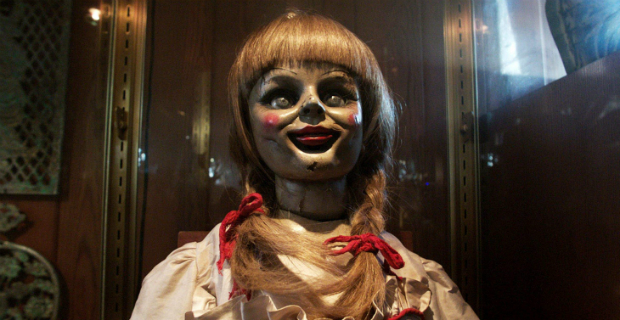 I know some of you will have the answer on your lips but some still be thinking and will take a pause. The thing from the Conjuring movie which is going to make its way into the movie Aquaman is nothing more than that horrific and terrifying 'The Annabelle Doll'.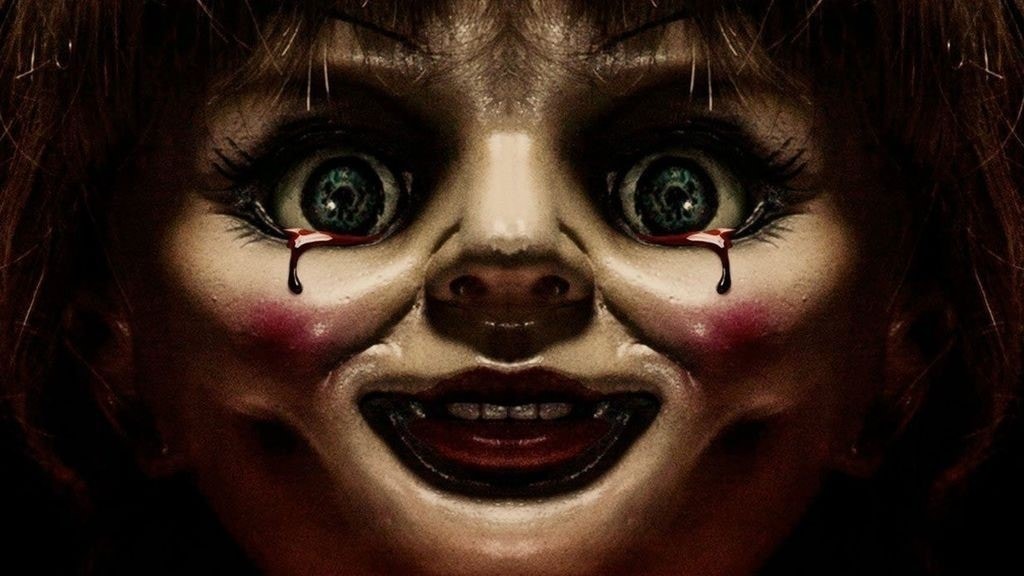 Yes, the menacing doll is going to make its way into the movie and we all are literally happy to hear this because we all know what history this doll holds in the hearts of people as it has been scaring people for a very long time.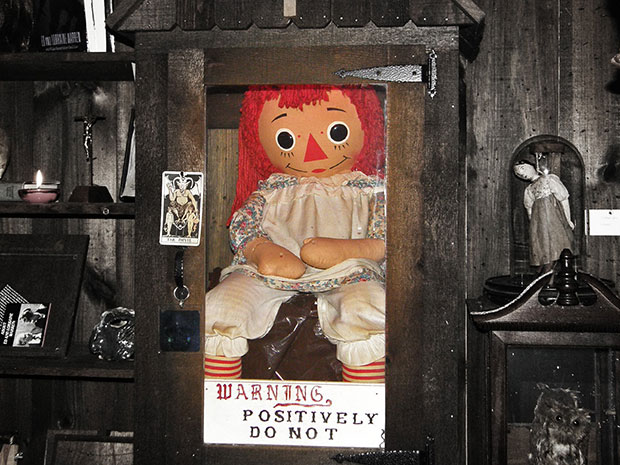 So, now I'm going to tell you all the exact moment when we are going to see Annabelle doll in the movie as in the scene when Arthur Curry and Mera make their way into a sunken ship in order to talk to Vulko, that's when you'll see the discarded Annabelle doll at the bottom of the sea.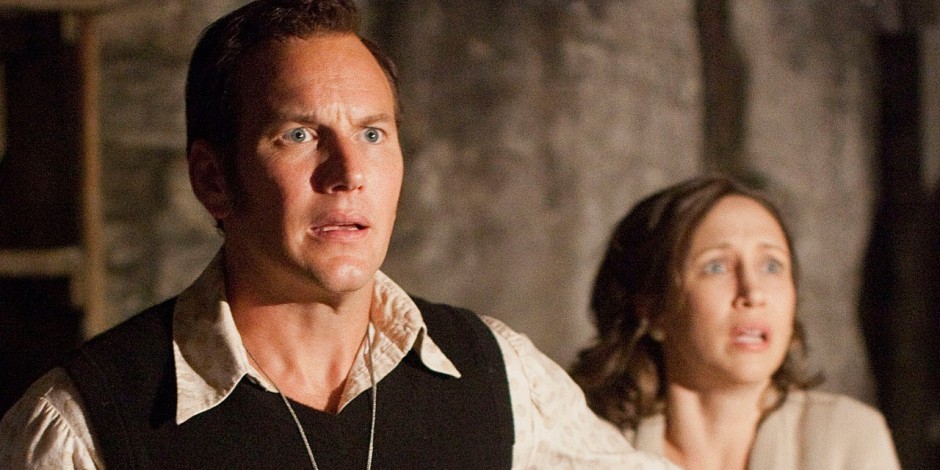 Well, the biggest Easter egg we have is Patrick Wilson in the movie as we all know that he has played the role of Ed Warren a lot of times in the movies of James Wan and no wonder fans will fear that Wilson will start calling all demons in his fight against Aquaman for help.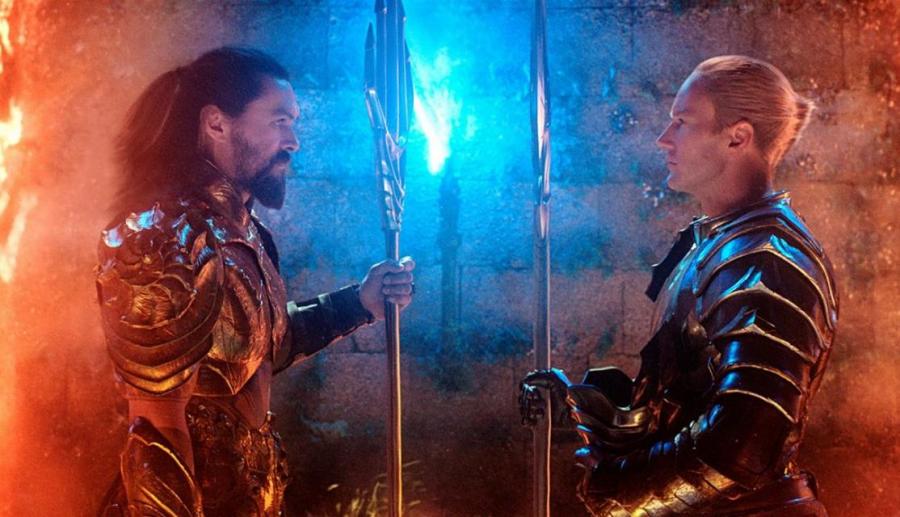 On this funny note, James Wan also stated his views while promoting the movie. During an interview with Cinema Blend, when asked about the Easter eggs from his horror world as Patrick Wilson in there, he said,
"Maybe Patrick Wilson is really Ed Warren pretending to be King Orm?"
Well, I just love this man because of his excellence in the field of filmmaking which is, of course, the second reason as I'm a big fan of his work in the horror genre.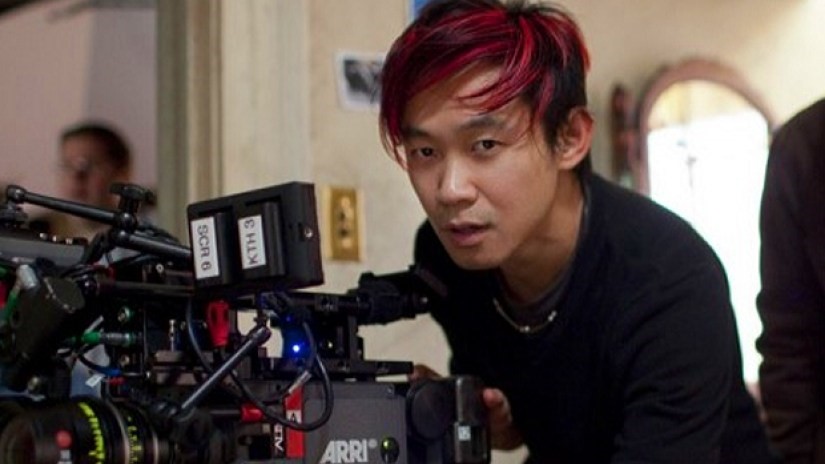 We don't know whether we are going to see any more Easter eggs in the movie because we have James Wan and Patrick Wilson who otherwise have also been together working in a lot of movies. But, I don't think Wan will push more than this Easter egg for the critics would be ready to pounce on his shoulders.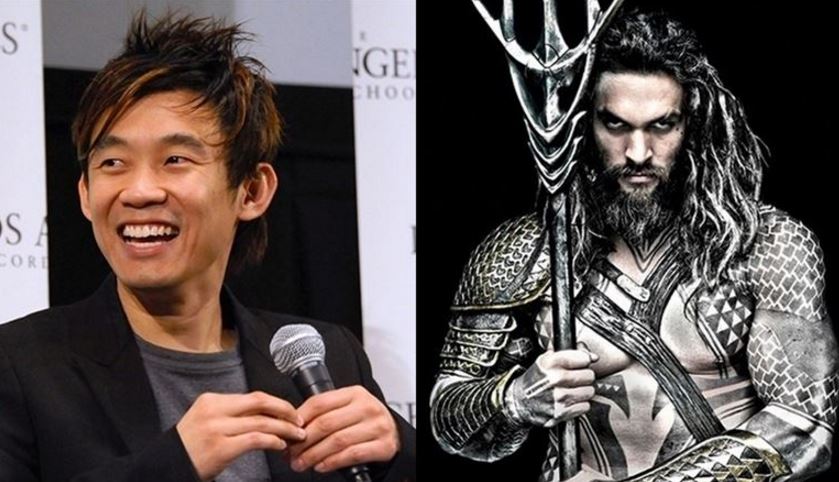 Now if I talk about the movie then I have to say that I'm really impressed by the way James Wan has shown the life underwater and it looks simply incredible and all I can say is that I don't want any kind of 'Wan Cut' in future just like 'Snyder Cut'. At the moment, James Wan said nothing about the pressure from the side of Warner Bros. and I think they've learned their lesson from the movie Justice League because it was stated by Wan in a recent interview,
"It was very important for me early on to be allowed to make my own film and to have my own voice be in there," Wan said. "After Furious 7 and Conjuring 2, I didn't want to be a director for hire. After Furious 7, that's kind of who I was to some degree, but after that, I don't want to be that guy again. So, it was very important for me to be able to bring my own stamp, my own visual aesthetic, create the characters. Even though Jason has somewhat been established Justice League, I wanted to bring his character into this, basically, fresh in a lot of ways."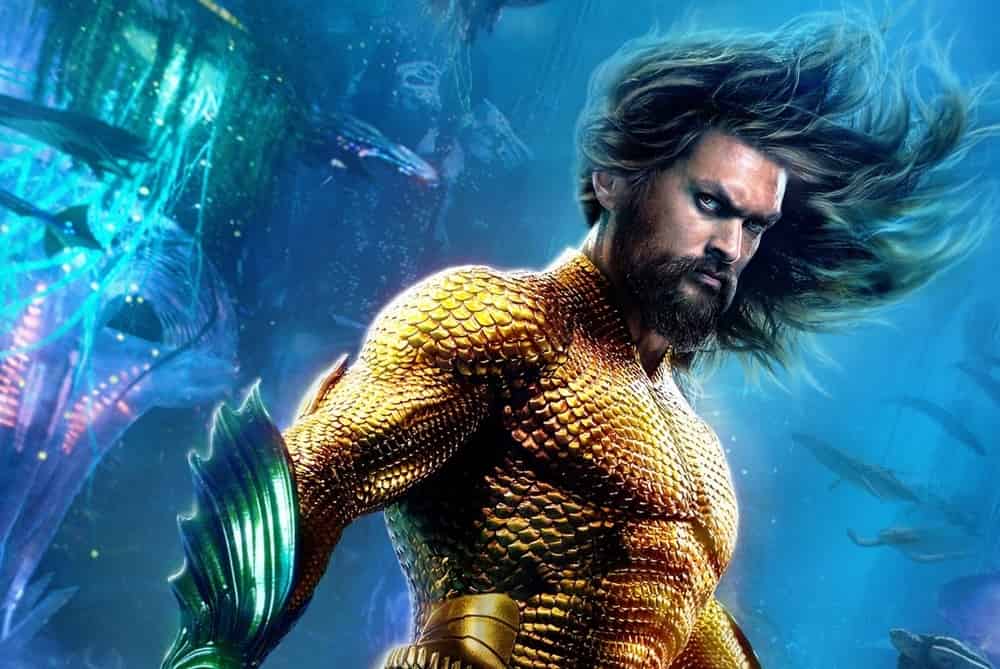 "My hero goes on this hero's journey to become someone very different than where he started. That was something that was very important for me. But the movie I want to make, that I was allowed that freedom to do that."
So, we can see that Wan has granted the freedom he wanted and now all we have to do is just wait for the movie to come. Are you excited to see Annabelle Doll in the movie Aquaman? Tell us in the comments section below.