Movies
Captain Marvel Teaser Highlights New Nick Fury Pager Footage
MCU has a way of introducing new heroes in the movies that they have already put out and we have grown fond of the way that they announce the entry of every upcoming superhero. Heroes like Doctor Strange, Thor, Captain America, and Captain Marvel only get a shout out through certain Easter Eggs but others like Black Widow, Falcon, Spider-Man and Black Panther actually get to have an appearance before they get launched into their respective individual projects. Captain Marvel fits in the first category as we got the first legit Easter Egg relating to her through Nick Fury's Pager in Avengers: Infinity War.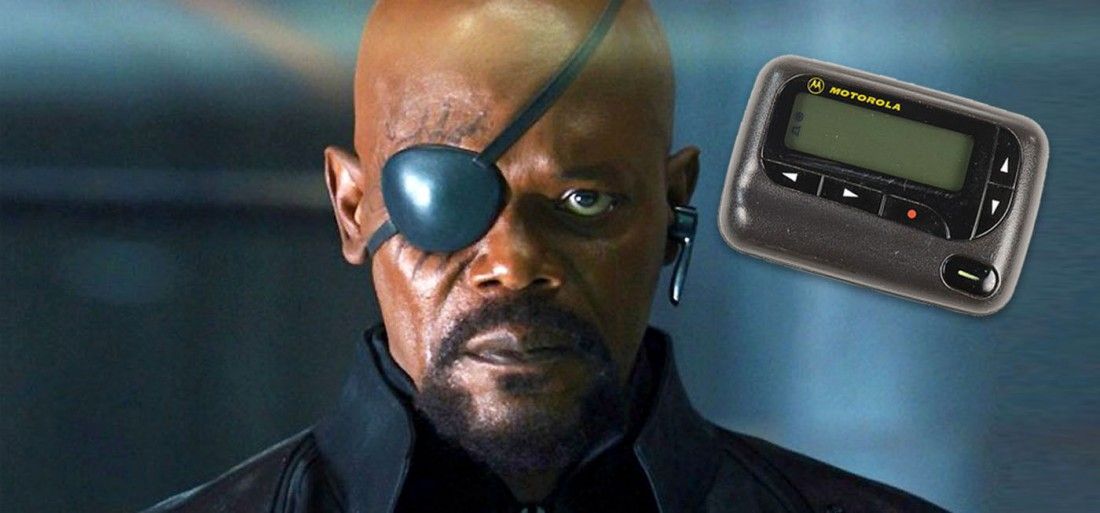 Ever since April 27, 2018, Nick Fury's pager has been a big mystery. We know that he sent a May Day call to Captain Marvel but the whole point of it still not clear. Thankfully this whole Pager mystery will be explained in the upcoming Captain Marvel movie as Nick Fury's Pager actually goes decades back into MCU's history. We've seen him use one in the Captain Marvel trailers, and now there is a new footage involving the pager in the new Captain Marvel Russian teaser. Have a look:
We are almost one month away from the movie's theatrical release and now the final marketing campaign of the film is flourishing through the internet and in stores. The Digital media gives us new posters, teaser and clips almost every day and the merchandise and action figures in stores have also revealed plenty of details.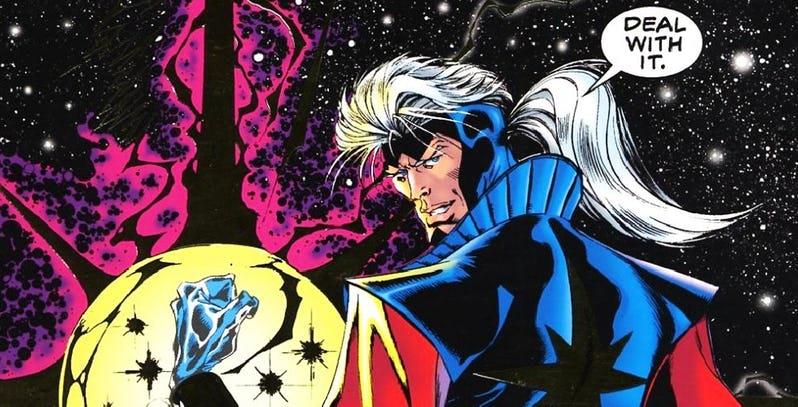 Annette Bening's character was confirmed to be Supreme Intelligence, Jude Law's character confirmed as Yon Rogg, Genis-Vell confirmed to appear, Nick Fury hinted to be a Skrull, all thanks to action figures and merchandise in stores.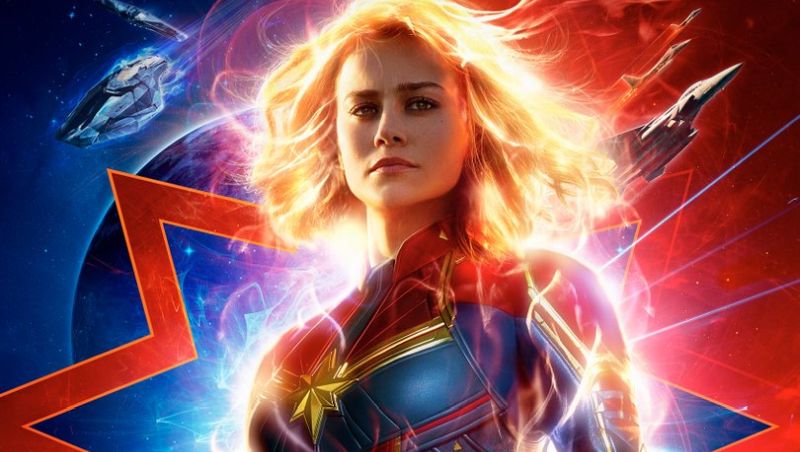 While there is plenty of info that has already been revealed, Captain Marvel still has to solve some major mysteries formed in the MCU continuity till now. It has to tell us the relevance of the pager sequence, tell us about Nick Fury's eye and Carol's whereabouts all these years. Apart from all this, the film has to establish why Captain Marvel is the strongest MCU superhero.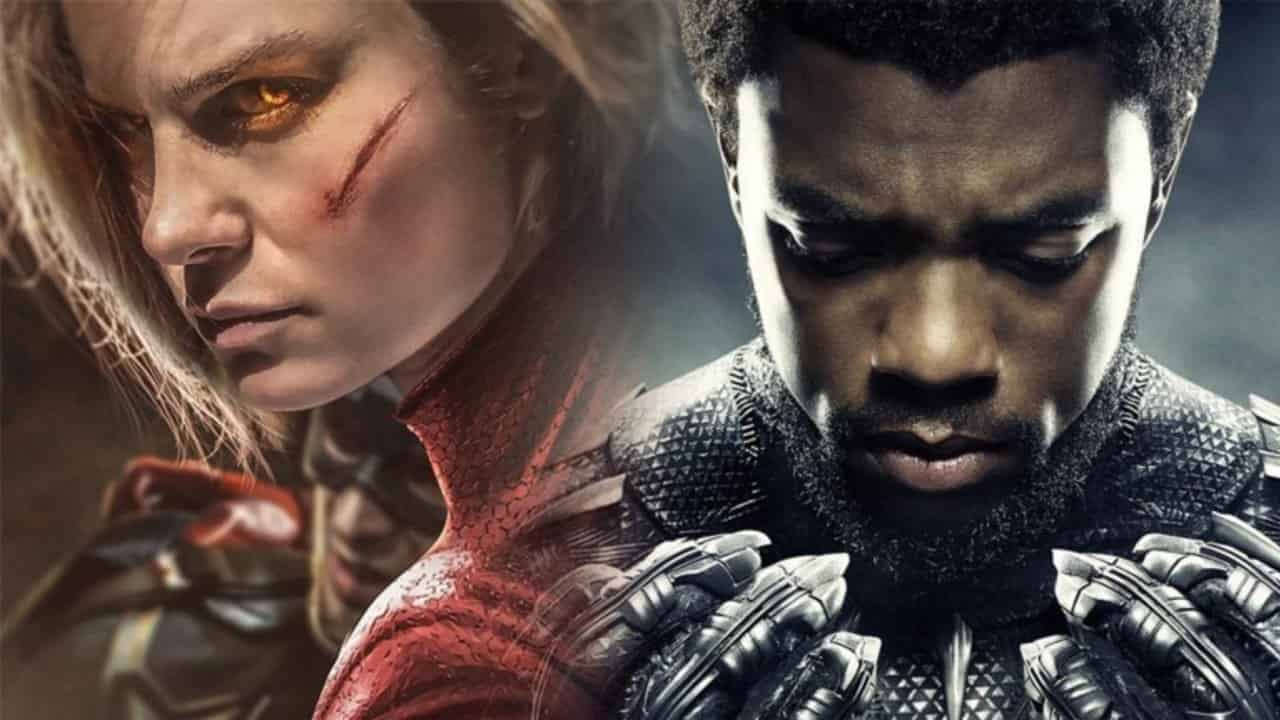 Captain Marvel like Black Panther is something different from the films that Marvel Studios usually produces and during a set visit to Captain Marvel, Brie Larson discussed some comparisons with the Black Panther movie. She said: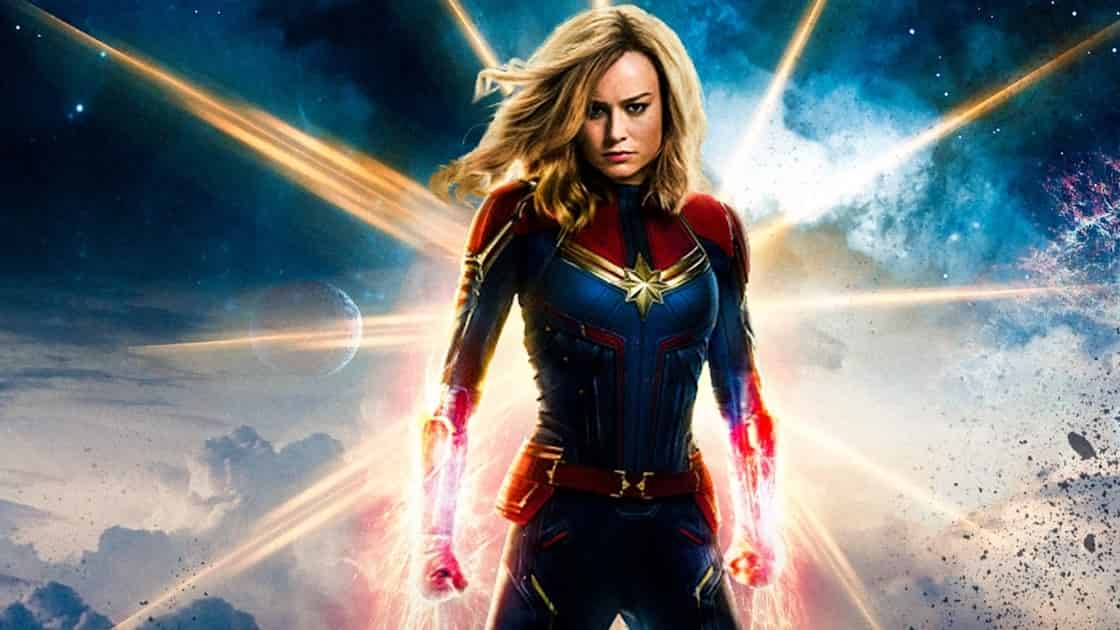 "I don't know how it's any different. To be honest, I don't want it to feel different I'm kind of over the 'First female blah blah blah,' and 'Wow, maybe women can actually do the same things that dudes can do – what a crazy concept!' I feel like the more we talk about it, the more we perpetuate the myth that it's an impossible task. No, if it wasn't like that before, it's because it was wrong. That was just wrong. Now we're just doing what's natural.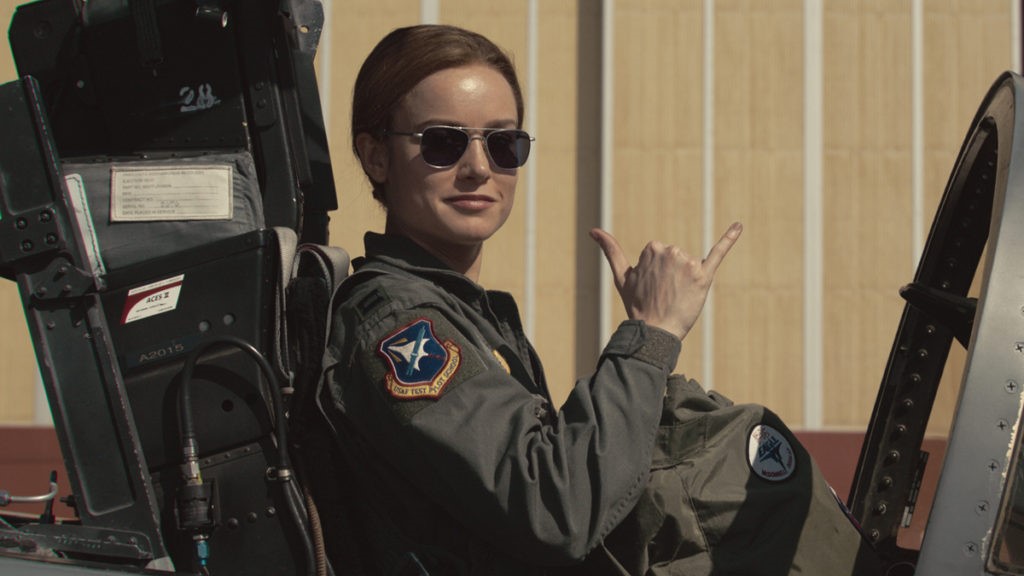 It'll be what it is, and I think there's gonna be lot there for people to digest and feel. And hopefully it'll be the movie that you want to revisit again and again, and as life goes on, it'll have more to it. I just want to make art that lasts. I want to make art that you grow with. That's all."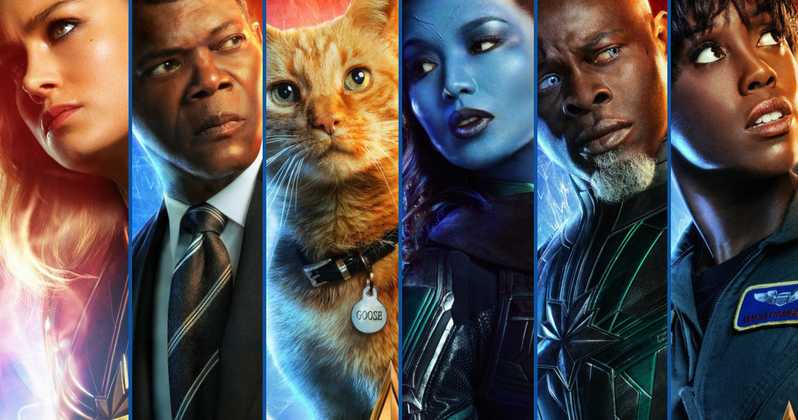 Directed by Anna Boden and Ryan Fleck and written by Liz Flahive, Meg LeFauve, Carly Mensch, Nicole Perlman and Geneva Robertson-Dworet, Captain Marvel stars Brie Larson as Carol Danvers, Samuel L. Jackson as Nick Fury, Clark Gregg as Phil Coulson, Jude Law as the commander of Starforce, Lee Pace as Ronan the Accuser, Djimon Hounsou as Korath the Pursuer, Gemma Chan as Minn-Erva, Ben Mendelsohn as Talos, Lashana Lynch as Maria Rambeau, Algenis Perez Soto as Att-Lass, McKenna Grace as a young Carol Danvers and Annette Bening in an undisclosed role.
Captain Marvel releases on March 8 and it will lead us right into Avengers: Endgame. Here's the official Synopsis of the film:
"The story follows Carol Danvers as she becomes one of the universe's most powerful heroes when Earth is caught in the middle of a galactic war between two alien races," the synopsis reads. "Set in the 1990s, Captain Marvel is an all-new adventure from a previously unseen period in the history of the Marvel Cinematic Universe."