Movies
10 Bradley Cooper Movies That You Should Definitely Watch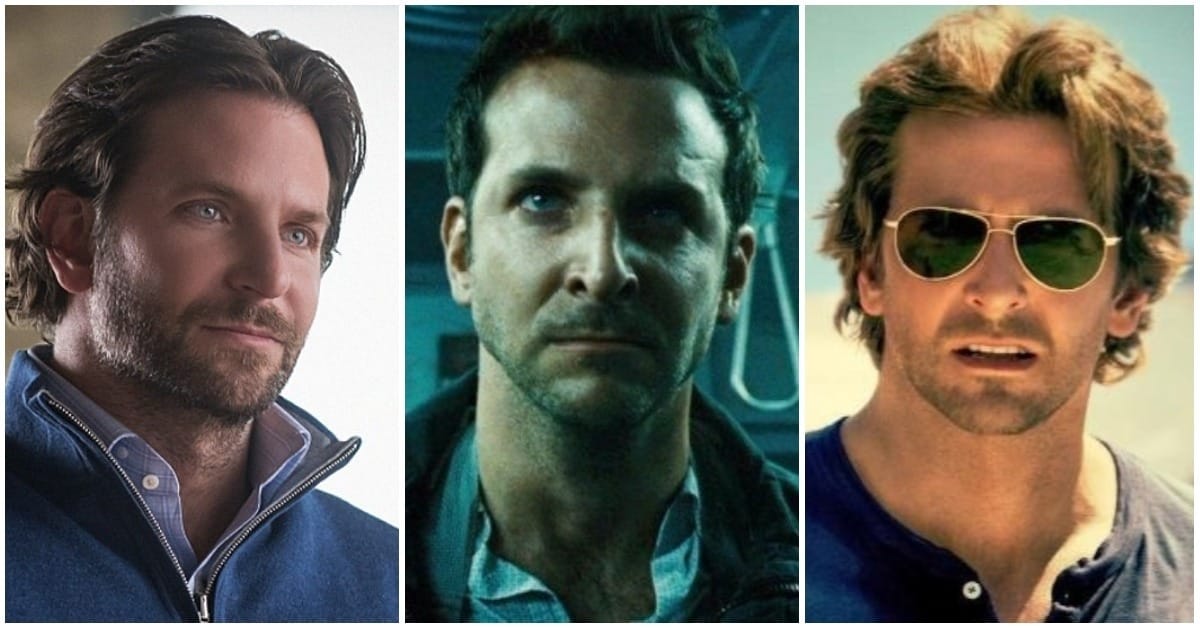 Must-Watch Bradley Cooper Movies
The man, the myth, the legend, Bradley Cooper is one of the most popular actors on the planet, of course not because of his charming smile (it is one of the reasons) but because of his stupendous acting skills and knowledge. Bradley Cooper was born on January 5, 1975, in Philadelphia. The actor has been nominated for many awards which include 4 Academy Awards, 2 BAFTA Awards, and 2 Golden Globes. Cooper also appeared in Forbes Celebrity 100 on two occasions and Time's list of 100 most influential people in the world in 2015.
One of the actor's film has grossed $7.8 billion worldwide and he was named one of the world's highest-paid actors for three years. He's such a big star and it's not very hard to digest the fact that his personal life is the subject of constant media attention.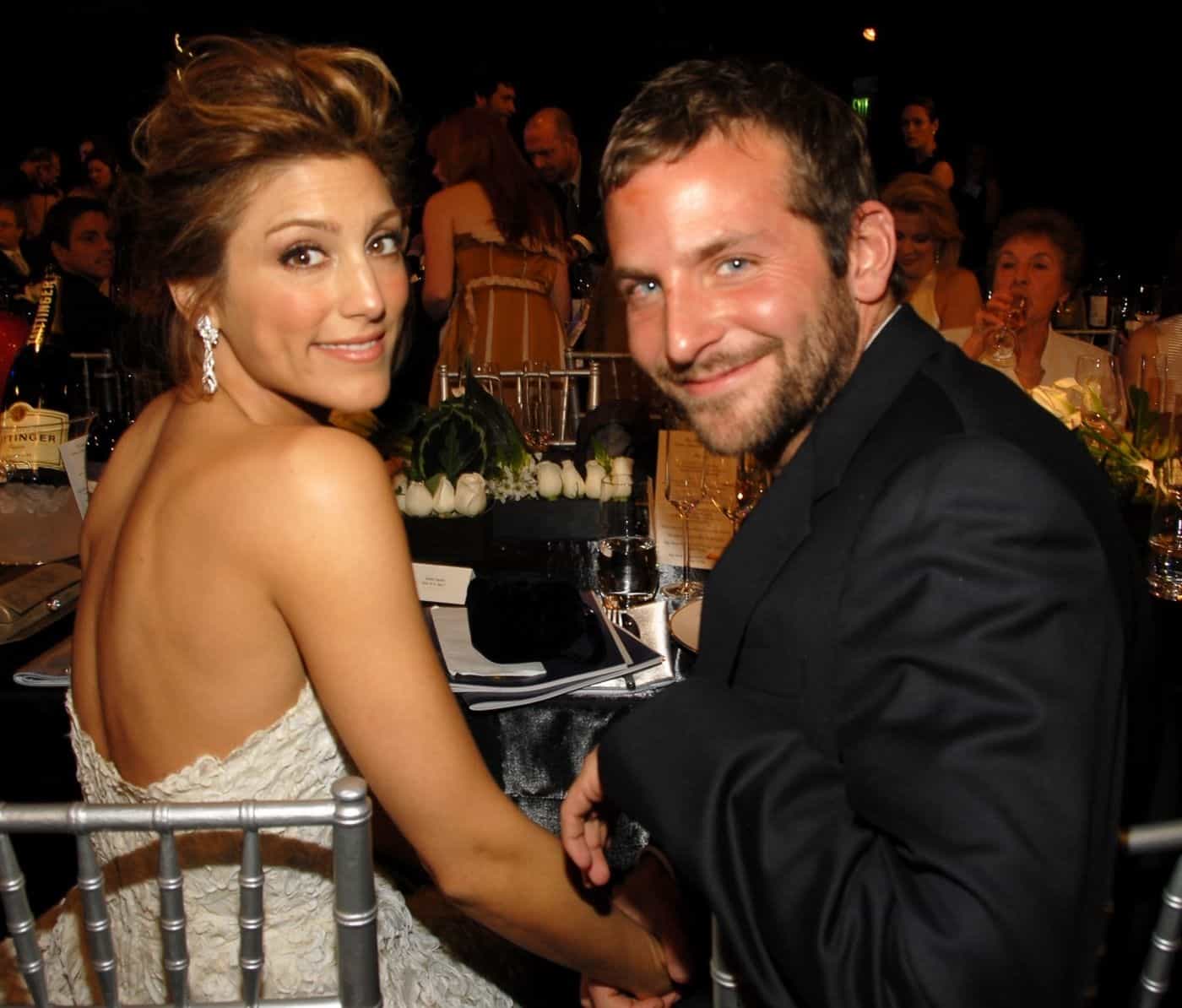 He was married to Jennifer Esposito from 2006 to 2007 and has been in a relationship with Irina Shayk with whom he also has a daughter since 2015. He also been a very big social activist and has helped a lot of organizations notably in fighting Cancer. So, today we are going to talk about his Top 10 movies of all time and let's see how many of these you've already seen and how many you have to see now. So, let's begin.
1. HE'S JUST NOT THAT INTO YOU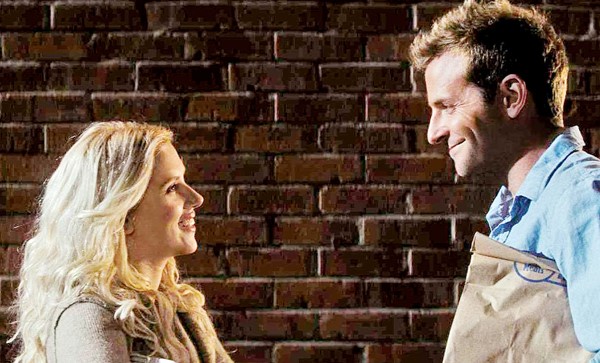 The movie is a 2009 American romantic comedy and was directed by Ken Kwapis, based on the 2004 self-help book of the same name by Greg Behrendt and Liz Tuccillo, which in turn was inspired by a line of dialogue in Sex in the City. The movie is about the story of nine different people and their varying romantic problems. Less of an ensemble comedy than a collection of interwoven stories, each of the characters has some degree of relationship with one of two others whether a crush, a date or a full-blown affair.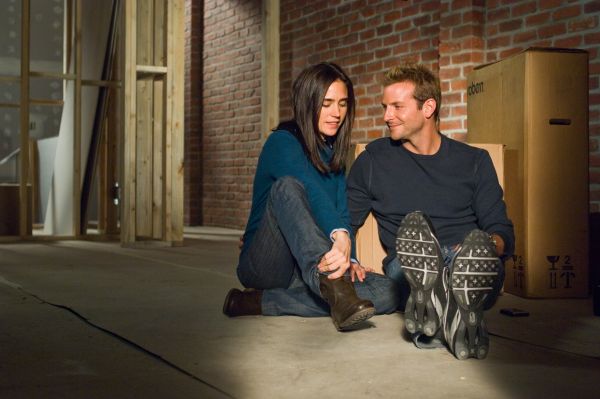 The film was a success as in a budget of $40 million, the movie managed to earn an estimated amount of $181.1 million worldwide. It's a lively look at the relationships with some comedy over it but is very insightful.
2. AMERICAN HUSTLE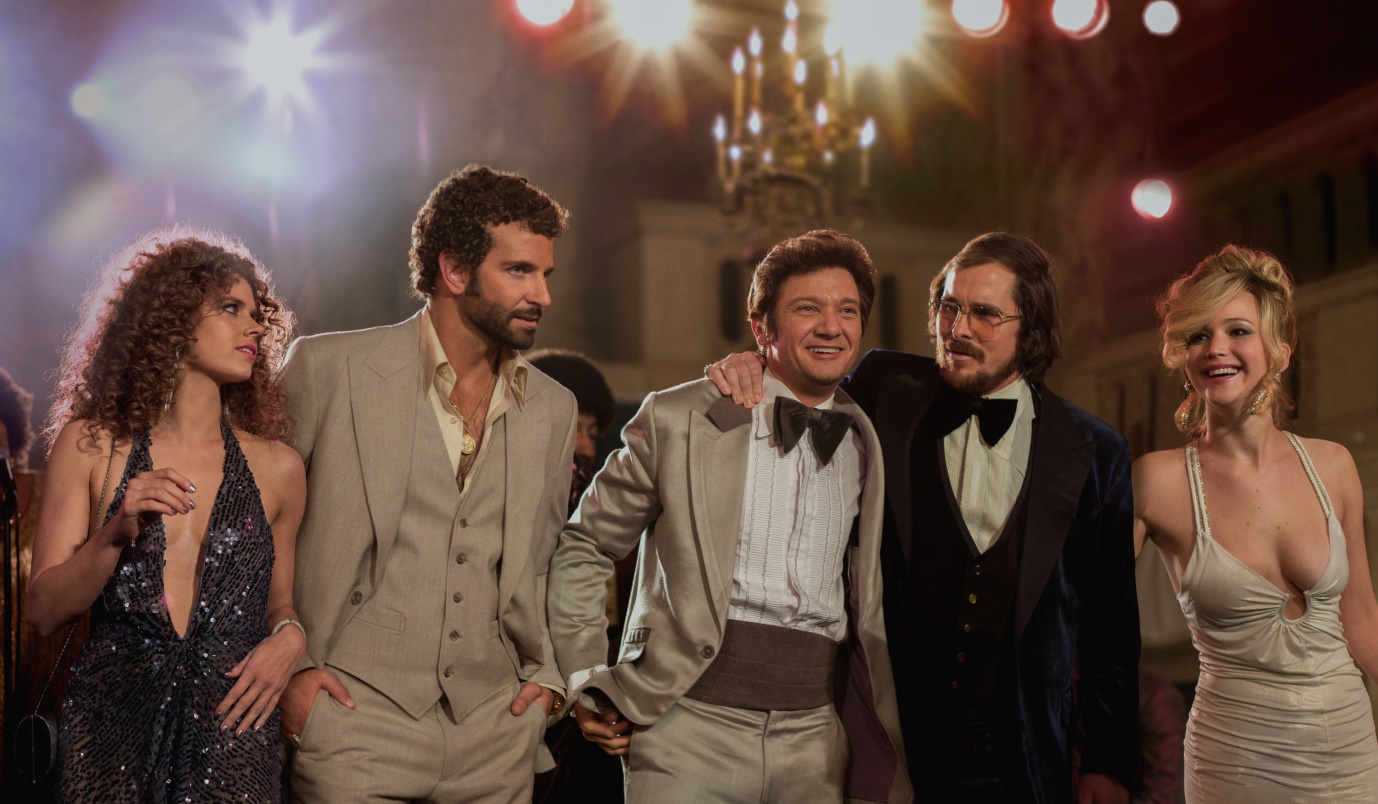 It is a black comedy-crime film directed by talented David O. Russell. The movie was inspired by the FBI ABSCAM operation of the late 1970s and early 1980s. The movie stars Christian Bale, Amy Adams, Bradley Cooper, and many other talented actors. As the movie focuses on two con artists who are forced by an FBI agent (Bradley Cooper) to set up an elaborate sting operation on corrupt politicians, including the mayor of Camden, New Jersey (Jeremy Renner). Jennifer Lawrence played the role of Christian Bale's wife in the movie.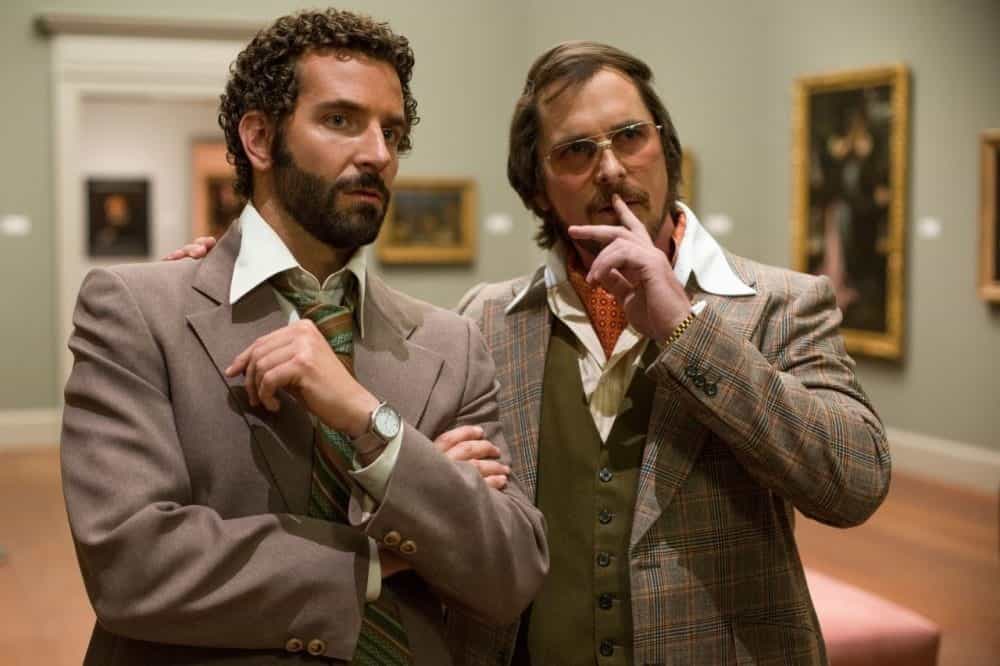 The film was a great success and received a lot of nominations at the 86th Academy Awards, including Best Supporting Actor nomination for Bradley Cooper for his tremendous role in the film. The movie had a budget of $40 million but earned a worldwide amount of $251.2 million. The movie was released on January 17, 2014.
3. FAILURE TO LAUNCH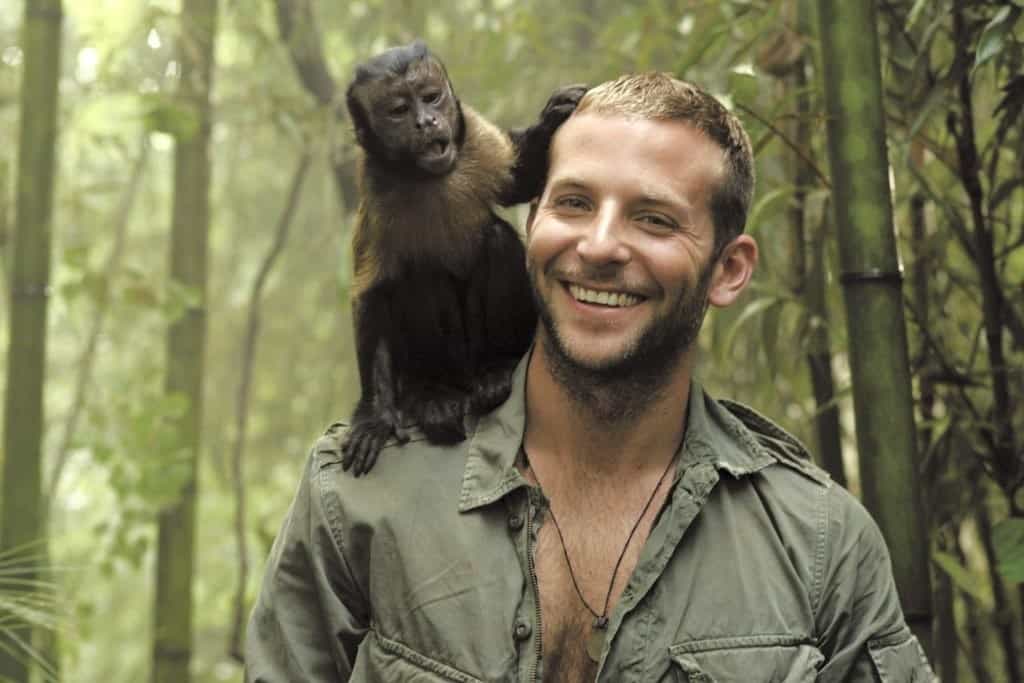 The movie is a 2006 American romantic comedy which was directed by crafty director Tom Dey. The movie focuses on a 35-year-old man who lives in the home of his parents and shows no interest in leaving the comfortable life with his parents, especially his mother, have made for him there.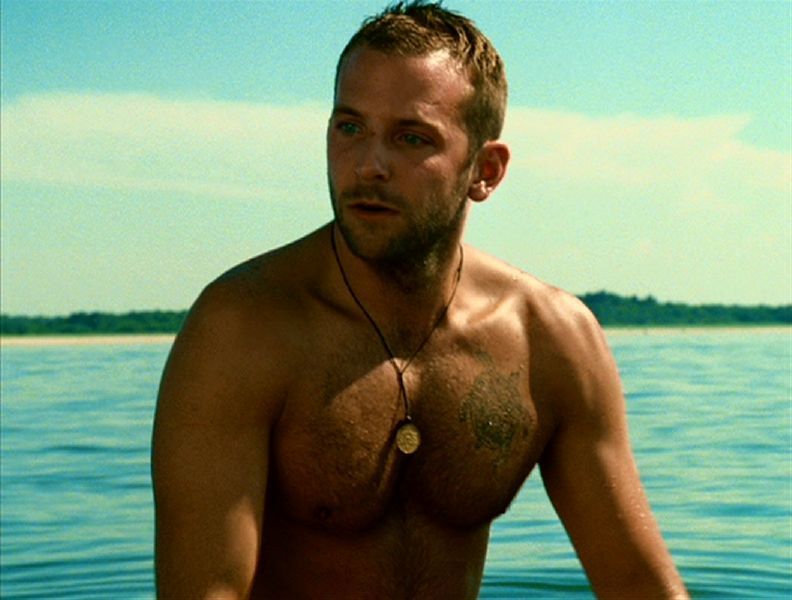 The movie was released on March 10, 2006, and grossed over $128 million in comparison of a budget of $50 million. Paula was called-upon by Tripp's parents in order to get him out of their house. However, Paula soon realizes that Tripp is different from the rest of her clients.
4. THE PLACE BEYOND THE PINES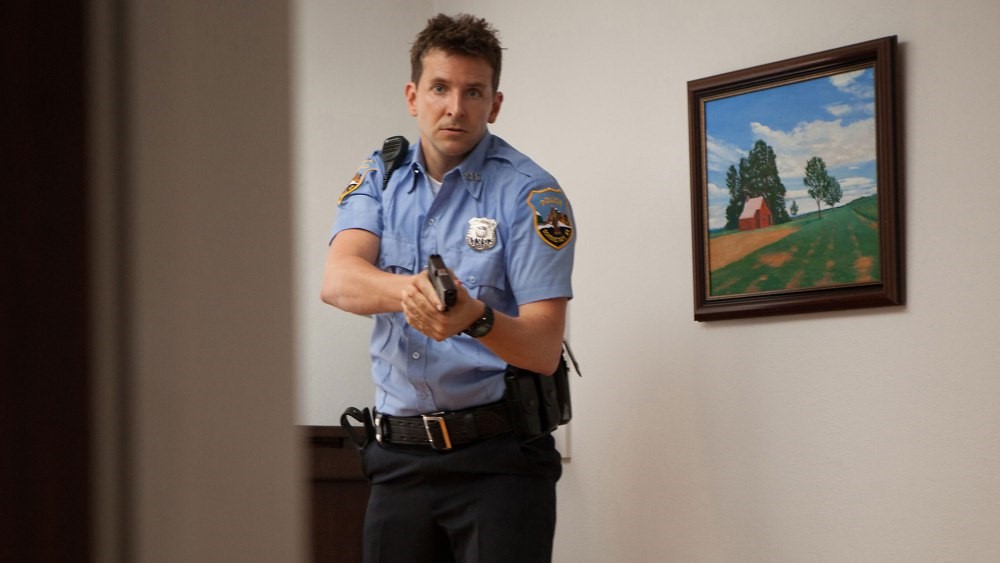 The movie is a 2012 American crime drama film and was directed by Derek Cianfrance. The movie has a great cast with names like Ryan Gosling, Bradley Cooper, Eva Mendes, Emory Cohen, Dane DeHaan, and many others. The movie is around stunt rider who turns into a robber in order to earn some money for his livelihood and also for a happy and good life with his child and lover. But soon grabs the attention a very strict and talented police officer.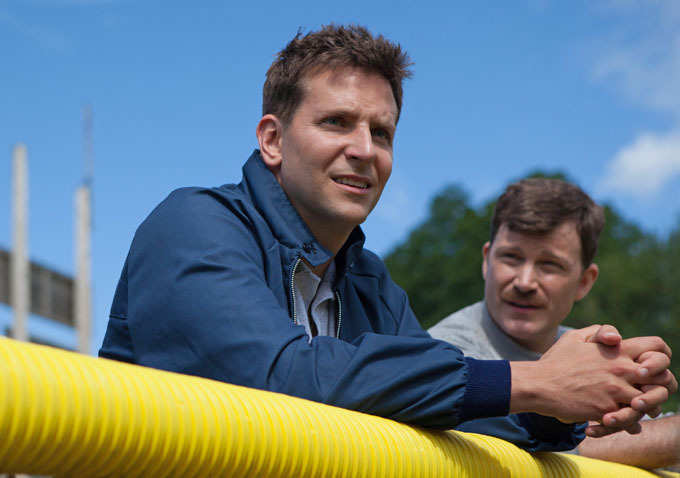 The police officer and the robber went on a journey against each other which eventually affects their respective families. The movie was made in a budget of $15 million but earned $47 million. But, it was the role of Bradley Cooper who got the attention of many was praise for his rookie role even by the critics also.
5. WEDDING CRASHERS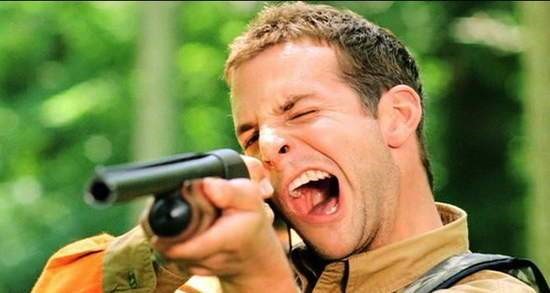 Despite his minor role in this film, Bradley Cooper got the eyes of many people and critics on his tremendous acting as he made a very big impact on the hearts of viewers in comparison to the screen space he had in the film.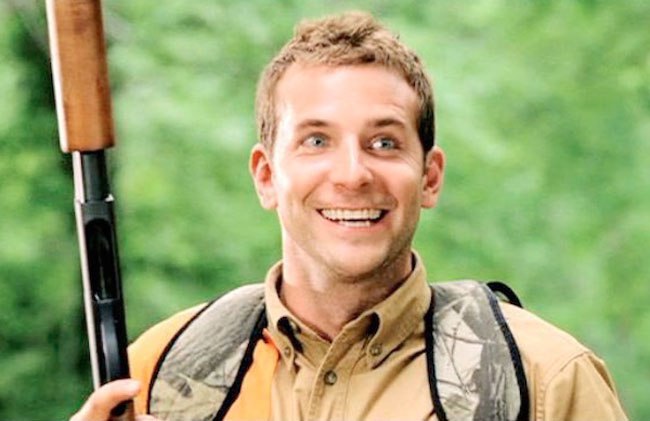 The movie was released on July 15, 2005, and was an American comedy film directed by David Dobkin. The movie was a great success worldwide as it collected an estimated sum of $285 million in a budget of $40 million. The movie is about two womanizers who love to gatecrash weddings and hence, find themselves in a fix when one of them falls in love with one of the bridesmaids at one such wedding.
6. THE HANGOVER PART II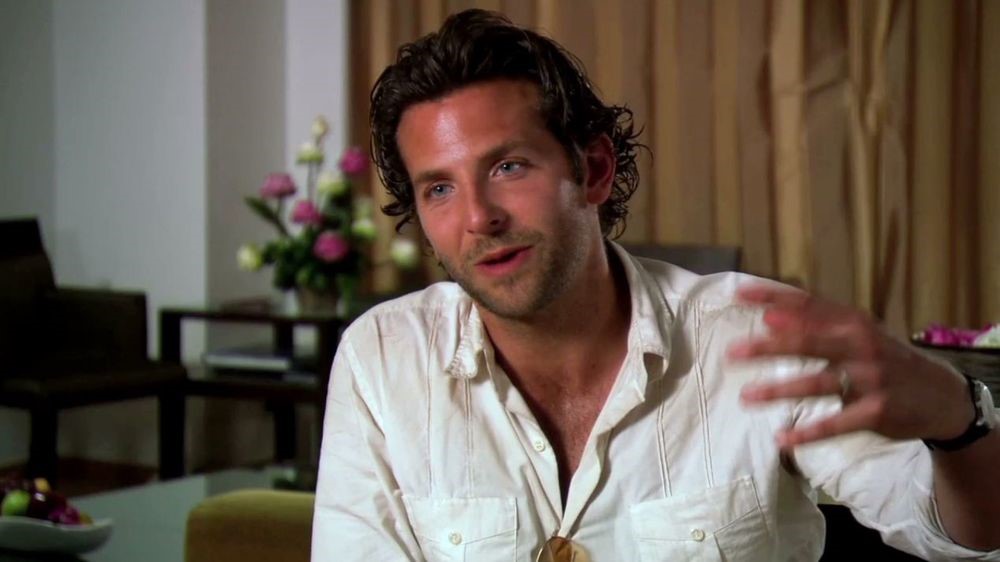 Arguably one of the most popular films of Bradley Cooper as it is an American comedy film which was directed by Todd Phillips and is the sequel to the 2009 film The Hangover and is the second installment in The Hangover Trilogy.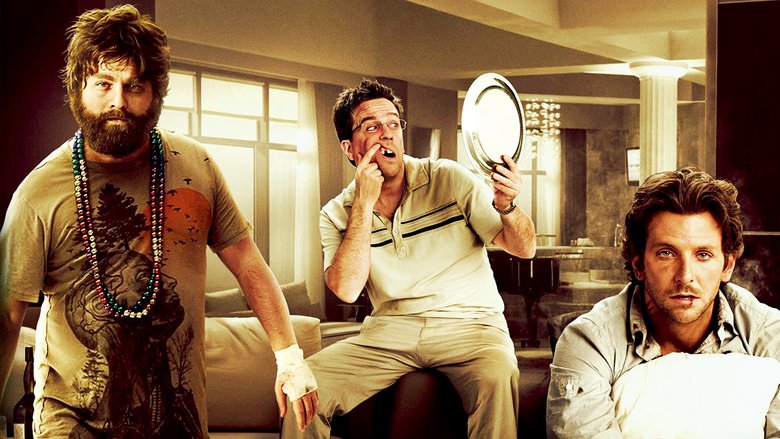 The movie tells the story of Phil, Stu, Alan, and Doug as they travel to Thailand for Stu's wedding. Stu takes no chances this time and instead of that, he opted for a safe side after the bachelor party in Las Vegas. Things do not go as planned, which results in another bad hangover with no memories of the previous nights.
The movie was released on May 26, 2011, and earned a sum of $586.8 million worldwide in comparison to a budget of $80 million.
7. THE HANGOVER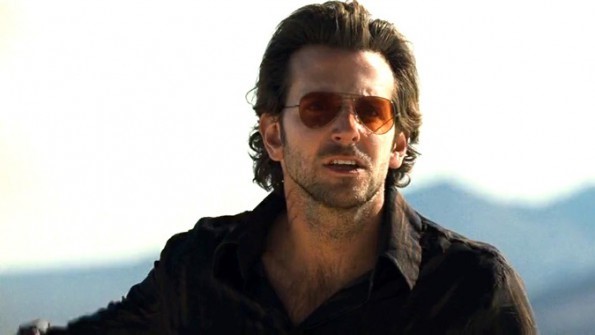 It was the movie which offered Bradley Cooper a breakthrough role, as the movie was an American comedy film and was directed by Todd Phillips. The movie was all about the story of Phil, Stu, Alan, and Doug who travel to Las Vegas for a Bachelor Party to celebrate Doug's impending marriage.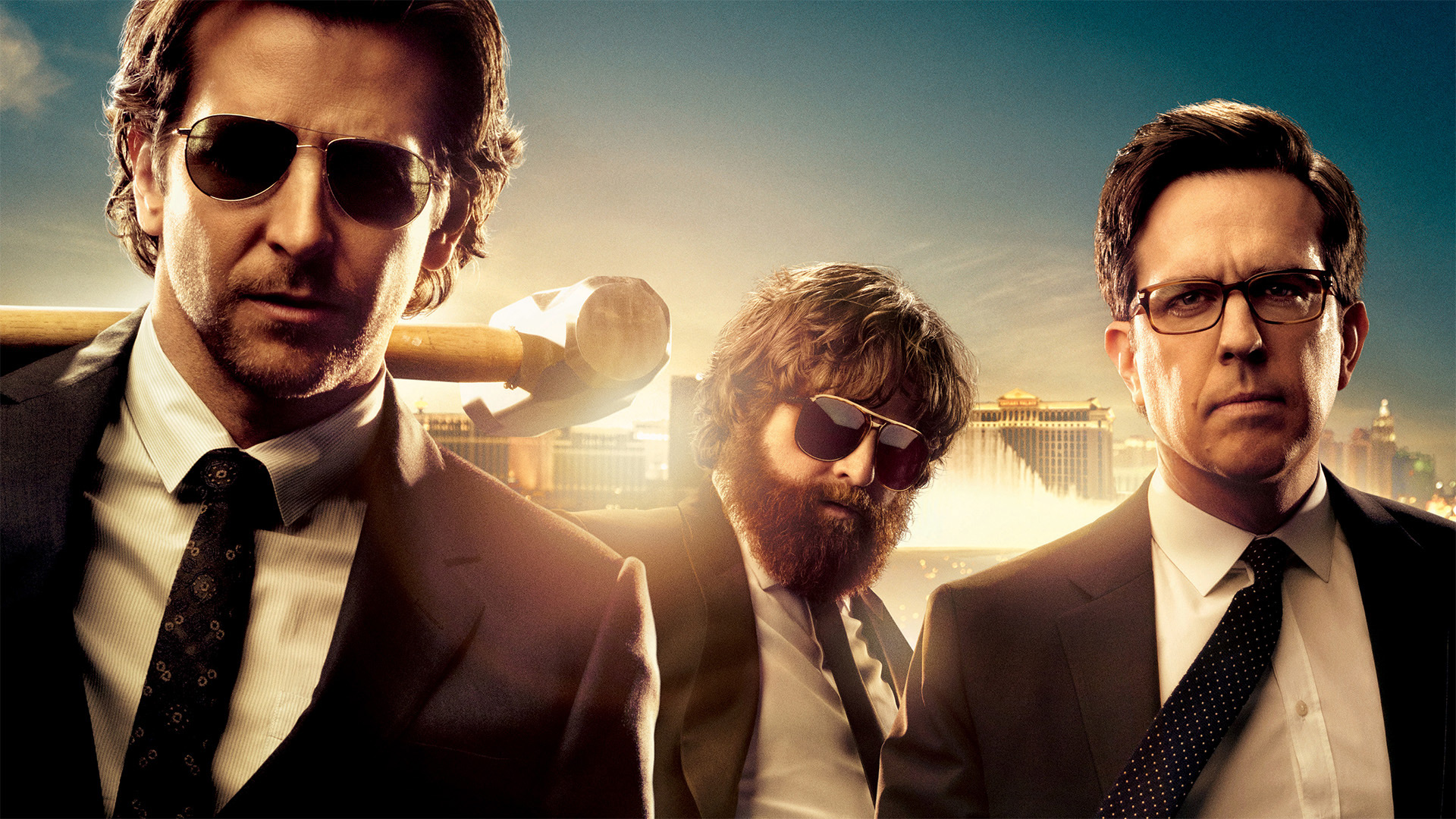 Doug was missing when Phil, Stu, and Alan wake up and they all had no memory of the events of the previous night, now they'll have to find the groom before the wedding starts. The movie was released on June 5, 2009, and earned $467.5 million despite having a budget of only $35 million. The character portrayed by Bradley Cooper was turned out to be the favorite of many people.
8. SILVER LININGS PLAYBOOK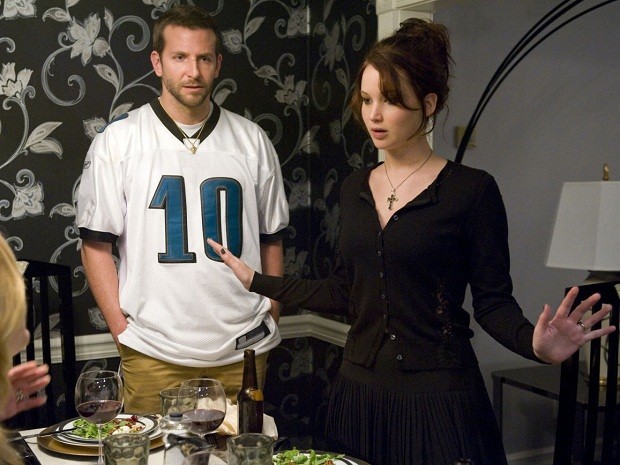 Bradley Cooper was nominated for Academy Award for Best Actor for his role in this movie. The movie was released on November 16, 2012, and was written and directed by David O. Russell. The movie was adapted from Matthew Quick's 2008 novel The Silver Linings Playbook.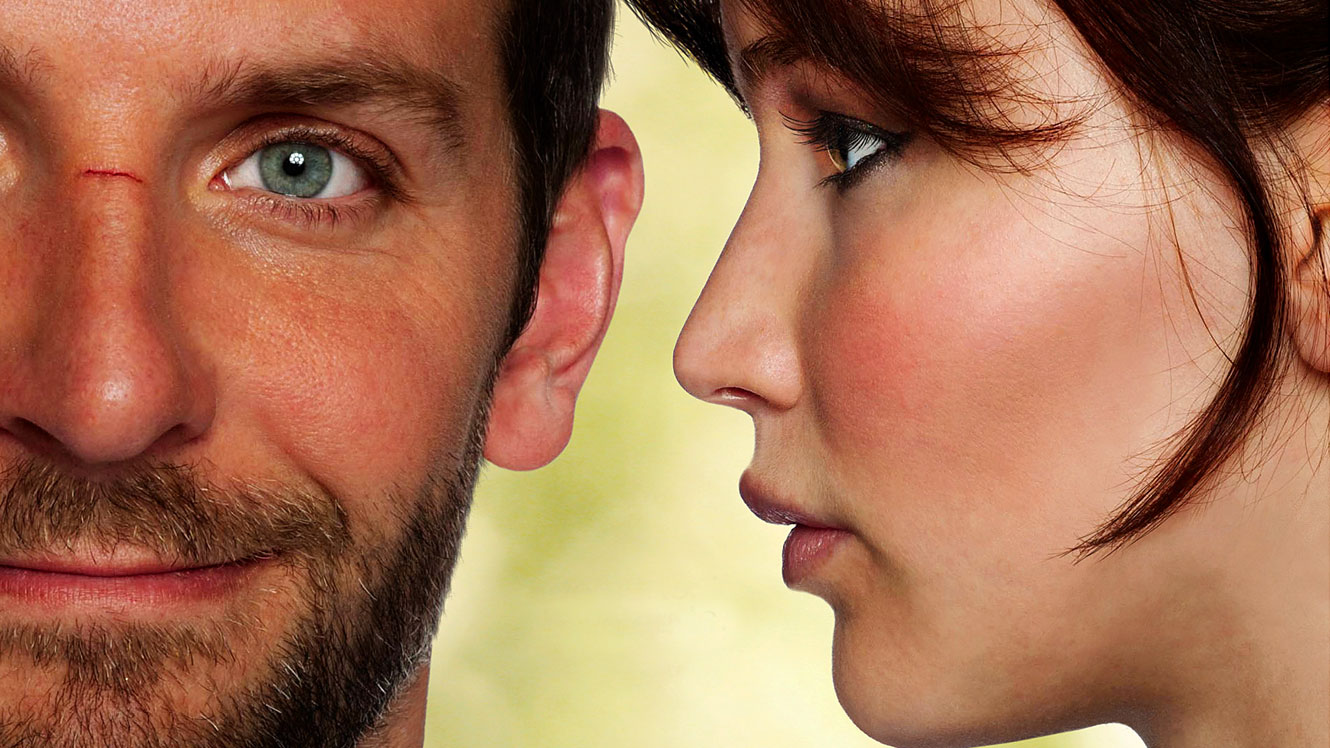 Cooper played the role of a man with bipolar disorder who is released from a psychiatric hospital and moves back in with his parents, played by Robert De Niro and Jack Weaver. Pat, who is sent to a mental health facility after brutally attacking his wife's lover, walks out of the center after eight months and meets Tiffany in a bid to mend ways with his wife.
The movie collected a sum of $236.4 million with a budget of $21 million. It is one of the most beautiful films Cooper has ever done and is a must watch for every cinema lover.
9. LIMITLESS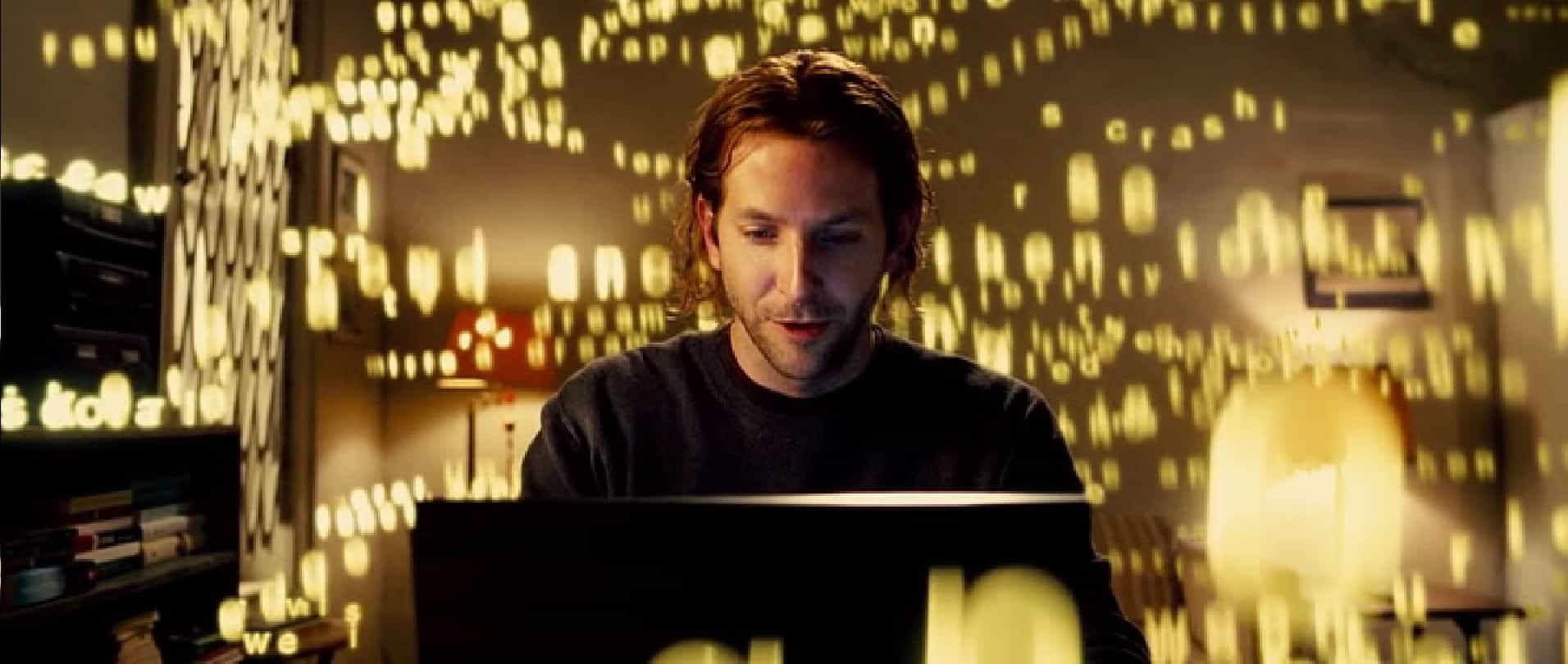 Limitless is an American science fiction thriller which came out in 2011, the film was directed by talented Neil Burger & was written by Leslie Dixon. The movie was based on the novel The Dark Fields by Alan Glynn. The movie was released on March 18, 2011, and is about Edward Morra, who is a struggling writer who is introduced to a nootropic drug called NZT-48, which gives him the unique ability to utilize his brain beyond normal standards which also improve his lifestyle vastly.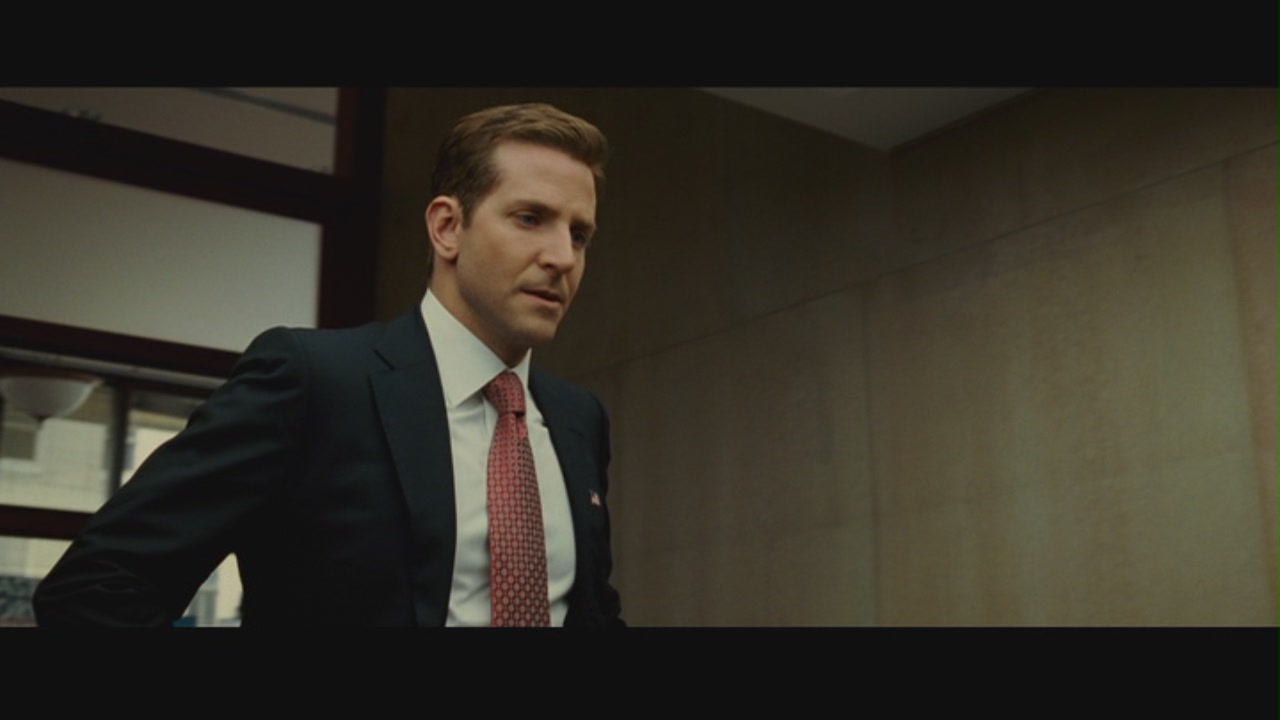 The movie collected $161.8 million worldwide in comparison of a budget of $27 million. Bradley Cooper was praised by many critics for his amazing performance in the character of Edward Morra.the movie is a must watch because of its tremendous story and screenplay.
10. AMERICAN SNIPER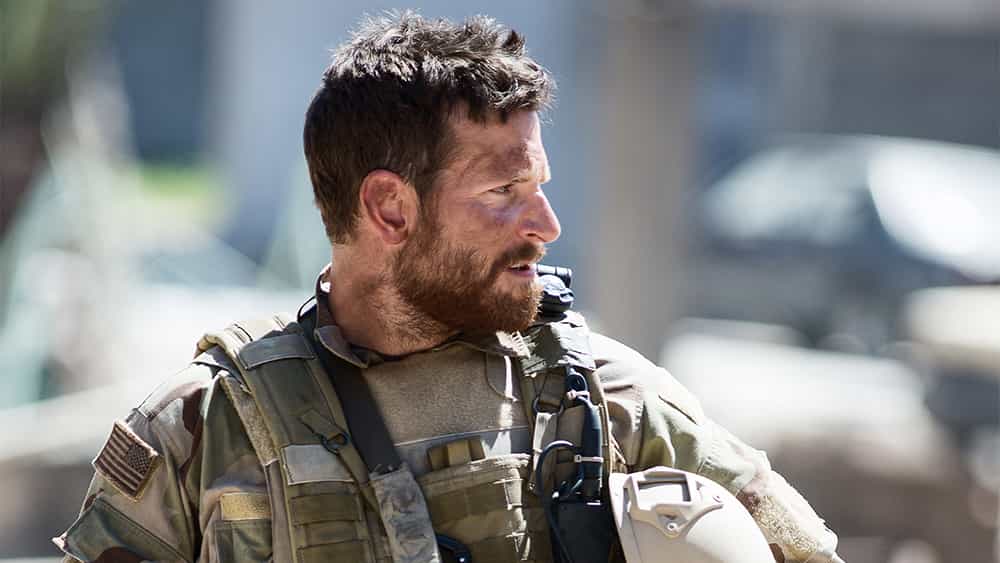 The movie was released on November 11, 2014, and was directed by Clint Eastwood and written by Jason Hill. The movie is loosely based on the memoir of American Sniper: The Autobiography of the Most Lethal Sniper in U.S. Military History (2012) by Chris Kyle.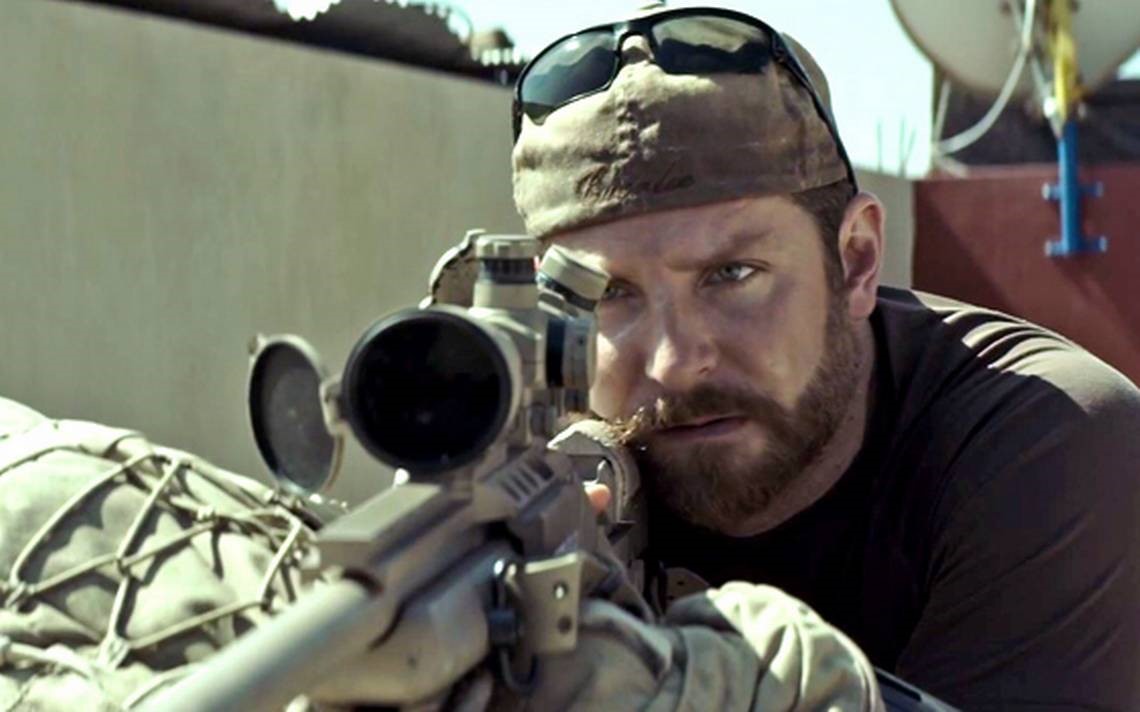 The film follows the life of Chris Kyle (Bradley Cooper), who became the deadliest marksman in the U.S. Military history of killing 255 terrorists during his four tours in the Iraq War. It was the Department of Defense who reported that he had killed almost 160. While Kyle was celebrated for his military success, his tours of duty took a heavy toll on his personal life and family life.
The movie earned a sum of $547.4 million worldwide for a budget of $59 million (gross). At the 87th Academy Awards, Cooper was nominated for the Best Actor Award.
So, these were the most famous Bradley Cooper movies and you should watch these movies to see his tremendous acting skills and to know the reason why he is regarded as one of the most talented actors of all-time.