Movies
Avengers 4: Hawkeye Actor Jeremy Renner Shows Us His Last Day on Set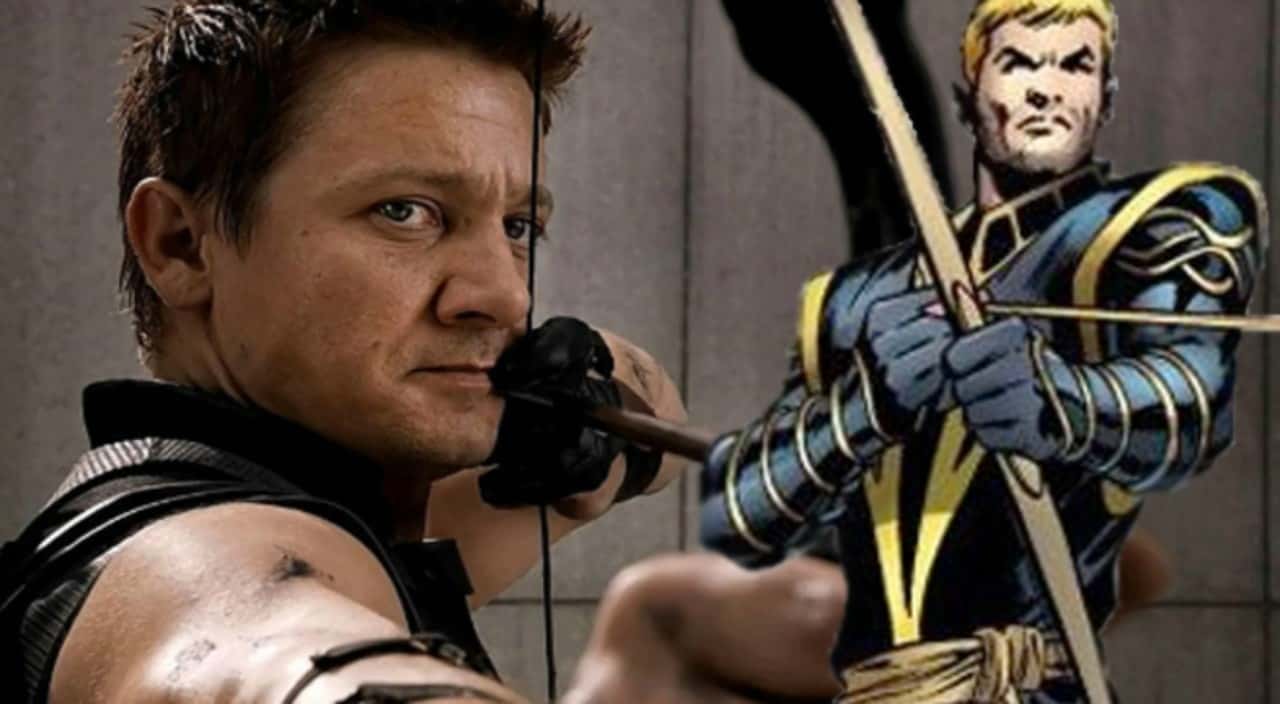 The reshoots of Avengers 4 seem to be coming to an end soon as Hawkeye Actor Jeremy Renner is now done with the film and probably the MCU as well. We have been waiting for Hawkeye to make his return in the MCU ever since Civil War. It was anticipated that he would be in Avengers: Infinity War as none of the directors every confirmed the fact that he will not be in it. Even after him not being present in any of the marketing material, we still believed that he will appear at some point, but all we got was his name!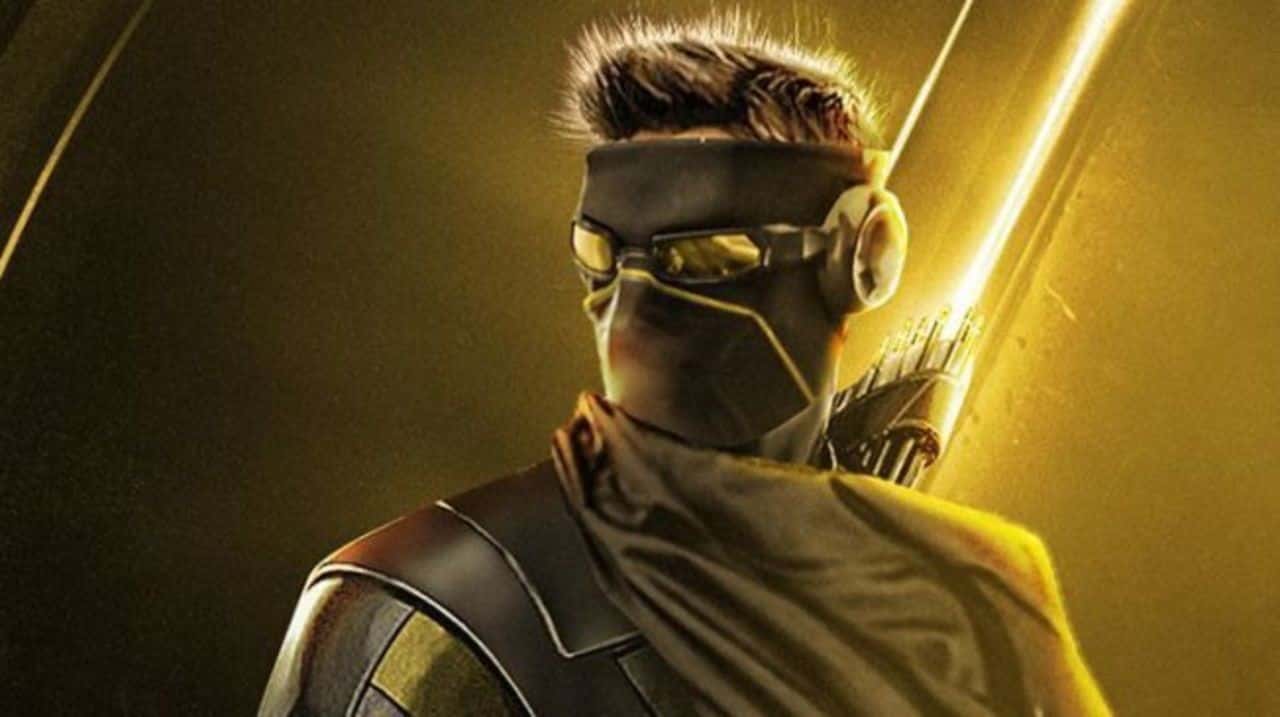 Well, it is good to know that Hawkeye will be in the next one before he retires from the MCU for good. Since it will probably be the final movie for many Avengers, we can expect that we will see the best of them. We can argue that we have seen the best of Hawkeye's storyline, and the introduction of his family came in as a big surprise. But now, he will go on a shocking darker path and we will get to see his Ninja version called Ronin. The recently leaked distorted photo confirmed his character in the upcoming film.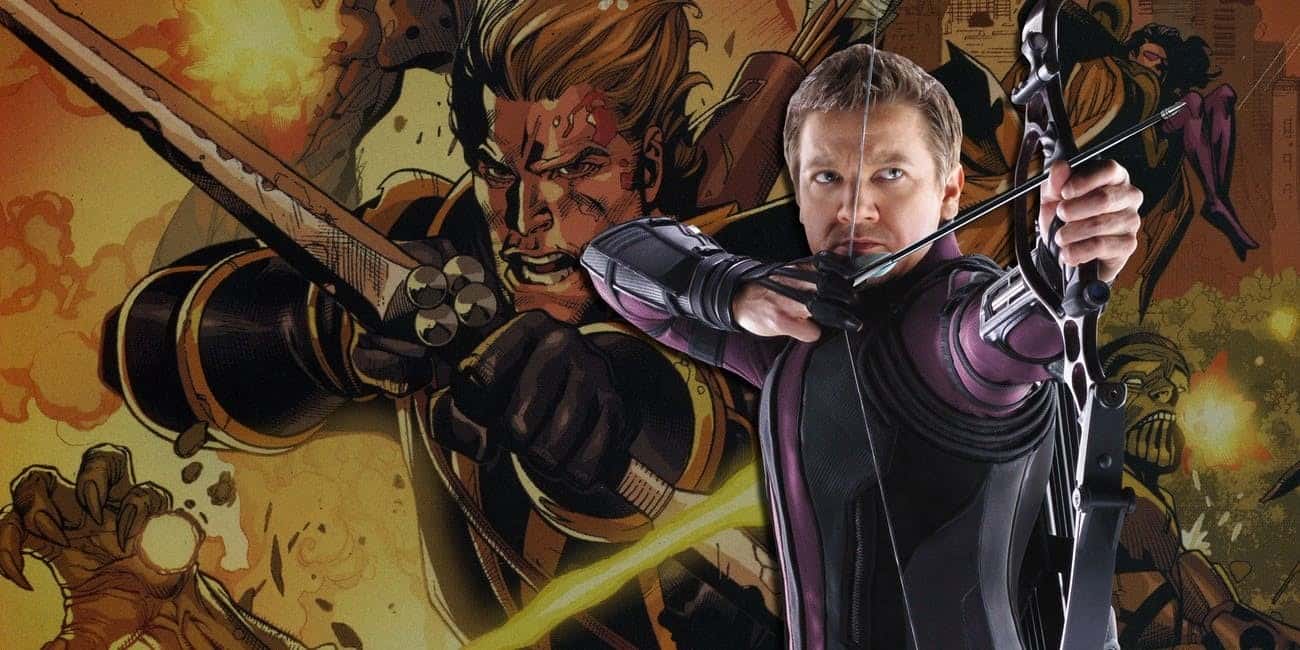 Now, Jeremy Renner has shared a look at his last day on set. He was a part of filming the reshoots of the film, and now he is totally done with his shoot on this particular film, and probably the entire MCU since his character is expected to be amongst the ones who will die in Avengers 4. Here's what he shared on Instagram: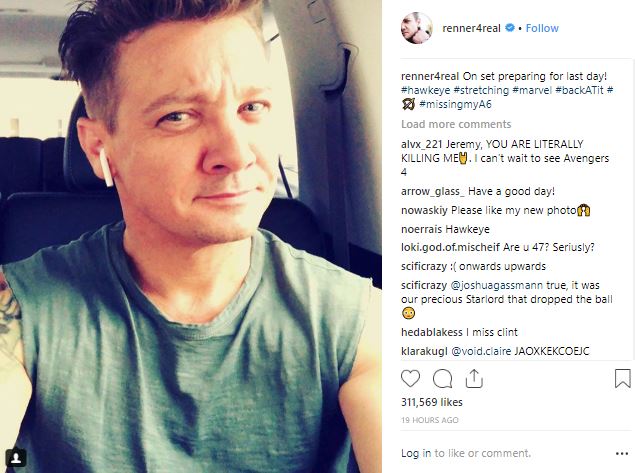 Aww, we will miss you, Clint! Hopefully, Marvel works something out, or perhaps his character does not get killed off in this film. Only then could we see him continue his storyline in the MCU. There have been rumours about a solo project involving him, but they may or may not be true. It was recently announced that Loki and Scarlet Witch will perhaps get their own seasons on Disney Play, so it would be great if we got a similar show for Hawkeye. It could be set up in the past just like the Black Widow movie, or in the future post-Avengers 4.
When Hawkeye missed out in Infinity War, Marvel President Kevin Feige had something really interesting to say. Here's what he said: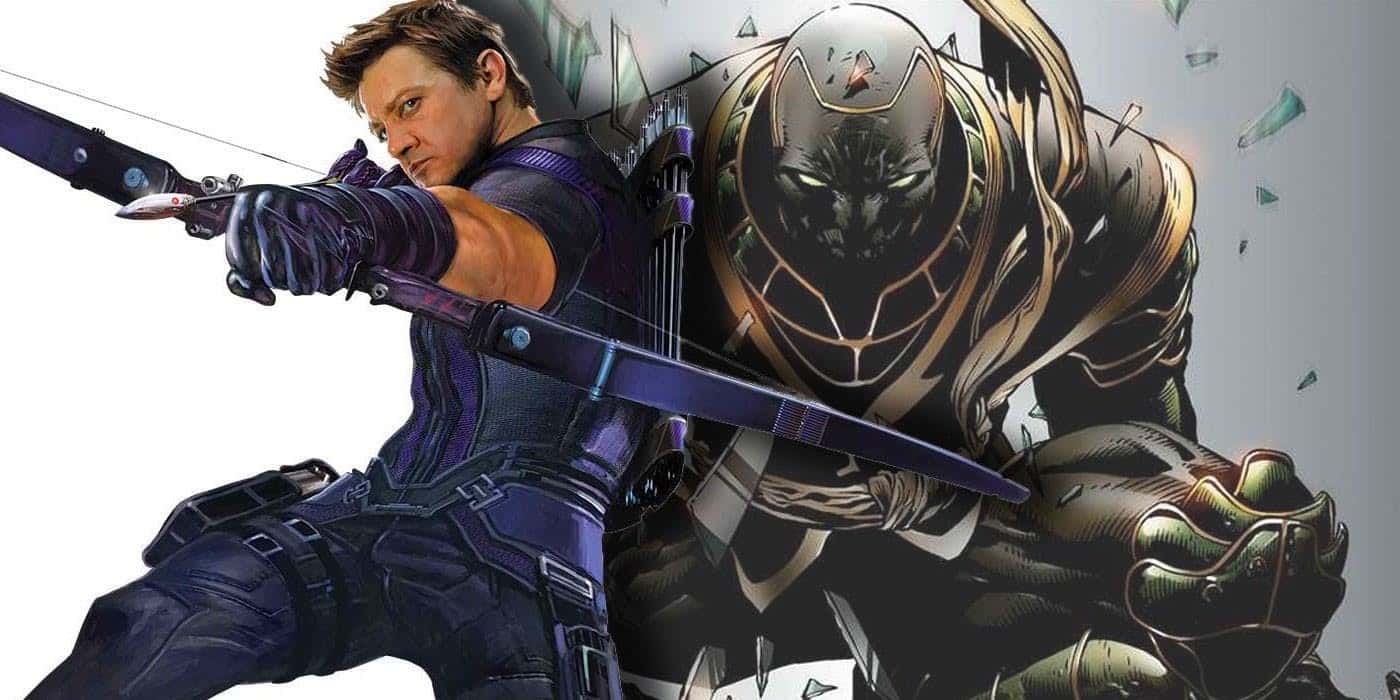 "We [at Marvel] love Hawkeye. There are big, big story things coming up for Hawkeye and Jeremy Renner is as strong an actor as anyone in the MCU and awesome as this character. But 'The guy with the bow and arrow jokes', right? There are a lot of 'Guy with bow and arrow jokes.' He even makes 'Guy with a bow and arrow' jokes in some of the movies. So I love that people go from 'Oh, Hawkeye is just lucky to be there,' to 'Oh, where is he? He's not there? What's going to happen? We need Hawkeye. We want more Hawkeye.' I love it. It's the best."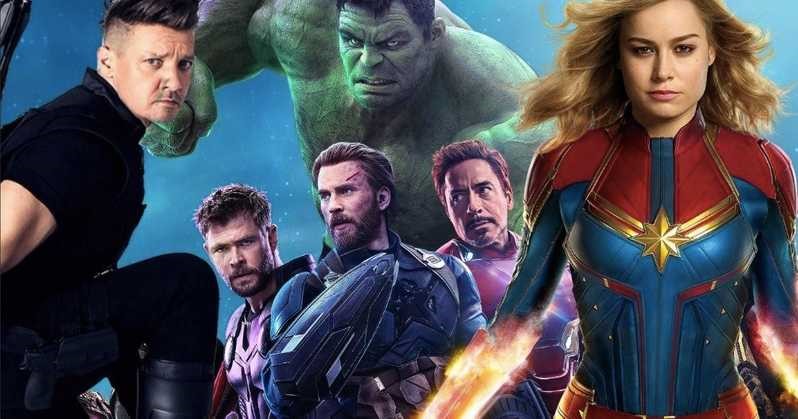 So there you have it. Hawkeye is going to have a really important story arc in Avengers 4 and we will "see that coming." Other than Renner, the presumed cast of Avengers 4 involves Robert Downey Jr., Chris Hemsworth, Mark Ruffalo, Chris Evans, Scarlett Johansson, Benedict Cumberbatch, Don Cheadle, Tom Holland, Chadwick Boseman, Paul Bettany, Tom Hiddleston, Idris Elba, Danai Gurira, Peter Dinklage, Benedict Wong, Elizabeth Olsen, Anthony Mackie, Sebastian Stan, Gwyneth Paltrow, Benicio del Toro, Josh Brolin, Pom Klementieff, Karen Gillan, Dave Bautista, Zoe Saldana, Vin Diesel, Bradley Cooper, Chris Pratt, Paul Rudd, Samuel L. Jackson, Cobie Smulders, Tessa Thompson, Evangeline Lilly, Aaron Taylor Johnson, Cate Blanchett, Michelle Pfeiffer, Michael Douglas, Tilda Swinton, Jeff Goldblum and Brie Larson.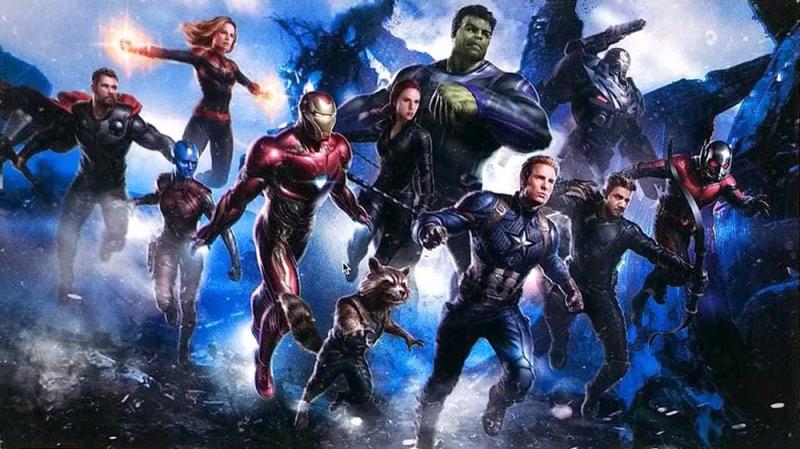 We will soon learn about the title of the film (probably next month), and then Marvel will release the first trailer of the film at the end of November or the first week of December. Here's the official Synopsis of the movie: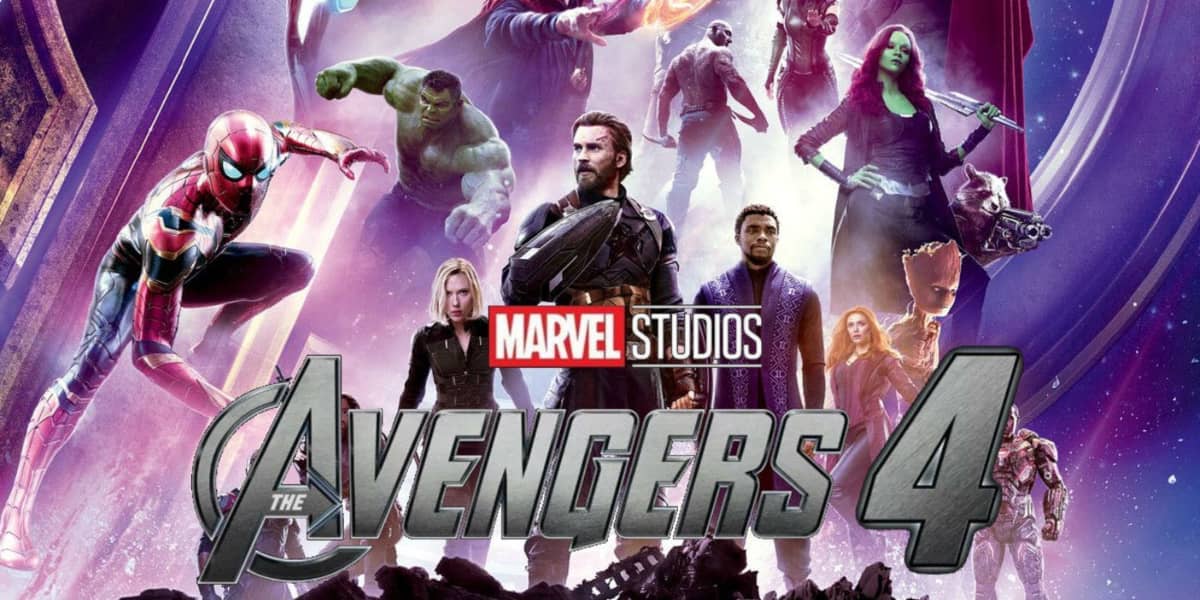 "A culmination of 22 interconnected films the fourth installment of the Avengers saga will draw audiences to witness the turning point of this epic journey. Our beloved heroes will truly understand how fragile this reality is and the sacrifices that must be made to uphold it."