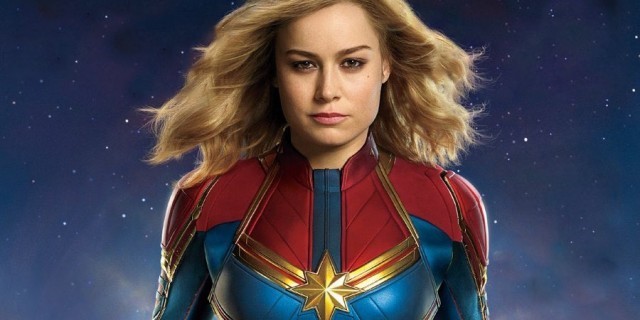 After 'The Nun', it's Annabelle 3, which was in a bit of hunting for a young star for the role of Ed and Lorraine's daughter. The great news is that they have finally found the star for that role as it's a familiar name for Marvel fans right now –McKenna Grace, the upcoming young actress, who is all set with all guns blazing to star in next year's upcoming blockbuster 'Captain Marvel', has been chosen by the studios to play the lead role in the most awaited film in The Conjuring universe. McKenna is going to play a very crucial role of Judy, the daughter of Ed and Lorrain Warren, who are also known as the demon-hunting greats of The Conjuring universe.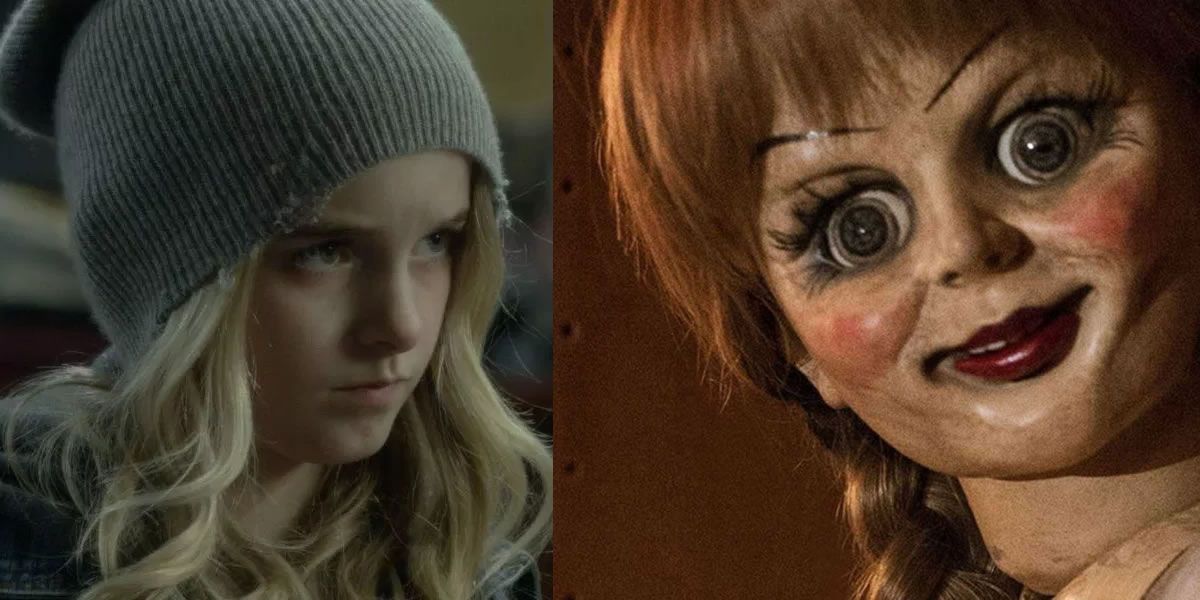 There are reports which suggest that Grace's role Judy will play a very vital role in the film as she is the prime target of that possessed doll, Annabelle. The plans for the third installment of the Annabelle was initially announced in the summer in July, The director of the movie Gary Dauberman has also announced that the filming of the movie is scheduled to begin in October.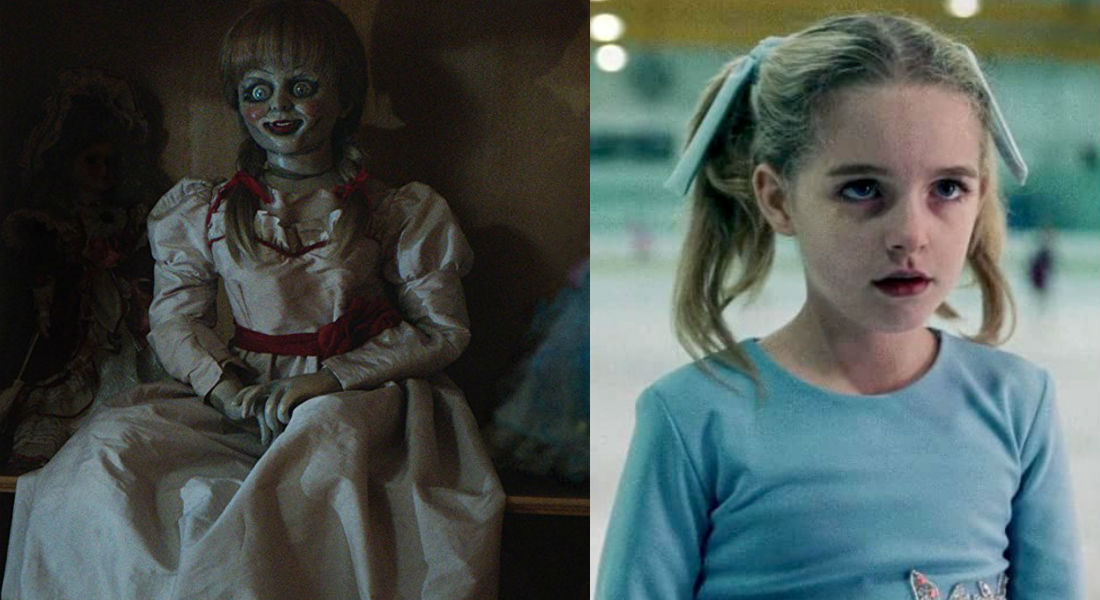 It is also expected that the roles of Ed and Lorrain Warren will be reprised by Patrick Wilson and Vera Farmiga respectively in the film. Grace is said to be helped by two babysitters, who are yet to cast and will also be the subject to the doll's evil deed. Annabelle's storyline will see the offshoot franchise also picking up some events from The Conjuring 2.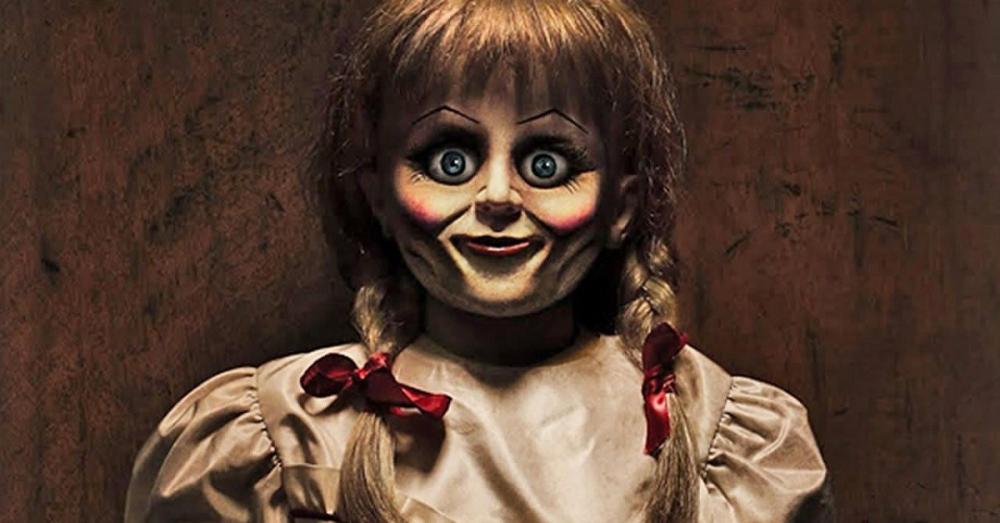 Director of the movie Dauberman has already told us a lot about the movie as in an interview earlier this year he has said that,
"This is the Warrens picking up where they bring Annabelle home after we see that in The Conjuring, after they visit the nurses' apartment. It happens a little while after that, so they bring it home and they're aware of the doll's evil, and sort of worry about her presence among the other artifacts. So before Conjuring 2, and after the beginning of Conjuring."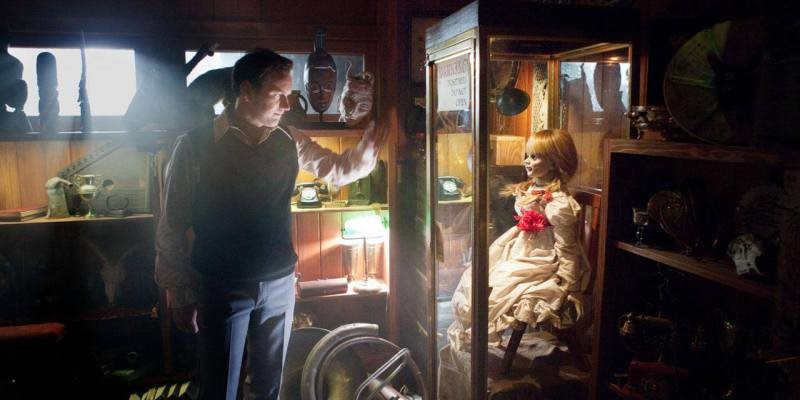 "It's really bringing Annabelle back home and sort of the franchise to a degree after going… I was out there in Romania for a couple months making 'The Nun', you know, you get homesick from being away from family, and that really kind of informed my creative direction for this movie. It's the artifact room; it's the Warren's house so it's sort of in suburbia… For me it's sort of bringing the franchise back home and then bringing in sort of the idea of a horror movie happening inside the Warren's house where there's this room in their basement that houses all these kinds of evil and horror. So we kind of have a lot of fun and a lot of scares with that. That is something I'm not going to confirm or deny. I guess we'll just have to wait and see, but just going off the story and all that stuff, it is inside their home."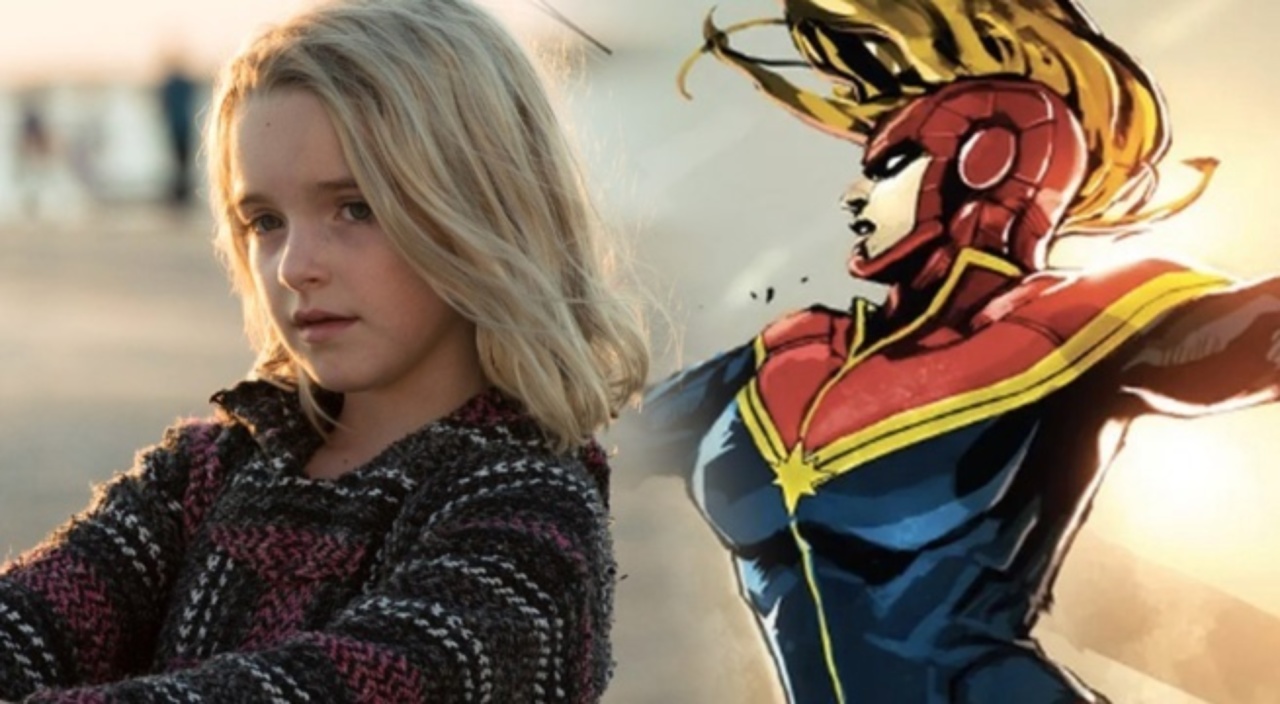 McKenna Grace is going to play two big crucial roles in two big movies and it's her role in Captain Marvel about which she expressed her views as she stated in an interview that,
"Oh, my gosh, I've always dreamed about and wanted to be a Marvel superhero. When I found out I got that, I screamed. I did it while I was shooting The Haunting and The Bad Seed. I'd go from The Haunting to The Bad Seed, and then on the weekend, I would go fly to L.A. to train and learn how to do stuff for Captain Marvel."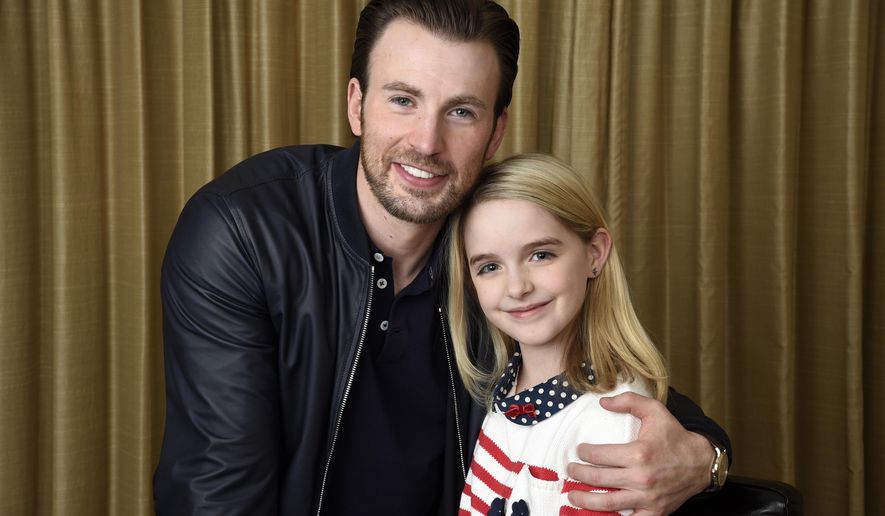 "I feel very grateful and thankful because I've gotten to work with Captain America (Chris Evans) and Bucky Barnes (Sebastian Stan), and I got to play young Captain Marvel. I love Marvel so much. Every time a new Marvel movie comes out, my dad and I go and watch it. On Troupe Zero, we had a whole poll going, where I was Team Captain America and all the rest of the kids were Team Iron Man. I don't understand it. When we would go and ask people whose better, Captain America or Iron Man, most of the people said Iron Man, but I know that's not true."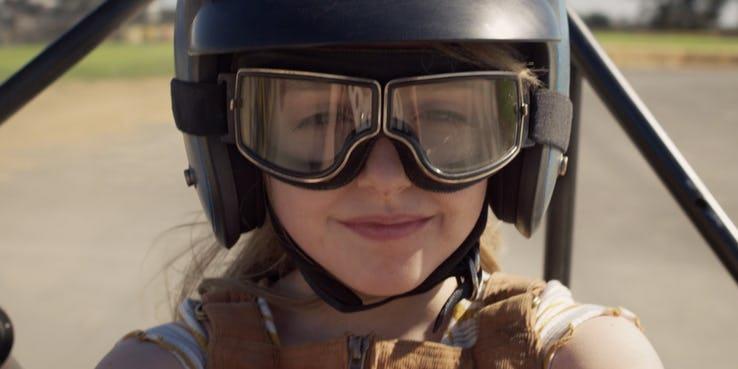 McKenna Grace has definitely accomplished her dream of working in a superhero movie but now she's going to do a role in a movie, which she'll hardly be able to watch at the time of release. No matter what, she's turning out to be a great actress in such a little age and her future is brighter than the stars for sure.