Celebs
5 Reasons Why We Are Proud of Dipa Karmakar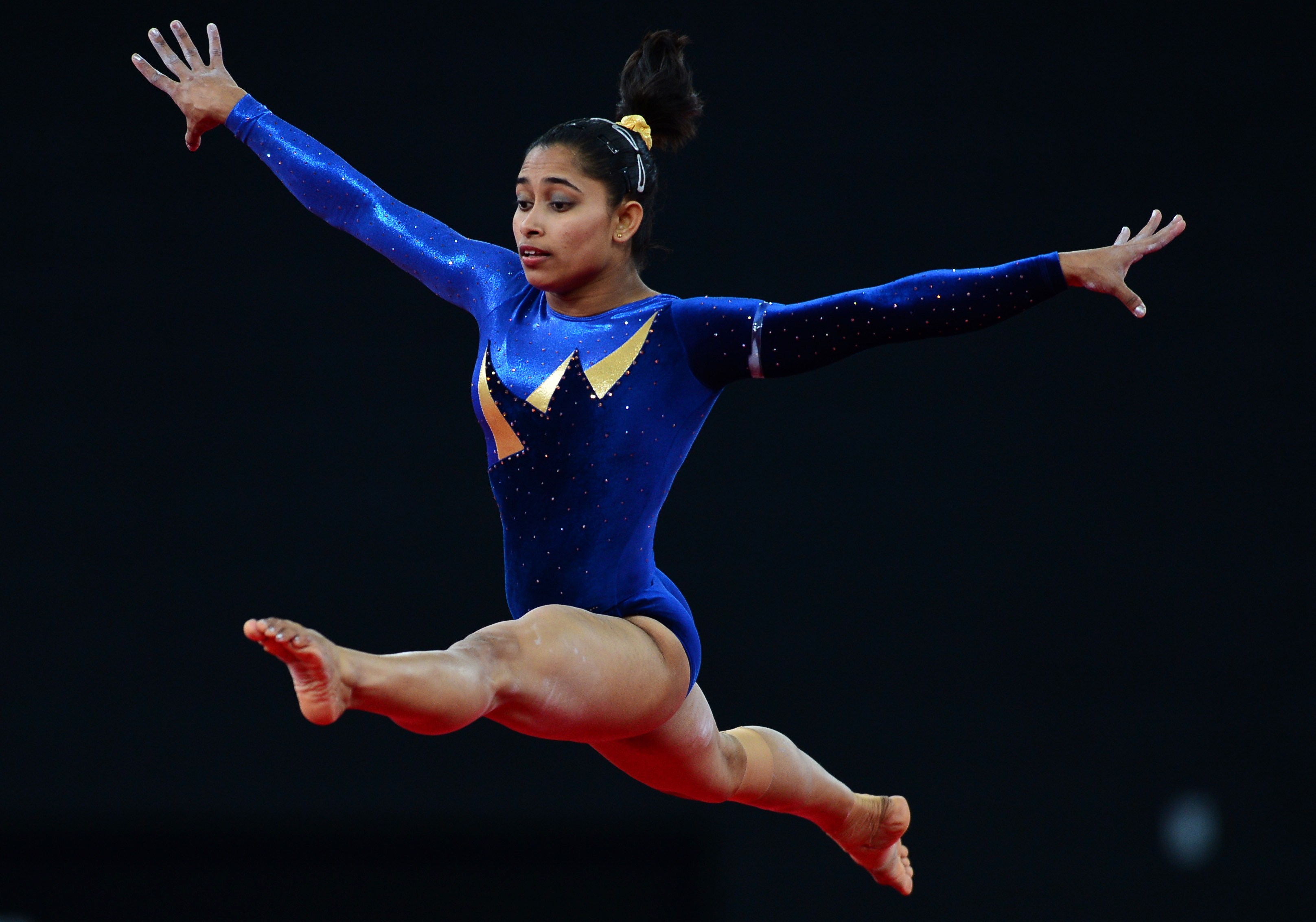 [lazyimage]
[/lazyimage]Dipa Karmakar is the pride of the nation. She might have slipped into the 4th place with a score of 15.066 in the gymnastics vault event, but her performance had gotten her in the news all over the world. She performed Tsukahara vault and got a score of 14.866 and in her second attempt she performed Produnova and got a score of 15.266 points. She was such a treat to the eyes. Here are 5 reasons why we are proud of Dipa Karmakar, even though she couldn't grab a Medal in Rio 2016.
1)  She has worked hard to achieve this level. Her journey from a flat-footed child to such an amazing gymnast is just so inspiring. It is difficult to run or walk with flat feet and she did wonders.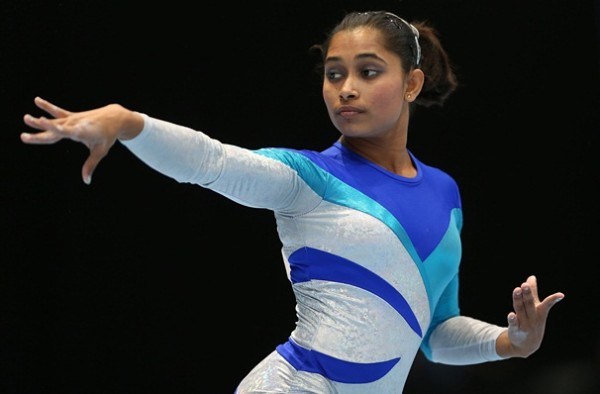 2)  She performed Produnova, which is labeled as a death vault. The wall street Journal has termed this as the death vault. The reason being that anyone who tries to perform this has the risk of being paralyzed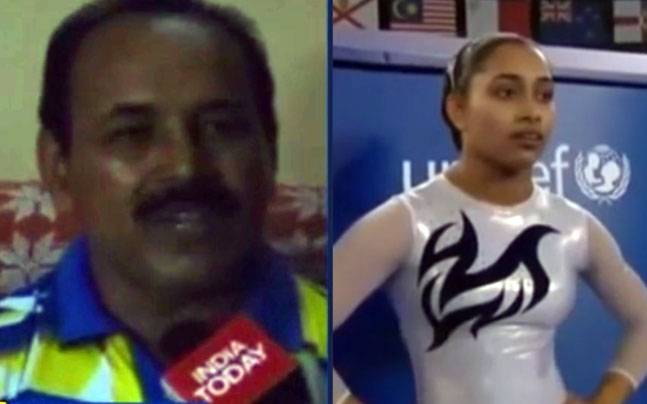 3)  Produnova is difficult to perform and for obvious reasons, not every athlete can perform it. We should be proud of the fact that she is one of the five gymnasts who have successfully completed this.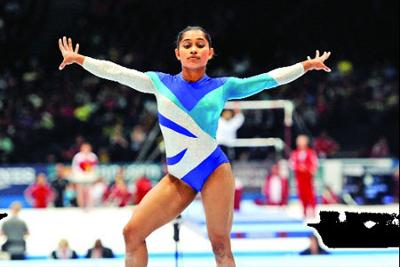 4)  Dipa was at the fight with time. When others had years of preparations, Dipa barely had 3 months and she did an amazing task.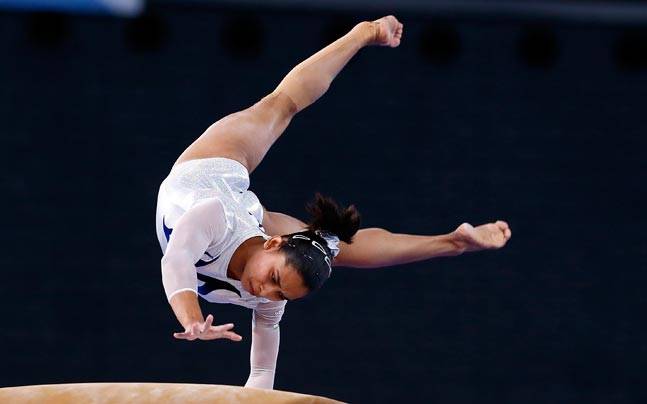 5)  We are a country which is majorly into cricket, and other sports have recently started gaining importance. She didn't get the support she deserved, but that didn't stop her from reaching Rio 2016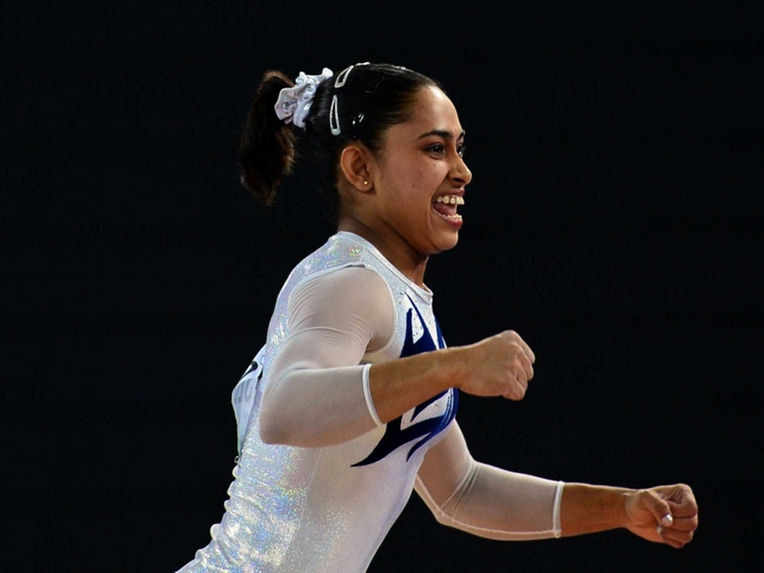 We are so proud of this young girl. It's high time that everyone should realize the importance of other sports.
This is just the beginning of her career and she has done a brilliant job. Kudos to you girl…way to go..!