Movies
Jason Momoa Reveals Ending Details of Justice League Snyder Cut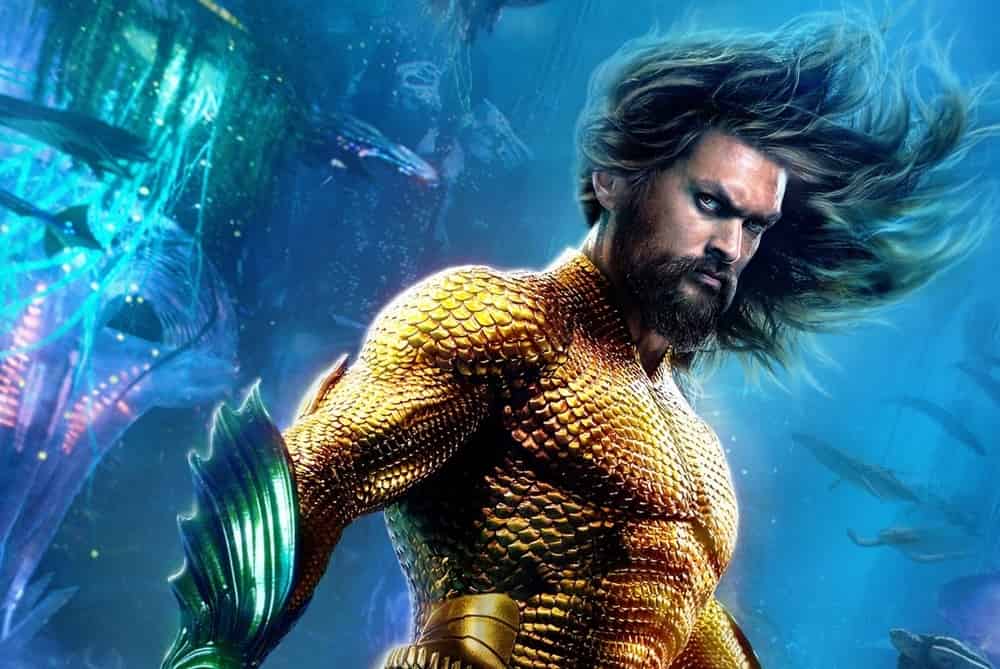 It seems like the two most talked about names of DC are in one headline as we all know that Snyder Cut is one of the most talked about topics for DC fans and on the other side, we've Aquaman who is leading all the headlines for all the right reasons. But, recently the details of the ending of Justice League's Snyder Cut has been revealed by Jason Momoa and fans are crying and making their way on to Twitter again.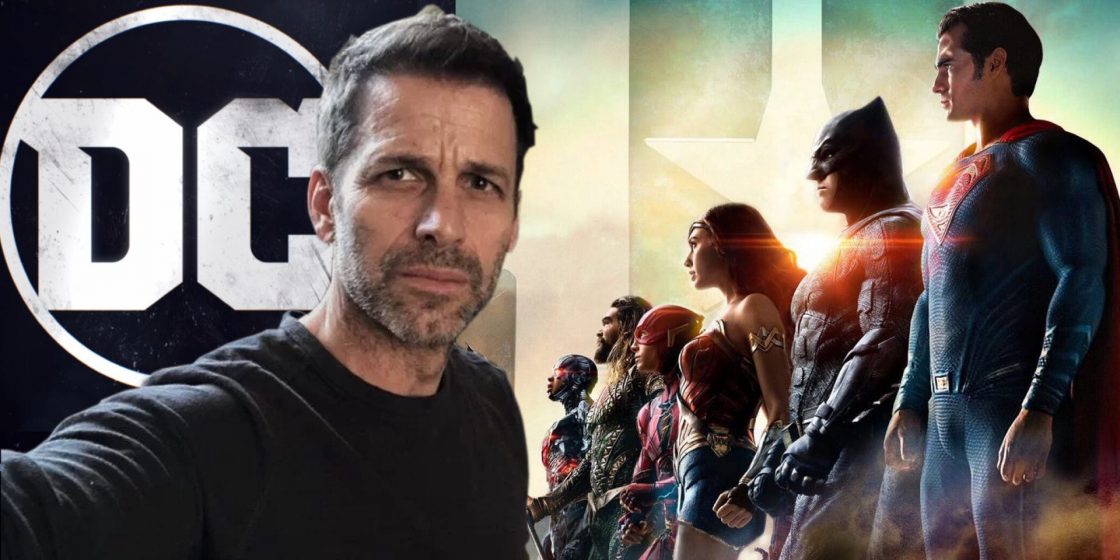 We all know that the version of Justice League which people saw in the theaters wasn't the version Zack Snyder had in his mind as it was because of the cuts that had been done by Joss Wheadon. There were lots of re-shoots and a lot of editing was done which majorly destroyed Snyder's vision of the movie and hence, the ending was criticized heavily by the critics. It was a major setback for the film as Snyder had big plans for the movie's ending.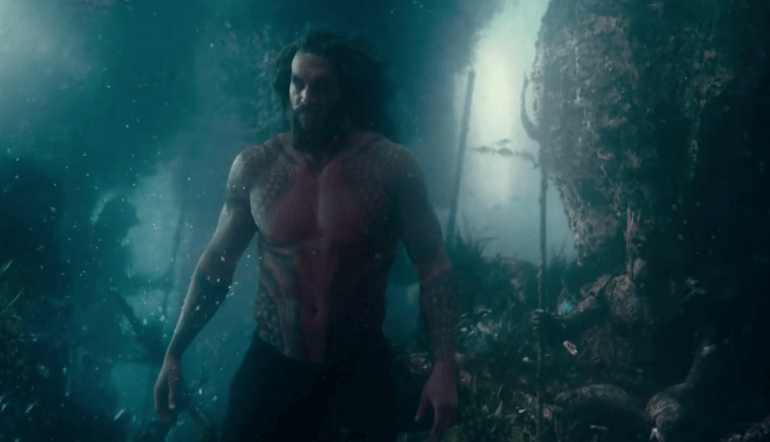 Well, it has been revealed by Jason Momoa while promoting his upcoming movie Aquaman. Momoa was in talks with Chris Van Vliet and said,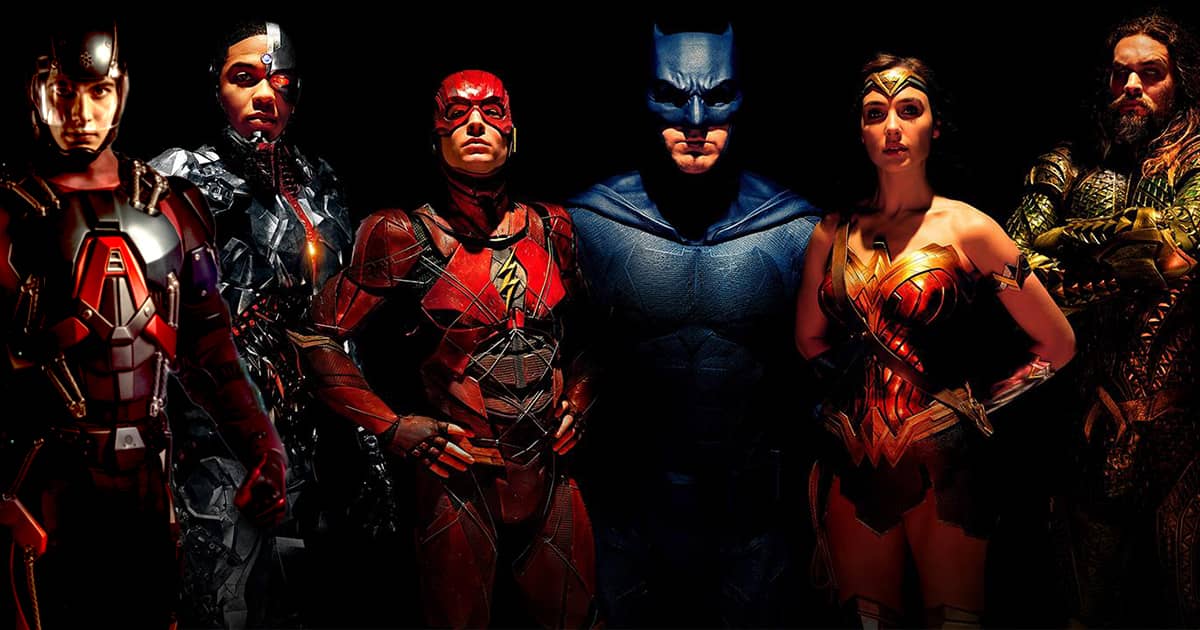 "In Zack [Snyder]'s cut, we had it where I was with Vulko and Mera and I say that I have to go home. And they say there's this force coming that I need to help. I'm like, "I'm going home to see my dad." I get into the back of a pickup truck and found a bottle of something and off he goes, the wanderer. So that was kind of the end of Justice League – where I was going. Cut to me coming home, and run into a submarine."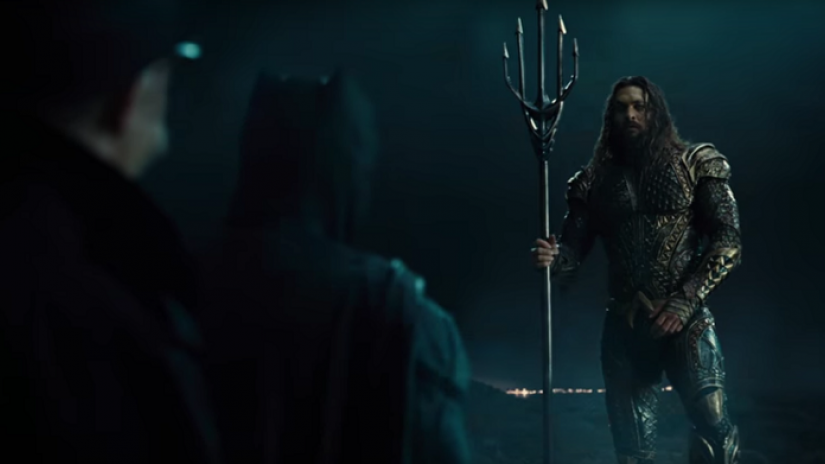 Well, things aren't clear as we still don't know whether Momoa was talking about this scene as a post-credit or in the movie. But, we have seen Deathstroke meeting Lex Luthor and by the comments of Momoa we think we could see Vulko and Mera in the movie Justice League.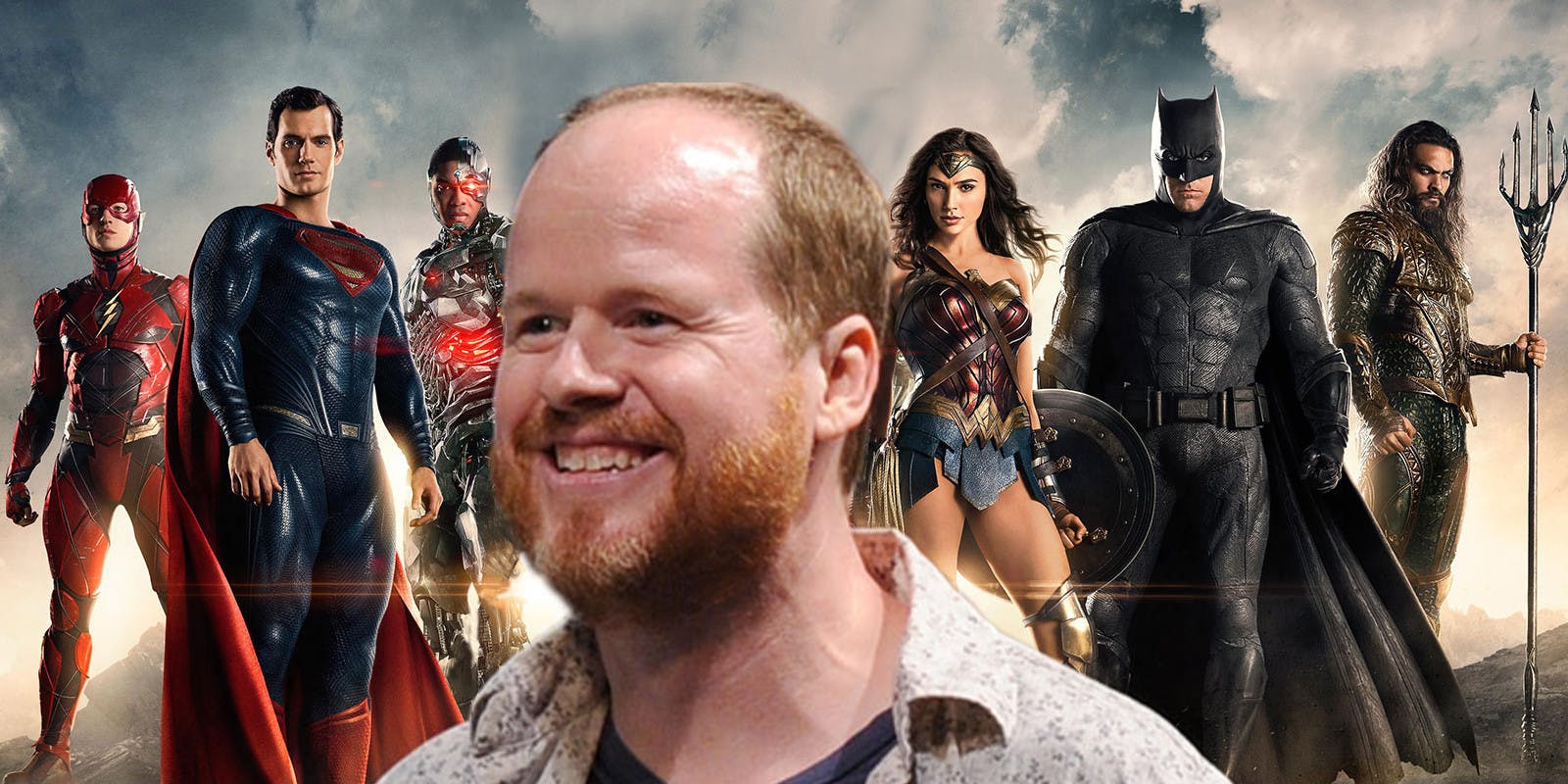 But as we all know that it was Joss Wheadon who refused to take all those scenes and also killed all the chances of having Justice League 2 movie. But, we can't blame the man as he was doing his job and all the credit goes to Warner Bros.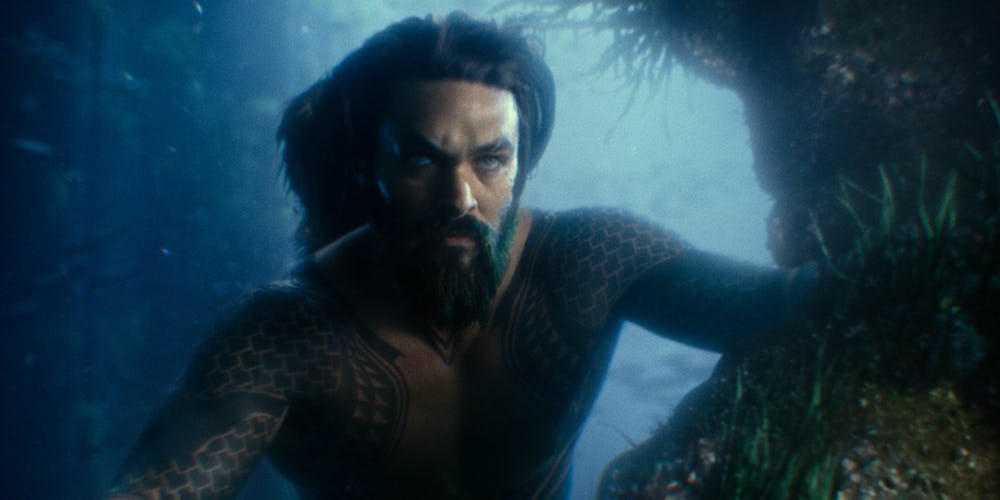 Well, I'm really relieved that the changes Joss Wheadon had in the movie did not affect 'Aquaman' because this movie is really great and we really want to see the magic and philosophy of James Wan making its place into the world of DC & Warner Bros. We all know that Zack Snyder and Warner Bros. didn't go well in the end when it was announced by Warner Bros. that James Wan is going to be the man who is going to direct Aquaman.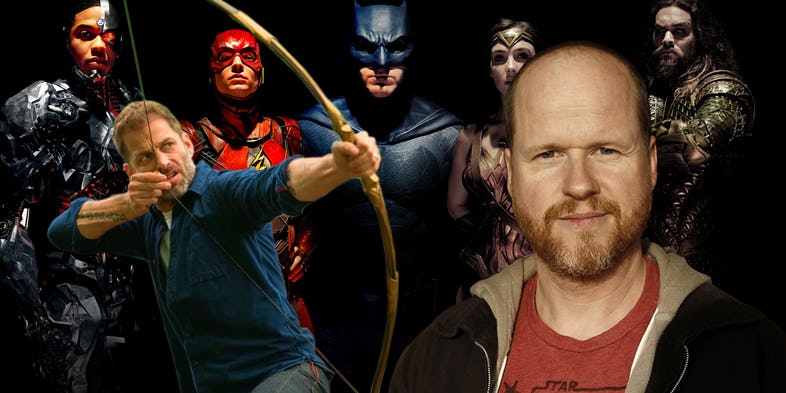 There were a lot of predictions by the people that Warner Bros. will force Wan in order to change his style but in an interview, it has been said clearly by James Wan that he has directed this movie with all his philosophies in mind and no pressure has been put on his shoulders. He said,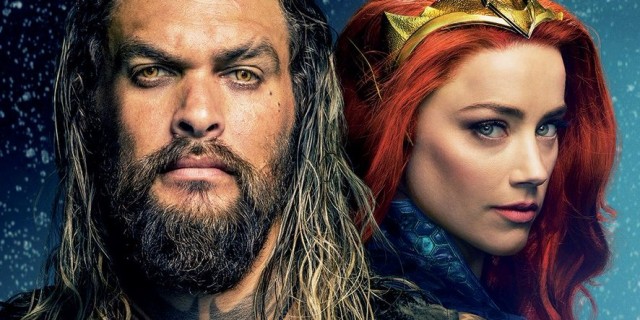 "It was very important for me early on to be allowed to make my own film and to have my own voice be in there," Wan said. "After Furious 7 and Conjuring 2, I didn't want to be a director for hire. After Furious 7, that's kind of who I was to some degree, but after that, I don't want to be that guy again. So, it was very important for me to be able to bring my own stamp, my own visual aesthetic, create the characters. Even though Jason has somewhat been established Justice League, I wanted to bring his character into this, basically, fresh in a lot of ways."
"So it was important for me to obviously pay a respect to where he was left off in [Justice League], but then allow me the freedom to take him to where I want to take him at the end of the movie. My hero goes on this hero's journey to become someone very different than where he started. That was something that was very important for me. But the movie I want to make, that I was allowed that freedom to do that."
Are you excited for the movie Aquaman and still hopeful that Warner Bros. Will release Snyder Cut? Tell us in the comments section below.