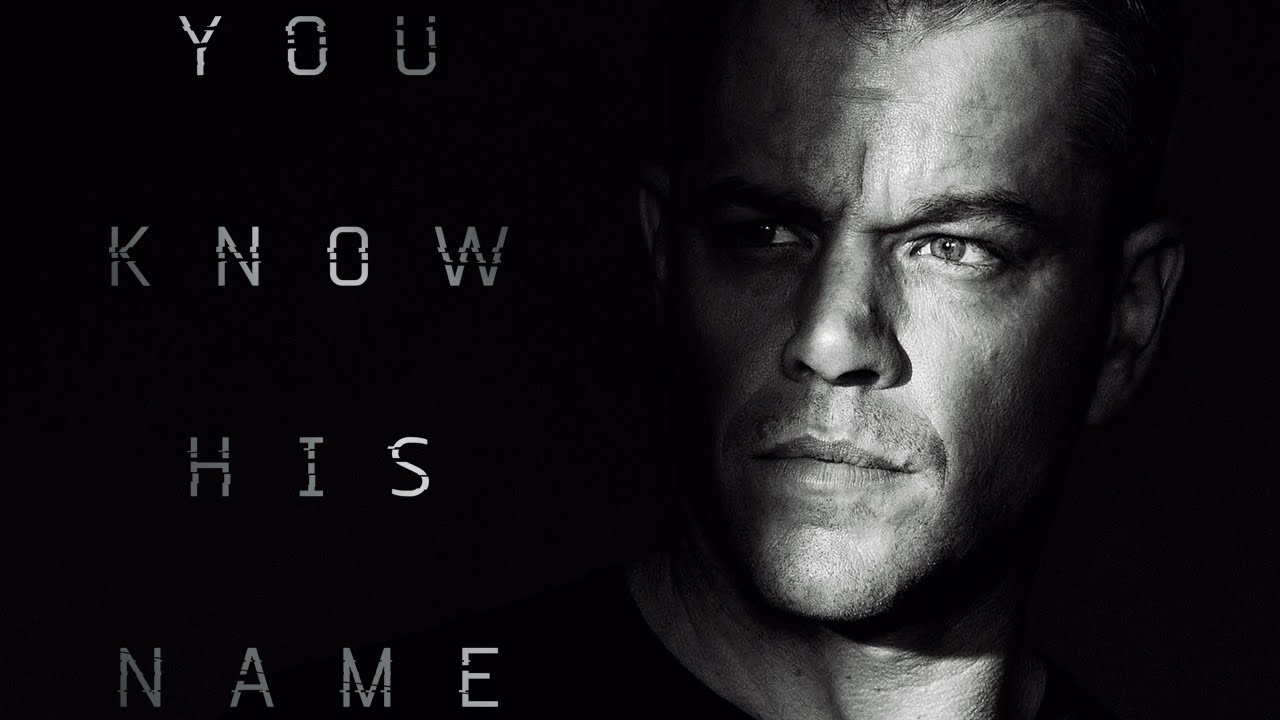 Jason Bourne is all set to hit the screens from this month and let's go back and review the Bourne series (excluding The Bourne Legacy). The movie series is adapted from Robert Ludlum's Jason Bourne novel series. When Matt Damon was selected for this role, everyone just went crazy. Everyone doubted that how the little skinny guy from Courage under Fire is going to play the role of a tough spy, Jason Bourne. But they were all absolutely wrong as he was just perfect and excellent as Jason Bourne.
The Bourne Identity (2002) is directed by Doug Liman. In the movie we are introduced to an unknown guy rescued by a group of members of a boat and this guy has been shot twice. He is completely blank and doesn't know who he is. As the time progresses, he finds himself gaining some sort of skills and talents that were actually hidden inside him. He later finds a bank account number and gets surprised by seeing guns, passports, and lots of money in the bank locker. The Borne Identity is all about the journey of a man in search of his identity. There are people looking for him, especially the CIA and other secret agents and whenever they are speaking about him, the audience can feel that this guy is some sort of special and dangerous. The movie focuses mainly on the character formation of Jason Bourne. Of all the Bourne movies, this movie has the highest emotional content.
The Bourne Supremacy (2004) is directed by Paul Greengrass. Jason Bourne now knows who he is; the greatest assassins of all times. The movie focuses on his journey to find out the people who did this to him and he needs answers. He wants to lead a new a peaceful life, but people are still after him. This movie is more thrilling and fast paced that its predecessor as the prime focus is not in the character formation. There are a couple of mind-blowing car chases and action scenes which make the movie even more engaging.
The Bourne Ultimatum (2007) is also directed by Paul Greengrass. This movie is considered as the best movie of the entire series by most of the critics and normal viewers. The main highlight of the movie is its action scenes and there isn't a single boring moment in the movie. Paul Greengrass is a director who can do wonders with shaky cams and he did an extraordinary job. The chases and action scenes are grand and power packed and makes the movie the most thrilling and engaging movie of the entire series.