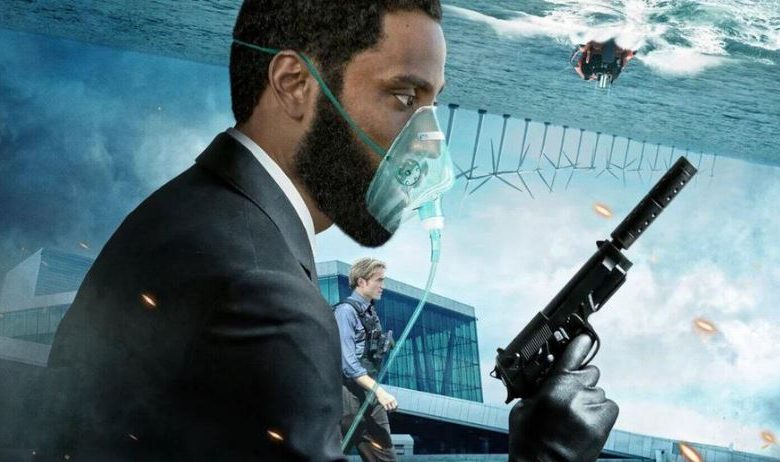 WB has revealed the new release date for Tenet. Apparently, WB has allotted it an initial release date of August 26 and it is coming out in 70 countries. The blockbuster event film of Christopher Nolan will be hitting the international theatres before it opens in the US on September 3. The release dates of the film will be carried from August 26 to September 18. Here is the country wise release schedule of Tenet:
August 26 – Belgium, Bulgaria, Croatia, Denmark, Egypt, Estonia, Finland, France, Hungary, Iceland, Indonesia, Italy, Korea, Latvia, Lithuania, the Netherlands, Portugal, Serbia, Slovakia, Sweden, Switzerland, Turkey, Ukraine, and the United Kingdom.
August 27 – Australia, Austria, Bahrain, Canada, Czech Republic, Germany, Greece, Hong Kong, Israel, Lebanon, Malaysia, the Middle East, New Zealand, Poland, Saudi Arabia, Singapore, Taiwan, Thailand, and the United Arab Emirates.
August 28 – East Africa, Ghana, Nigeria, Norway, Romania, Slovenia, Spain, and Vietnam.
September 3 – Kuwait, Qatar, and the United States.
September 10 – Azerbaijan, Kazakhstan, Russia and other Commonwealth of Independent States.
September 17 – Cyprus
September 18 – Japan.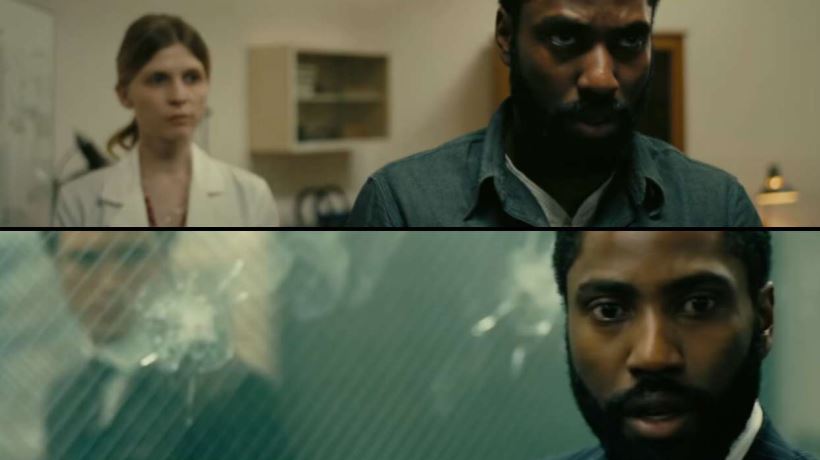 It has also been approved to release in China, but the following are the countries where Tenet hasn't got an approval for a release:
Argentina, Bolivia, Brazil, Chile, India, Colombia, Costa Rica, El Salvador, Guatemala, Honduras, Mexico, Nicaragua, Panama, Peru, the Philippines, Puerto Rico, South Africa, Uruguay, and Venezuela.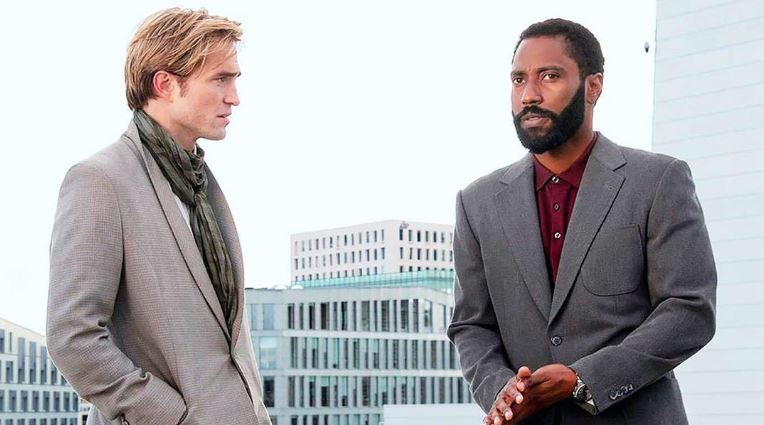 All these are the countries where the theatres haven't reopened and the number of COVID cases are too high. So, these countries are quite unlucky because not only will Tenet be totally spoiled for them, but they won't get to see the film for God knows how long. Talking about the spoilers, even the people of the US aren't prone to them because a whole lot of countries would've watched the film by the time Tenet will arrive in the US. So, there are major chances for everyone's movie experience to be ruined due.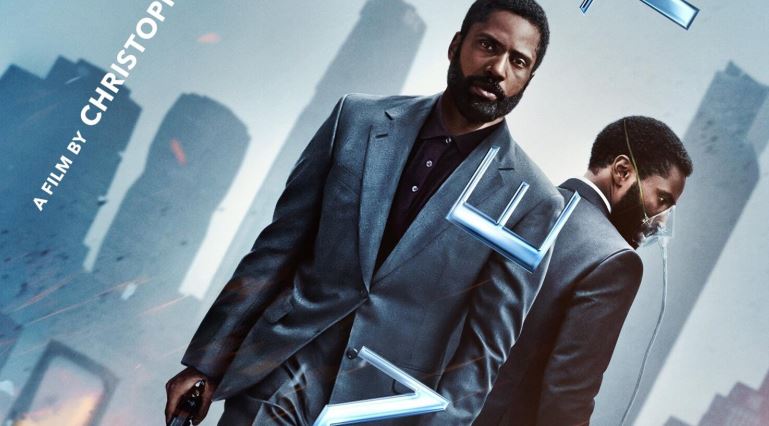 If COVID cases spike up in the next month or so, then there's a chance that the film might be pushed further. But if it doesn't get delayed, then it's a humble request for everyone to keep the COVID-19 situation in mind, and not ruin one of the most anticipated film of the year for ardent fans who have been waiting for its arrival.
Let's just hope that countries like India will manage to find a release date for Nolan's most ambitious movie.