Movies
'Aquaman' Director James Wan Wants to Direct a Batman Horror Movie
We all know that James Wan has made a name for himself after getting a lot of success with horror movies and now he has got everyone excited for his upcoming movie, Aquaman's visuals which in the trailer so far look incredible. Recently, James Wan has expressed his will to direct a Batman horror movie which has been on his wish list for long.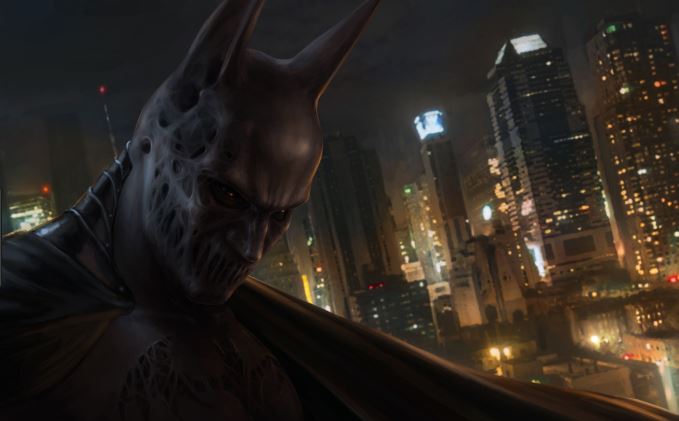 Well, the man who has been regarded currently as the best man for horror movies, James Wan, wants to direct a Batman horror movie and we simply can't go close to the ideas he has in his mind as the man seems to do a lot of mix in his career.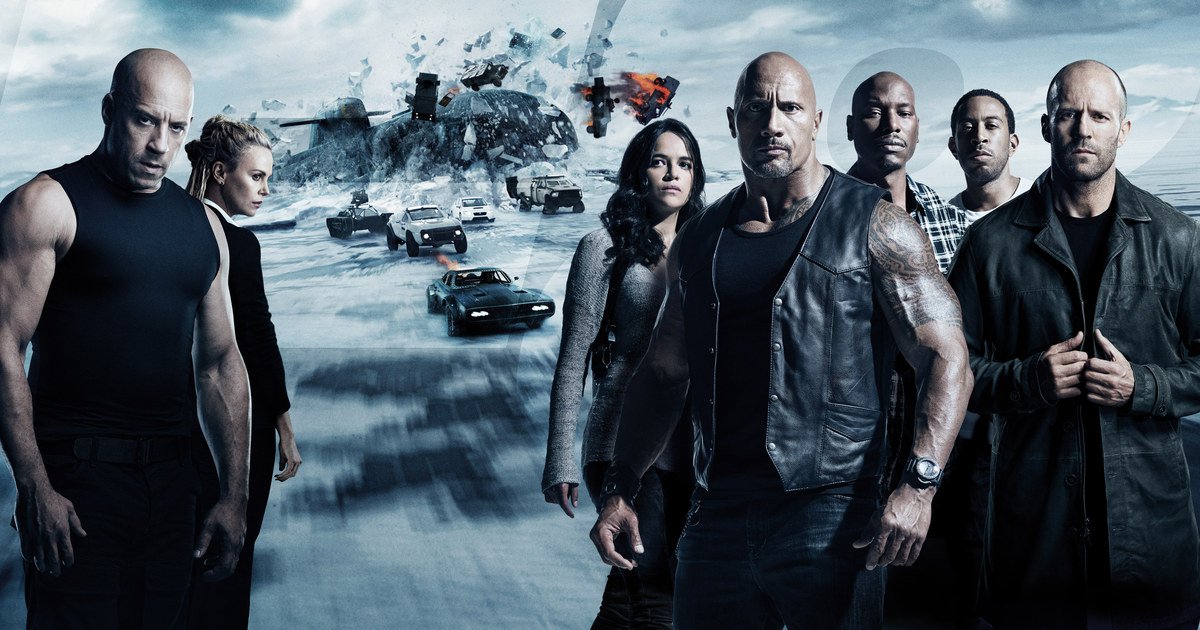 The good thing though is that he is getting results with his experiments as he directed Furious 7 in 2015 and the movie was the sixth highest grossing opening of all-time, seventh highest grossing movie of all-time, third highest grossing movie of 2015, and was the highest grossing movie of the franchise.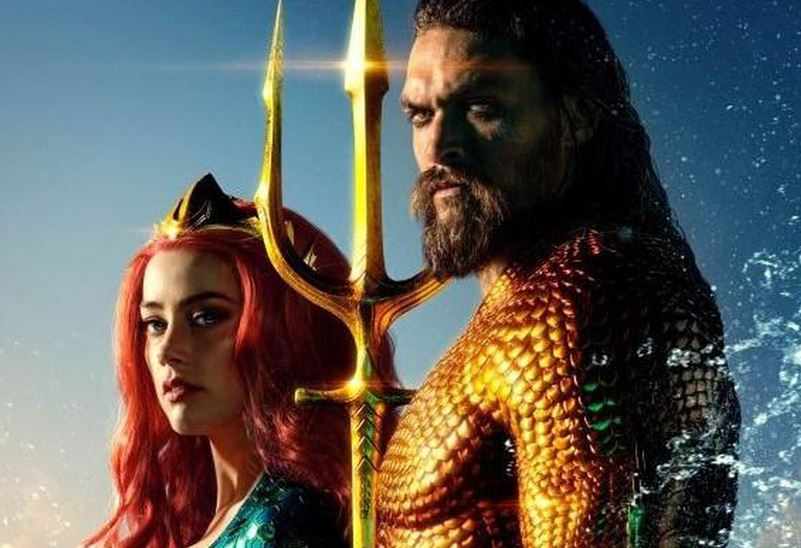 So, this is the kind of records he has broken with the movie Furious 7 and there are a lot of expectations on his shoulders as the release date of 'Aquaman' is getting closer and closer. We have heard a lot of times from Wan that he is a fan of superheroes since childhood and he was very happy when he took on the project of Aquaman and my friend, a happy man is always capable of making incredible things.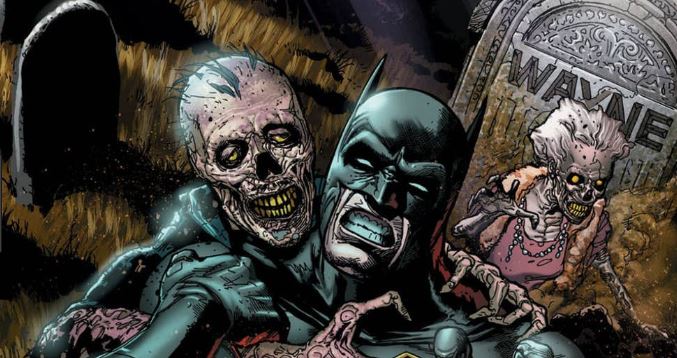 Well, during a recent interview with Heroic Hollywood, James Wan was asked about the next project he wants to be in and despite having his heart with the Aquaman, Wan felt nothing awkward in saying that he really wants to take on the Caped Crusader and he thinks the idea of bringing horror, mystery, and nightmares will be perfect in a Batman movie. He said,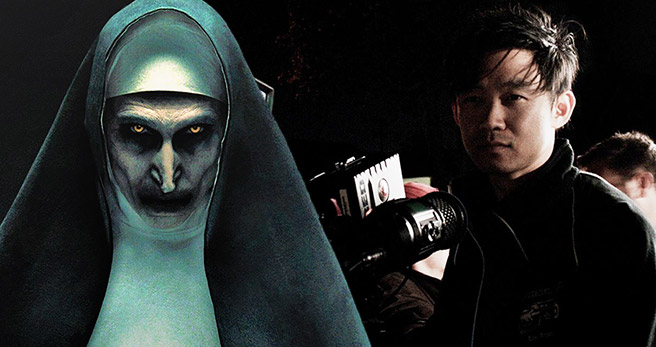 "In the past like most people, I loved the idea of directing Batman, but a horror version of Batman. That would be a potential fantasy of mine, but I feel like he's been done quite a fair bit. But, I do love the idea of doing an outright scary Batman. I feel like that would be really cool."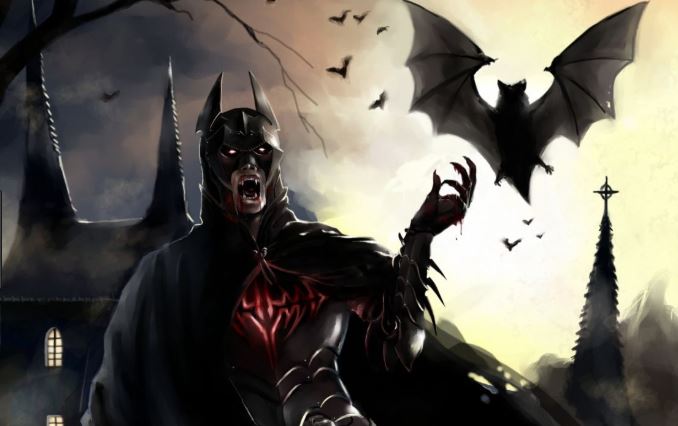 The idea of bringing Batman in some kind of horror theme isn't something new from Wan but we have to say that it's always about the way people show things that matter the most. We have already seen Tim Burton bringing the dark and horror side of the character, also in the movie Batman Begins we have seen glimpses of that, in the movie Batman v Superman: Dawn of Justice, we have seen moments in which the dark image of Batman has been shown.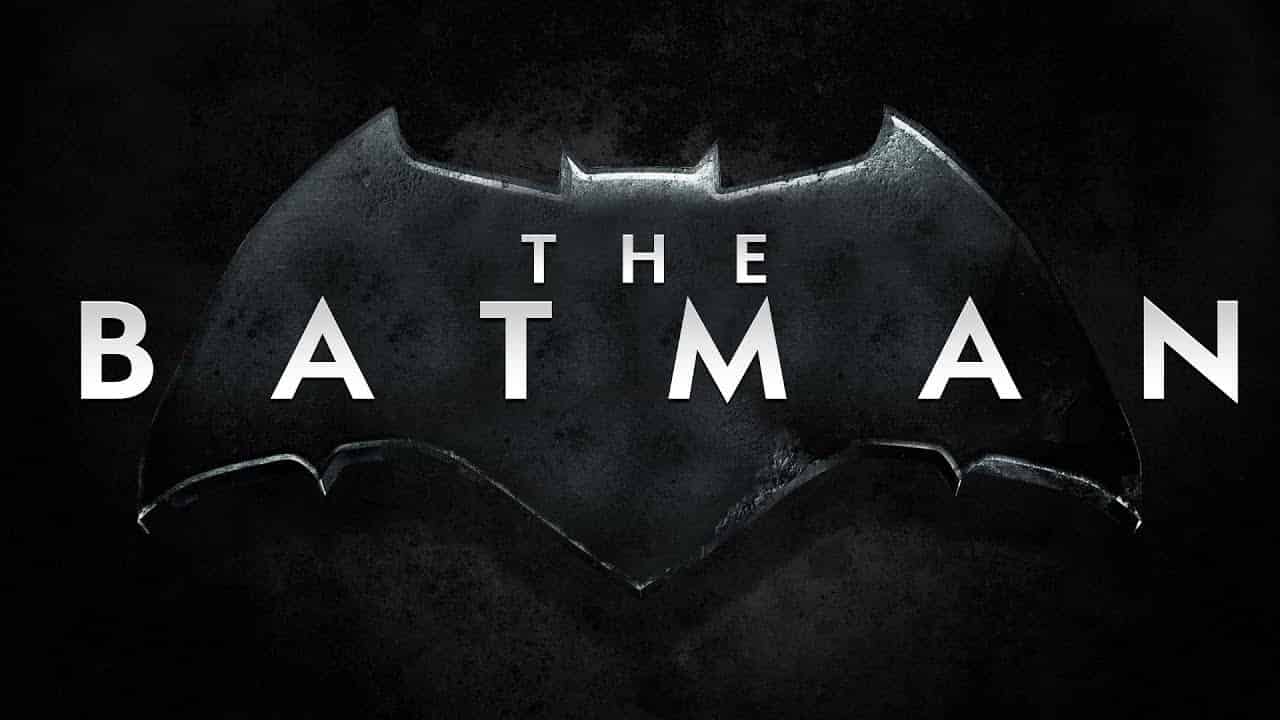 We all know that Batman movies always have these kinds of things in it but what James Wan wants to do with the character is that he doesn't want to deliver glimpses of horror as he wants a whole movie around the theme of horror.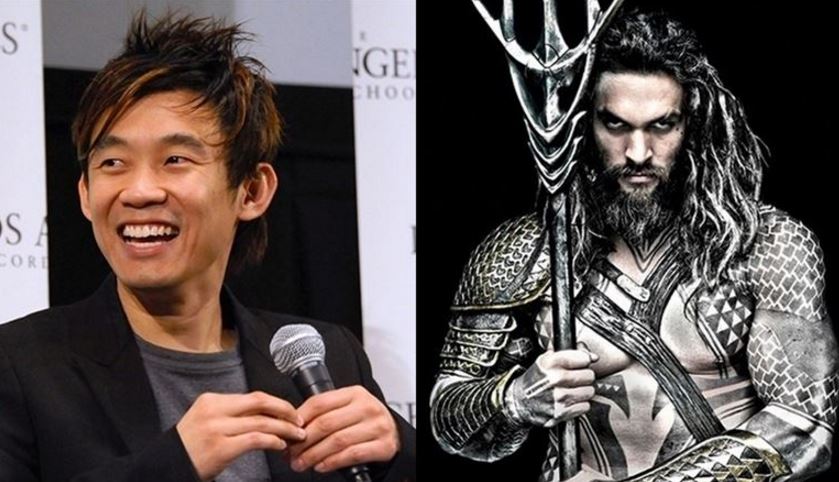 Well, I think that is going to depend a lot on how great Aquaman is going to be and if all goes in the right direction for the King of Atlantis then who knows maybe we will see Wan associated with a Batman movie and revolutionizing the idea of showing Batman on the big screen.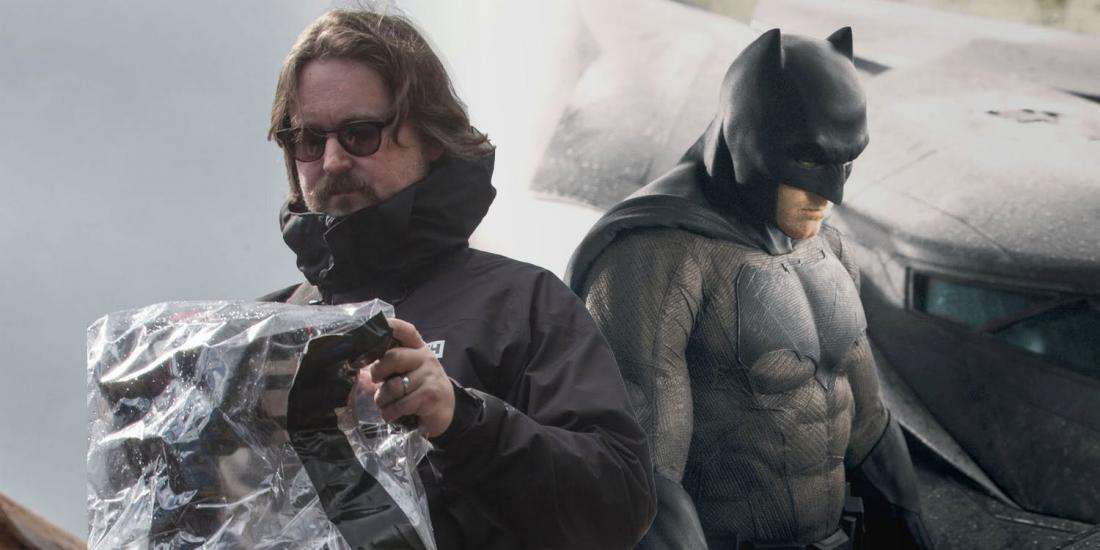 But, as we all know that Matt Reeves is the man whose Batman is going to be the next in the market in near future as in that we are going to see the childhood and origin of Batman.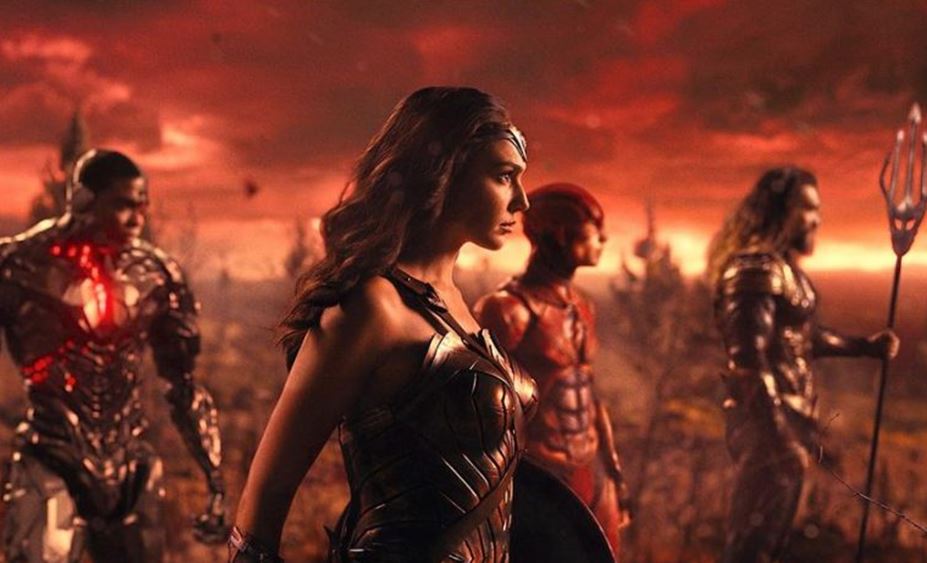 I personally think that DC should really look towards the idea of making the image of Batman really scary and dark as the character is really losing its popularity among the people and its good that people are liking the characters of DC like Aquaman, Wonder Woman, and Flash.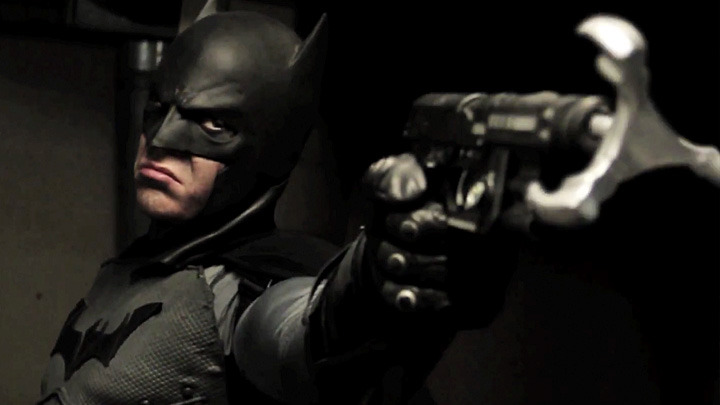 But, they shouldn't forget their leading faces as bringing back Batman in the darkest version is something that the studio can enhance and bring a kind of revolution in the field of superheroes.
What do you think about the idea of a Batman horror movie? Tell us in the comments section below.