Movies
Avengers: Endgame Writers Reveal Why That One Character Didn't Get a Funeral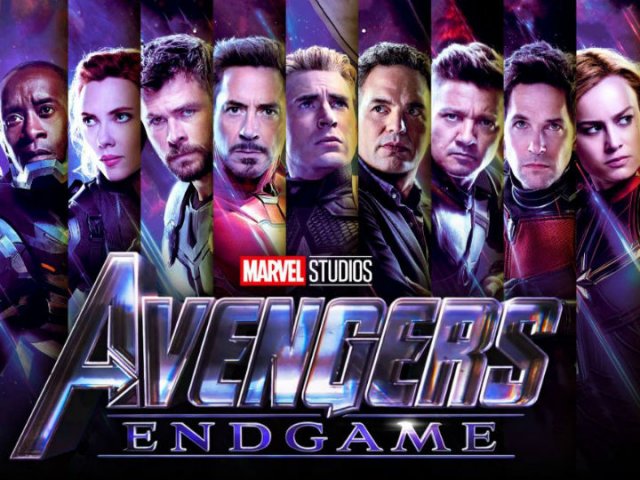 Avengers: Endgame is running like crazy in the theatres, and people are coming home emotionally satisfied, as the movie ends certain story arcs really well. It has been a few days since the movie came out and many people have seen it already. So let's not waste any time and straight away get into Spoiler talk.
Needless to say, Spoiler Alert.
Iron Man's death was huge and everyone came to mourn, but that didn't happen for Natasha. Her sacrifice was probably even more important as none of the snap victims would have returned if it weren't for her. So people should actually know about the person that brought them back. It wasn't just her as their efforts were collective, but if she would not have sacrificed herself for the Soul Stone, then all that the Avengers did would have been a total waste. None of it would have mattered.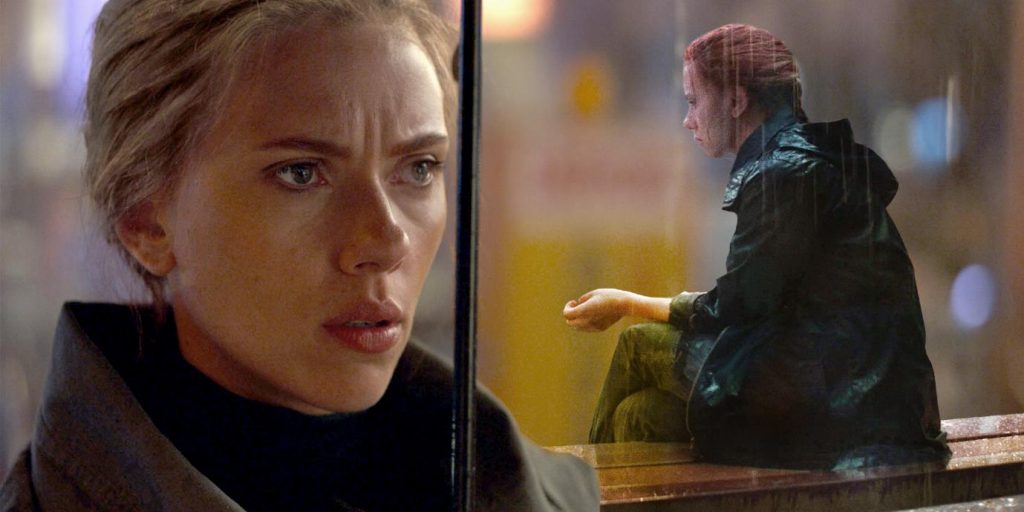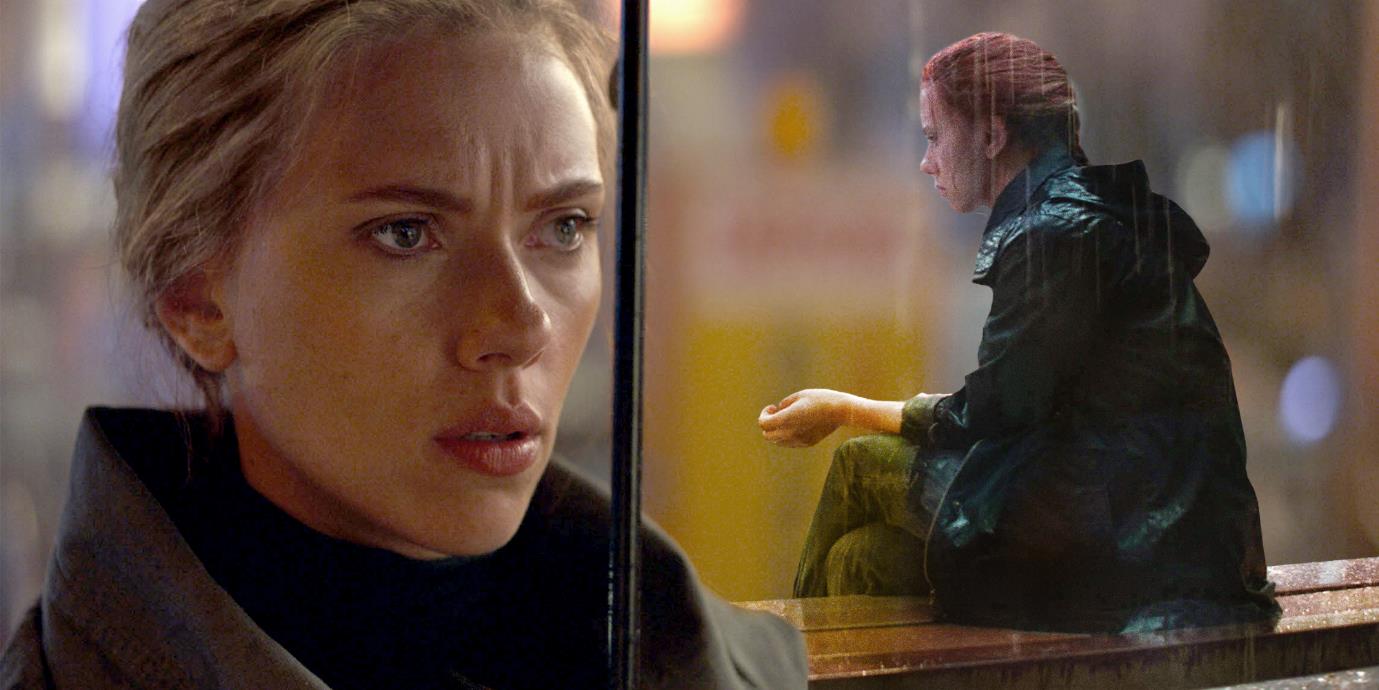 So why didn't everyone get to know about her? Well, the writers have an answer for us. They had a pretty big interview with The New York Times, and they explained why Widow's death was really important, and why she did not get a funeral like Tony did. Here's what Stephen McFeely had to say:
"Her journey, in our minds, had come to an end if she could get the Avengers back. She comes from such an abusive, terrible, mind-control background, so when she gets to Vormir and she has a chance to get the family back, that's a thing she would trade for. Tony gets a funeral. Natasha doesn't. That's partly because Tony's this massive public figure and she's been a cipher the whole time. It wasn't necessarily honest to the character to give her a funeral."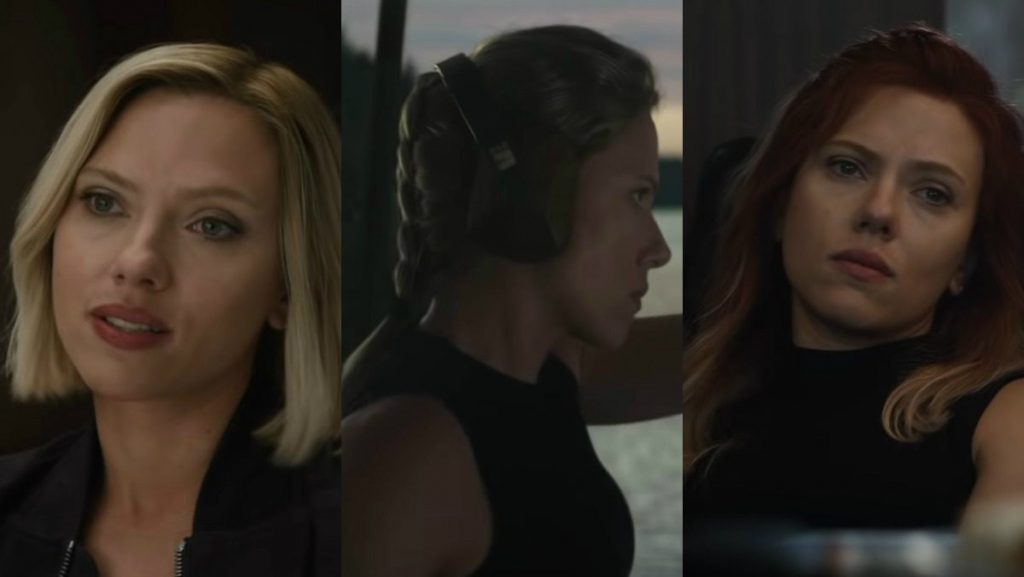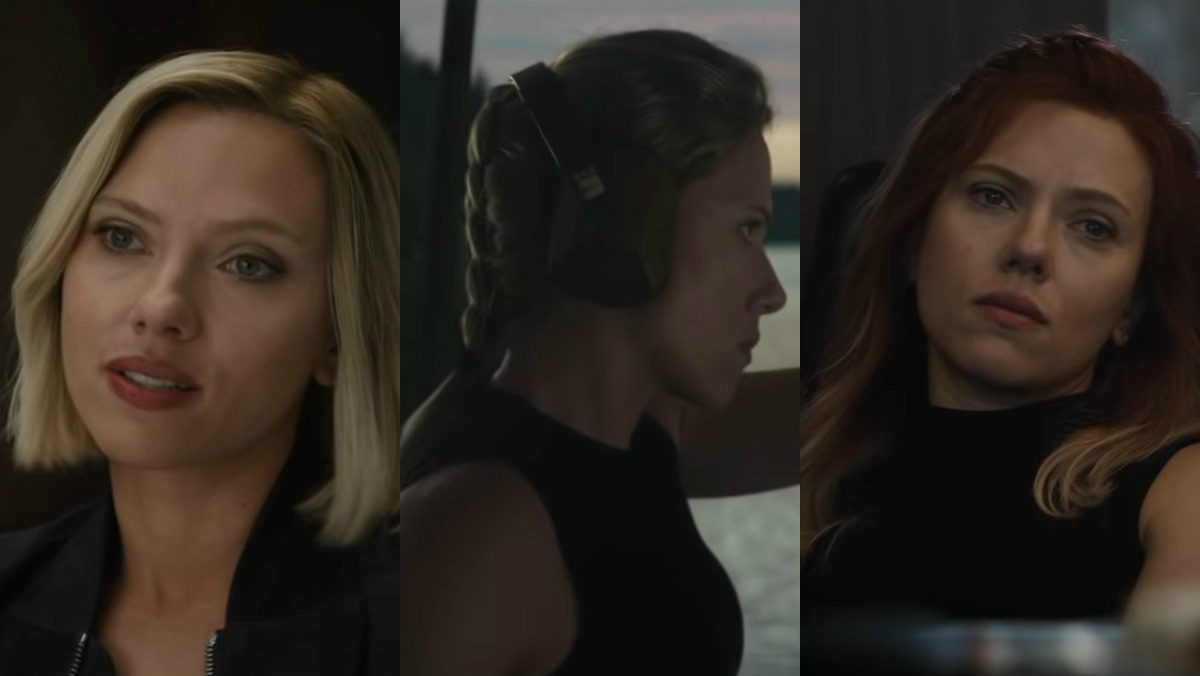 She was the only one who was still trying to work out a way to bring back the fallen heroes. All 5 of the heroes went their own separate ways. Cap took it upon himself to guide others and help them move on. Bruce also became the charitable big Green Guy. Thor turned into a depressed fat failure. Tony started his family and Clint started acting as the mass murdering vigilante. It was just Nat back at the HQ. She lost her family and was ready to give whatever it takes to bring them back.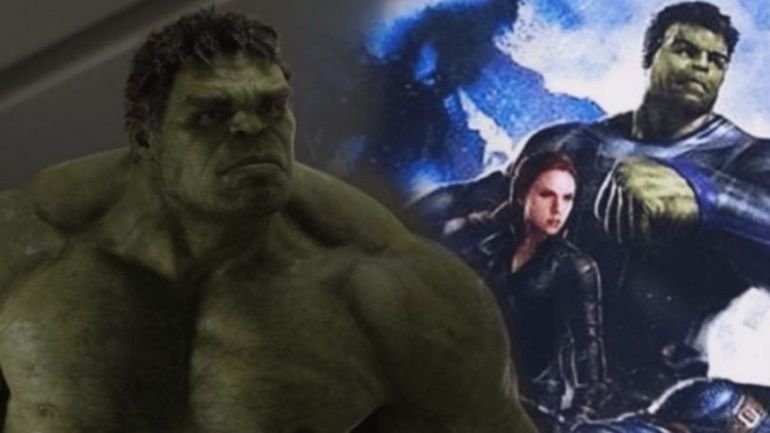 Well, the original Avengers did mourn her after Hawkeye came back and broke the news to everyone. Her death was the motivation for everyone that they just cannot lose. They have to make her sacrifice worthwhile. Her death was overshadowed by Tony's big one, but perhaps it was even more important.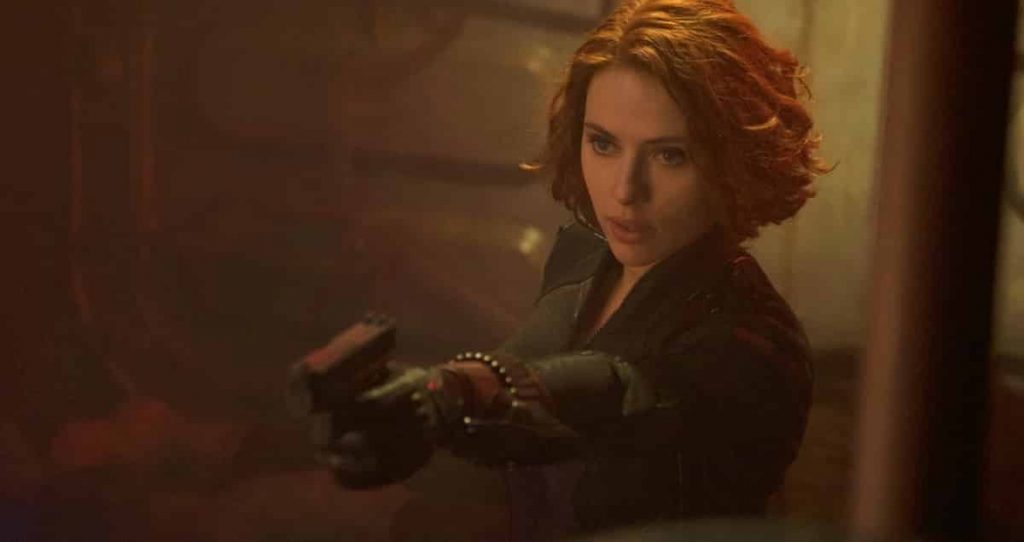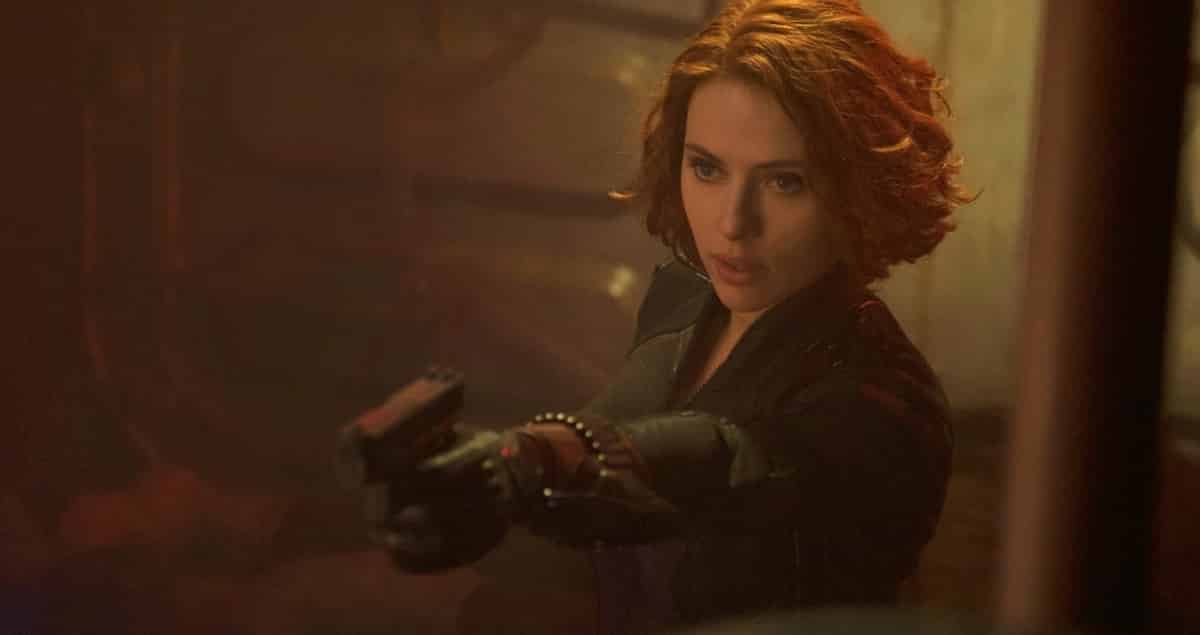 Director Joe Russo, on the other hand, did say that Black Widow must have had a funeral as well. He said:
"Do you remember the superheroes in the movie gathered to talk about her? She probably also has a funeral, but it is not presented in the movie. Maybe the future will come out because there are still many stories to tell in the world of Marvel."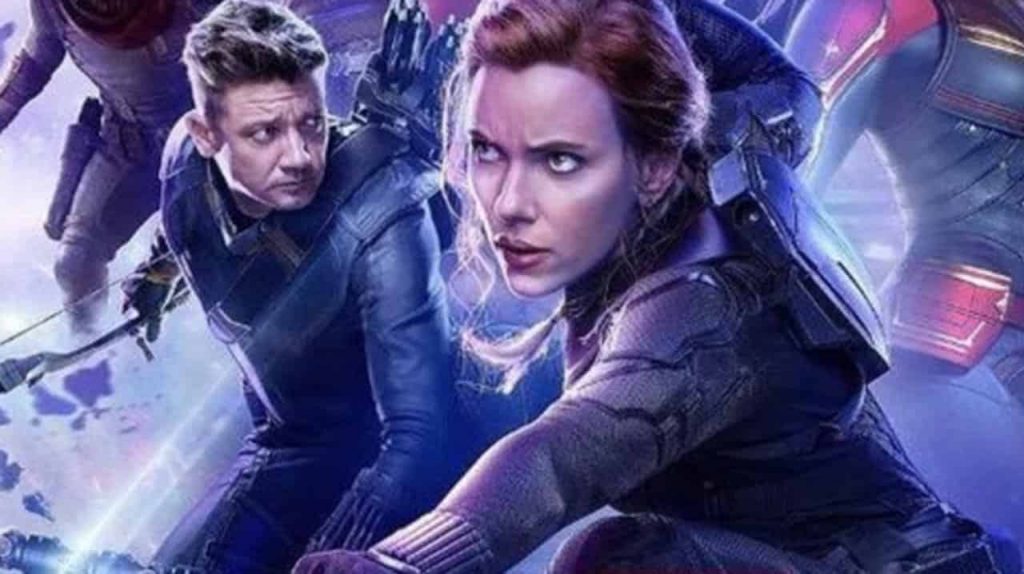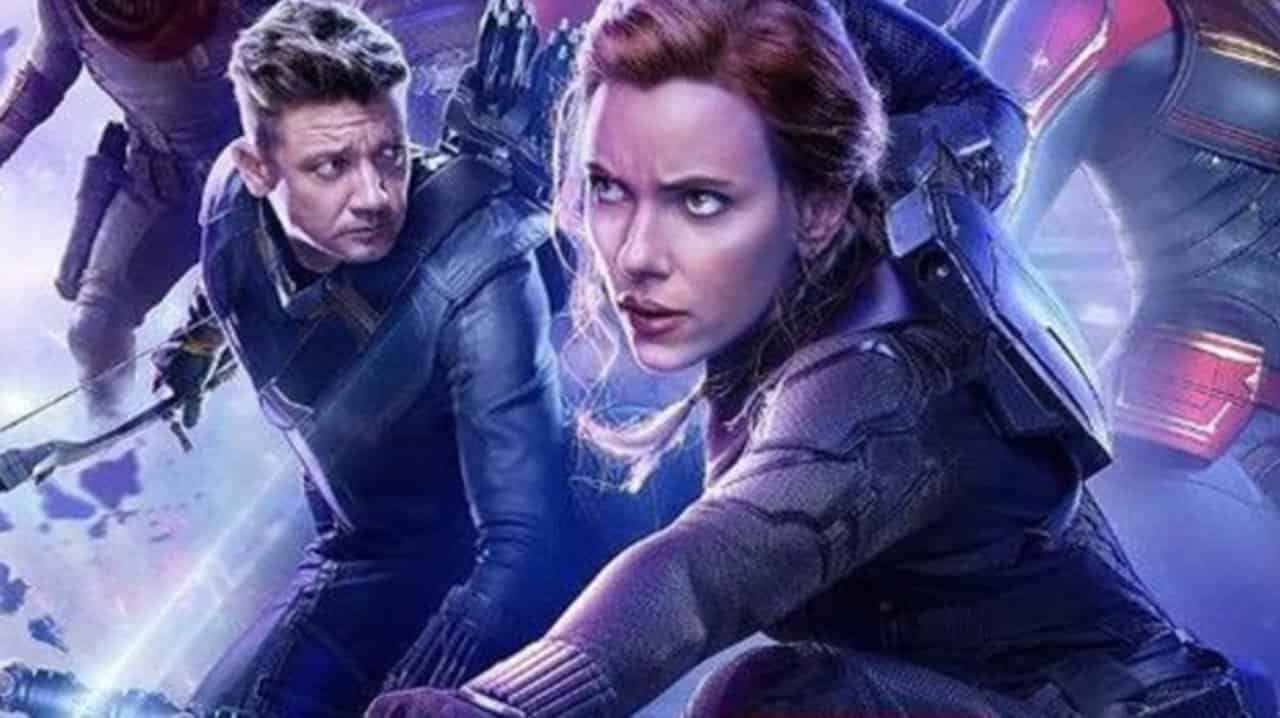 So yea. Black Widow's death is equally important. That's why we owe it to her to see her upcoming solo prequel story. Directed by Joe & Anthony Russo, Avengers: Endgame stars Robert Downey Jr., Chris Hemsworth, Mark Ruffalo, Chris Evans, Scarlett Johansson, Benedict Cumberbatch, Jeremy Renner, Don Cheadle, Tom Holland, Chadwick Boseman, Paul Bettany, Tom Hiddleston, Idris Elba, Danai Gurira, Peter Dinklage, Benedict Wong, Elizabeth Olsen, Anthony Mackie, Sebastian Stan, Gwyneth Paltrow, Josh Brolin, Pom Klementieff, Karen Gillan, Dave Bautista, Zoe Saldana, Vin Diesel, Bradley Cooper, Chris Pratt, Paul Rudd, Samuel L. Jackson, Cobie Smulders, Tessa Thompson, Evangeline Lilly, Michelle Pfeiffer, Michael Douglas, Tilda Swinton, Ty Simpkins, Ava Russo and Brie Larson.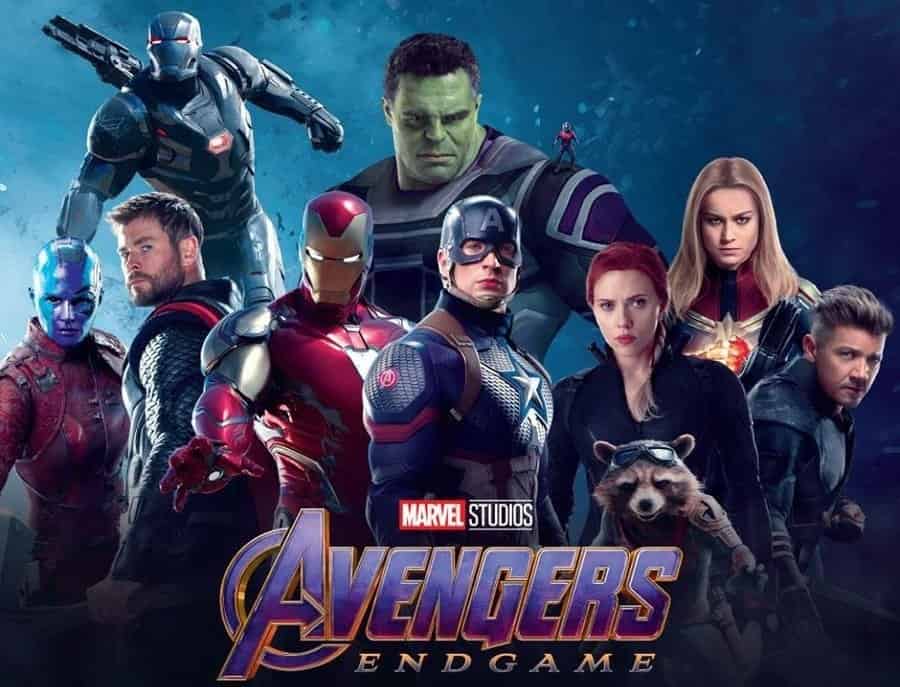 Here's the official Synopsis of Avengers: Endgame:
"Adrift in space with no food or water, Tony Stark sends a message to Pepper Potts as his oxygen supply starts to dwindle. Meanwhile, the remaining Avengers — Thor, Black Widow, Captain America and Bruce Banner — must figure out a way to bring back their vanquished allies for an epic showdown with Thanos — the evil demigod who decimated the planet and the universe."