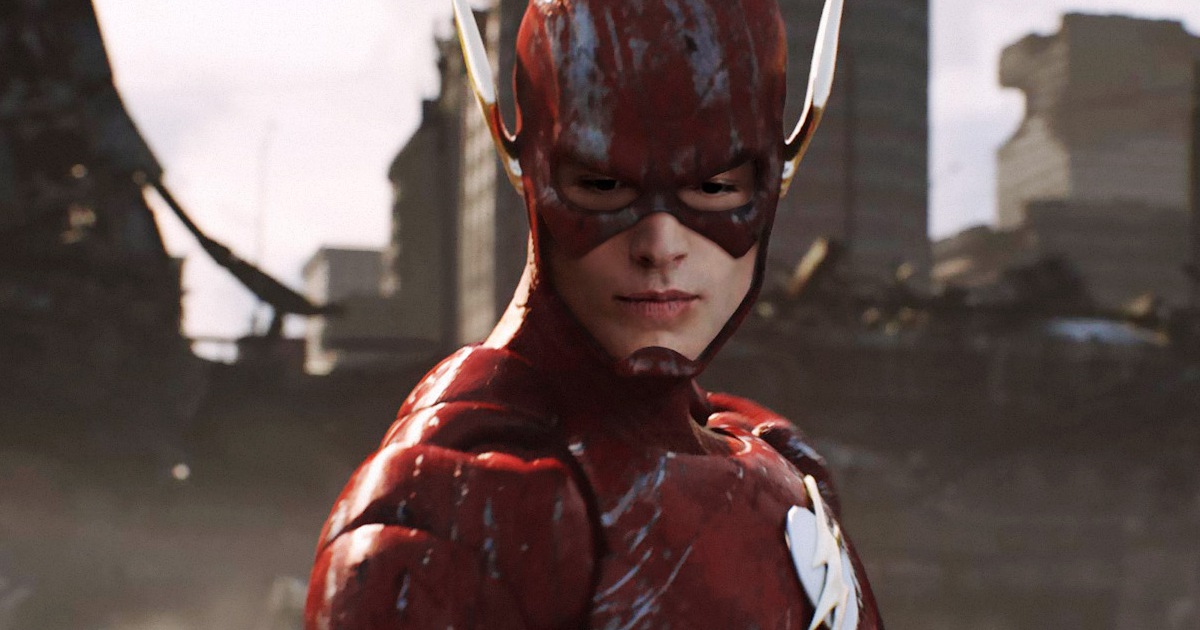 DC Entertainment announced the Justice League movie months back which will assemble the greatest DC superheroes under one roof against the larger threat (Steppenwolf). But along with an ensemble movie, it also announced solo movies for Aquaman, Flash and Wonder Woman.
In the upcoming Flash movie as part of the DCEU, there will be new versions of many popular comic-book characters including Iris West (played by Candice Patton on the CW's The Flash). In the movie version, the famous actress Kiersey Clemons is playing her while Ezra Miller is the Flash.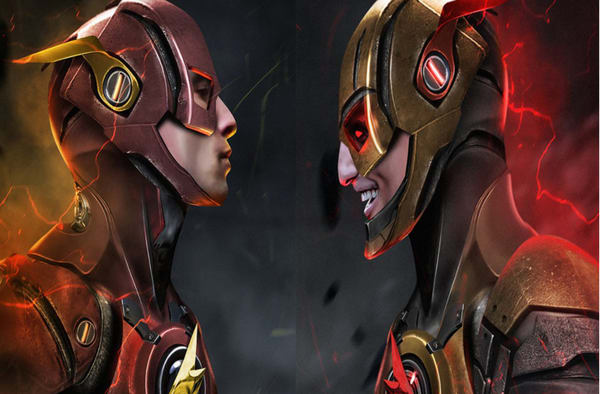 Moreover, the Reverse Flash/ Eobard Thawne has made the cut, according to credible sources, a different version of Thawne will be introduced in the movie who is somewhat like a billionaire suffering from an advanced degenerative disease. He will turn into Reverse Flash during his search for a cure to his condition, he will evolve from a morally compromised individual to a deadly supervillain who has sinister ends to accomplish.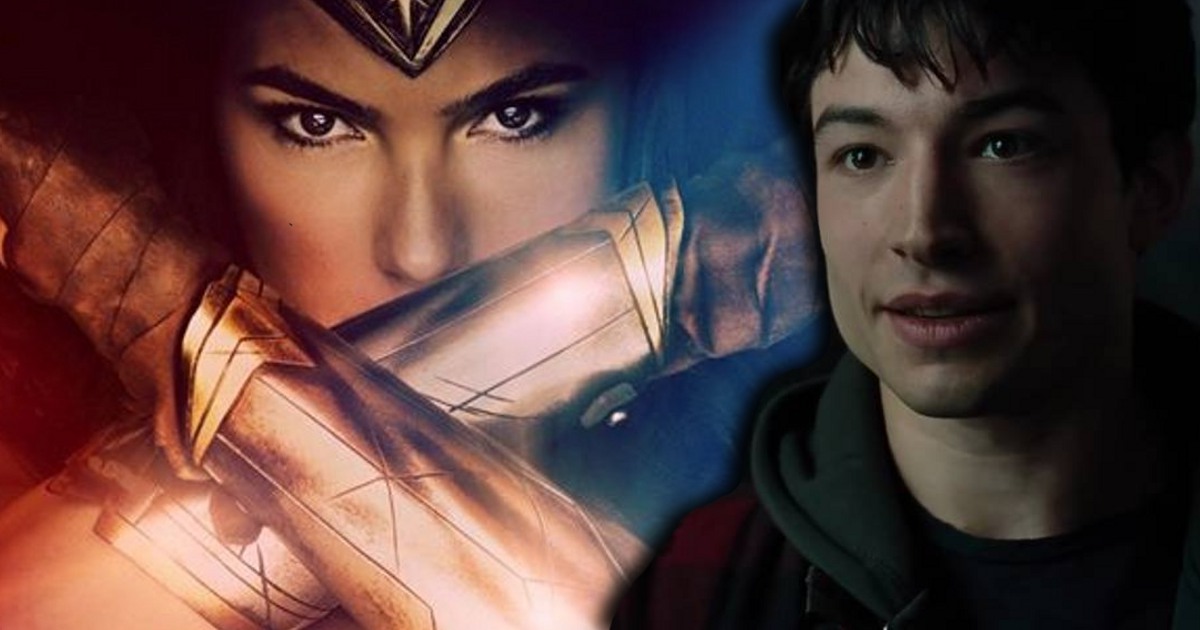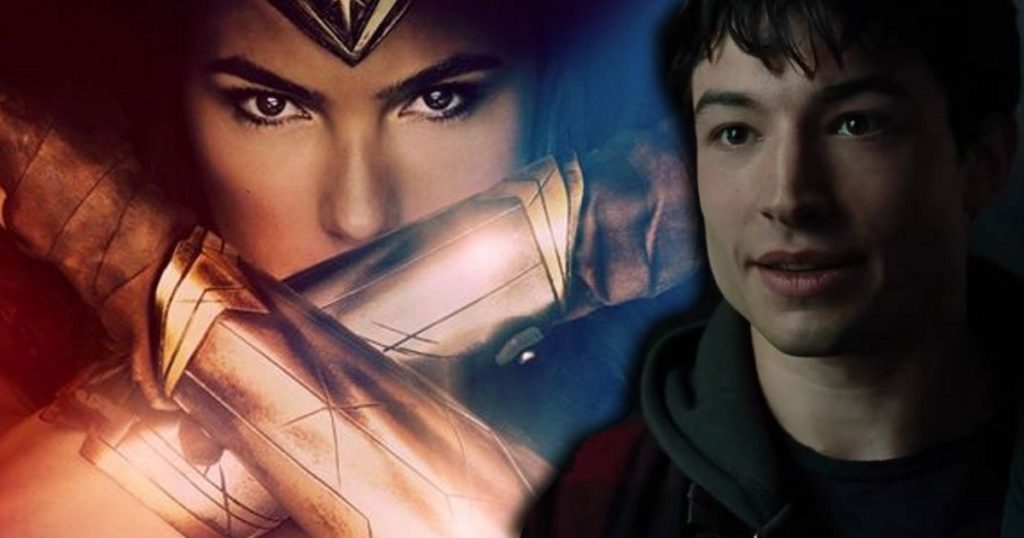 But this is not all as the Flash movie will feature the greatest comic-book event in the history of Flash comics – Flashpoint. And Gal Gadot may be returning as the Amazonian Princess/Wonder Woman. She will return to reprise her role after Wonder Woman sequel in 2019. It's not clear yet whether it's a guest appearance or a small but meaty role.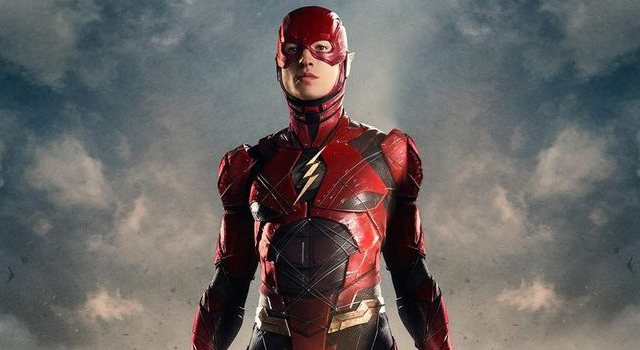 The movie is titled Flashpoint scheduled to release in 2020. It will adapt DC comic story arc written by Geoff Johns. When Barry Allen runs back in time and saves his mother, he creates an alternate timeline where he never becomes Scarlett speedster and DC universe is altered forever. His friends have gone worse, Aquaman and Wonder Woman are battling for Earth, Thomas Wayne is Batman while Bruce Wayne is dead.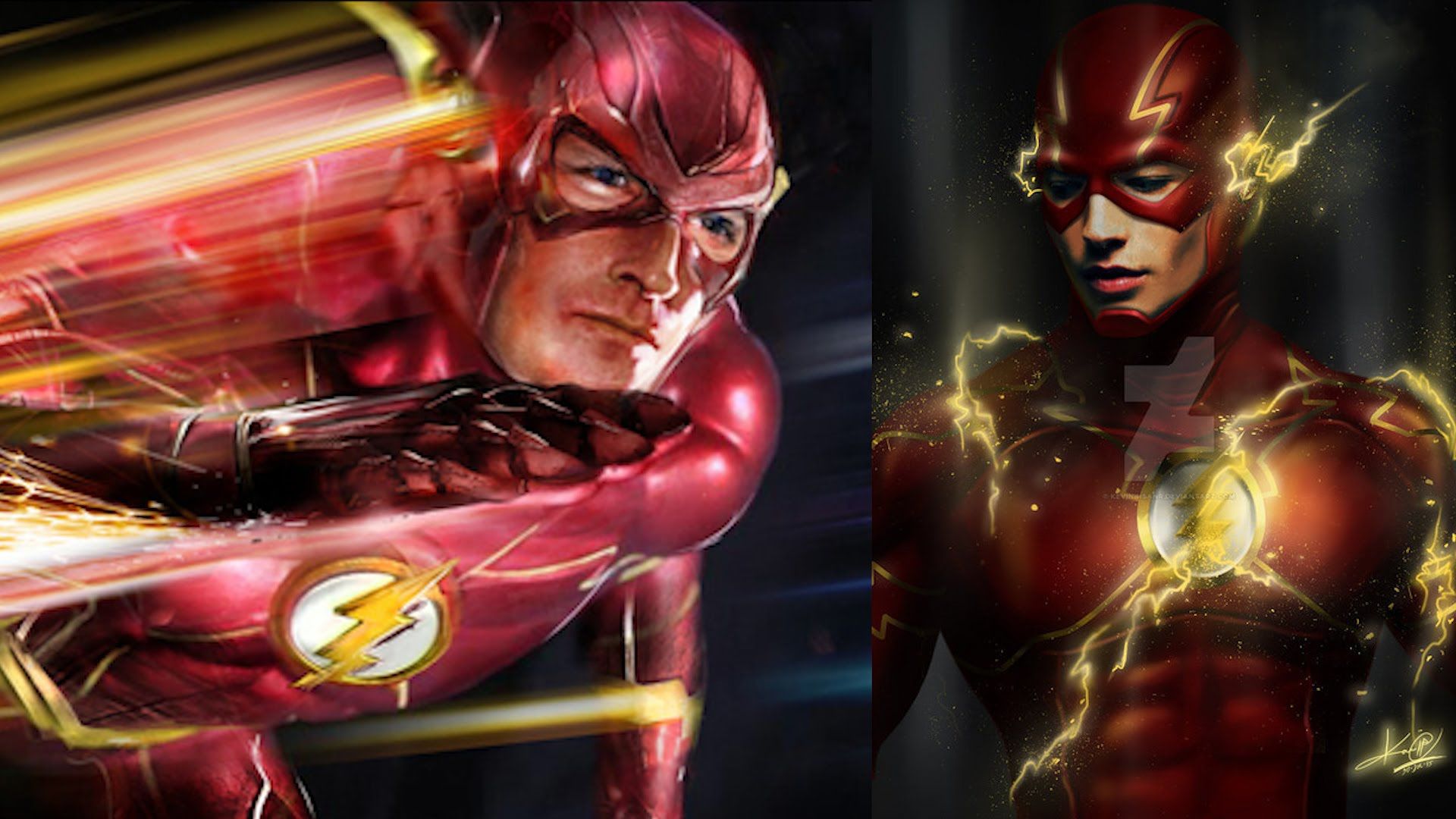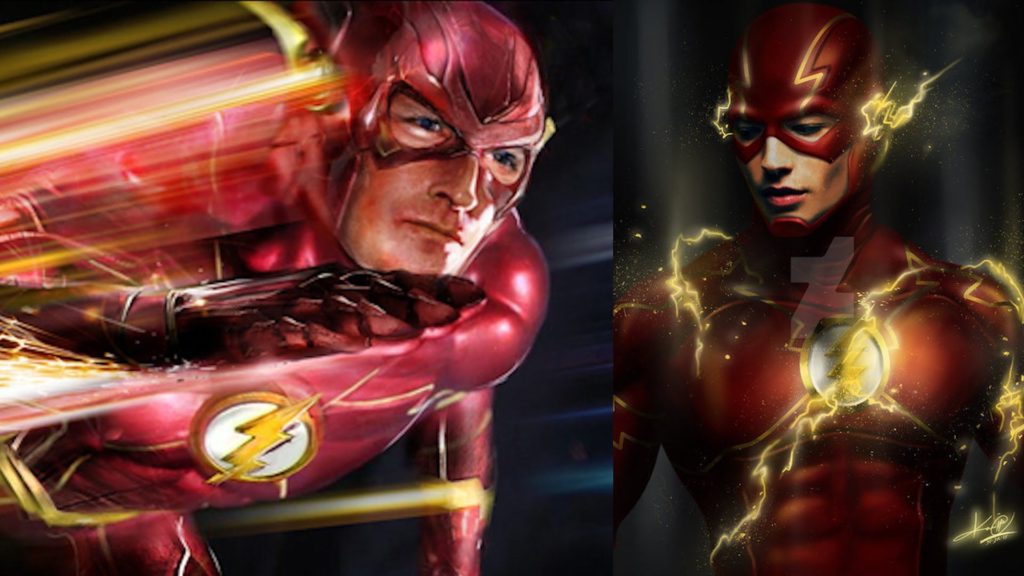 The movie is still without a stable director. Since the announcement, many directors have left the project citing creative issues and lack of faith in the team. It's important that a serious director gets formally attached to the project as soon as possible.
Although, there is some good news on the scripting front. According to a reliable Reddit sub-community, a user claimed that the script basically revolves around Barry Allen struggle to come to terms with being a speedster at such a young age. He said:
"The script has been completed and approved after MANY drafts and rewrites. The studio has finally approved a very good script, with some calling it 'a perfect coming of age story regarding a young man trying to control his power'. There have not been that much more conversation regarding this film, although they have been very excited."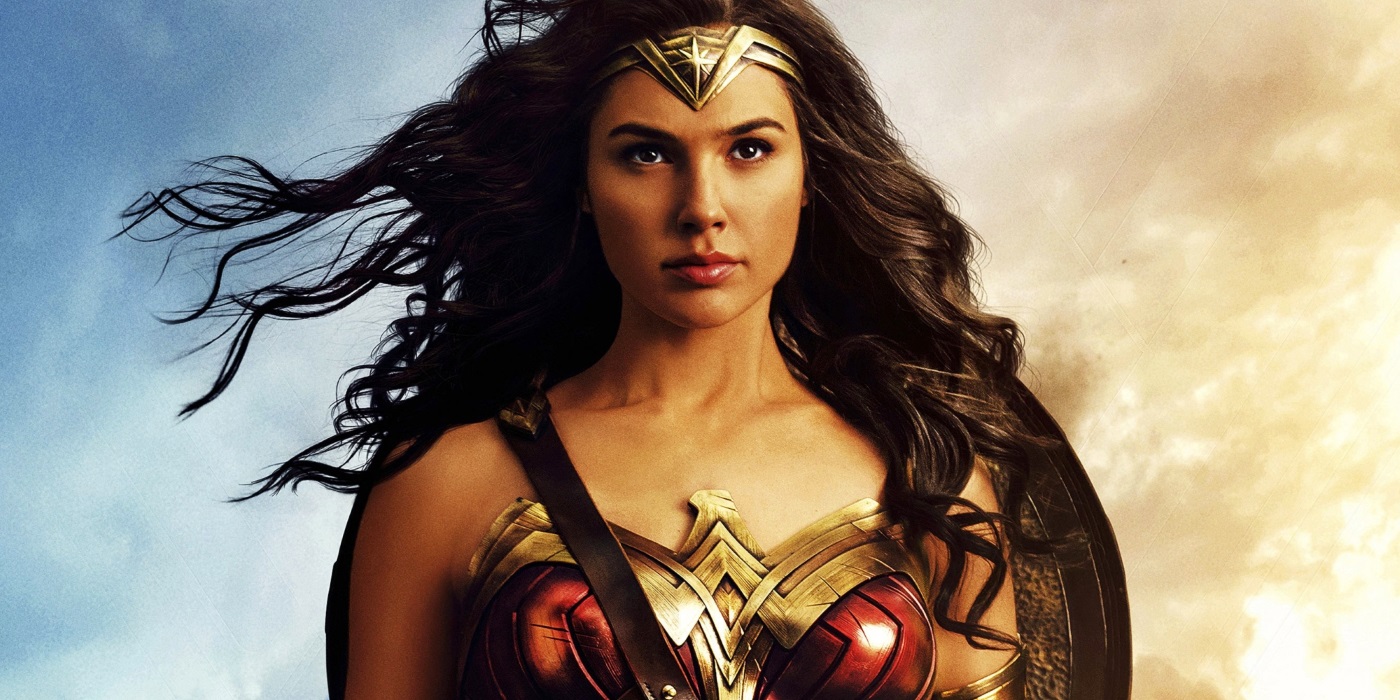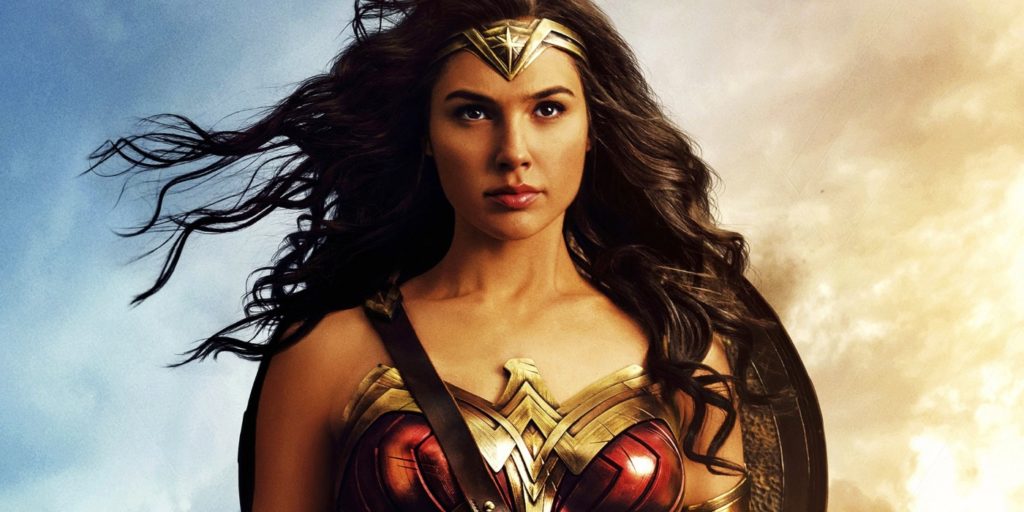 It would be big for the Flash movie as Gal Gadot is a big star in the DCEU. At the worldwide box-office, Wonder Woman is poised to hit the Billion dollar mark as it has already crossed $700 million while playing in just 40 countries.
It has already crossed Man of Steel, Suicide Squad, and Batman v Superman: Dawn of Justice. This means that when all is said and done, Wonder Woman will be the highest grossing DCEU movie.  In fact, the biggest Marvel stars are gushing all over, showering praise on the movie left and right.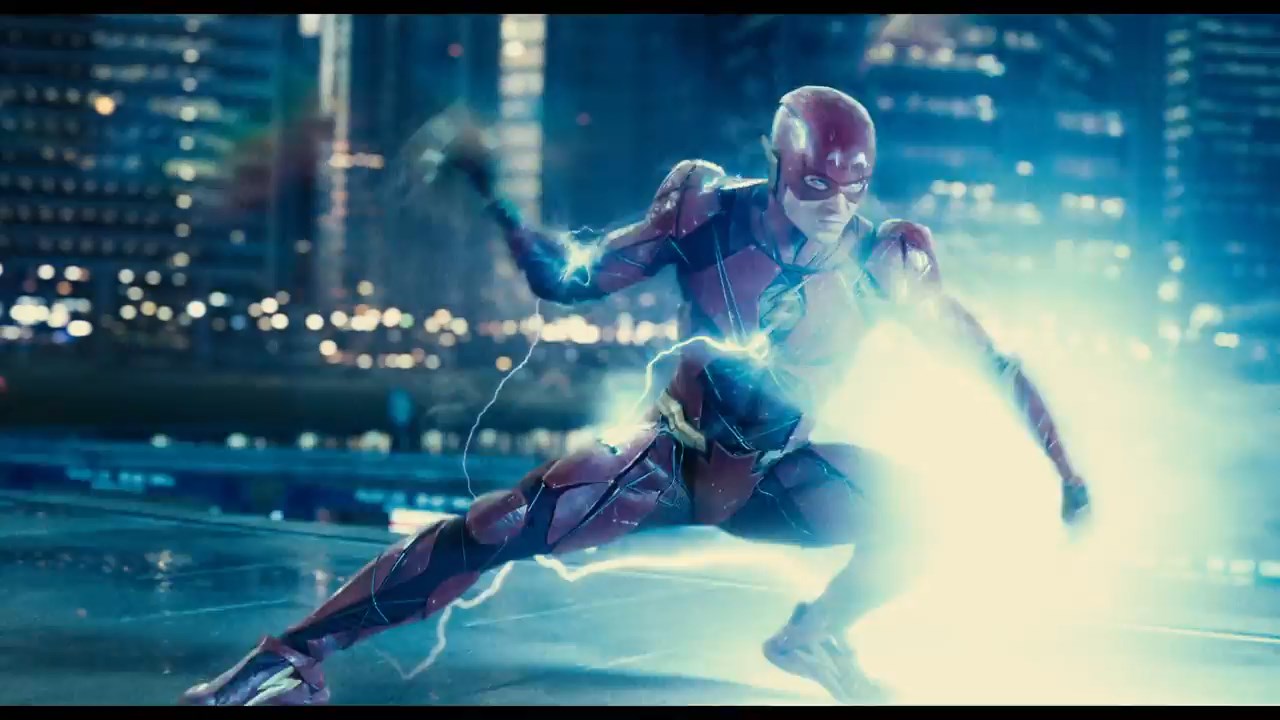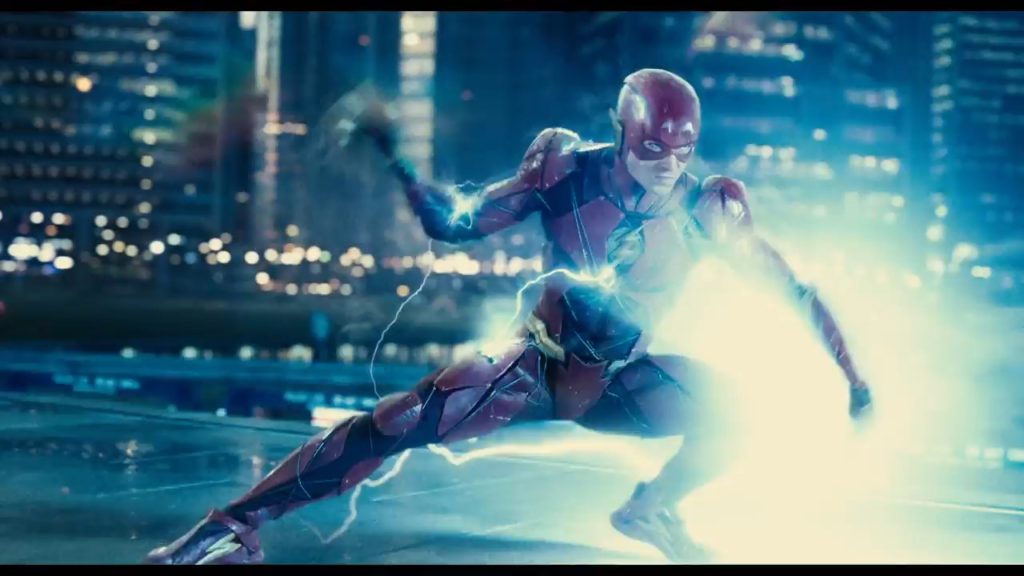 The enthusiasm for the Flash solo movie is just building as artists and designers are joining to promote the movie. Samuel Cheve, an artist, shared a poster which recreated the famous Back to the Future 2, but instead of Marty McFly and Doc Brown, it has Flash and Batman. The tone of the movie will be different but this is nevertheless great fan art. This is what he put as a caption:
"Back to the…Batfore and After Swipe for Zoom!! I know that I am not the first to have the idea but as I was born in the 80s #ezramiller #benaffleck#theflash #flash #barryallen #batman #brucewayne #dccomics #comics #photoshop #edit #light #instaart #art #photo #glow #nyc #hero #dcgramm #dctv #fanart #thunder #cwtheflash #ezramiller #backtothefuture #stevenspielberg #flashpoint"
It's interesting to note that he gave credit to Steven Speilberg for some reason, but failed to mention Robert Zemeckis who is the top choice to direct the Flash movie.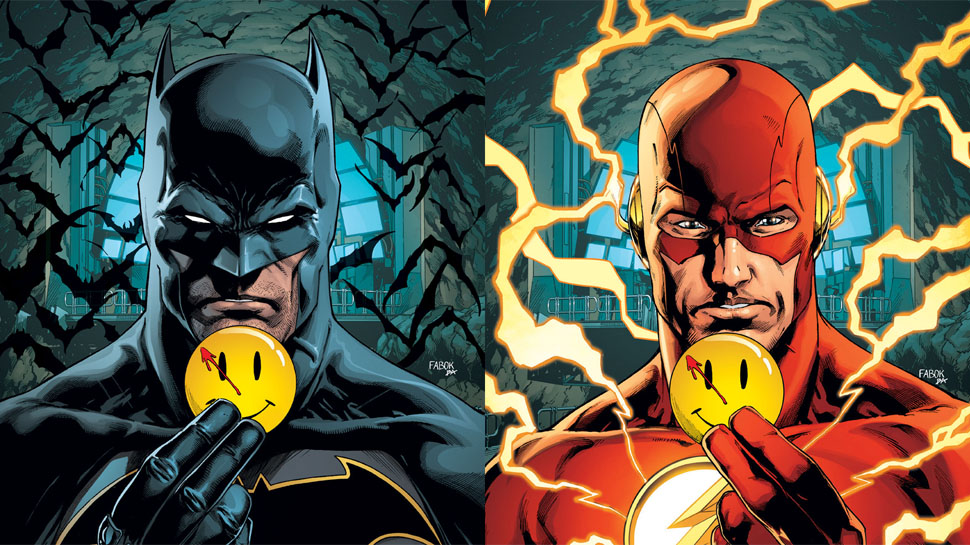 There have been attempts to try out different things to bring new readership for DC comics, and largely they have succeeded. They have now decided to create a major crossover between Batman and Flash to investigate the popular Watchmen mystery in a comic-book titled 'The Button'. Here's the official synopsis of the story: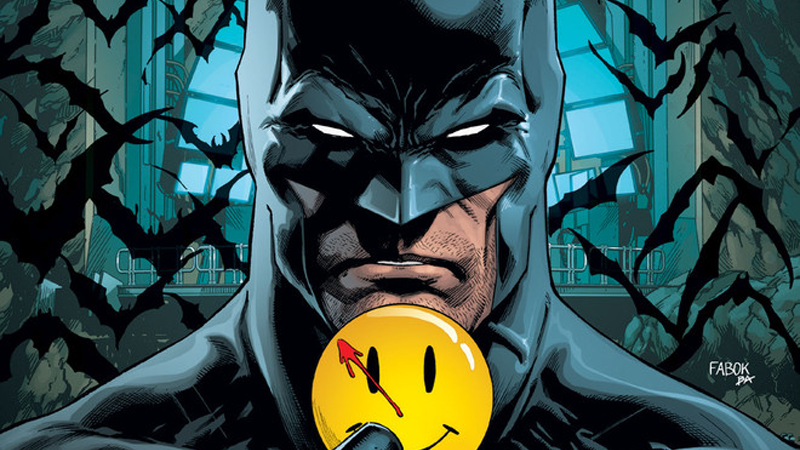 "Two greatest detectives in the DC Universe unite to unravel the mystery behind a certain blood stained smiley face button stuck in the Batcave wall. However, what begins as a simple investigation soon turns deadly when the secrets of the button prove irresistible to an unwelcome third party — and it's not who anyone suspects! This is a mystery woven throughout time, and the countdown starts here!"
DiDo, a DC Publisher said "When we went out and we set up Rebirth, we set up a two-year story. A lot of the questions that are out there will be answered during that two-year plan. The goal is not to answer every question in the beginning, but to roll things out and continue to excite people all the way through. You'll see a lot of twists and turns coming out over the next year or so that will get you to, hopefully, where you want to be."
Williamson said:
"When people read the whole event — it's hard to talk about this because of spoilers — they're going to see it all adds up, and it definitely gives you a big piece of what we're doing next year, moving forward with Rebirth,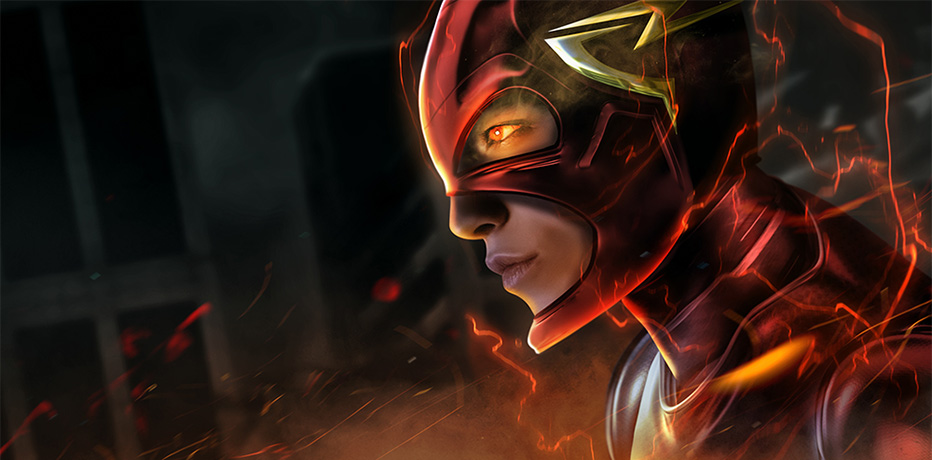 Flash will be next seen in the Justice League movie which has a strong ensemble cast including Batman (Ben Affleck), Superman (Henry Cavill), Wonder-woman (Gal Gadot), Aquaman (Jason Mamoa), The Flash (Ezra Miller) and Cyborg (Ray Fisher). The movie is directed by Zack Snyder.
The story of Justice League will follow the events of Batman v Superman: Dawn of Justice and mark the Phase 1 of DC Cinematic Universe.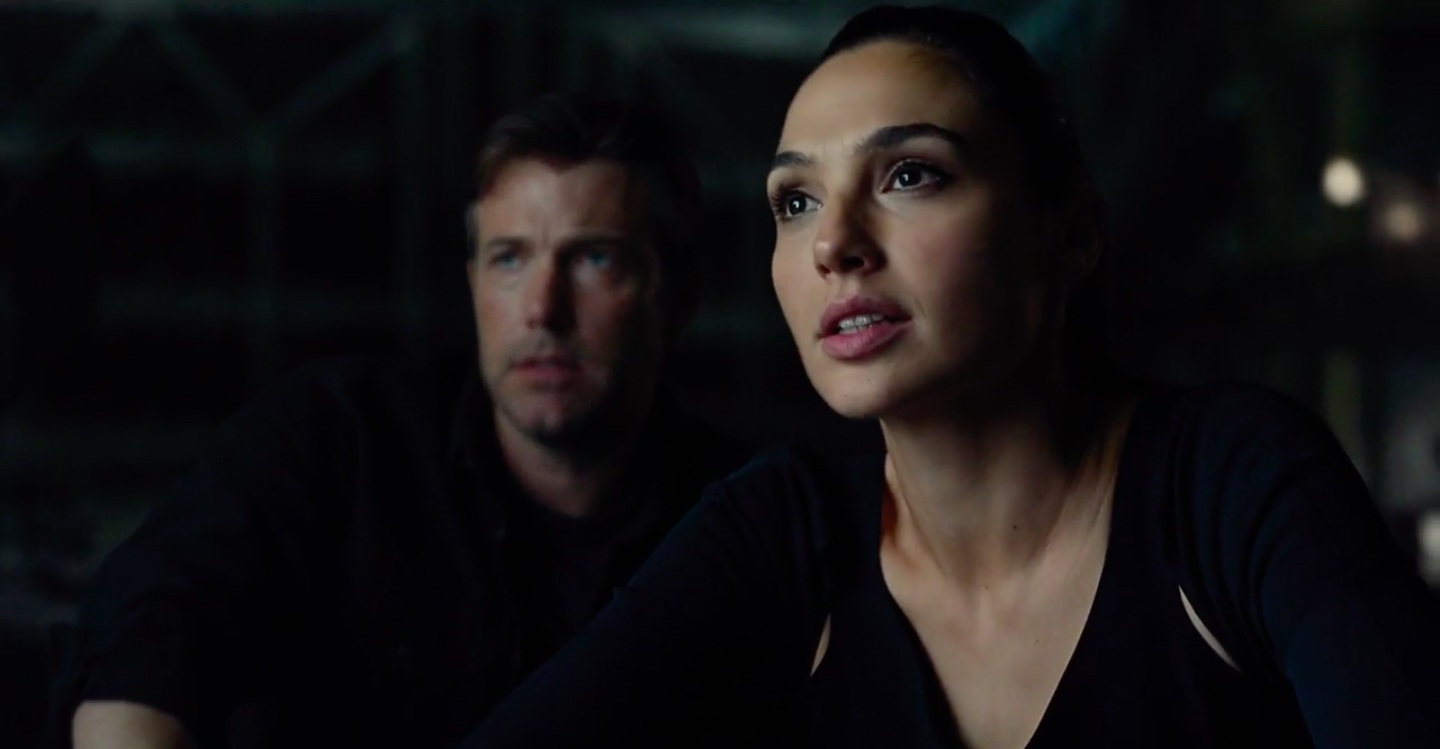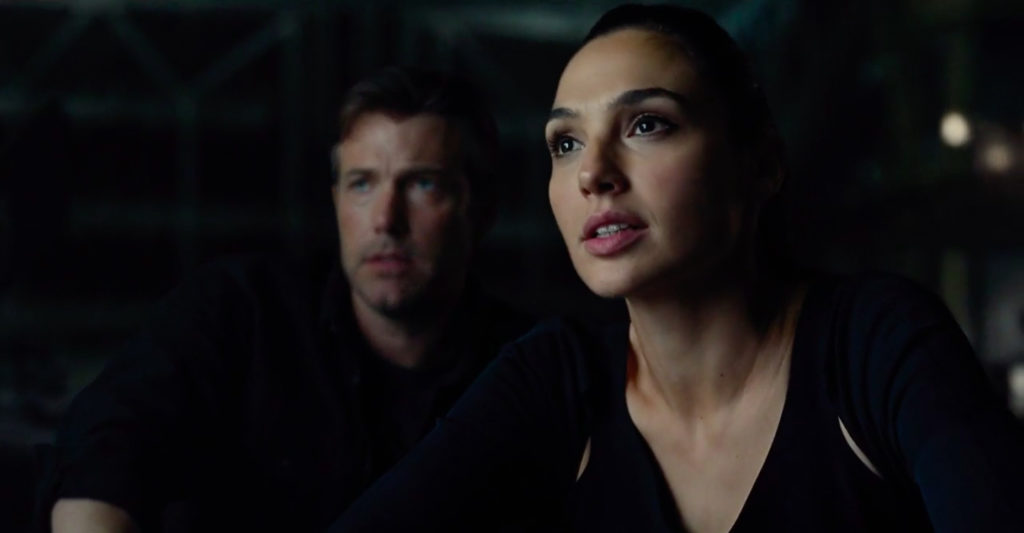 At the end of the Batman v Superman, the Man of Steel was dead, while Batman and Wonder Woman had begun to assemble the Justice League, an elite team of superheroes to fight a supervillain known as Steppenwolf who has been awakened in the wake of events. The Steppenwolf is basically the military general of Darkseid who have sent parademons to interrogate/kidnap Batman and Earth's scientists to retrieve Apokoliptian Motherbox which is the most powerful object in the realm.
Flashpoint movie is expected to be released in 2019. Hoping for the best.
Don't Miss: The Greatest Supervillain of Batman Comics Will Appear In Suicide Squad 2