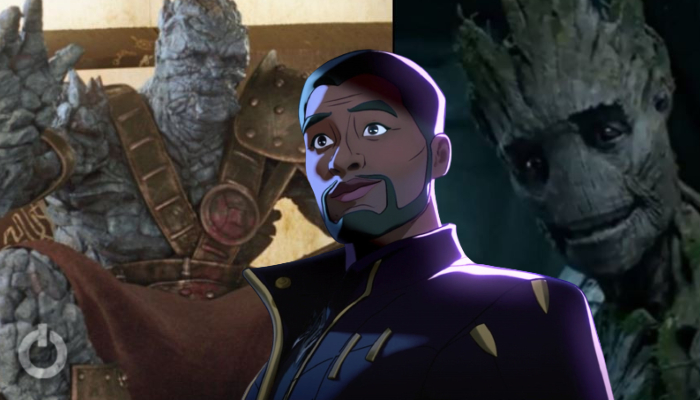 The second episode of What If…? was absolutely fun-filled with nods to a large variety of characters. Each of these characters comes from some of the most essential moments in the Marvel Cinematic Universe. Almost all of these characters were given twists and shown in a different light as compared to their version. These changes were something that appeared to be absolutely out of nowhere. While we got to visit some characters from the world some others were missed. Not only that, there is a chance that two fan-favorite MCU characters might have actually winded up dead. 
Events Of The Episode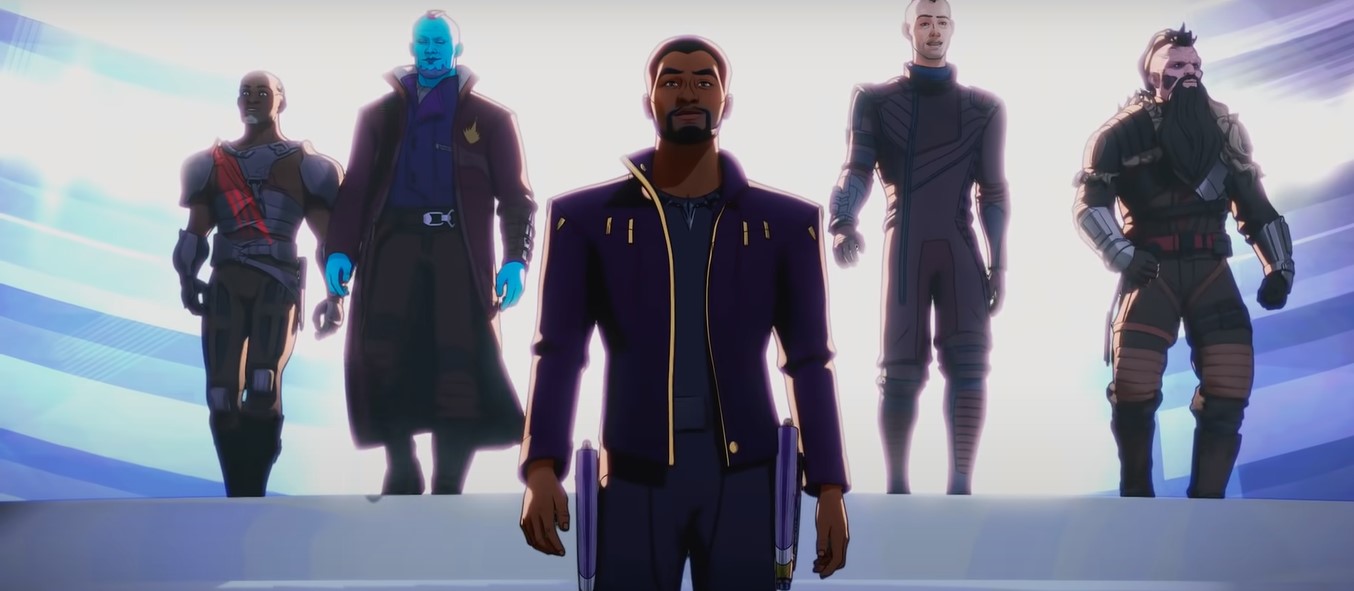 The episode explored the Nexus event of Yondu's men abducting T'Challa instead of Peter Quill. The Wakandan Prince has a massive impact in transition to Peter Quill's Star-Lord. As a fun nod, we discover that Star-Lord is already popular throughout the galaxy. His team of ravagers is known for their deeds that have actually helped the rest of the galaxy.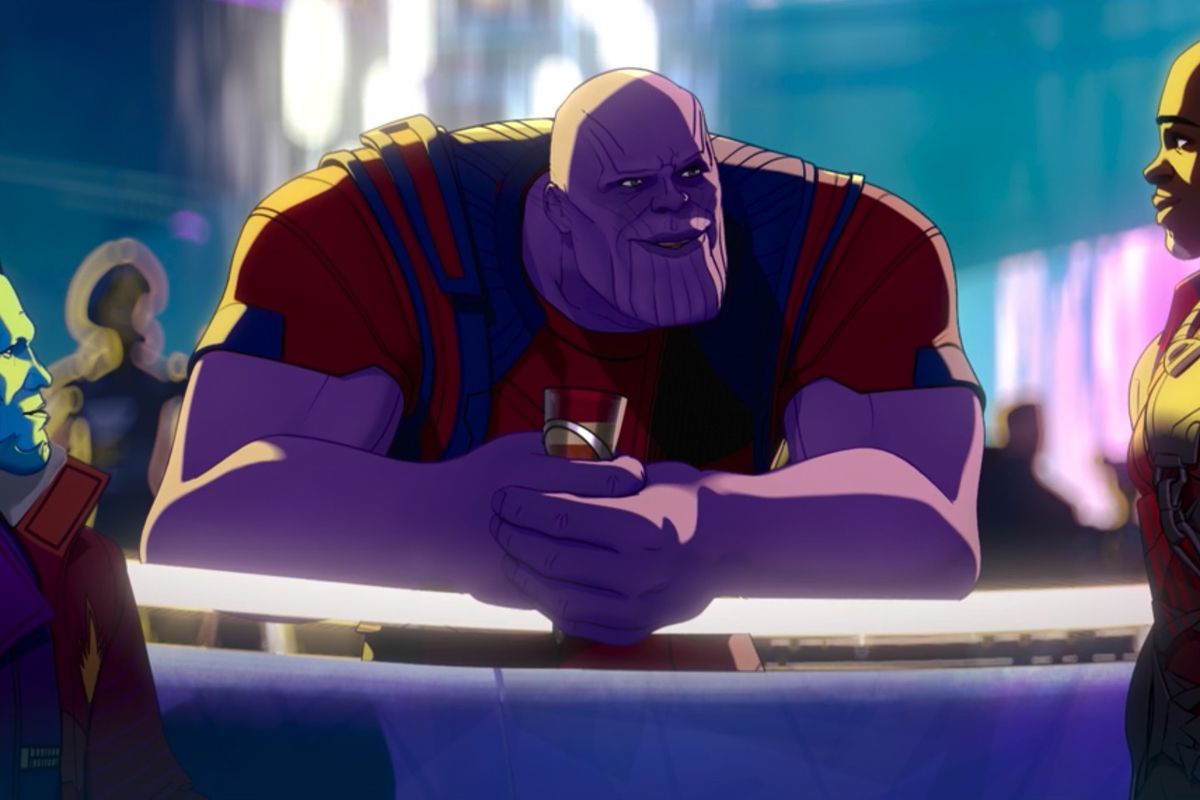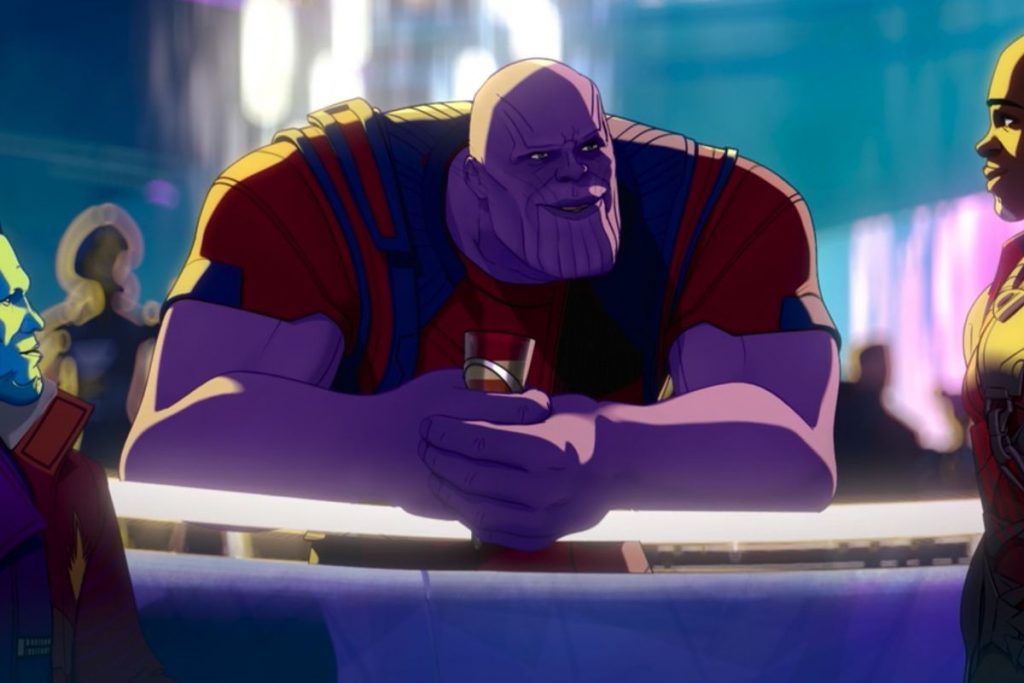 Even Thanos appears to be a complete transition to his persona in the live-action adaptation. In the episode moves, the Ravagers now joined by Thanos and Nebula try to pull off a heist. The heist involved them trying to get hold of an item called the Embers of Genesis in order to feed the galaxy. Since Thanos is not a villain anymore, that position is taken by the Collector. He holds the item that the Ravagers seek. During a sequence of a fight between the Collector and T'Challa, we are hinted at two possibly dark events in this parallel universe.
Who might be dead?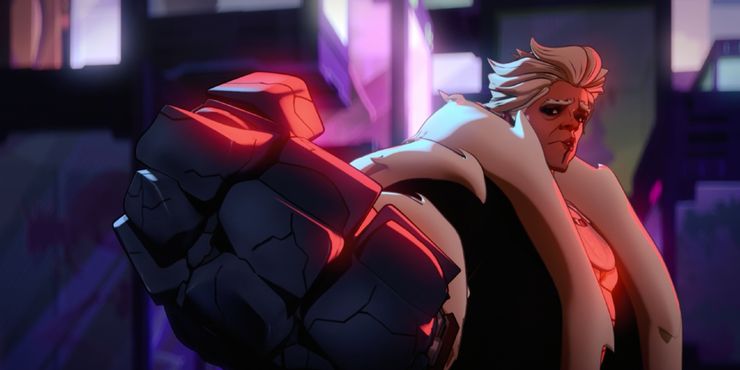 As T'Challa navigates through the Collector's collection of items we realize that this is a lot more than what we had seen before in the live-action version in Guardians of the Galaxy Vol. 1. During the fight with the Collector himself, we find that he has used some of his collections as a means to advance himself in a fight. He first uses a rocky weapon on his arm to beat T'Challa. He says that he had hacked it off of a "terribly chatty Kronan." The dialogue is a clear reference to the fact that he had taken it from Taika Waititi's Korg.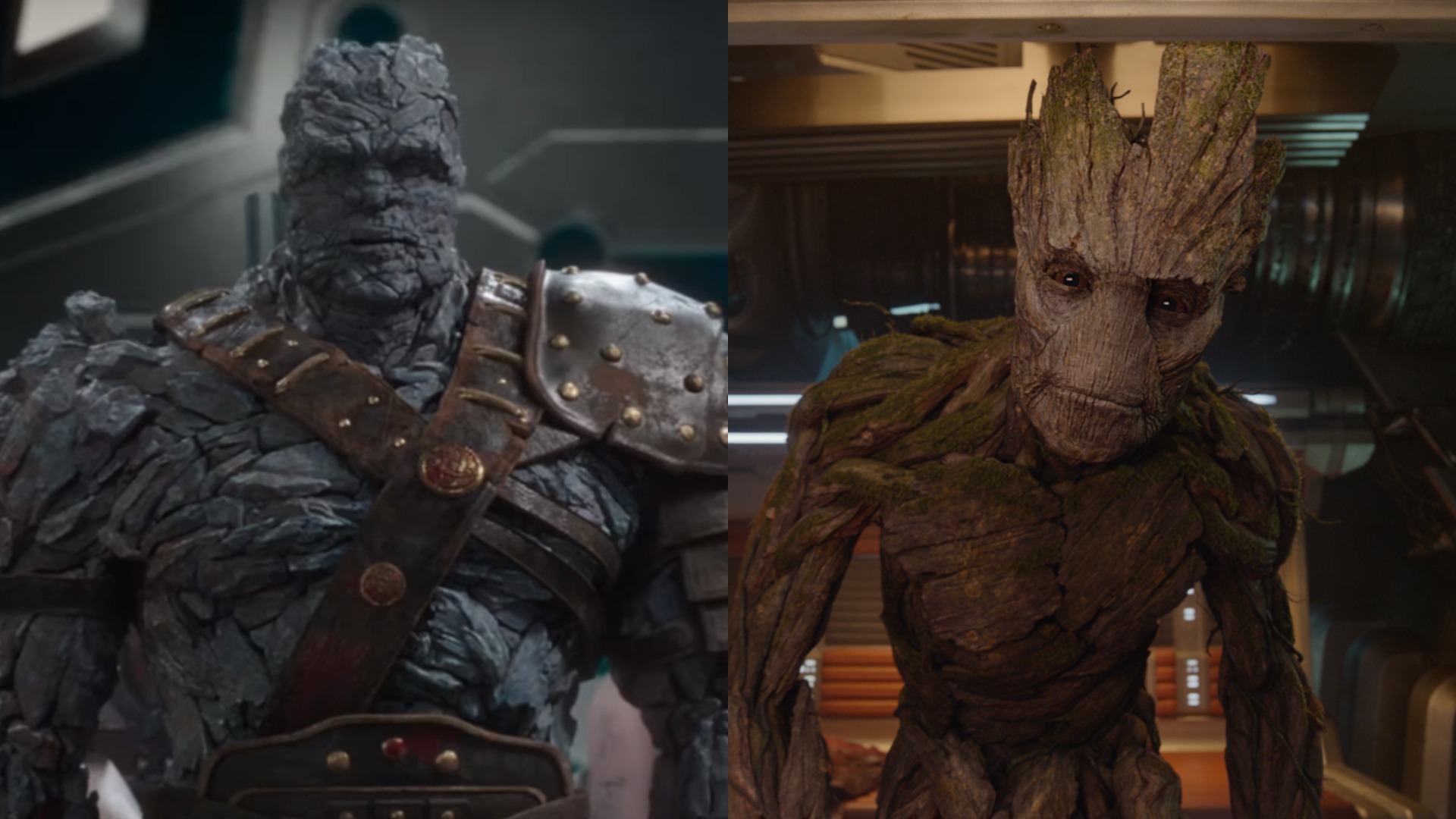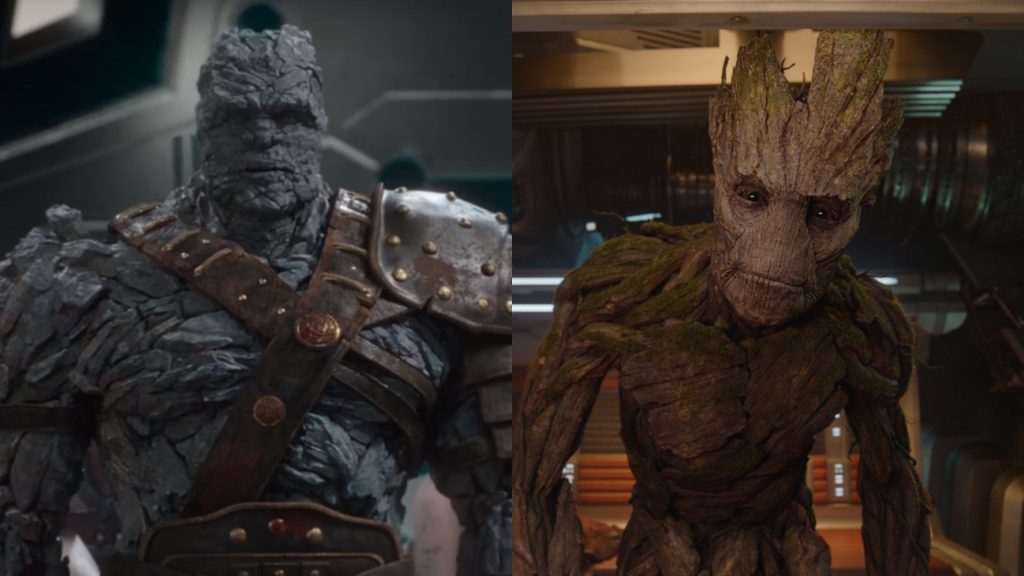 Another moment in the fight includes a silhouette of Groot, played by Vin Diesel, appear in the background amongst the collection. Though one cannot be absolutely sure that it was Groot or that he was dead but it most probably hinted at that. Fans can be glad that both these characters are still alive in the original timeline though Baby Groot is Groot's son according to James Gunn.
Follow us on Facebook, Instagram & Twitter for more content.