Movies
One of the Best Captain America Stories Will Be Used in Black Widow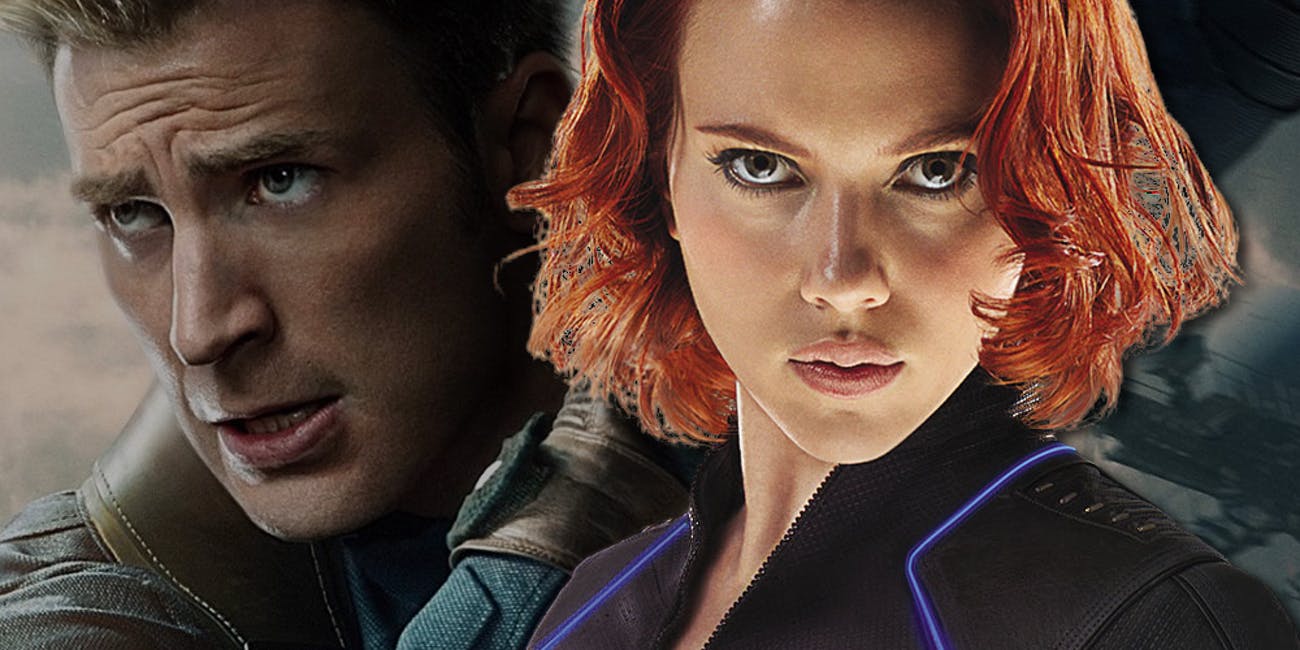 Captain America Stories Will Be Used in Black Widow:
The Black Widow movie is heading at us with quite the pace. It began shooting in June, and might end production sometime in October. Well, there's a lot that is expected from the film story-wise. Apart from the chances that we might see familiar characters like Hawkeye and Bucky, there are plenty of new characters that are coming to the mix. A recent leak has suggested that Ray Winstone will play Natasha's father. Moreover, Isabela Moner will play a young KGB operative, mentored by David Harbour's Red Guardian.
Potential Spoilers might follow.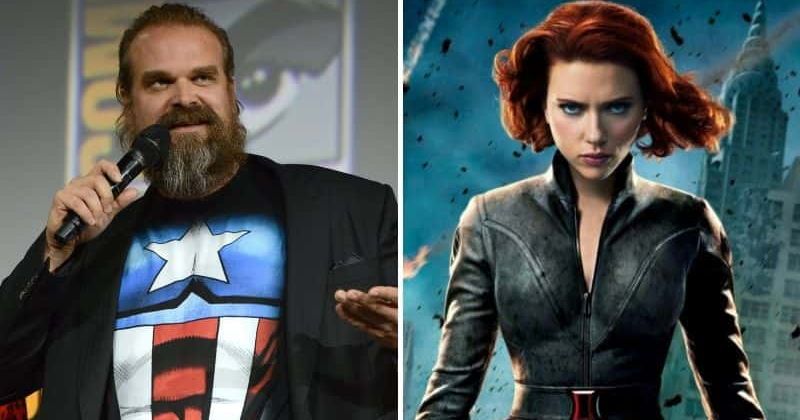 Talking about the Red Guardian, he will be a very important addition to the film. In the Deadly Origin Storyline, which has been adapted by the MCU, Alexei Shostakov was a decorated former pilot and the husband of Natasha Romanoff. The Red Room reaches out to Alexi and forces him to fake his death. The Russian government further makes him participate in Russia's own version of the Super-Soldier programme and outcomes Red Guardian. He is Russia's answer to Captain America.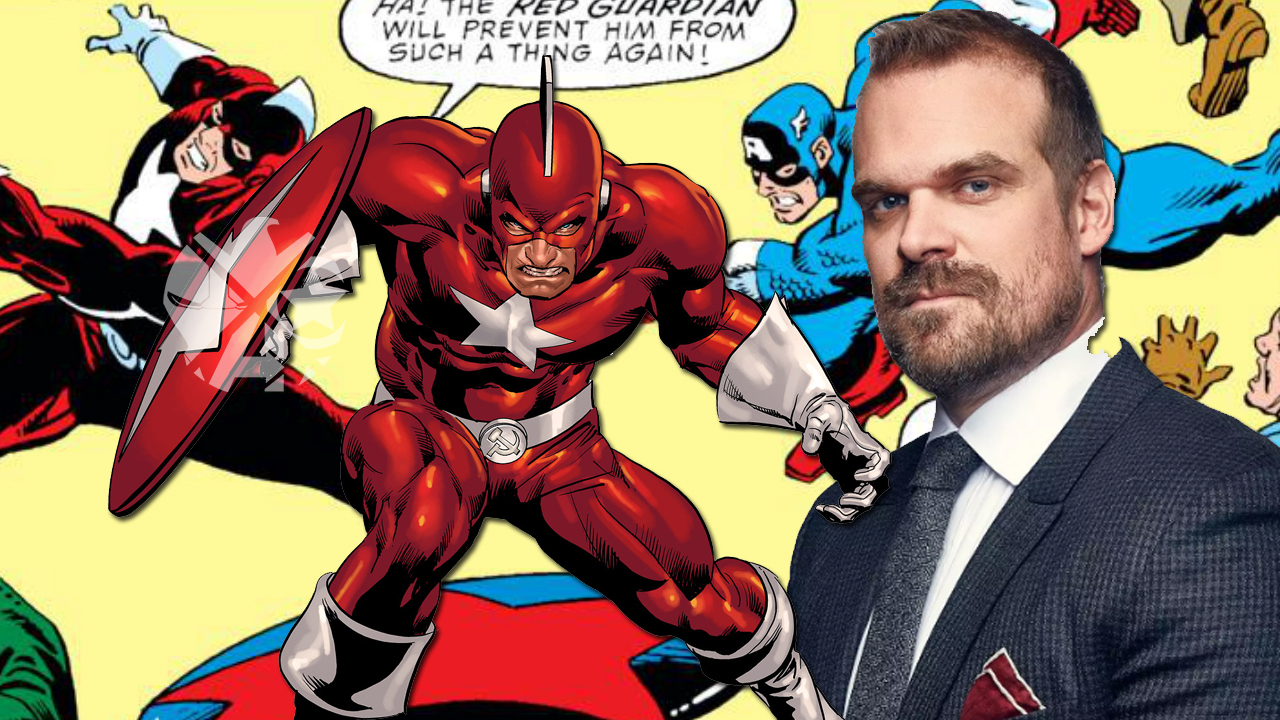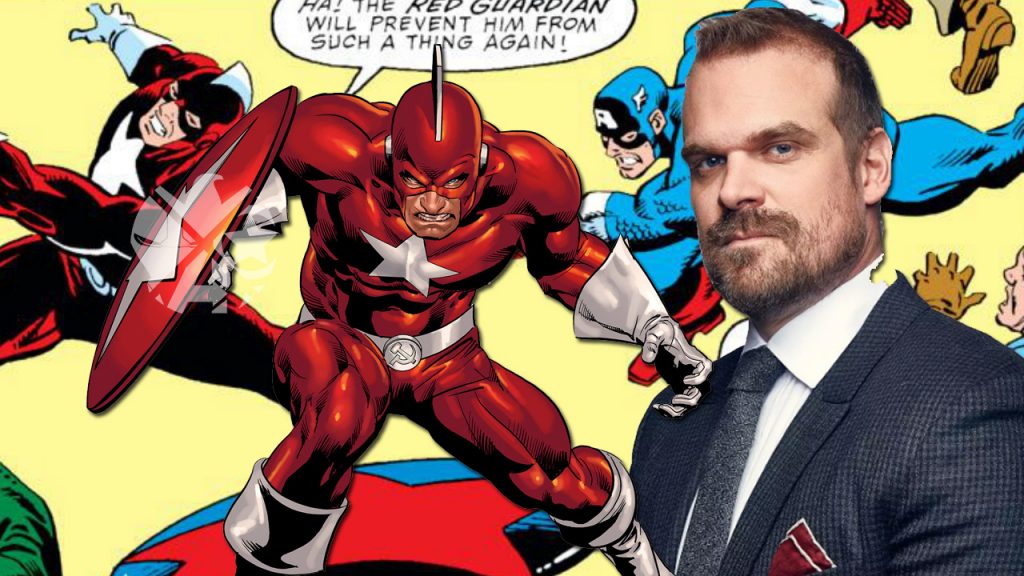 Well, with this we could anticipate that Marvel is trying to tell a few leftover Captain America tales through other characters. In the books, Red Guardian was pit against Captain America, and when the Russian government realized that Red Guardian wouldn't be able to take Cap down, they pulled the plug on that mission. All of this happened in Avengers #44 in 1967, where a surreal rivalry was set up between Captain America, and the Russian Rip off. Before we reached the big fight that was Cap vs. Red Guardian, Alexei showed his dominance by easily defeating Hawkeye. This added even more depth to the fight between the two rivals.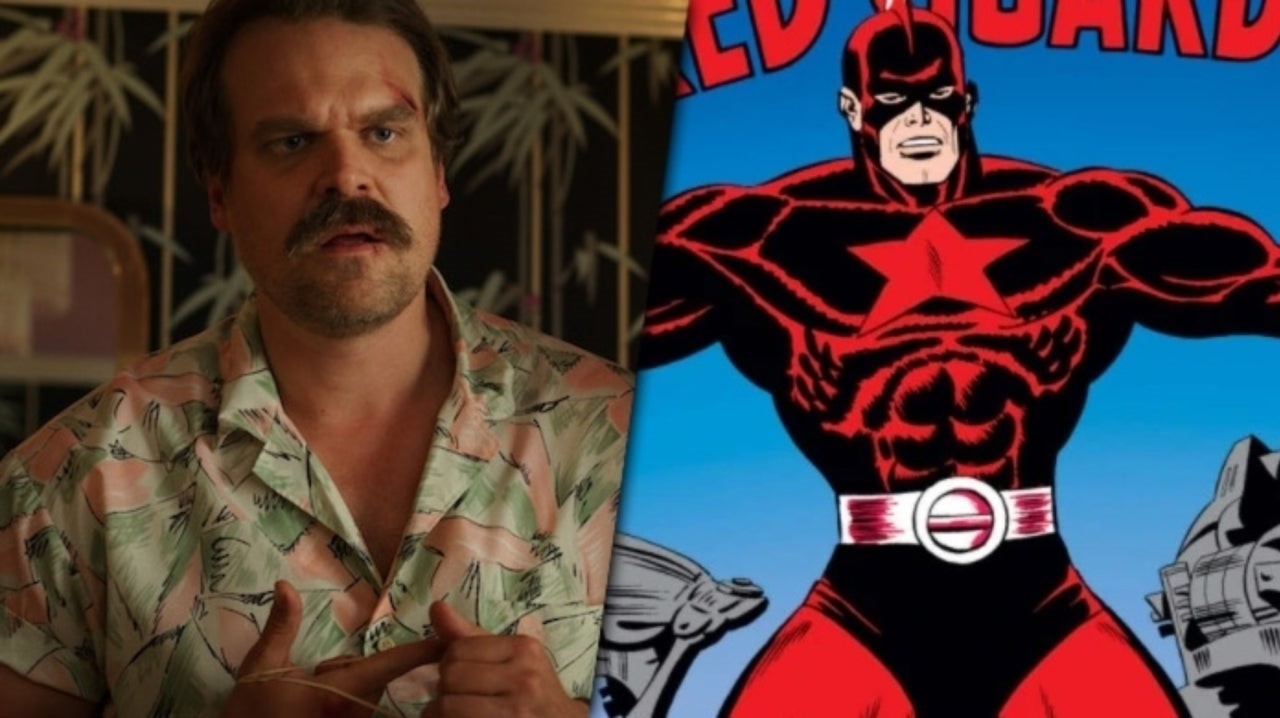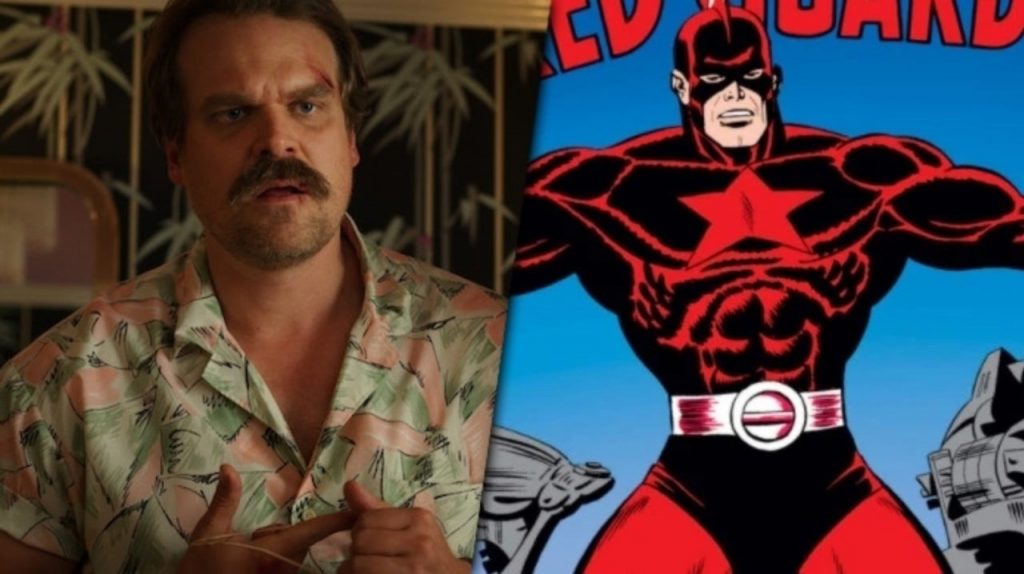 But as mentioned above, the Russian government decided that they'd take the matter into their own hands and kill the good old Captain. It left Alexei disgusted by what his govt. and he just couldn't let that happen. So, the end saw Red Guardian sacrificing himself since he didn't get the support of the people that turned him into who he was. Red Guardian's death is how Black Widow and Captain America were saved.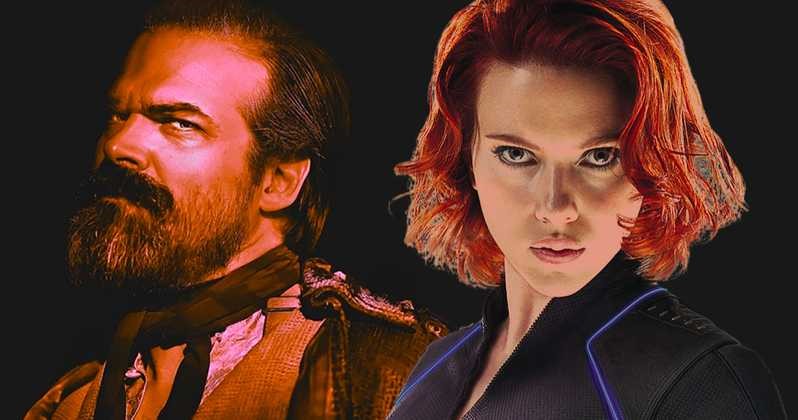 While we'd love David Harbour to have a longer role in the MCU, he could end up dying in the Black Widow movie. Since Captain America has already exited the MCU, the Black Widow movie will have to change things up a bit. They would take an element from the Captain America story described above, but Red Guardian's death may not take place after a fight with Cap. The movie could change it to make him realize that Natasha has been right all along, and it was the Russian government who was at fault. Hence, the sacrifice comes in to save Black Widow.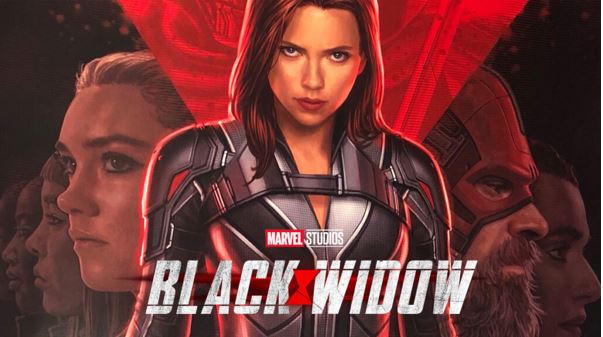 We'll have to wait and see how things would play out in the final film. The film includes an amazing cast – Scarlett Johansson (Natasha Romanoff aka Black Widow), Florence Pugh (Yelena belova), O.T. Fagbenle (probably Taskmaster), Rachel Weisz (Melina), David Harbour (Alexei Shostakov aka Red Guardian), Isabela Moner (a young protégé of Red Guardian) & Oliver Ritchers in an unspecified role. Sebastian Stan and Jeremy Renner could have cameos.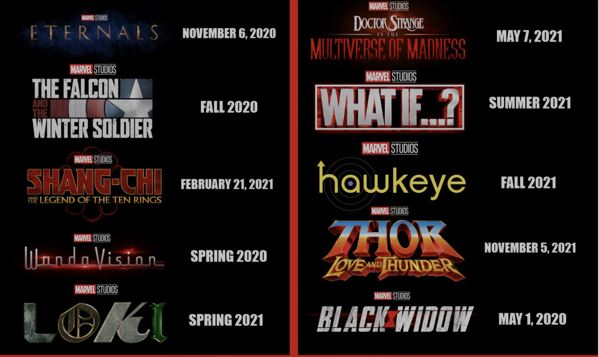 Marvel's future is huge and there's a lot that could happen. Black Widow is going to kick off the future slate on May 1. Here's how the rest of the Phase 4 slate looks like – The Falcon and The Winter Soldier in Fall 2020, The Eternals on November 6, 2020, Shang-Chi and the Legend of the Ten Rings on February 12, 2021, WandaVision in Spring 2021, Loki in Spring 2021, Doctor Strange in the Multiverse of Madness on May 7, 2021, What If? In Summer 2021, Hawkeye in Fall 2021, and Thor: Love and Thunder on November 5, 2021. Following these are Ms. Marvel, Moon Knight and She-Hulk. We bet that Harrington will play Moon Knight! Black Panther 2 has been scheduled for May 6, 2022.