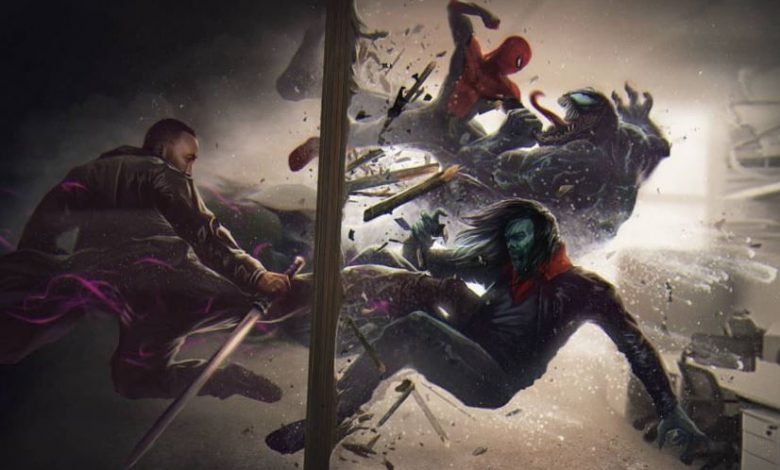 Sony wants MCU & SPUMC Crossovers:
The next year is big for Marvel & Sony because both these studios are releasing 3 Marvel movies each. The MCU is bringing us Black Widow, Shang-Chi & Eternals while Sony is bringing in Morbius, Venom: Let There Be Carnage and the Untitled Spider-Man 3. The third Spider-Man movie is rumored to be a bridge between the MCU & Sony Pictures Universe of Marvel Characters as it will probably take place in both universes simultaneously. In the same way, the characters that have appeared in MCU's Spider-Man movies will also be crossing over to Morbius, if not Venom 2 as well.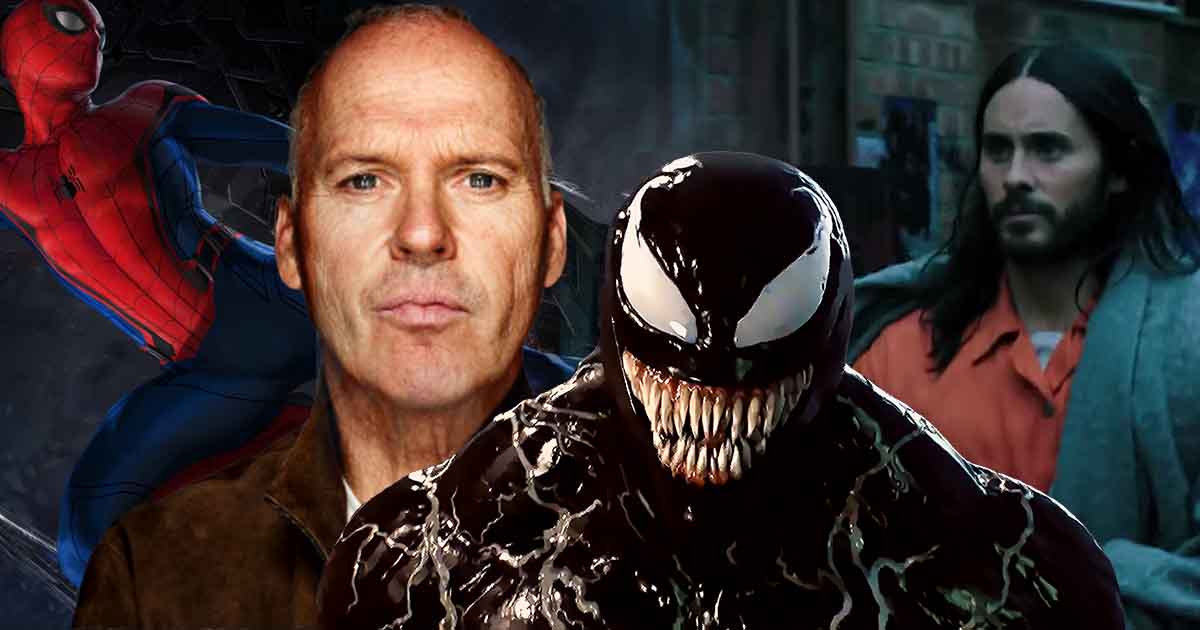 So far, Sony's deal with Marvel is just regarding Spider-Man. Sony will allow Spider-Man to appear in the MCU, and Marvel will also let Spider-Man & the characters related to him appear in SPUMC. But now, it seems that SPUMC & MCU may be trading more characters than just Spider-Man. We would have had more clarity upon the situation between Marvel and Sony by now, but COVID-19 pushed everything to 2021. So now, we'll have to wait until 2021 to know how exactly did Michael Keaton end up in the Morbius trailer.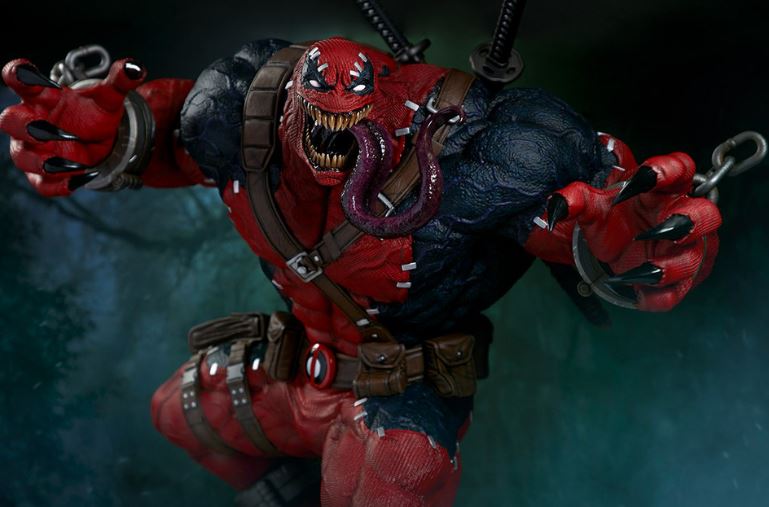 But according to Daniel Richtman aka DanielRPK's Patreon account, things might already be clear as Sony is actually looking to have more MCU crossovers which will help in making their shared universe popular & attract more MCU fans towards SPUMC as well. To do that, they'd have Venom, Symbiotes, and other SPUMC characters appear in the MCU as well. So, in hindsight, a Venom-Pool crossover could actually happen.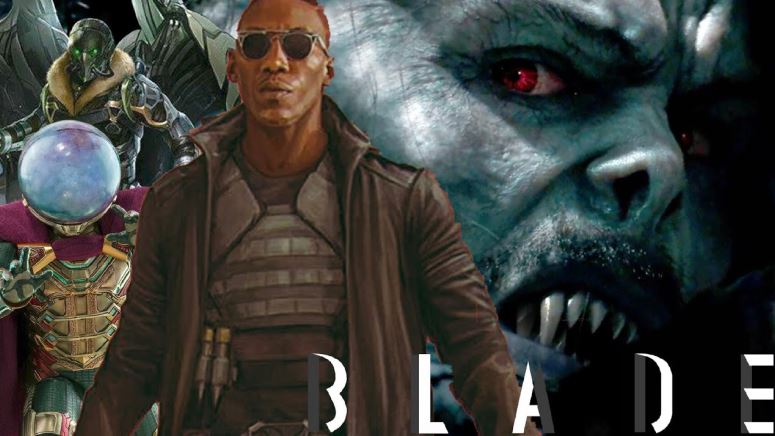 We could even have Blade & Morbius go up against each other. Kraven the Hunter could be more than just a Spider-Man villain. He could also take on Black Panther. The Sinister Six could become the villains of Avengers. Marvel could work out a connection with the Symbiote God Knull, who is also connected to the supposed Thor 4 villain, Gorr the Godbutcher.
DanielRPK further stated that Sony wanted Captain America to help in establishing the Sinister Six. But now, Sam Wilson's Captain America will have to do that. If this is the case, then we could actually see one or two of the SPUMC characters appear in The Falcon and the Winter Soldier season 1 or season 2.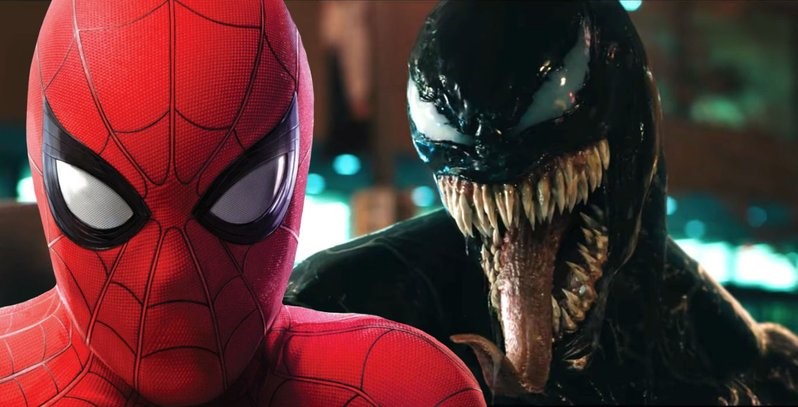 Ultimately, we will love it if Sony Pictures Universe of Marvel Characters becomes a part of the Marvel Cinematic Universe. But the only problem is that the first Venom movie showed absolutely no connections to the MCU whatsoever. So, story wise, it will be tough for Marvel to make the Venomverse a part of the MCU now. Let's wait and see how they do it. Maybe, the 2022 Sony movies like Kraven & Spider-Woman will help in establishing the required connections.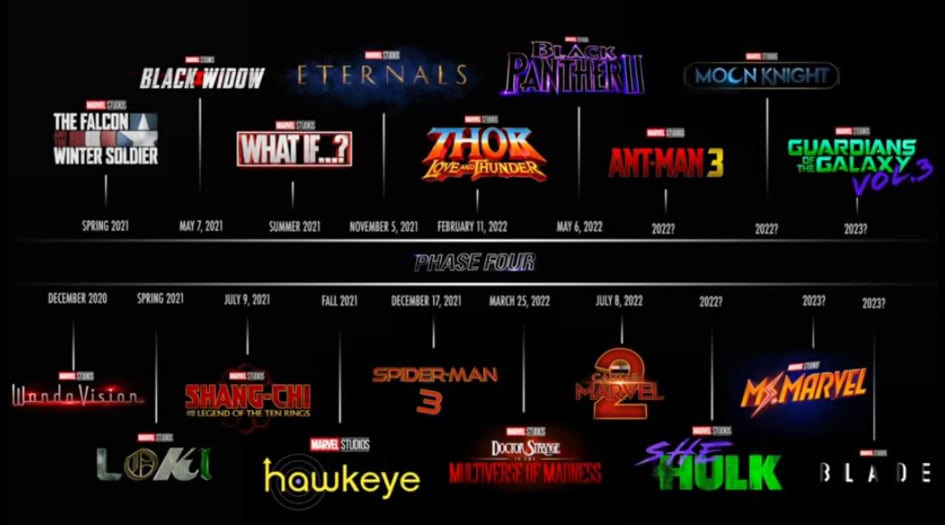 Until we get any further updates, here's how the next slate of MCU looks – WandaVision is set to arrive on Disney+ in 2020. The Falcon and the Winter Soldier is confirmed for 2021. Black Widow releases on May 7, 2021, Shang-Chi and the Legend of the Ten Rings on July 9, 2021, Eternals on November 5, 2021, Marvel & Sony's Spider-Man 3 on December 17, 2021, Thor: Love and Thunder on February 11, 2022, Doctor Strange in the Multiverse of Madness on March 25, 2022, Black Panther II on May 6, 2022, and Captain Marvel 2 on July 8, 2022. Blade, Ant-Man and the Wasp 3 & Guardians of the Galaxy Vol. 3 are also confirmed for future releases. As far as other TV shows are concerned, Loki, What if…? & maybe even Hawkeye will arrive next year. Ms. Marvel, Moon Knight, She-Hulk & the Nick Fury (SWORD) series will possibly arrive in 2022.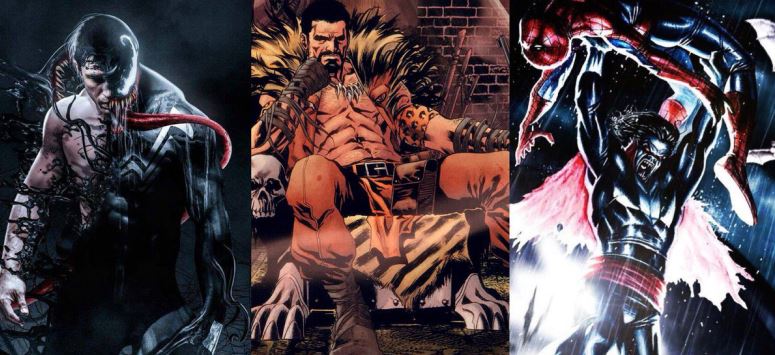 As for Sony Pictures Universe of Marvel Characters, Morbius arrives on March 19, 2021, Venom: Let There Be Carnage hits theatres on June 25, 2021, and the likes of Spider-Woman & Kraven the Hunter will get their films in 2022.