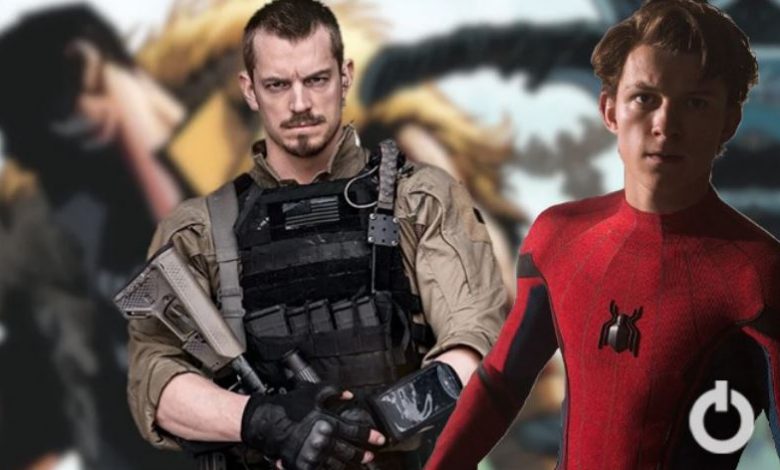 Sony Pictures Universe of Marvel Characters is growing. If things were absolutely fine, we would've already seen Morbius, and a couple new trailers for Venom: Let There Be Carnage by now. But sadly, COVID-19 pushed both Morbius & Venom 2 to 2021. It pushed Spider-Man 3 to December 2021. And, the movie that Sony had scheduled for October 2021, was naturally delayed to 2022. And now, Sony has possibly added 2 new movies to for 2022 releases. The first one is going to be Spider-Woman, and the second one is for Kraven the Hunter.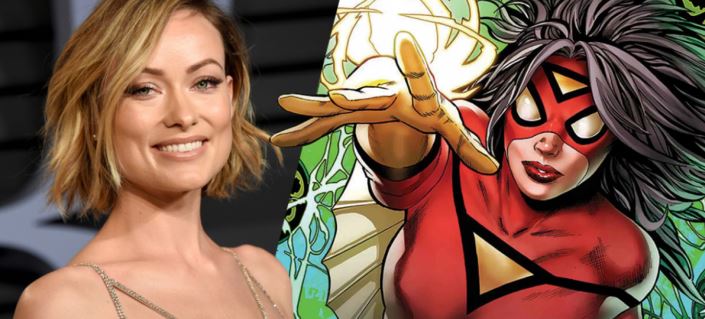 Just yesterday, both Deadline & Olivia Wilde herself confirmed that she is directing a female-led movie set in Sony's Spider-verse. Since Silver & Black was canceled, Spider-Gwen is getting a film in the animated Spider-verse, and the Cindy Moon/Silk movie is not in not too far under development, it is believed that this female-led project centers on none other than Jessica Drew aka Spider-Woman. There's a reason why this Spider-Woman movie (and not the Kraven movie) is the same untitled project that Sony had initially scheduled to release for October 8, 2021.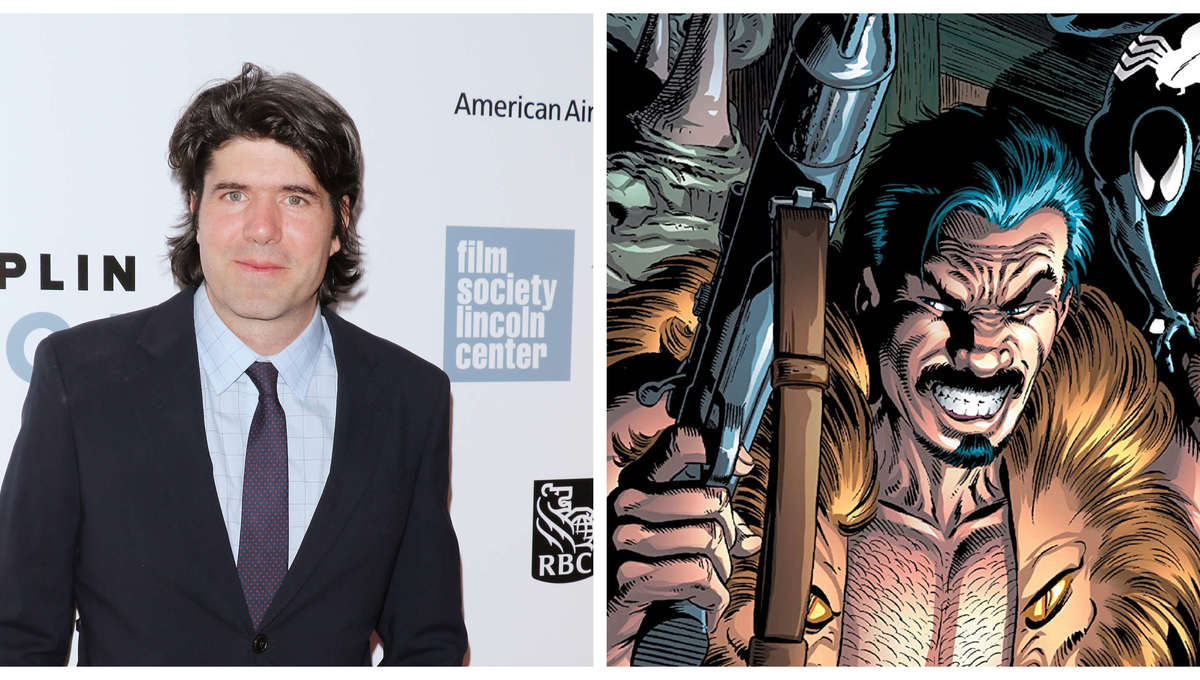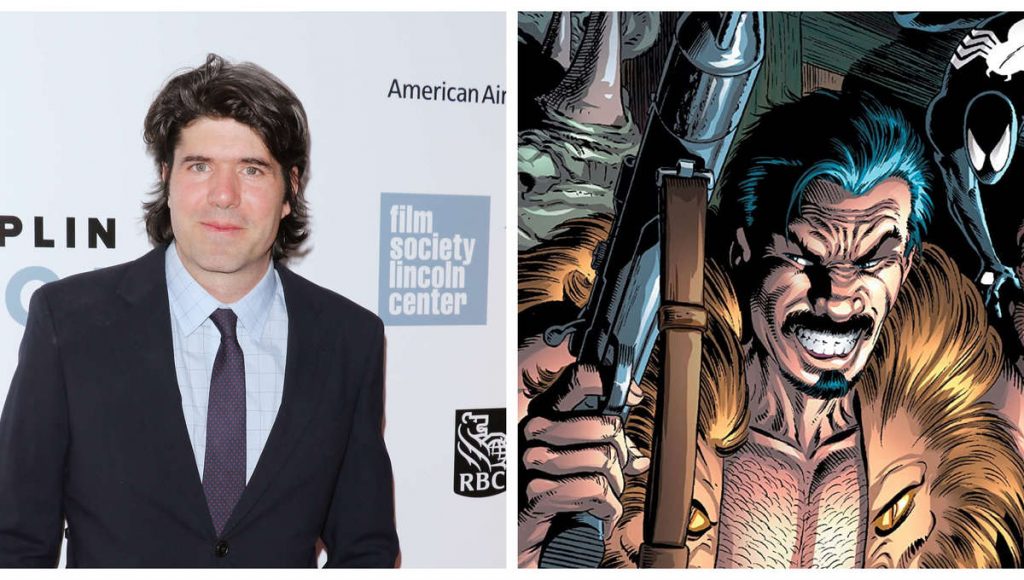 Before I get to that reason, let me just tell you that J.C. Chandor, the director of Netflix's Triple Frontier has been tapped by Sony to direct the solo Kraven movie. Just recently, Charles Murphy reported that Sony & Marvel are looking for a Joel Kinnaman-type actor to join Spider-Man 3. Murphy went on to say that this role has to be for none other than Kraven. So, Joel Kinnaman is possibly the top choice for Kraven, and he (or some other actor) will star in Spider-Man 3 as well.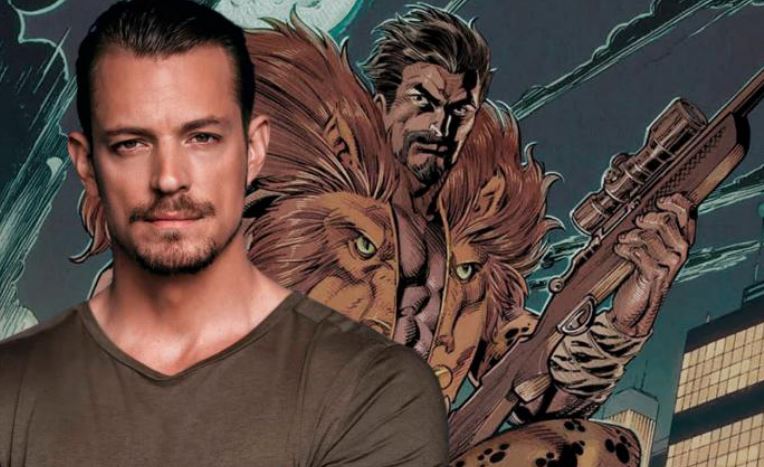 After Kraven takes on Spidey, we'd possibly see his origin in the J.C. Chandor directed solo movie. It has already been proven that Sony's characters will crossover in MCU's Spider-Man movies & vice-versa. This proof came with the new deal that Sony & Marvel made last year, and the deal was cemented when Adrian Toomes appeared in the Morbius trailer. So, like Spider-Man, Adrian Toomes & maybe other MCU Spider-Man villains, Kraven will also appear in both MCU's Spider-Man movies, & in the SPUMC movies.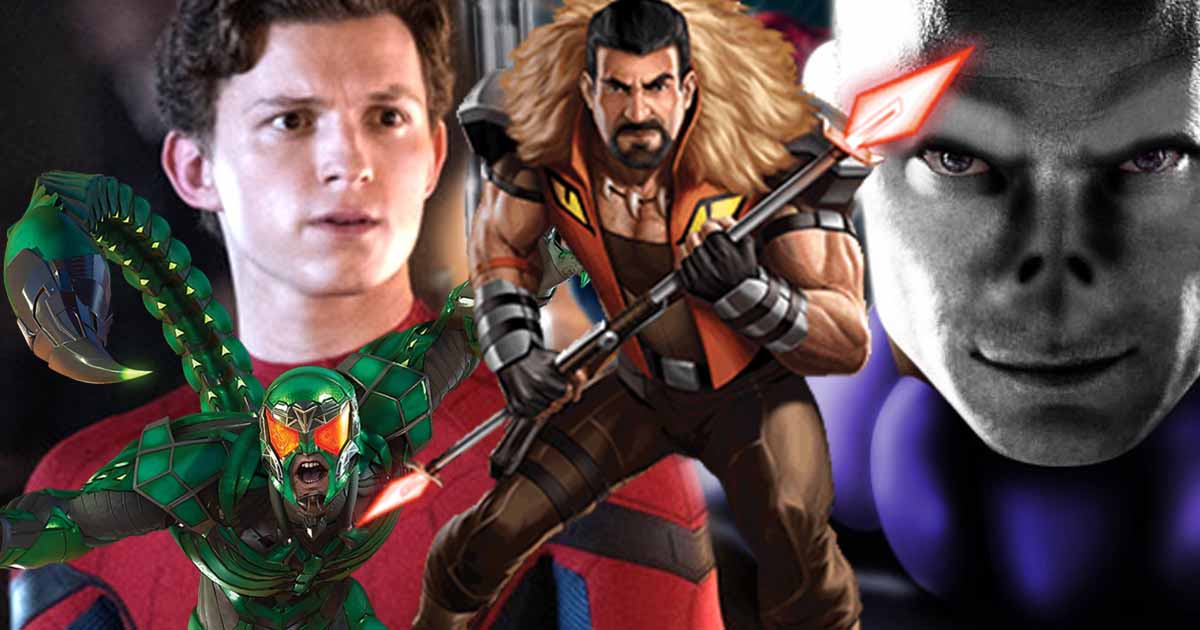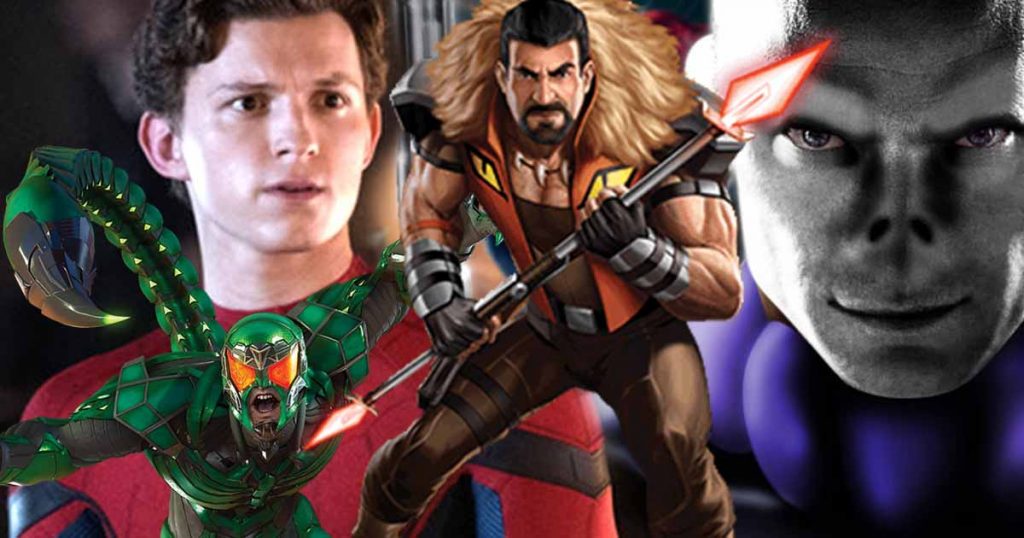 Ultimately, the schedule for the next 5 films in Sony Pictures Universe of Marvel Characters stands as follows:
– Morbius releases on March 19, 2021.
– Venom: Let There Be Carnage arrives on June 25, 2021
– Untitled Spider-Man 3 releases on December 17, 2021
– Spider-Woman hits theatres sometime in 2022
– Kraven The Hunter also follows it sometime in 2022.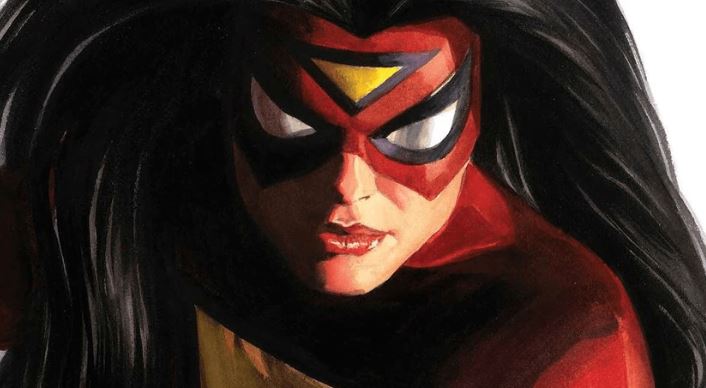 After or between Spider-Woman & Kraven, Sony's Spider-Man: Into the Spider-Verse 2 will hit theatres on October 7, 2022. If Sony really wants no competition from any MCU or DC movie in 2022, then they'd have to choose between these 5 release slots in 2022 – Mid-April, June, August, & mid-end November. January & September are also vacant but none of the superhero films usually arrive in these two months. So I reckon that Sony will place Spider-Woman & Kraven in the 4 aforementioned release slots. The reason why Spider-Woman will definitely arrive before Kraven is because Sony might want to give the Kraven movie a bit more time after Spider-Man 3.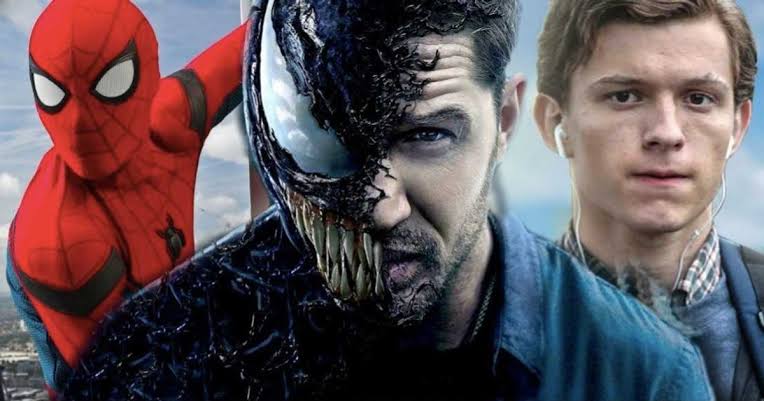 Sony has two ultimate plans for Spider-Man in the future. The first plan is to pit Spidey & Venom against each other. That will possibly happen in Venom 3. And after that, we'd see Spider-Man take on the Sinister Six possibly in Spider-Man 4. Kraven will certainly return with the Sinister Six. Despite the fact that these plans have been revealed by Sony's Spider-Man universe creatives, they still lie under the "speculation" category. So, let's see how things turn out in the next 2 years. Then we'll talk about Venom 3 & Spider-Man 4.