Movies
Black Panther 2 – Namor Being Forced In As a Villain, Not Kraven, Not Doom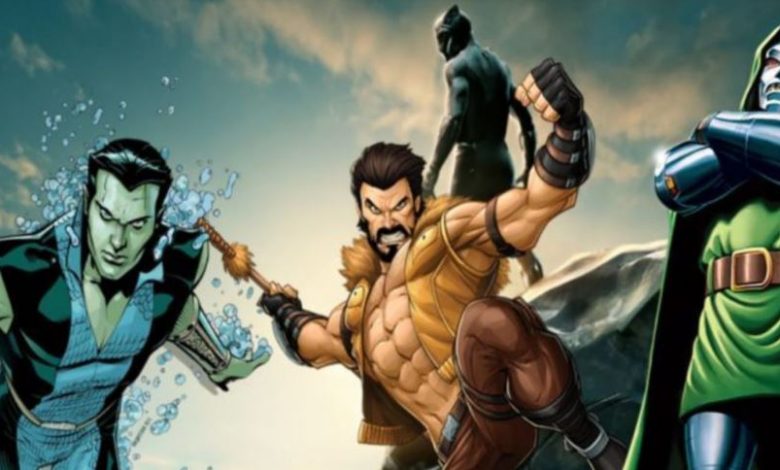 Black Panther 2 has had a solid foundation built up be the first film. Marvel had strategically placed Black Panther 2 on May 6, 2022 because of one reason & one reason only, Namor the Submariner. Right after the release of the first Black Panther movie, we heard rumors that Namor could be the villain of the second movie. We even got to hear that Ryan Coogler is also interested in Kraven the Hunter. A very recent rumor suggested Doctor Doom instead of these two villains. But we've got a new scoop that it is indeed going to be no one else but Namor, and there's a strong reason for that.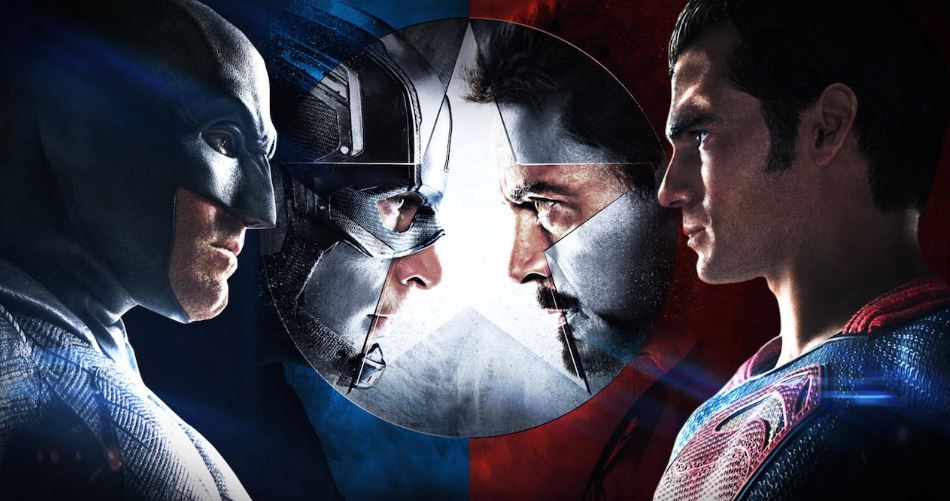 Youtuber Grace Randolph from Beyond the Trailer revealed the fact that Kevin Feige has actually mandated Namor to be the antagonist in Black Panther 2. The reason for that is the success of DC's Aquaman. According to Randolph, back in Phase 2 years of the MCU, Kevin Feige wasn't really agreeing upon green lighting Civil War. But as soon as Batman V Superman: Dawn of Justice was announced, the original plans that the Russo Brothers had for Captain America 3 were scrapped and Civil War was brought into play.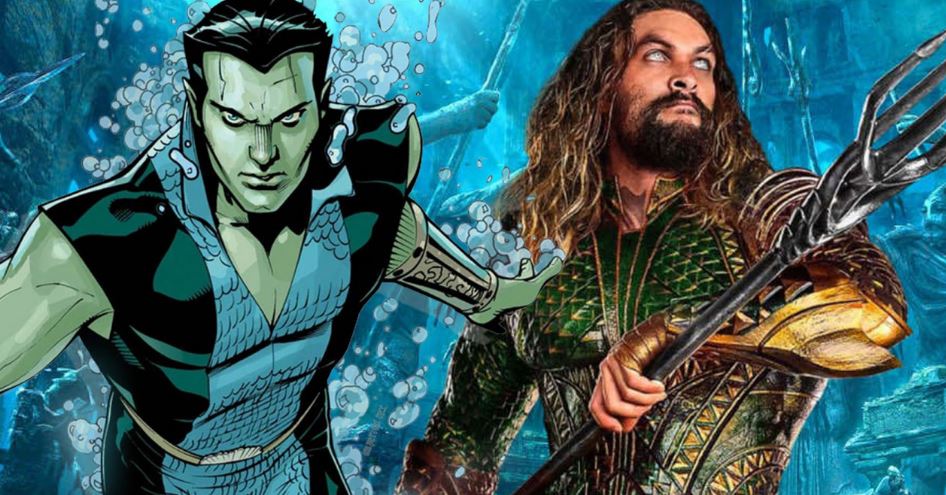 Similarly, Marvel now wants to get in on the use of Atlantis as well. The source for all of these tidbits is just Grace Randolph so we've got to take things with a grain of salt. But they do seem to be quite true according to the exact slot Marvel has fixed for Black Panther 2. The entire Phase 4 got moved around recently, except for Black Panther 2. Apparently, Marvel wants to put out Black Panther 2 before Aquaman 2 (December 16, 2022) in any case.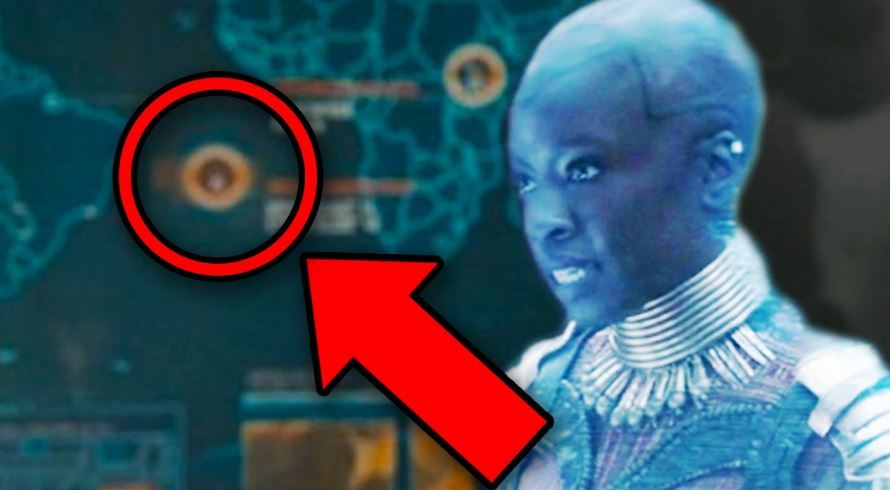 Randolph goes on to say that Ryan Coogler wanted to use Kraven The Hunter for Black Panther 2, but Feige had mandated Namor. We were right to think that the Endgame Easter Egg about an underwater Earthquake was indeed related to Atlantis. Randolph said:
"Yes, you hardcore Marvelites called it. The underwater earthquake tease in Avengers: Endgame that Okoye goes to investigate – Okoye from Wakanda obviously, right – is indeed a Namor tease."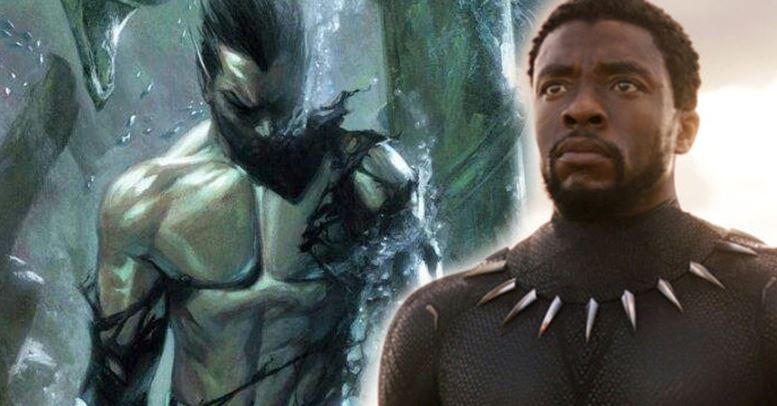 Randolph addresses the problem that this is something could create another scene for a "creative differences" exit for another MCU director. Scott Derrickson recently exited Doctor Strange in the Multiverse of Madness, and who knows, the same could happen with Black Panther 2. She says that the visual effects of the first Black Panther movie weren't up to the mark, and now that Marvel is doing Namor at the same time as DC is doing Aquaman 2, it's easy to believe that Marvel won't be able to hire the same VFX people that created underwater scenes of Atlantis back in the first Aquaman movie. Those people will be busy with Aquaman 2.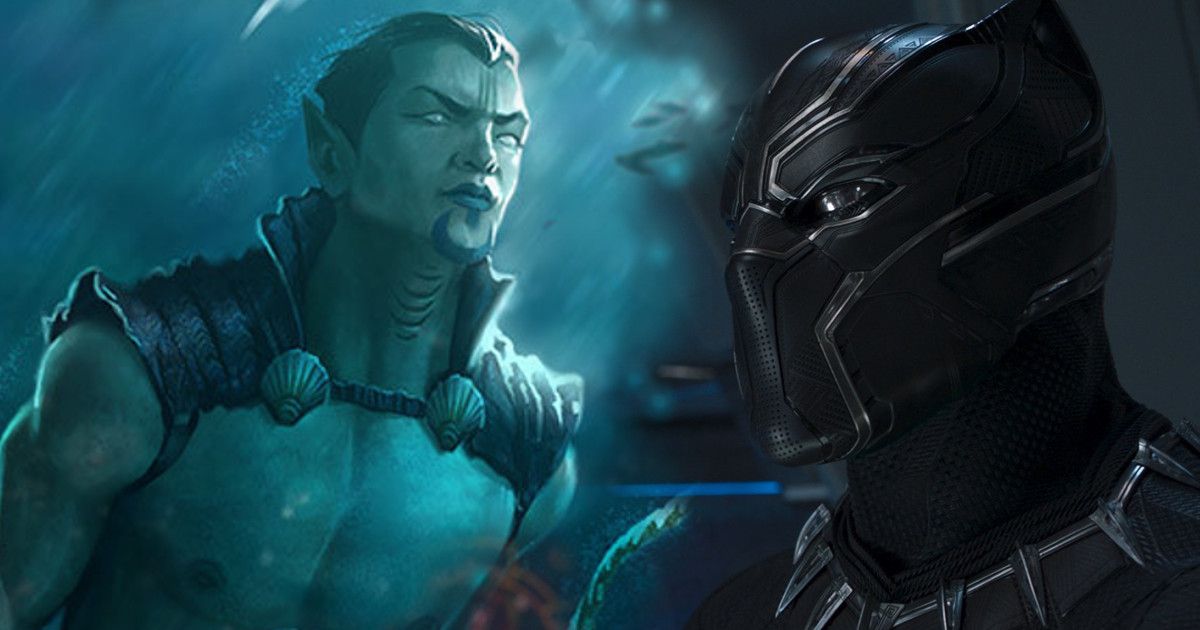 This is where I'd like to make an argument. History has proven that anything that DC does first, Marvel ends up doing it better and much bigger. Because of their big branding, they also end up making more money. Batman V Superman: Dawn of Justice made less than Captain America: Civil War. Wonder Woman made less than Captain Marvel 2. We ended up comparing Black Panther & Aquaman, and Black Panther turned to be a better film. It's VFX wasn't up to the mark because the VFX people didn't really get the proper time to refine them. Was Marvel's CGI for Infinity War & Endgame bad? Not at all. They hire different companies to do different sequences and all of them end up delivering top quality CGI.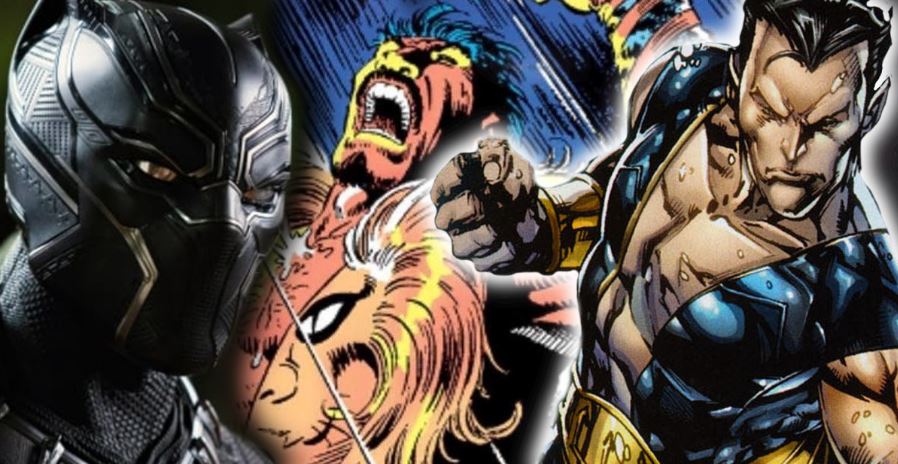 With Black Panther 2, we can be sure that Marvel will end up spending even more, and they've already given Ryan Coogler 4 years to come up with a story that tops the first Black Panther movie, and obviously tops Aquaman on the Atlantis part. Given that the director has been really great with all his previous movies, we trust that he'd end up delivering once more, even if Namor is mandatory. And besides, Sony is using Kraven, so Coogler wouldn't have got the character in the first place. This is where the sources of Grace Randolph would turn out to be rather unbelievable.