Movies
Why 2020 is The Perfect Year to Release The Solo Black Widow Movie After Avengers: Endgame…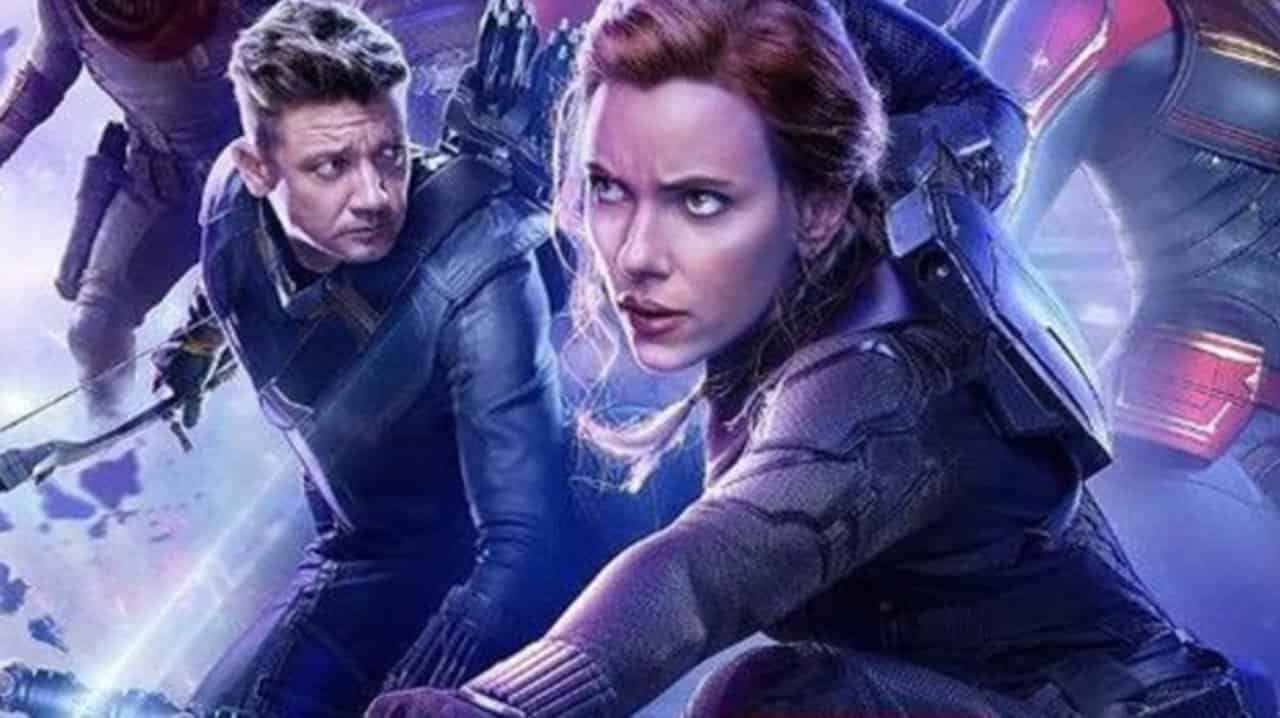 The reason why Avengers: Endgame is such a great movie is because it delivers upon almost every promise that it had made prior to its release. It was supposed to be the conclusion that brings together many of the story threads, that were left unanswered before. Kevin Feige said that the MCU would not be the same after Endgame, and the film surely does leave us at that stage by setting up the next Phase of the new MCU!
Spoilers Inbound!
We asked for an epic end, and we got exactly that. The Russos claimed that this film will so amazingly derive heavy emotions out of you, and it did that until the very last shot of the film. We got to see a compelling story that did so well for the original 6 characters, who were interweaved in the plot so well that we actually couldn't ask for more, except a Hulk vs. Thanos rematch may be :P.
There were reports that 2 of the OG 6 would end up dying, and that is exactly what happened. While everyone gave in their fair share of contributions for the win, there were two characters that actually gave their own lives for the Universe to be restored to its former Glory. Before Tony Stark left the theatres stunned after a big scream at his most iconic line and made our lives feel so hopeless beyond that, the major sacrifice play that made it all possible was done by Natasha Romanoff.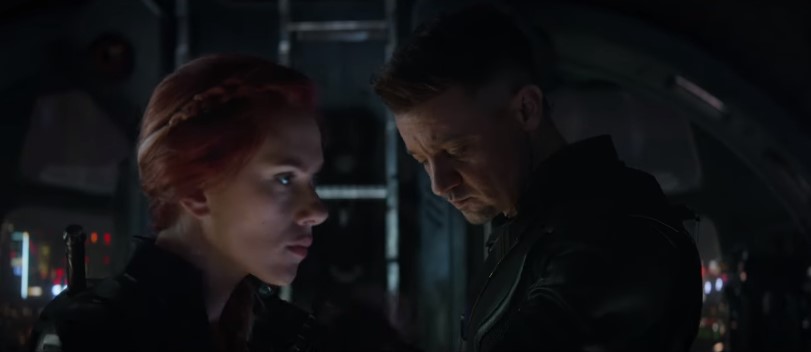 Clint and Natasha went to Vormir and had a contest of who'd gonna sacrifice themselves for the stone. Clint was certainly the one who deserved to die much more than Nat because of what he had done post Snap, but Nat also had a lot of red in her ledger. She outsmarted Clint at the very last moment and did leave us all in tears by winning the race of sacrifice and ultimately unlocking the Soul Stone.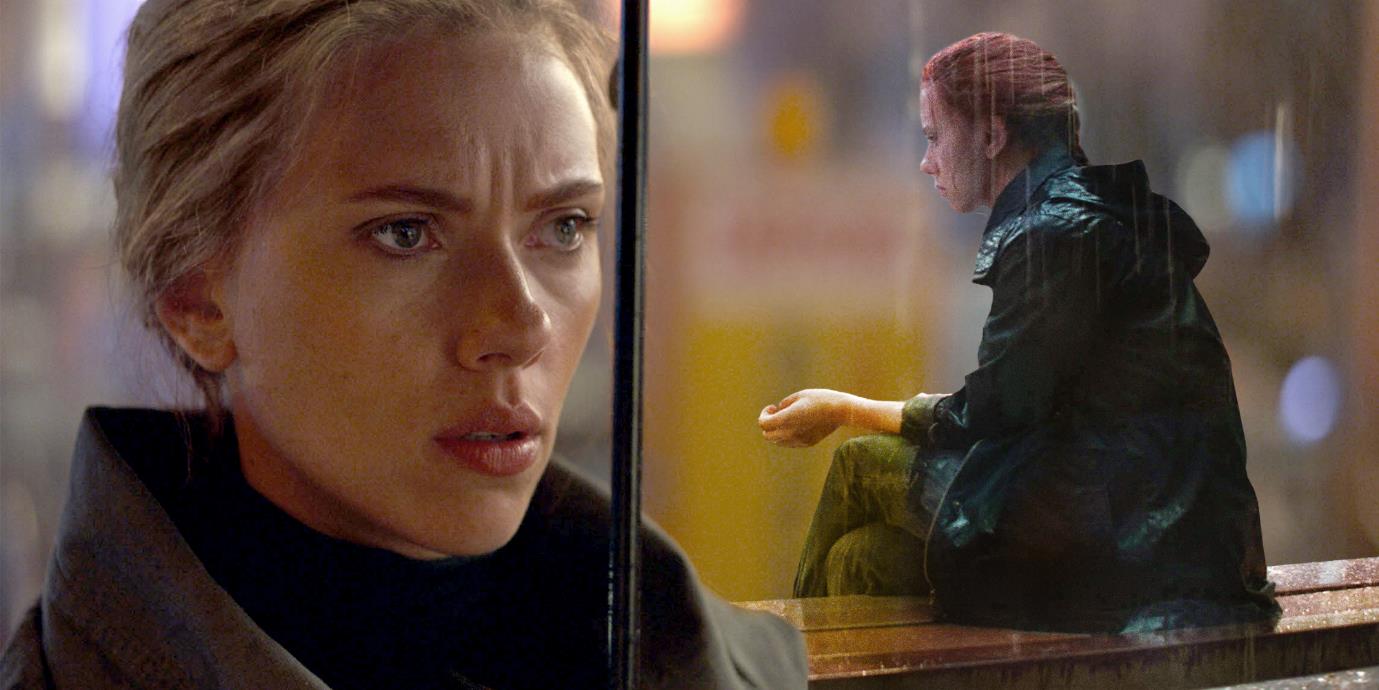 It was because of her sacrifice that the snap victims were brought back. Without her doing it, the second and the third snap would not have been possible at all. Nat's death is probably being overshadowed by Tony's death, but it is almost equally as huge and emotional. We're also sad that she wasn't there leading the team during the whole A-Force female team up tease during the final battle. We would have loved to see her in the potentially upcoming A-Force movie, but that won't be happening anymore. So we probably have to settle for Black Widow being her last MCU movie.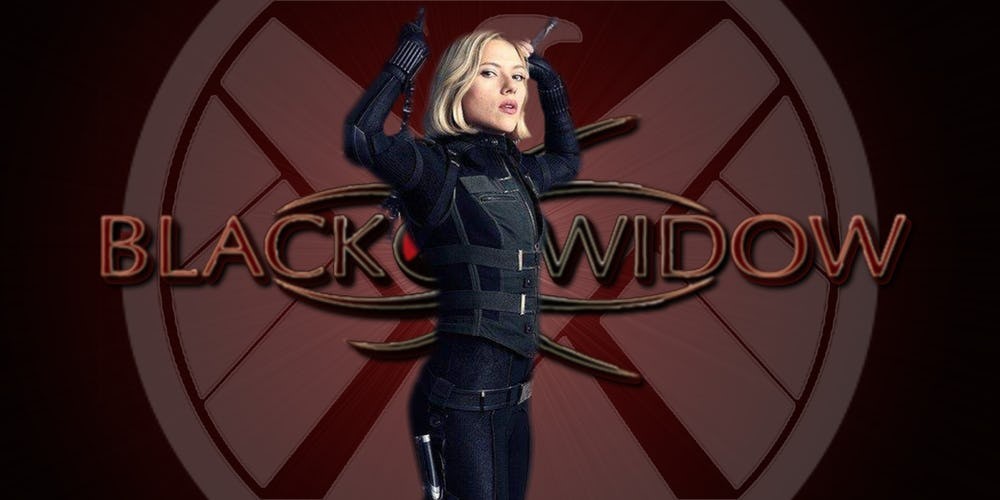 But given the fact that the film is coming at us next year, we cannot help but realize that this is actually the perfect time to release a Black Widow solo movie set in the past. For 10 years we had been complaining that why hasn't Marvel given us a Black Widow film until now. Why would people care for it so late in the game? Now we know exactly why!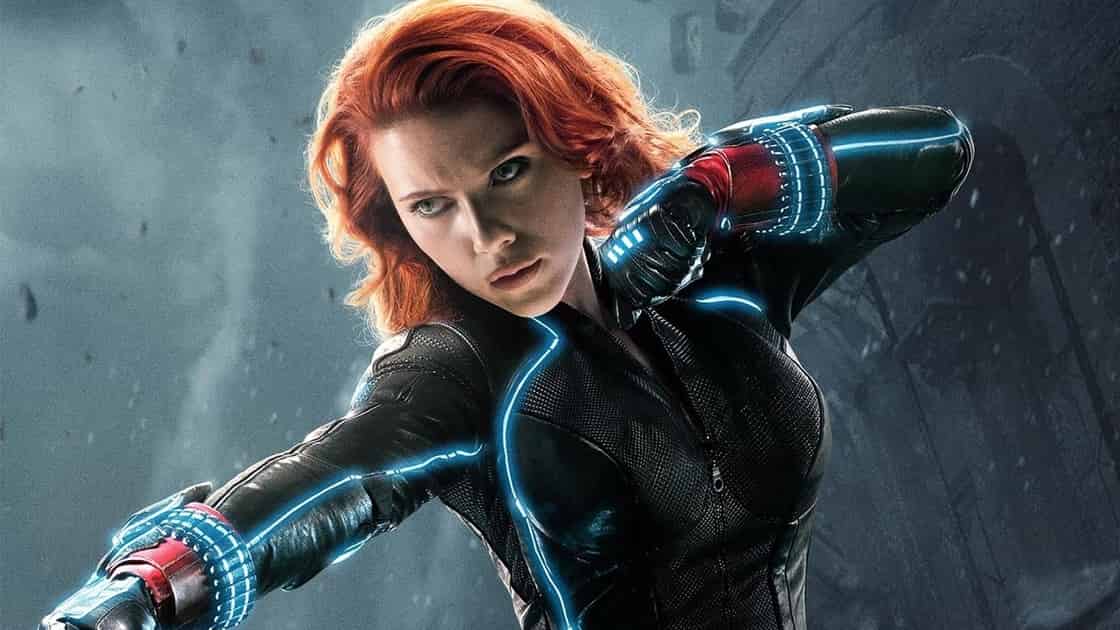 Disney and Marvel are just so amazing at plotting a particular film in their giant scheme of plan and then executing the marketing as it should be. Now that Black Widow has had such a huge and intense impact upon us sacrificing her life for the greater good of the MCU, the fans would owe it to her to watch her solo movie next year.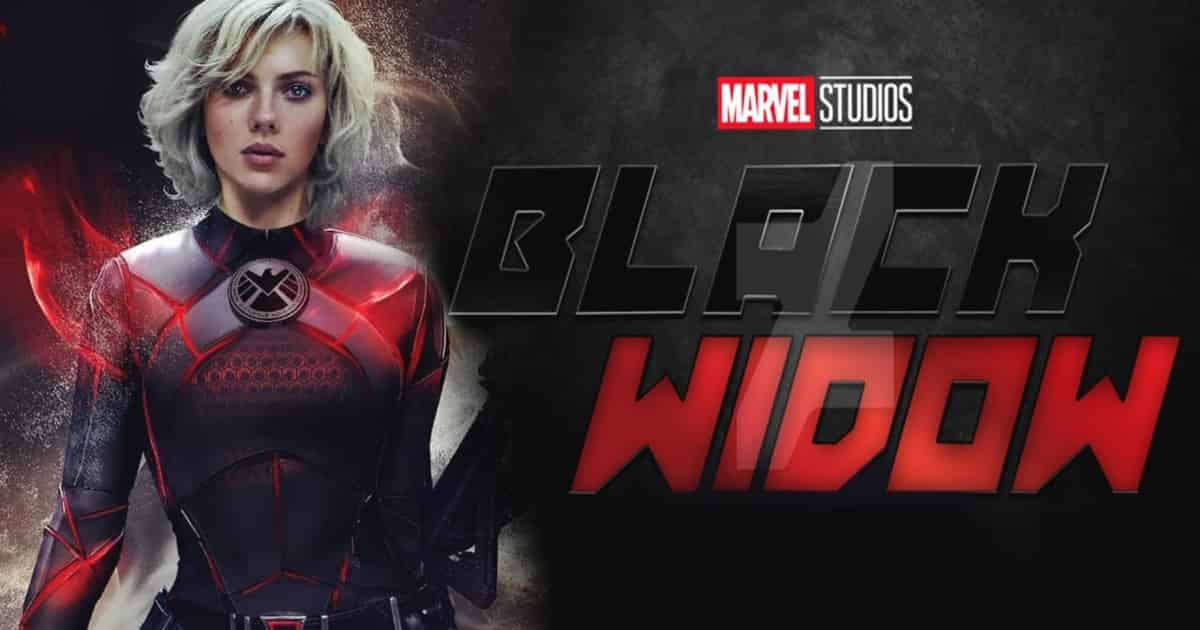 Even though we know that the solo film will be a prequel, the care factor will come in, especially because of how Avengers: Endgame has actually set up this prequel, and almost confirmed the story it will delve into. Marvel does not leave any stones unturned. Black Widow and Hawkeye have shared a special bond ever since we saw them in the first Avengers movie.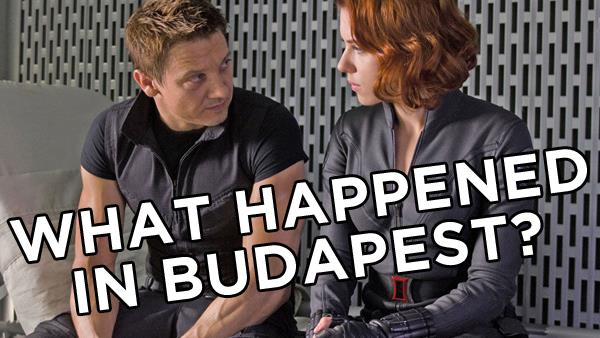 The first Avengers movie also had a set up that people have been asking for ever since. "You and I remember Budapest very differently" is what we heard in The Avengers, and "We're so far away from Budapest" is what we heard in Avengers: Endgame. These aren't just throwaway lines as the Black Widow movie will tell us what exactly happened in Budapest!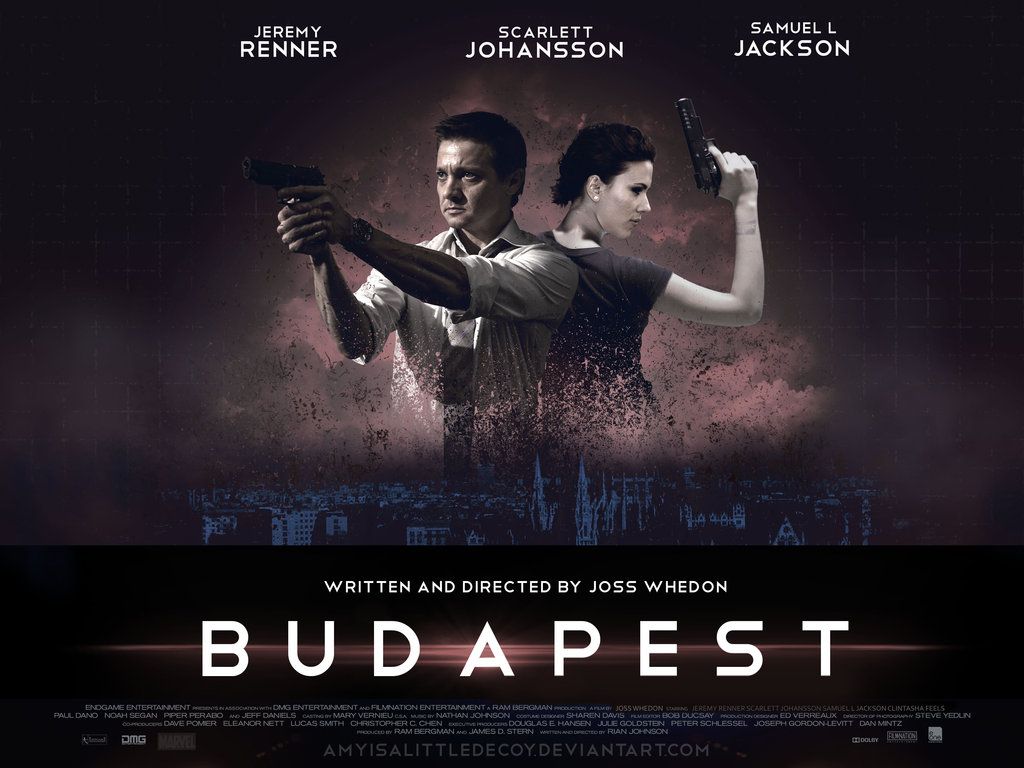 This is not confirmed, but I feel it in my gut that this has to be what Marvel is after now. Natasha also re-teased her past "crimes" at Vormir and hinted that Clint was the one who brought her into this hero gig, not judging her with the mistakes she's made. So the Black Widow solo movie will give us the origin story darker character development that we've been longing for, and it will also bring Clint Barton into the picture answering the mystery of Budapest.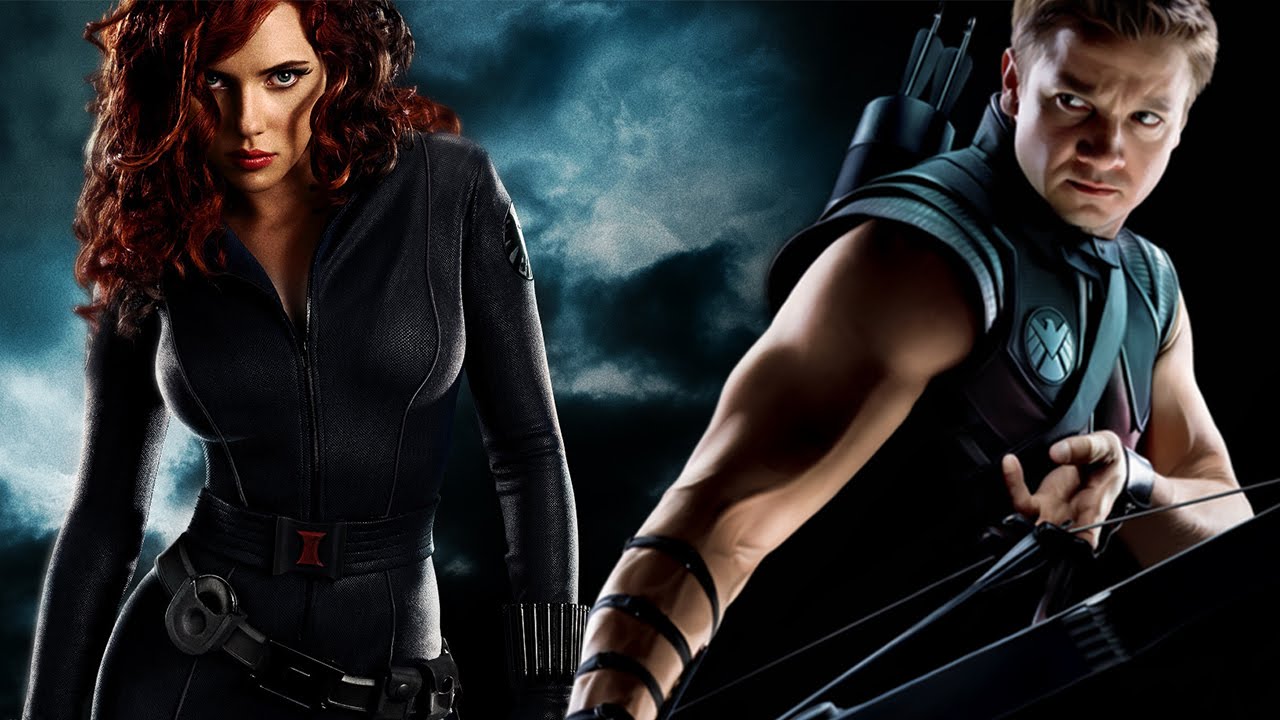 Don't expect Jeremy Renner to be a co-lead as he'd probably be in a supporting role. I could most certainly be wrong, but I've taken this shot in a hope that we'd get to see it happen someday. If it does happen in the way proposed above, then that would mean that we would be seeing at least 2 more Hawkeye appearances. The first one would be in Black Widow, and then he'd lead his own show where he passes the Baton to his daughter Lila, or perhaps Kate Bishop. Let's see what happens.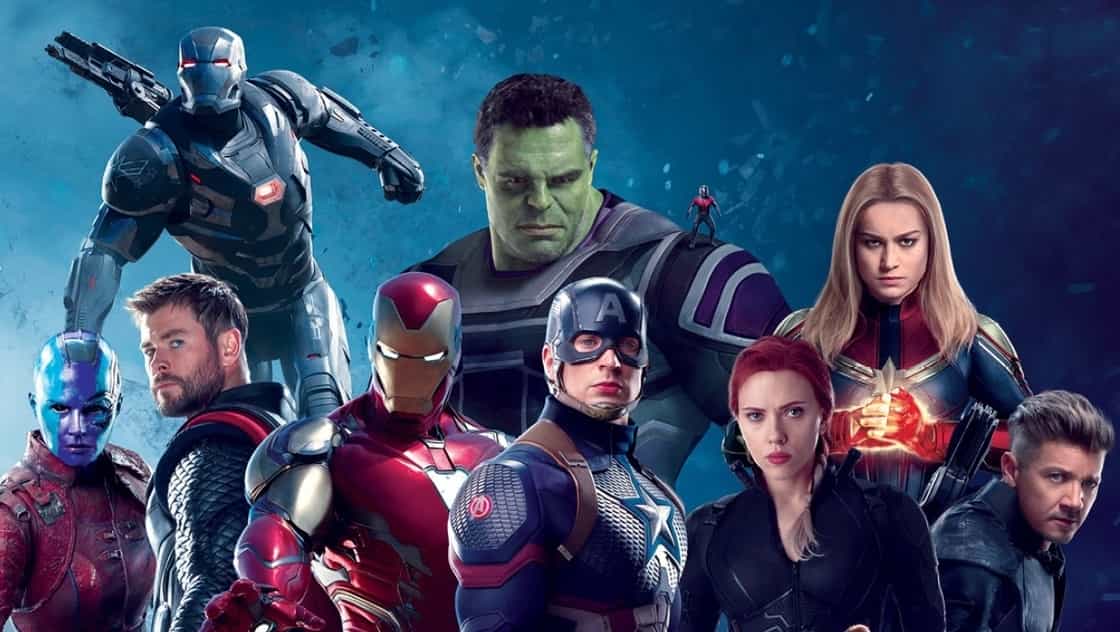 Directed by Joe & Anthony Russo, Avengers: Endgame stars Robert Downey Jr., Chris Hemsworth, Mark Ruffalo, Chris Evans, Scarlett Johansson, Benedict Cumberbatch, Jeremy Renner, Don Cheadle, Tom Holland, Chadwick Boseman, Paul Bettany, Tom Hiddleston, Idris Elba, Danai Gurira, Peter Dinklage, Benedict Wong, Elizabeth Olsen, Anthony Mackie, Sebastian Stan, Gwyneth Paltrow, Josh Brolin, Pom Klementieff, Karen Gillan, Dave Bautista, Zoe Saldana, Vin Diesel, Bradley Cooper, Chris Pratt, Paul Rudd, Samuel L. Jackson, Cobie Smulders, Tessa Thompson, Evangeline Lilly, Michelle Pfeiffer, Michael Douglas, Tilda Swinton, Ty Simpkins, Ava Russo and Brie Larson.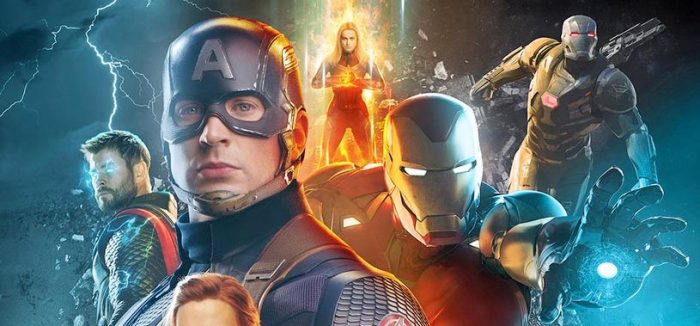 Here's the new synopsis of Avengers: Endgame:
"Thanos snapped his fingers in Avengers: Infinity War, and half the life in the universe instantly dissolved. Now a ragged group of surviving warriors, including Captain America, Black Widow, Iron Man, Thor, and the Hulk works to counteract the Mad Titan's genocidal action.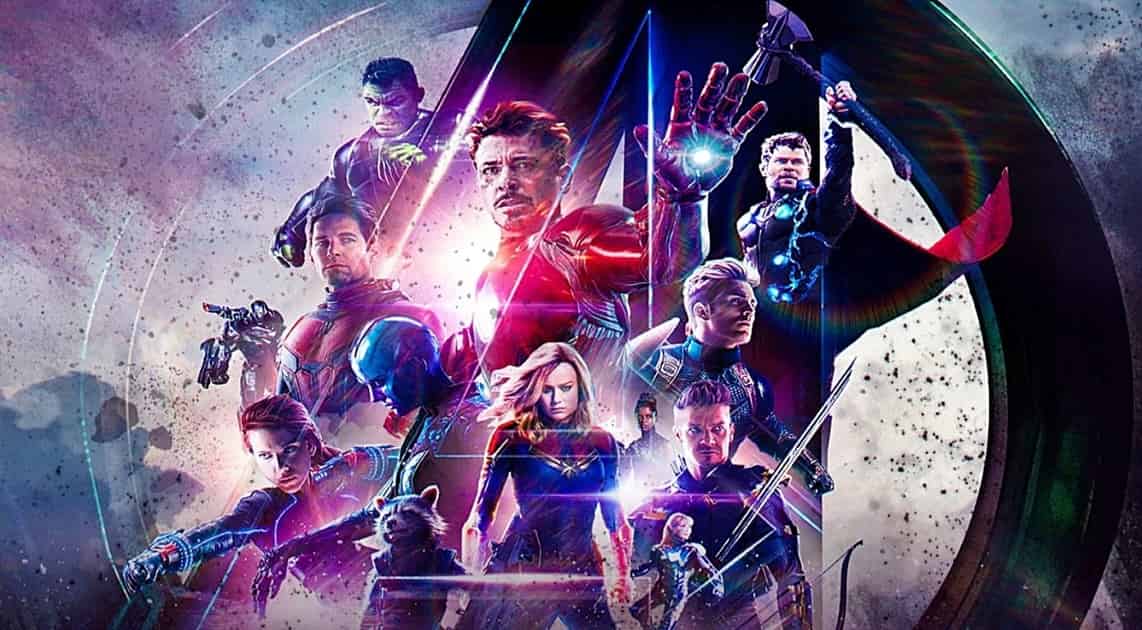 Since our heroes couldn't stop Thanos the first time, what makes them think they can win in a rematch? The answer may be in overwhelming power, thanks to Captain Marvel, or in the tiniest spaces between atoms accessible to Ant-Man. Avengers: Endgame will rewrite the Marvel Cinematic Universe as we know it. When it's all over, nothing will be the same."