Movies
Spider-Man: Far From Home May Have Hinted at a Nova Movie
Spider-Man: Far From Home is out creating Box Office records and Sony execs would probably be high up there in the clouds. The film is surely in the Top 2 Spider-Man films if not the best. It managed to surprise the audience in ways hitherto undreamt of! But apart from the surprises, it brought in the most amazing part of the film was how it connected to so many other MCU films and had numerous Easter Eggs placed throughout.
Spoilers for Spider-Man: Far From Home ahead.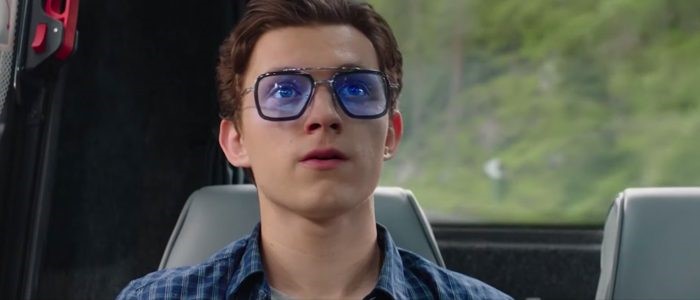 In the film, we saw Peter & his friends take a trip to Europe. As Pete tries to sit with MJ while the flight goes on, his bad luck lands him next to Mr. Harrington (Martin Starr) for the whole trip over. Now that Peter gets extremely bored, he looks through the in-flight entertainment and comes across a peculiar selection of documentaries which are all related to the events of the Marvel Cinematic Universe. In a super quick shot, the fans get to see posters of 4 different films which include The Snap, Finding Wakanda, Hunting Hydra, and…Nova!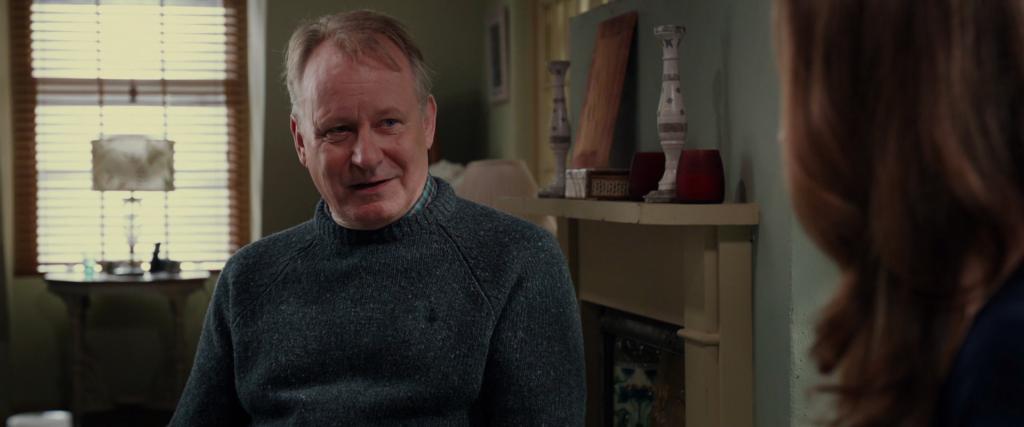 Now what people ended up noticing the most here is Erik Selvig (Stellan Skarsgård) as he is the biggest face featured on the poster. But the 4 documentaries mentioned along with it are what we need to focus upon. Everyone knows about the Snap, which is also referred to as the Blip. Finding Wakanda would have become a big thing ever since Wakanda opened its gates to the rest of the world. Then there's Hydra who doesn't need any description. But Nova, he is going to be a key element in the future of the MCU.
Since Marvel is looking to set up a massive cosmic future and Spider-Man: Far From Home even deals with that towards the end, we could assume that this Nova Easter Egg will also lead up to the Xandarian superhero! Kevin Feige has said it that he'd love to bring Nova into the MCU confounds. Then there's the fact that Nova was actually going to be in Avengers: Infinity War and he would have come crashing on Earth instead of the Hulk after the Nova Corps fought and lost against Thanos.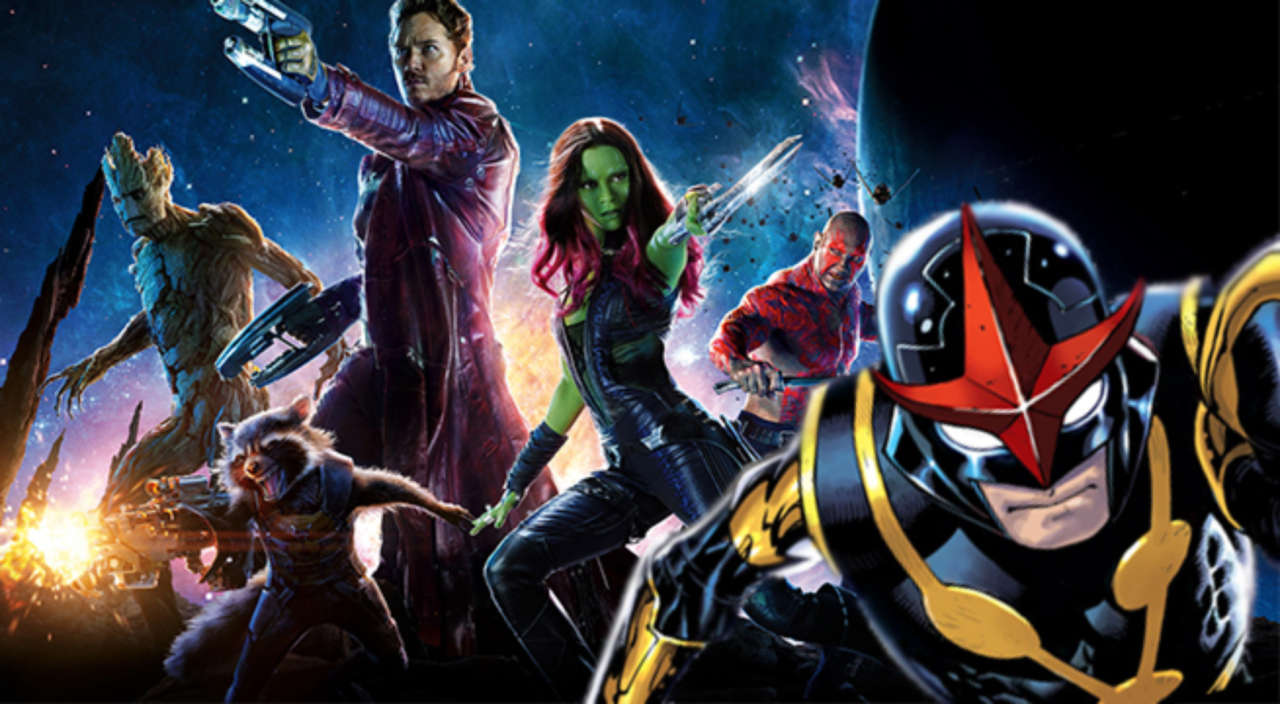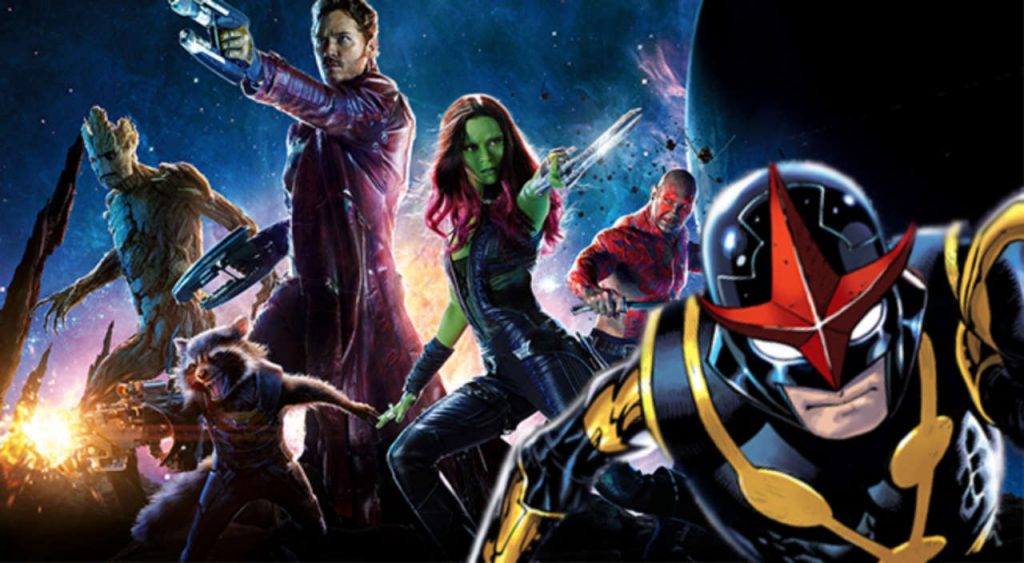 There have been several reports that have stated a Nova solo film to be under development at Marvel, and a recent rumor has even suggested that Richard Rider is going to make a cameo in Guardians of the Galaxy Vol. 3. So, all signs do point to a solo Nova movie happening in Phase 4 itself. Feige did say that Phase 4 will introduce us to many new characters along with the old ones getting their continued storyline, so Nova has to be one of those newbies. So far we've got hints for Captain Britain, Namor & Nova. We can be certain that Marvel is making moves on these three names, if not more.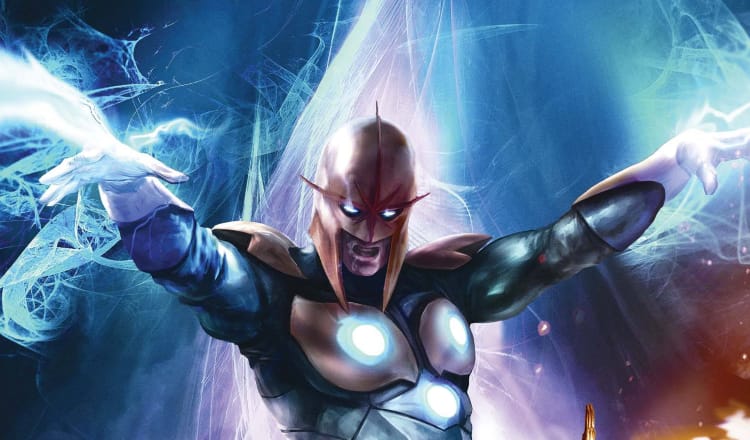 Nova is a character that will only extend the cosmic boundaries of the MCU after Guardians of the Galaxy Vol. 3 is done. So, we can bet on him making an appearance sooner. Rest we will only find out during Comic-Con and D23 which are supposed to take place this month and next month.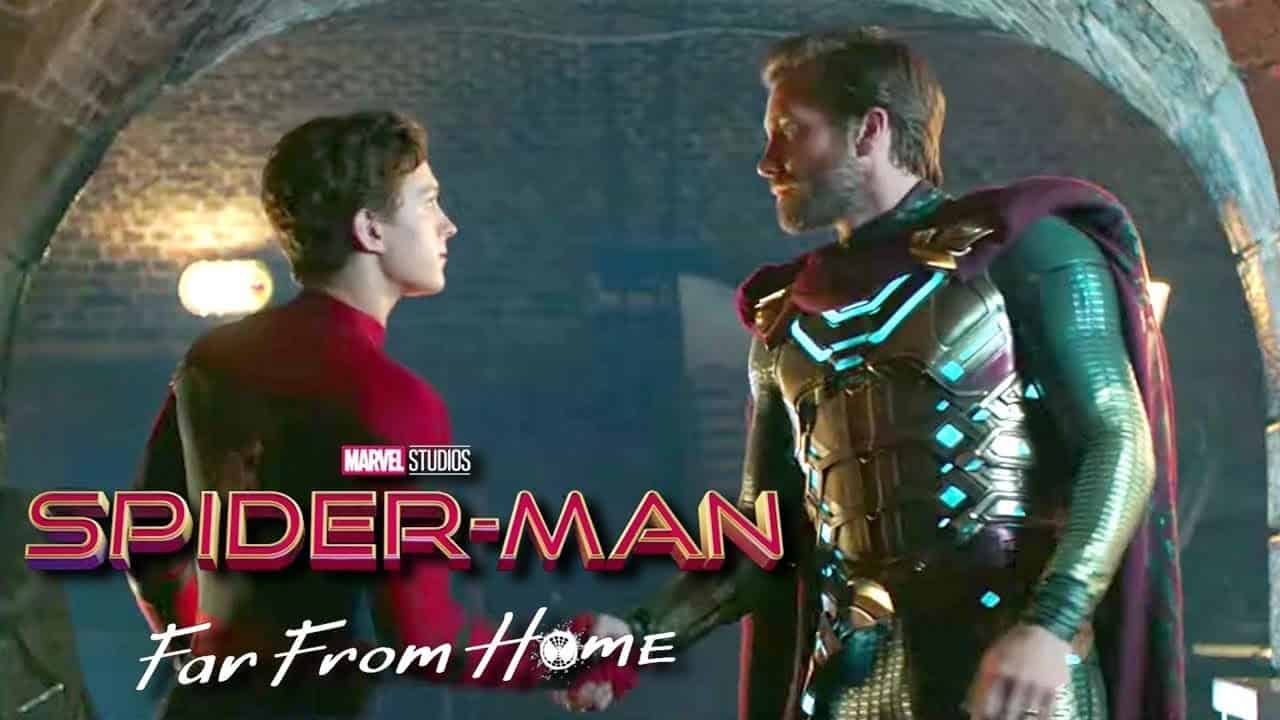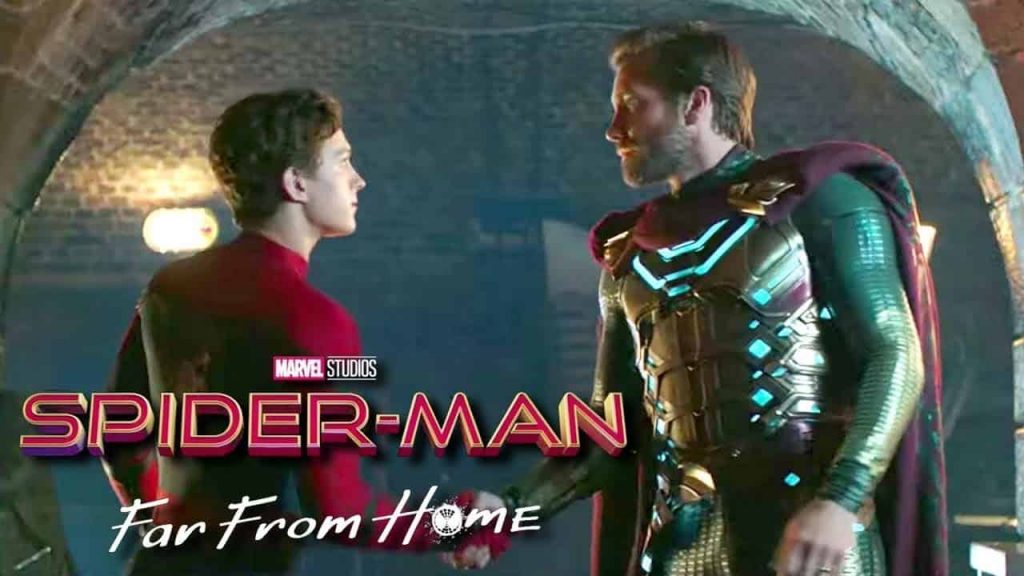 Spider-Man: Far From Home stars Tom Holland (Peter Parker/Spider-Man), Zendaya (Michelle Jones), Jake Gyllenhaal (Mysterio), Samuel L. Jackson (Nick Fury), Cobie Smulders (Maria Hill), Marisa Tomei (May Parker), Jon Favreau (Happy Hogan), Angourie Rice (Betty, Jacob Batalon (Ned), Tony Revolori (Flash Thompson), and Numan Acar (Magnum).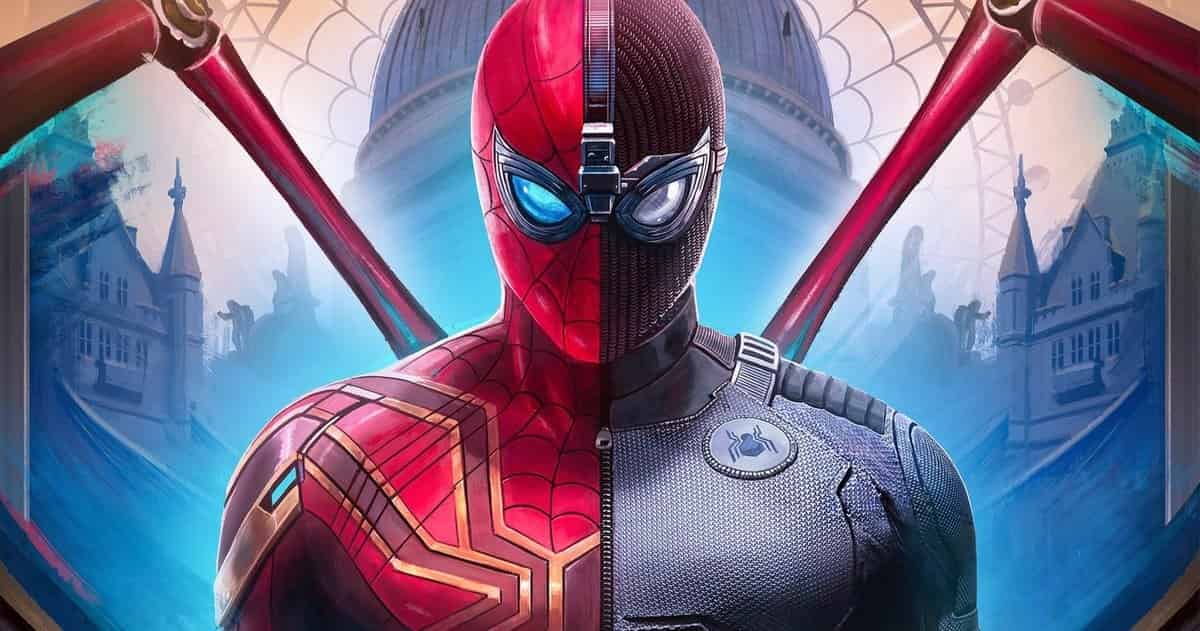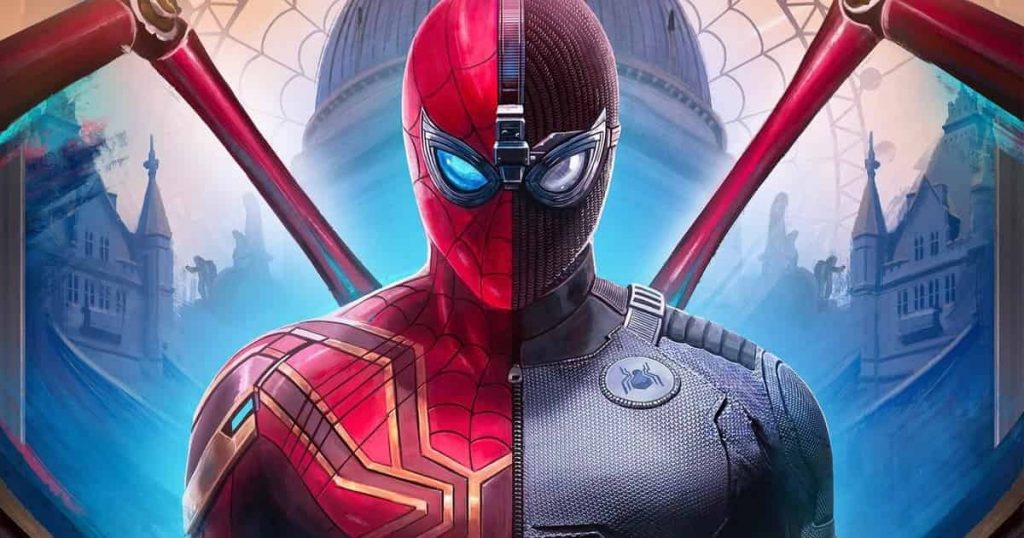 Here's the official Synopsis:
"Peter Parker returns in Spider-Man: Far From Home, the next chapter of the Spider-Man: Homecoming series! Our friendly neighborhood Super Hero decides to join his best friends Ned, MJ, and the rest of the gang on a European vacation. However, Peter's plan to leave super heroics behind for a few weeks are quickly scrapped when he begrudgingly agrees to help Nick Fury uncover the mystery of several elemental creature attacks, creating havoc across the continent!"