Movies
Fast & Furious 9 Reportedly Casts Another Major Hollywood Actor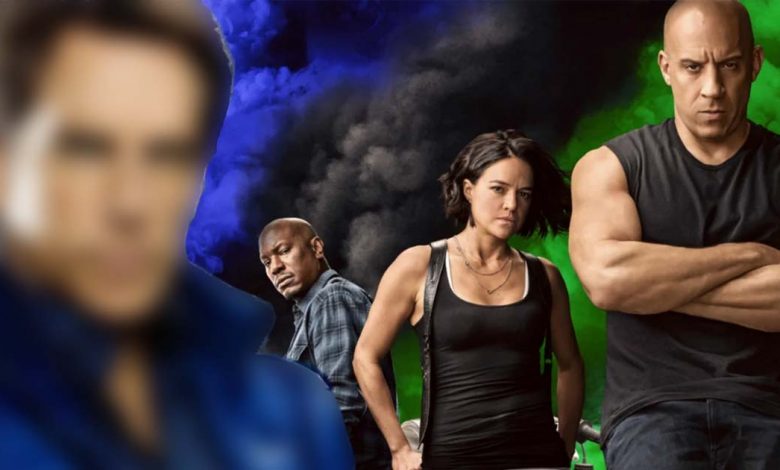 Fast & Furious 9 Casts Another Major Actor:
Fast & Furious 9 is coming in hot. We've already seen a trailer that has spawned limitless theories about the upcoming movies of the franchise. And now we've got another news update that will possibly lead us to have even more theories. Apparently, a new rumor suggests that Night at the Museum star Ben Stiller is going to join the cast of Fast & Furious 9.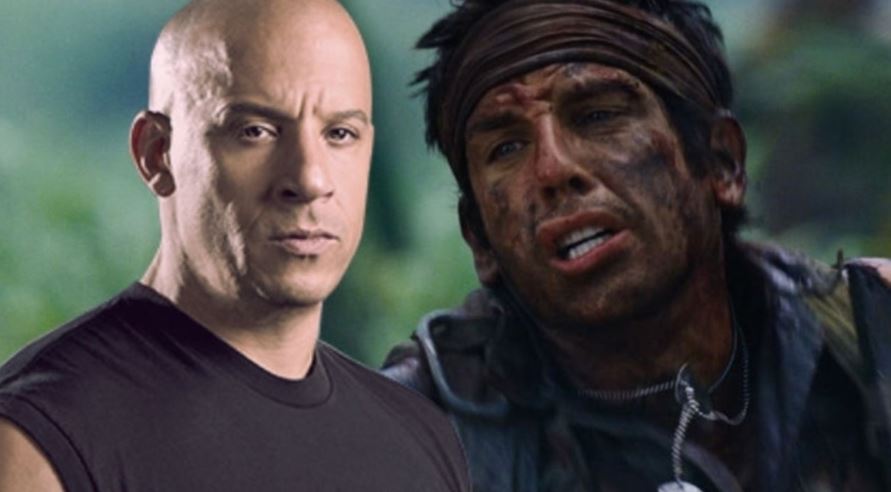 It is obvious that Fast 9 was always going to add more new actors & characters. But we assumed that the new characters were possibly just John Cena's Jakob and whatever role Cardi B is playing. But apparently a veteran Hollywood A-Lister is also joining the game as Page Six has reported that Stiller is a last minute addition & will film his scenes soon in the upcoming reshoots of the film.
Who is he playing? Is it just an irrelevant cameo like that of Kevin Hart in Hobbs & Shaw? Or is it someone important? Perhaps he might actually be set up as a big bad villain for Fast & Furious 10, who has been funding Charlize Theron's Cipher all along. Or is he the leader of Eteon? We'll have to wait and see if anything about Ben Stiller is in Fast 9 actually true.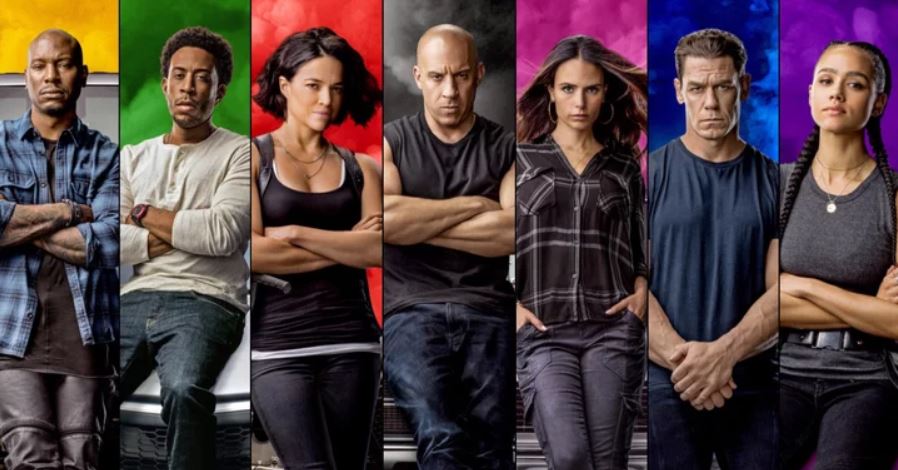 Fast & Furious 9 comes out on May 22, 2020 & Fast 10 will arrive on April 1, 2021. Here's the official Synopsis of Fast & Furious 9:
"Summer 2020 is the time for F9, the ninth chapter in The Fast Saga that has endured for almost two decades and has earned more than $5 billion around the world. Directed by Justin Lin, who helmed the third, fourth, fifth and sixth chapters of the series when it transformed into a global blockbuster, the film stars Vin Diesel, Michelle Rodriguez, Tyrese Gibson, Chris "Ludacris" Bridges, Jordana Brewster, Nathalie Emmanuel, Oscar®winner Charlize Theron and Oscar® winner Helen Mirren. F9 is produced by Neal H. Moritz, Vin Diesel, Jeff Kirschenbaum, Joe Roth, Justin Lin, Clayton Townsend and Samantha Vincent."
I just have the biggest passion for everything cinematic! I want to share this passion with everyone through my writing about Hollywood Movies and TV. Other than that, I am a big sports fanatic and enthusiast. I'd like to write about my favorite sports as well some day.