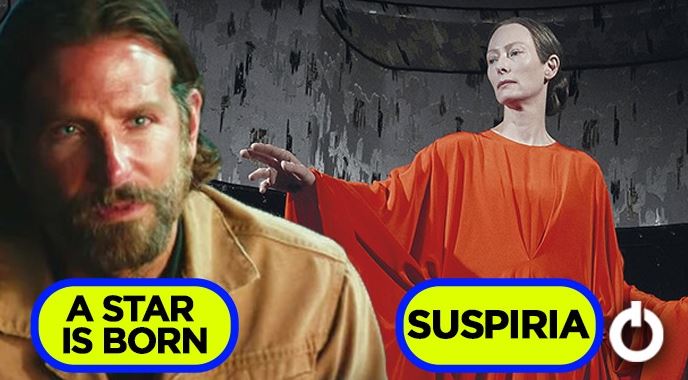 Hollywood isn't always what it seems to be. Even your favorite actors have gone a totally different route regarding their decisions. A decision you didn't know till now. These 10 actors all took roles that could've potentially reflected their public image right back at them and changed things up, all in the hope that audiences would see more than the actor just playing a riff on themselves. Let's have a look here:
Cate Blanchett – Ocean's 8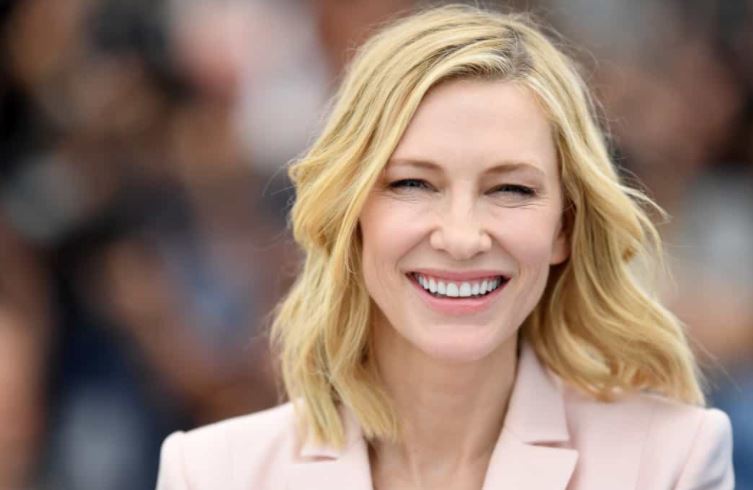 Back when Cate Blanchett was in talks to play Debbie Ocean's (Sandra Bullock) partner-in-crime Lou Miller, the character was actually named "Cate" in the script, as Ross and co-writer Olivia Milch had written the part with Blanchett in mind. Ross himself explained, the actress wasn't particularly keen to play what audiences would interpret to be a fictionalized version of herself. Ross said, "We wrote Cate's character Cate and called her Cate in the script. And then Cate, fortunately, wanted to do it, but kind of gently let us know 'Guys, this isn't really appropriate anymore.' She was very sweet, but 'I don't think we should name the character after me.' We're like 'Yeah, that's a fair point."
Bradley Cooper – A Star Is Born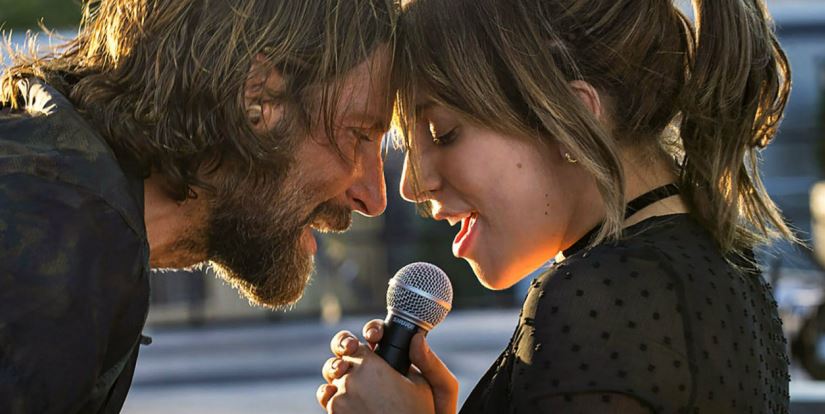 When Bradley Cooper cast himself as Jackson Maine, the hard-drinking musician at the core of his self-directed A Star Is Born remake, it would've been incredibly easy for him to basically just play an extension of himself: Bradley Cooper, the handsome, charming music star. Cooper hardly gave himself a drastic makeover to play the character, he nevertheless took subtle steps to ensure he wasn't merely playing a familiar riff on his public persona, and so in addition to growing out his hair and beard, he had the film's makeup artist Ve Neill give him spray tans. Cumulatively, these flourishes ensure that we're not simply watching Cooper singing but actively transforming himself, which in turn resulted in a well-earned Best Actor Oscar nomination.
Benicio Del Toro – The Usual Suspects.
Fenster's defining characteristic is undeniably his scarcely comprehensible accent, which baffled both the movie's characters and audiences alike.  In del Toro's own words, he claims, "I read the script and I realized that the purpose of the character was that he was the first one to die. So then, every line that he said didn't really affect the plot. So I sat down with Bryan Singer and I said, 'It really doesn't matter what this guy says, "And if you allow me to, I think that we should allow me to do something with it.' And he said, 'go ahead.'…I just mumbled it right through. But I say every line – I say every line that was written."
Mike Myers – Shrek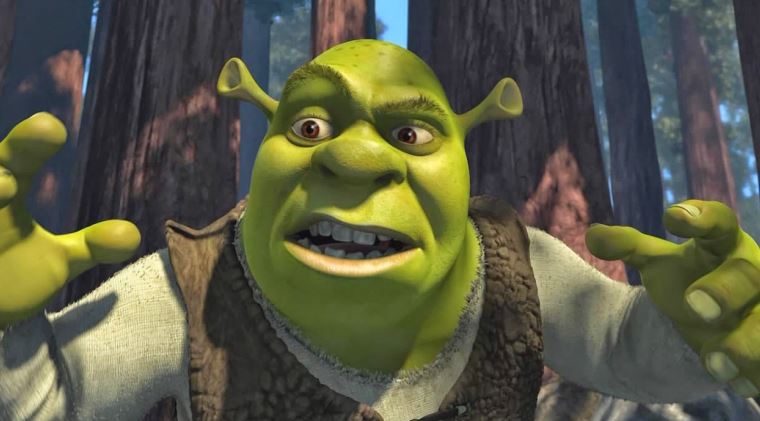 Myers only stepped into the role after the death of Chris Farley, who had recorded most but not all of the necessary dialogue prior to his passing. After completing his initial voice sessions in his native Canadian accent, Myers felt that it didn't really suit the character, and begged producer Jeffrey Katzenberg to let him re-record his dialogue in a Scottish accent instead. Myers went on to say,
"It was weird…It took a few times for me to get the voice right. I first tried it in a sort of Canadian accent, but it just didn't connect, and, because fairytales are a European thing and ogres are more earthy, the Scottish accent just felt right."
Ryan Gosling – The Lovely Bones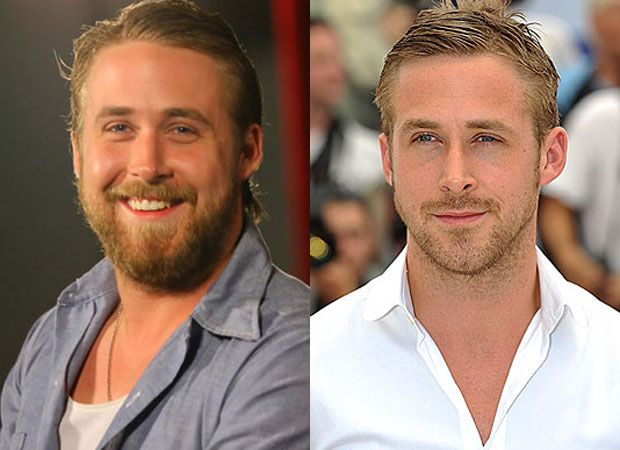 Gosling was originally cast as Jack Salmon in Peter Jackson's 2007 supernatural thriller The Lovely Bones, though the actor himself harbored concerns that, at just 26 years of age, he simply wouldn't be believable as the father of a 13-year-old Saoirse Ronan. And so without consulting Jackson, Gosling decided to gain 60 pounds by drinking melted Haagen Dazs ice cream whenever he got thirsty, all in an attempt to look more rugged and homely. But when he arrived to set in this state, Jackson was allegedly less than pleased and dismissed the actor, replacing him with the more age-appropriate Mark Wahlberg. Speaking of this experience, Gosling said,
"It was a huge movie, and there are so many things to deal with, and [Jackson] couldn't deal with the actors individually. I just showed up on set, and I had gotten it wrong. Then I was fat and unemployed."
Robert Downey Jr. – Dolittle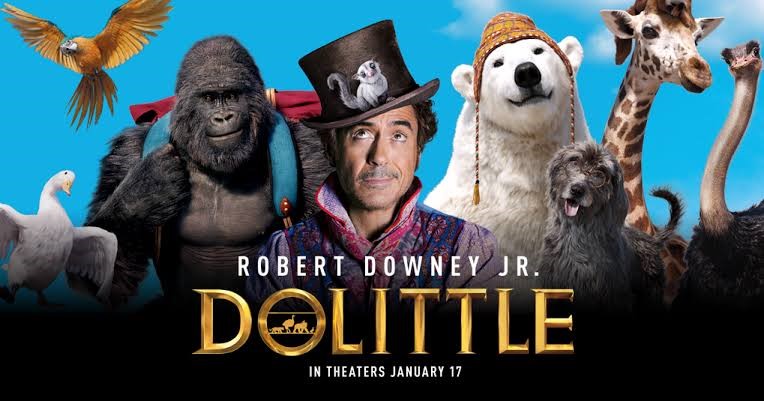 When it was announced that Robert Downey Jr. was both producing and starring in a new Doctor Dolittle movie, speculation ran rampant over exactly how Downey would approach the material and the character. Miles away from his natural American accent, Downey fancied Dolittle as a Welshman, and so committed to a musical, mumbly Welsh twang for the part. Both the film and Downey's performance were ridiculed – the latter especially by the Welsh! – for while the actor had certainly flung himself miles away from the popular persona, the end result was deeply irritating if not totally incomprehensible. Many theorized that we'd basically end up with a Tony Stark-Esque, quip-filled rendition of Dolittle – given that Tony Stark doesn't seem much divorced from the actor's real personality – perhaps even rocking an American accent as in the 1998 Eddie Murphy-starring Dr. Dolittle.
Tilda Swinton – Suspiria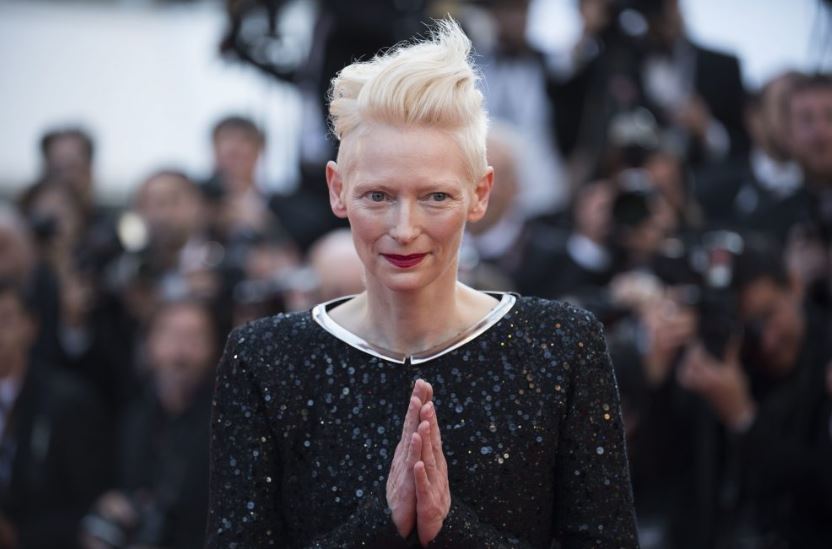 Swinton took this to unprecedented extremes in Luca Guadagnino's Suspiria remake, where in addition to playing the recognizably Swinton-Esque choreographer Madame Blanc, she also appeared prominently as a male psychotherapist, Dr. Josef Klemperer. Swinton, who has a history of playing androgynous, off-kilter characters, ultimately wanted to make the transformation a step further for no sake but her own. And so, she asked the makeup department to build her a prosthetic penis, which she wore while shooting as the character. Whether you knew Klemperer was Swinton or not, the actress evidently wanted to fully submit to the transformation rather than being "Tilda Swinton dressing up as an old man."
Benedict Cumberbatch – Absolutely Fabulous: The Movie
The big-screen continuation of the hit TV show was jam-packed with cameos, including the likes of Jon Hamm, Joan Collins, Graham Norton, Dawn French, and Cara Delevingne to name just a few. The production was also hoping to rope Cumberbatch in for a quick appearance as himself, but as star Joanna Lumley confirmed on the eve of the film's release, he ultimately rejected the offer due to his ever-busy schedule. Lumley jokingly recalled, and he said, "Our director is trying to lock down the casting of cameo roles between takes and sometimes I have to sit with her in a nice chair, eating a delicious Brie baguette, and throwing out names like 'Benedict Cumberbatch'… Although Benedict Cumberbatch, it turns out, is busy for the next five and a half years. What is it with actors?"
Cary Grant – Basically Every Movie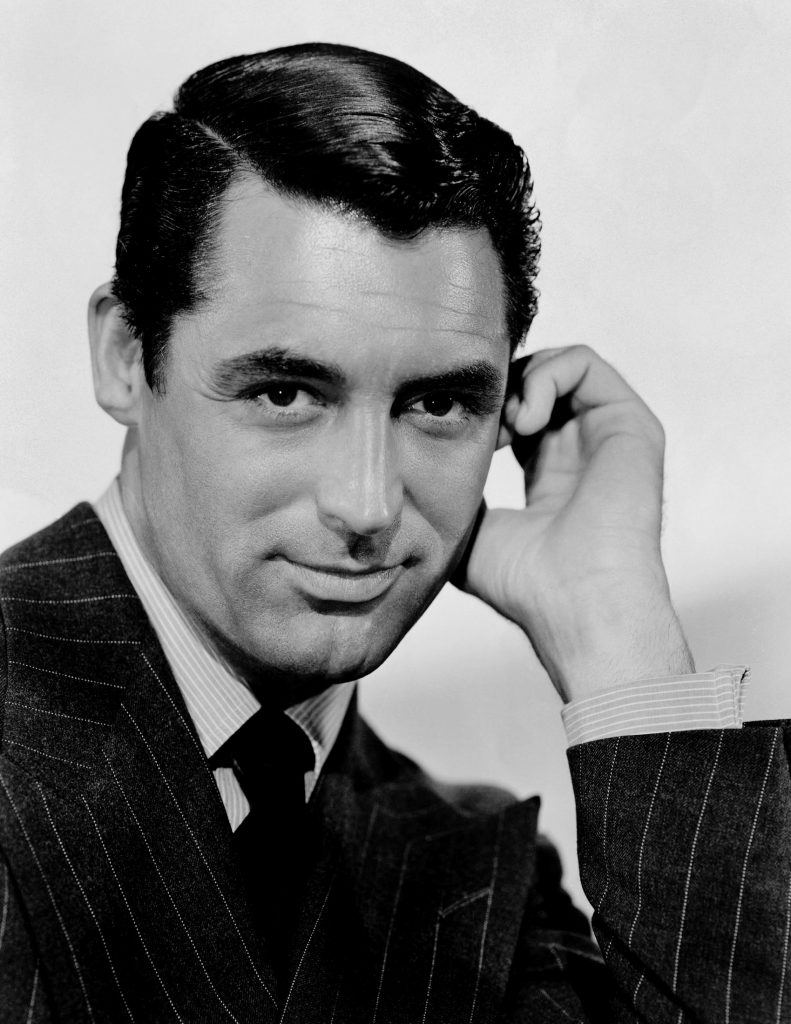 Grant was born in England, he moved to the U.S. as a teenager, setting him on a path to eventually become a worldwide Hollywood icon. It's generally accepted that Grant's unique vocal register was actually a result of the actor consciously attempting to make himself sound more American, and therefore more likely to win roles in American films. This American-ish accent was combined with both the Cockney accent he used as a young performer in the traveling Pender Troupe and a spicing of his own native Bristol accent, to create an amalgam accent quite unlike any other in Hollywood. It was a gamble that certainly paid off, and though Grant did occasionally trot out his questionable Cockney twang in films such as 1935's Sylvia Scarlett and 1944's None but the Lonely Heart, his iconic faux-accent basically became part of his "brand" for the remainder of his career.
Robert Pattinson – Tenet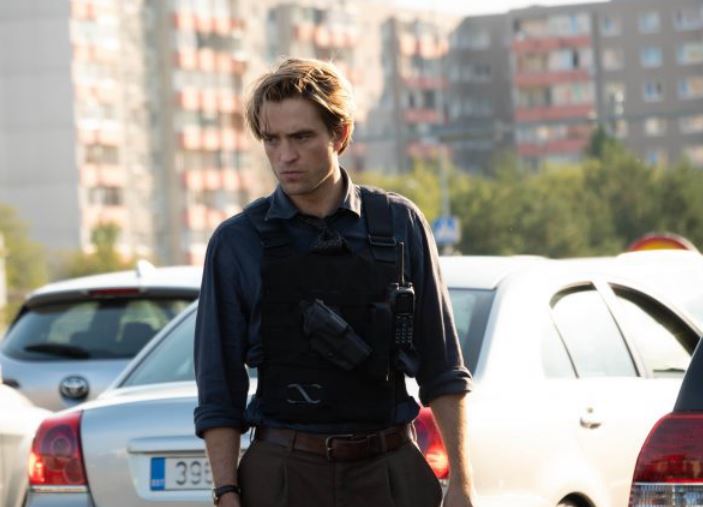 The London-born Pattinson generally shies away from using his regular English accent in movies, stating that he feels like a "fraud" whenever he uses his own accent for a role, even referring to it as "playing [himself]." And so for his recent turn as Neil in Christopher Nolan's Tenet, Pattinson ditched not only his typical accent but also his usual mannerisms, basing them all instead on late intellectual Christopher Hitchens. the actor apparently imparted so much of the man's vocals and physicality into the role that he forgot about it by the end of the shooting,
"I was so obsessed with watching Christopher Hitchens debates. Do you know Christopher Hitchens? A lot of my character stuff, I was trying to do a Chris Hitchens impersonation, and I completely forgot that I was doing that until I saw my notes. I'm so curious. I mean, I literally haven't seen a frame of this movie."