Movies
Star Wars: The Rise of Skywalker – Luke's Role Revealed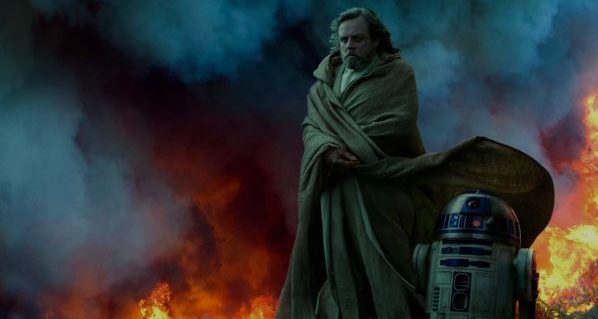 Luke Role In Star Wars: The Rise of Skywalker-
While Disney has already had 5 $Billion successes already, their second-biggest movie of the year is still yet to arrive. Avengers: Endgame surely stands at the first spot and The Lion King would stand second till December. But Star Wars: The Rise of Skywalker certainly does have the potential to take over The Lion King. JJ Abrams is returning and the recent trailers are building even more excitement for the film. So, even after the major backlash that came with The Last Jedi, the final Star Wars film would probably end up being a huge deal.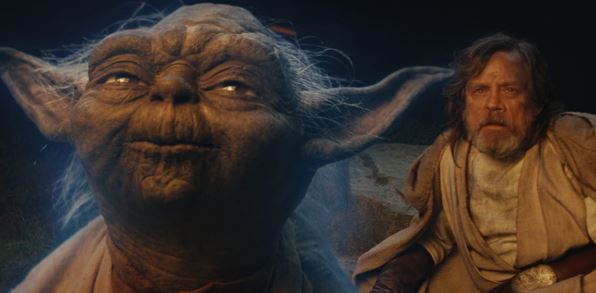 The Rise of Skywalker is the finale event, after all, so we can expect the audience to join in and celebrate the film in huge numbers. Since it is the Rise of Skywalker, the film would be incomplete without Luke's presence. So yes, despite his death in The Last Jedi, Mark Hamill will return as Luke Skywalker. Don't worry, he won't be resurrected or something, but he will be a part of the film being a "Force Ghost," following the footsteps of his mentor Obi-Wan Kenobi and Master Yoda.
Potential Spoilers for Star Wars Episode 9 follow.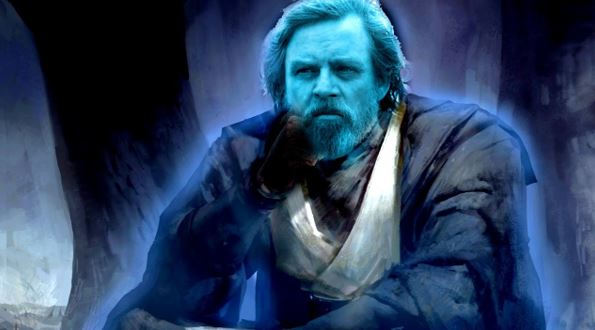 The marketing isn't really giving away how Luke's astral form will come into play throughout the story. According to We Got This Covered, Luke's force ghost will appear at different points throughout the film. He will speak to Leia right before she passes away in the film, and he will also speak to Rey.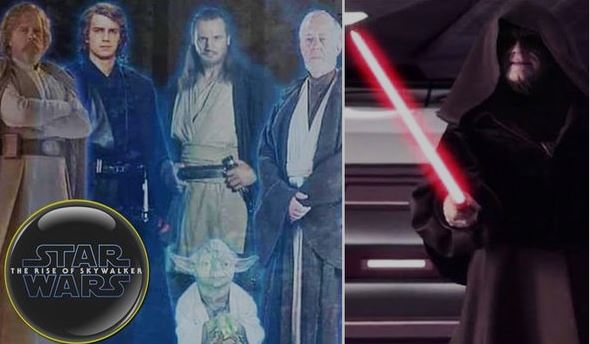 It is understandable that Mark Hamill's role would be limited through the story, but it may actually be the most important. Rumor has it that Luke would help Rey in the final battle against Emperor Palpatine, but he might actually be the one to kill him for good. All this is quite crazy, but it is Star Wars and anything is possible.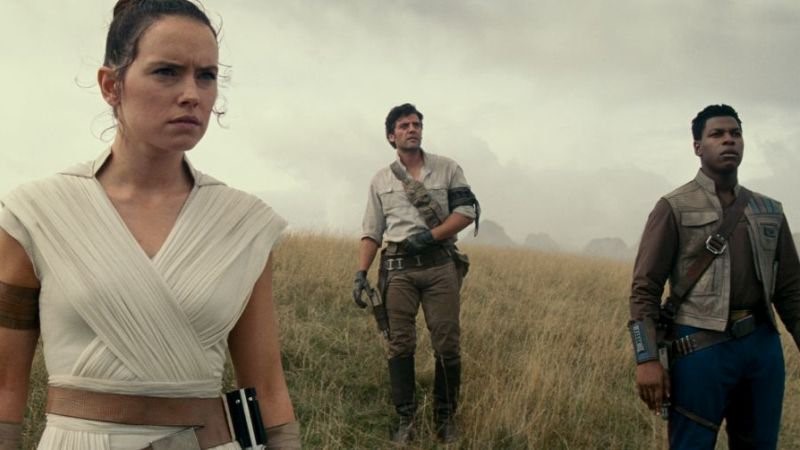 JJ Abrams returned to the franchise after The Last Jedi, which probably altered the direction that Abrams supposedly took the franchise into. So, we could imagine that it would have been quite tough for Abrams to pull it back. Here's what Abrams had to say about returning and working on the finale:
"It's been a gift to work with these people again. To get to deal with these characters again. I didn't think that was going to happen for me. This ending, which is such an important thing for all of us, by far, has been the most challenging thing I've ever worked on."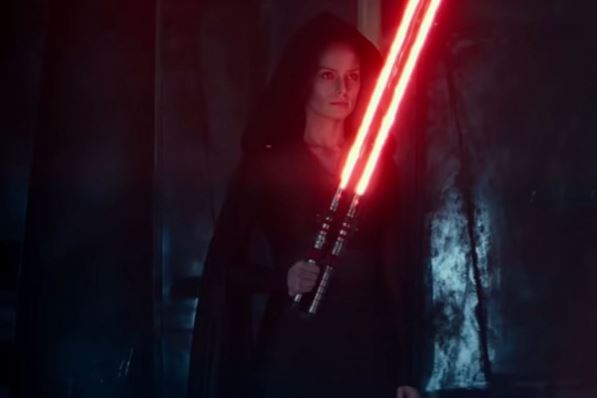 At the D23 Expo, JJ Abrams was asked about whether the ending has changed from the way it was originally planned, And Abrams has totally denied that. He said:
"The ending is the ending. It's really been a bit unusual in that the editing process, much of what we have in the third act is exactly what we always had. And that's not always the case. A lot of times you're like, 'The ending doesn't quite…' That's not the thing that we've been playing with."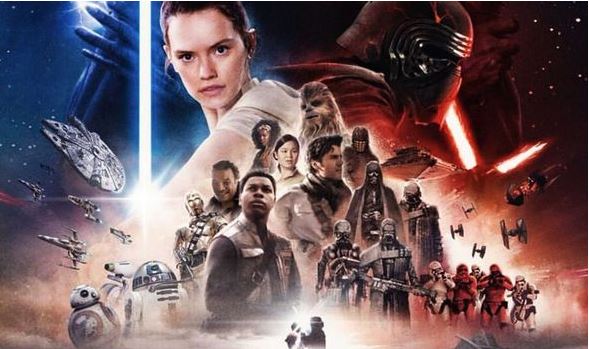 More and more people are coming aboard the hype train as Episode IX keeps getting closer to its release. Lucasfilm released a statement upon their upcoming finale event which will release on December 20:
"Returning cast members include Daisy Ridley, Adam Driver, John Boyega, Oscar Isaac, Lupita Nyong'o, Domhnall Gleeson, Kelly Marie Tran, Joonas Suotamo, and Billie Lourd. Joining the cast of Episode IX are Naomi Ackie and Richard E. Grant, who will be joined by veteran Star Wars actors Mark Hamill, Anthony Daniels, and Billy Dee Williams, who will reprise his role as Lando Calrissian".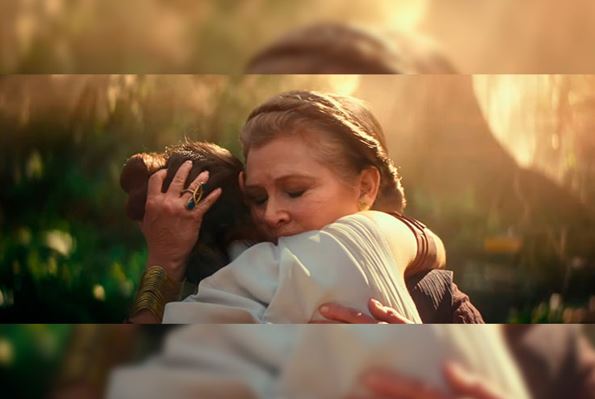 "The role of Leia Organa will once again be played by Carrie Fisher, using previously unreleased footage shot for Star Wars: The Force Awakens. Composer John Williams, who has scored every chapter in the Star Wars saga since 1977's A New Hope, will return to a galaxy far, far away with Episode IX".