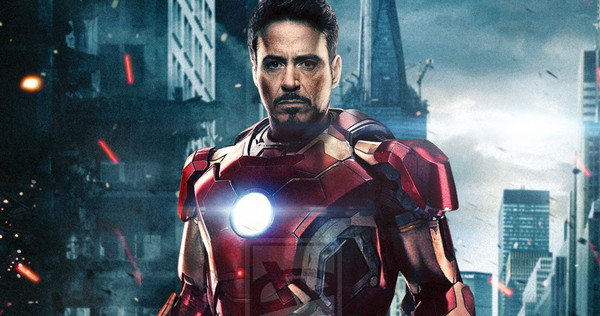 The biggest gun of the Marvel Cinematic Universe has been Robert Downey Jr. and there is no doubt about that. Half the audience of the MCU has really been because of him if you think about it. He is the one who has had appeared the most in the MCU movies and is responsible for making Billions of dollars for the studios.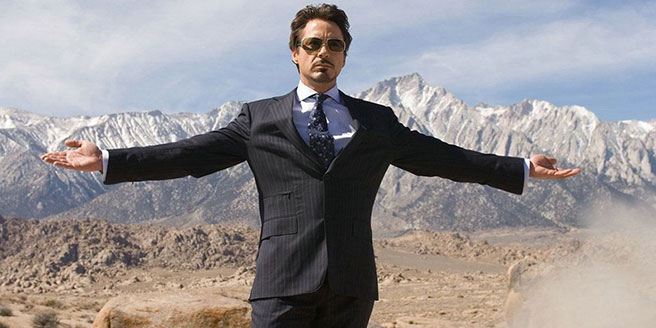 As we know he is going to co-star with Tom Holland in Spiderman: Homecoming and prior to this, he has had 7 appearances in the MCU and is going to appear in both the upcoming Avengers movies. The question that arises is that for how long he can continue playing Iron Man/Tony Stark.
Downey teased this topic in a recent interview where he teased the topic of his retirement from playing the iconic character. He said that he'd essentially like to retire from the MCU "before it becomes embarrassing."
"Everyone says to me it's like a glove that fits so well. I have to start over every time but I am starting over with a pretty solid base. I just never want to blow it for the last six or seven [movies] I have done by dropping the ball because I decided to go do it one more time. I just want to hang up my jersey before it's embarrassing."
This ultimately makes sense as no one would like to keep doing the same thing forever. Downey Jr. cites the reasons behind why he's continued to come back: the people he works with.
"It's this cyclical thing I could have said when the first Avengers came out: 'It's never going to get any better than that. Everybody stop'. But to me it's always about people and opportunities, like the (Avengers directors Anthony and Joe) Russos, who I adore."
This would probably mean that he is done with the role post the two upcoming Avengers movies as he is not going to appear in the Spiderman sequel that is going to release after Avengers 4. Until then, we still have a couple of MCU movies to look forward to that include Downey Jr. before all is said and done and we have to be ready for it when he is done.
Don't Miss: 5 Most Skilled Fighters From The Marvel Universe