Movies
New Report Suggests that WB Might Replace Ezra Miller's Flash With Wally West
One of the most confusing & convoluted projects of WB has been the solo Flash movie. It just never really managed to find its footing. The original release was supposed to be in early 2018 and right now we're in 2019 & we still don't know squat about the film. Every one aspect of Zack Snyder that didn't really work is getting the boot. Batman, Superman & Cyborg have already got it and now it seems that Ezra Miller's The Flash might just get it as well.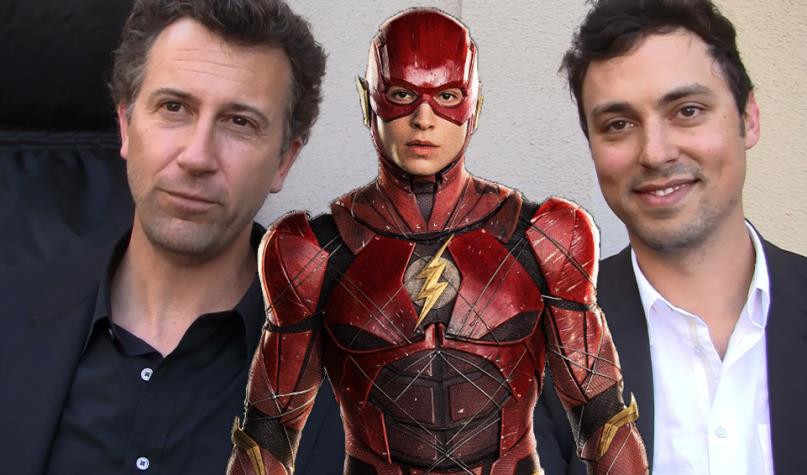 Until last year, John Francis Daley & Jonathan Goldstein were attached as the directors and they seemed to have got everything right. We were told that they did come up with a light-hearted film with 4 villains involved. But then the reports mentioned that Ezra Miller was not on board with that. Miller wanted the film to be a little darker in tone and more in line with the foundation that Snyder laid down. So he took it upon himself to write the film alongside Grant Morrison.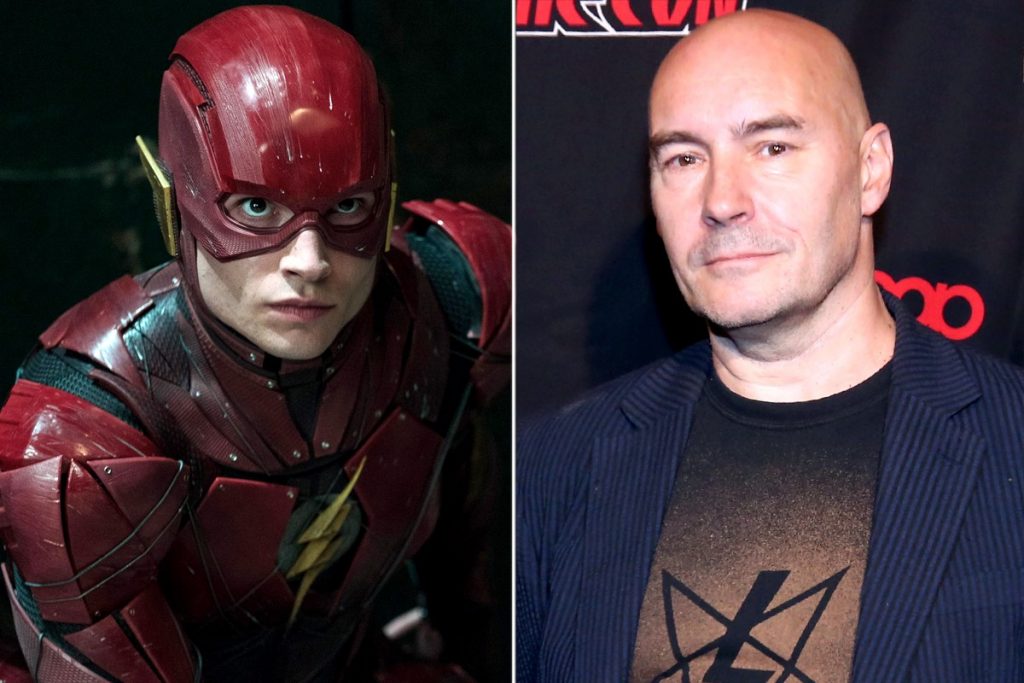 Now the two directors are still involved with the movie but there's just a whole lot of confusion that surrounds the project as well. Apparently, Variety very recently reported that The Flash movie with Ezra Miller is not dead, and Miller will begin shooting the film as soon as he wraps up Fantastic Beasts 3. Here's what the website wrote:
"Miller, who plays the ultra-swift superhero The Flash, will get his DC Universe standalone film as soon as he wraps up his work on the Harry Potter spinoff series Fantastic Beasts."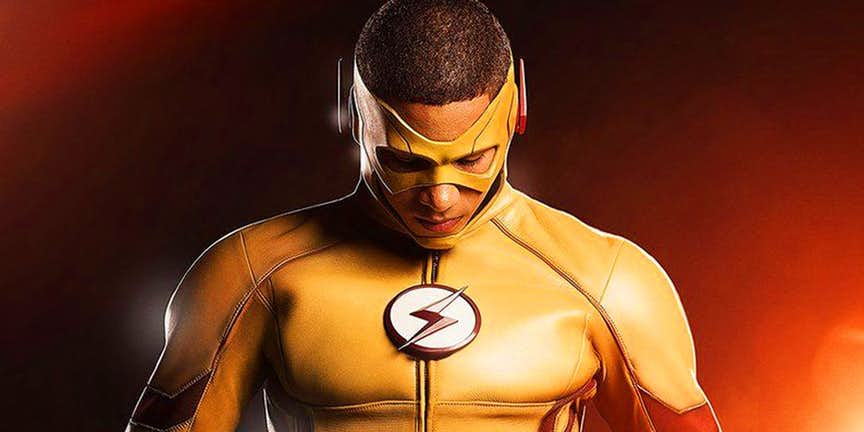 But given that we've heard a similar report right after Fantastic Beasts 2 hit the theatres, Variety could still be reporting this based on that. Now, according to the latest report coming from We Got This Covered's close sources, Warner Bros are actually considering a new version of The Flash instead of Ezra Miller's Barry Allen.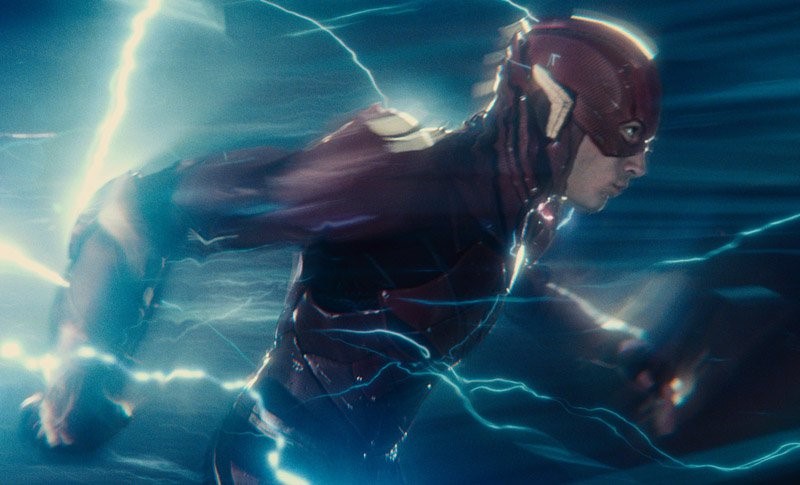 Currently, they are playing with the idea of bringing in Wally West instead of Barry Allen for the upcoming film. This report is in direct contrast with what Ezra Miller had to say a while ago. According to him:
"Anyone who knows anything about Barry Allen knows that he's always late. But then when he arrives, he gets stuff done. And that's definitely how this film's production schedule is proceeding. We're a little late. But the reason why we are late, and this is the honest to god truth… We're all — and I include myself in this — we are very meticulously focused on making a movie that's not just one of the greatest superhero movies that we can possibly make. This movie's also going to be a gift to the fans."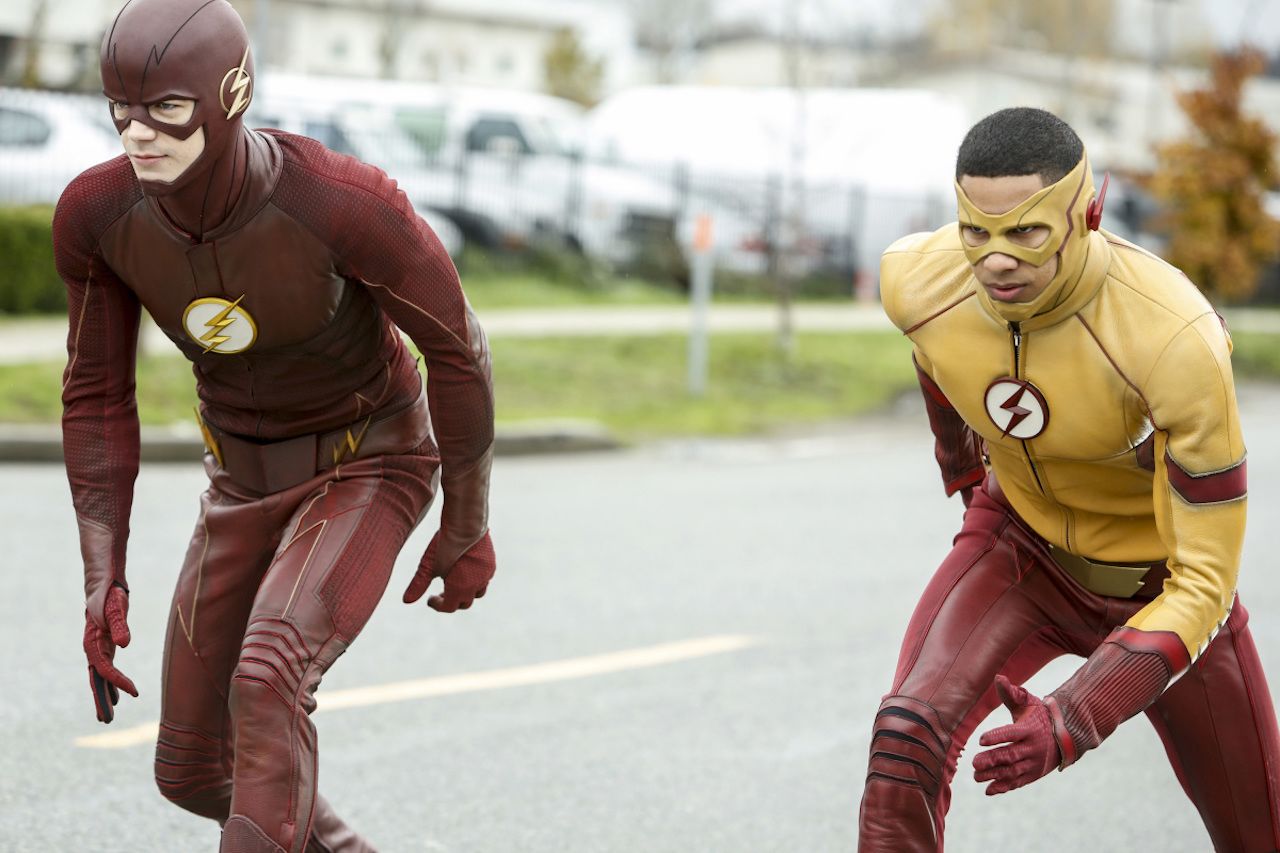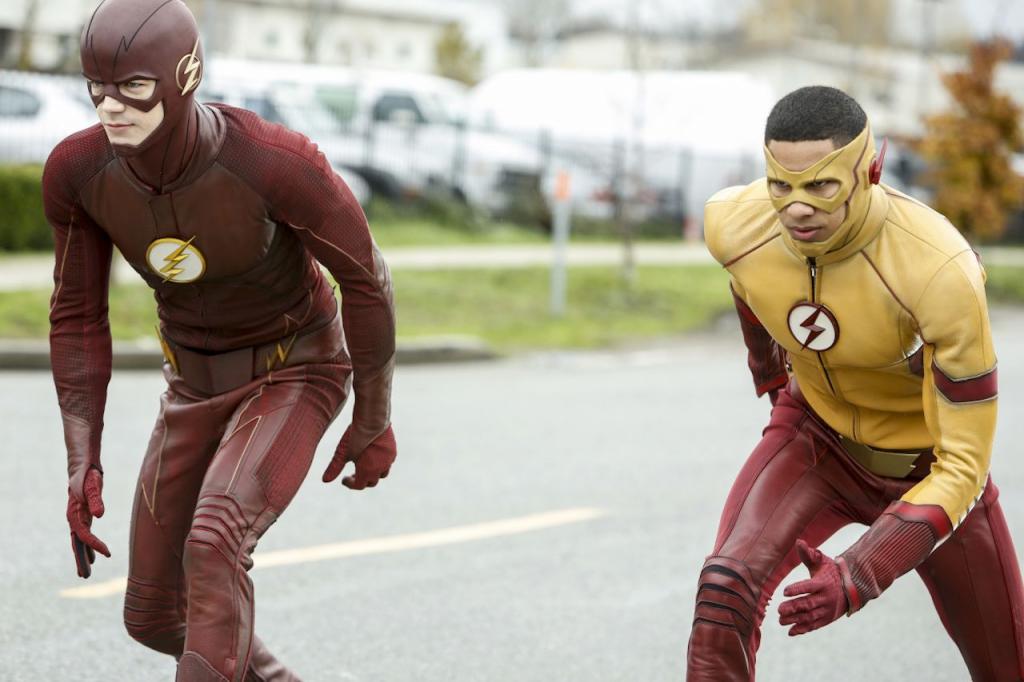 So, it would be safe to say that anything related to the solo Flash movie is a complete mess. We don't know what's going on. Different websites are reporting different news updates. WB is also not going to Hall H at San Diego Comic-Con this time, so don't expect any clarity from there as well. Given how messy things seem to be right now, The Flash could actually be up for a reboot with Wally West. It could be set in the same Universe as The Batman, just like Supergirl reportedly will be, and we could later get a Multiverse Justice League movie.
Let's see what happens. WB is bringing us Joker (Oct 4), Birds of Prey (February 2020), Wonder Woman 1984 (June 2020), The Batman (June 2021), The Suicide Squad (August 2021) & Aquaman 2 (December 2022) next. After that, we could expect a Shazam! sequel and The Black Adam movie to come out in either 2022 or 2023. But we just cannot expect The Flash solo film to come out before any of these projects because all of them stand on solid grounds, while The Flash doesn't!