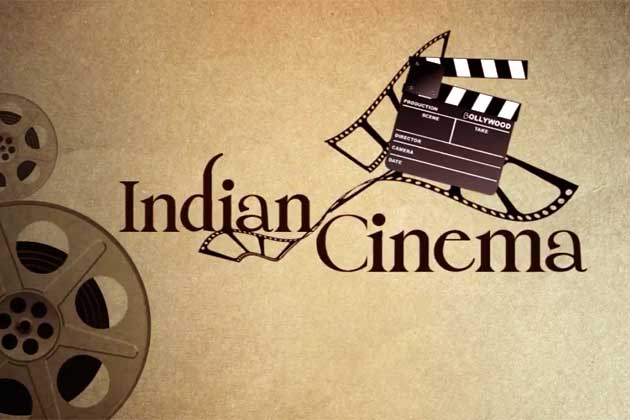 Indian cinema has given us reasons to laugh and cry. We see movies that are romantic, thrillers, horror, and comedy. Bollywood has given us different genres and these different genres have given us different reasons to be fascinated by them. But then there are so many things that we don't know about our Indian cinema. Indian cinema has seen different phases, starting from black and white to colored, actions to romantic and what not. But it has continued to do one thing and that is to entertain us. Take a look at these 12 fascinating facts about Indian cinema. I am sure you had no idea about these facts.
1) The first Indian color film was 'KisanKanya' in 1937.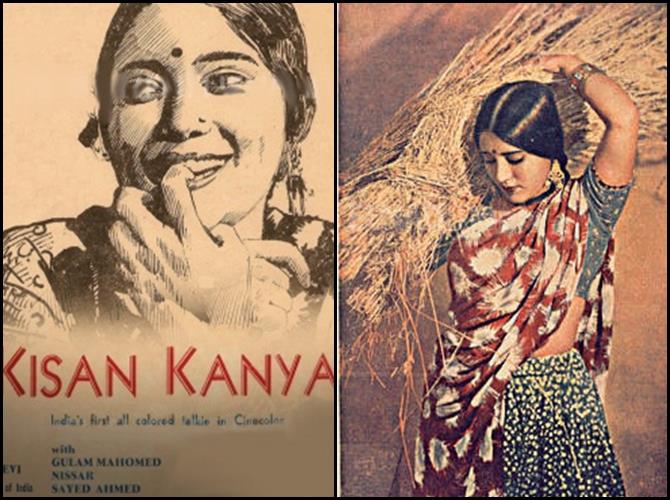 2) 'Neecha Nagar' won the Best Film award at the first Cannes film festival in 1946.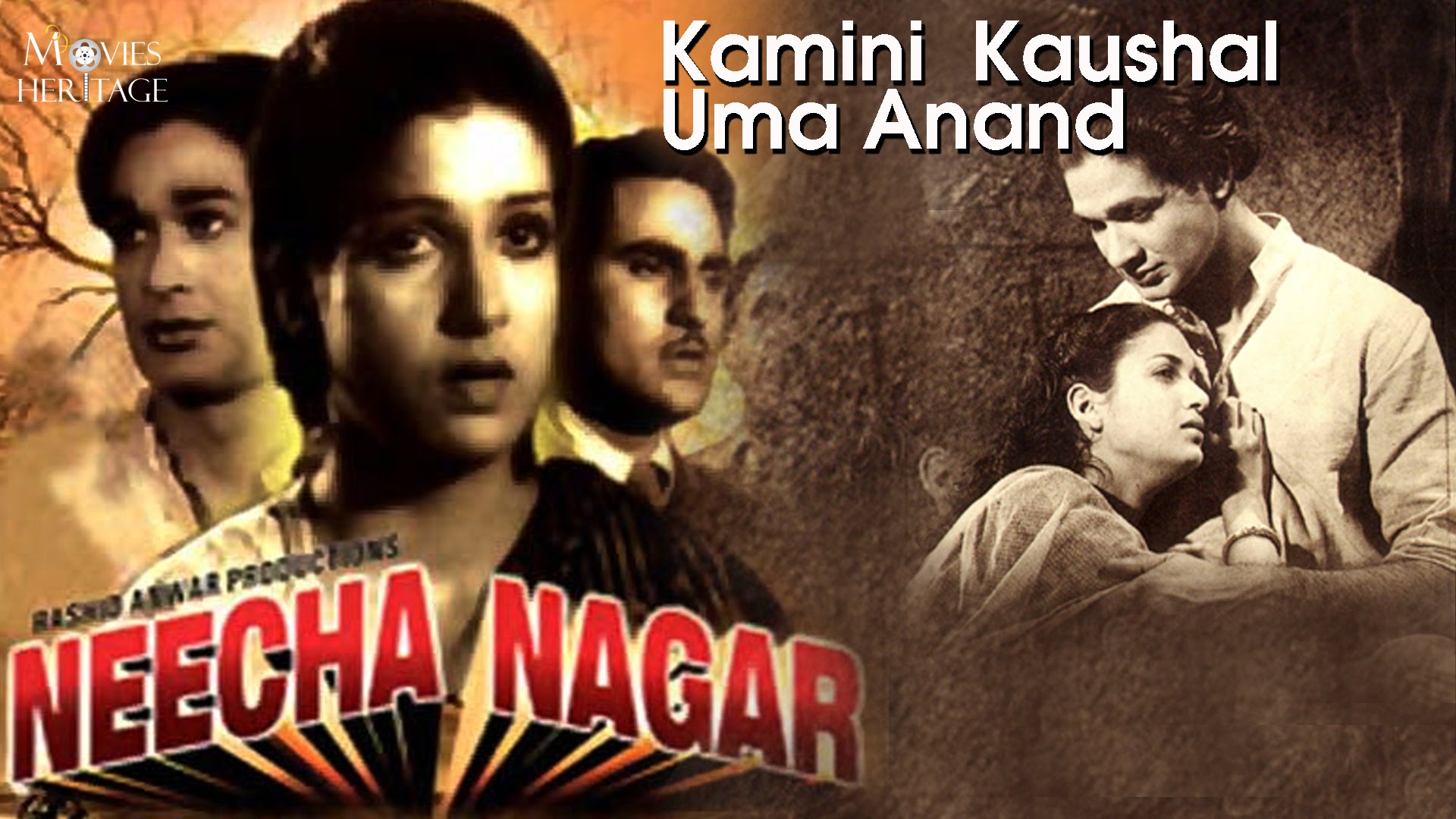 3) Salman Khan was the highest paid Bollywood actor of 2013 with a salary of around £7 million for one movie.
4) Indian film composer, A.R. Rahman, wrote the music for Andrew Lloyd Webber's musical 'Bombay Dreams'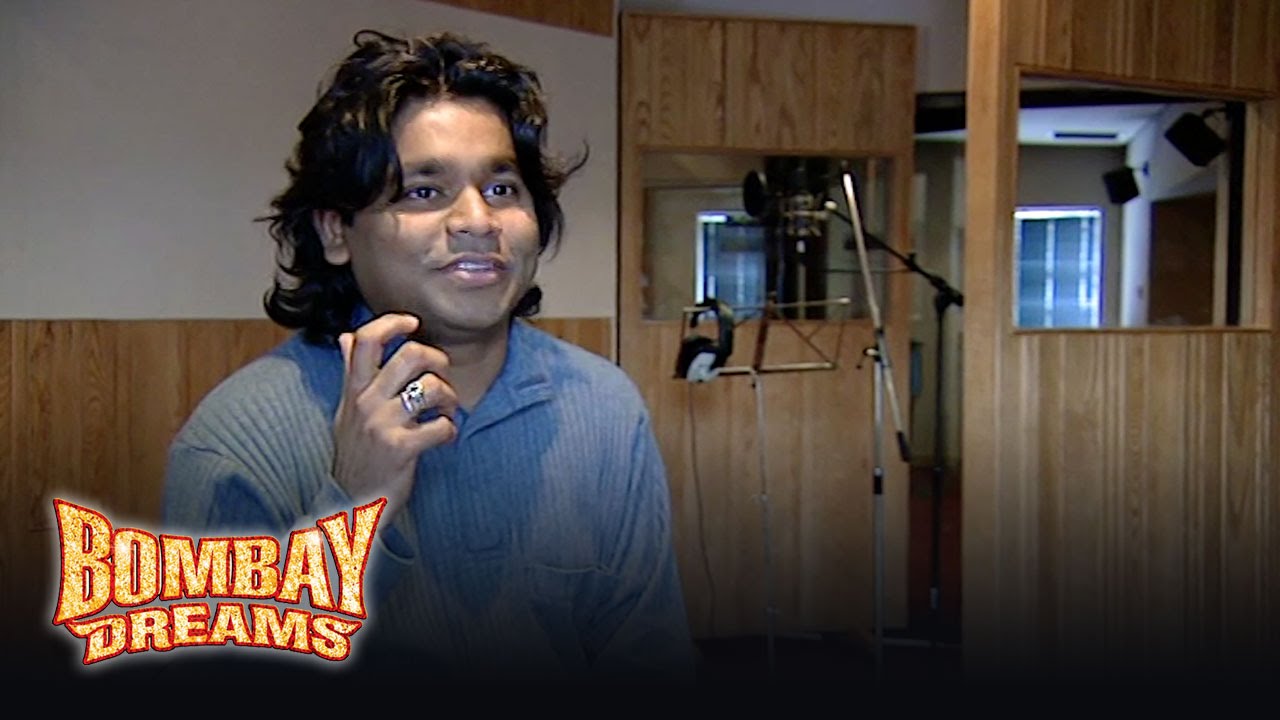 5) One song recorded in the film was rejected 24 times before the producer approve it as he wanted "everything to be just perfect"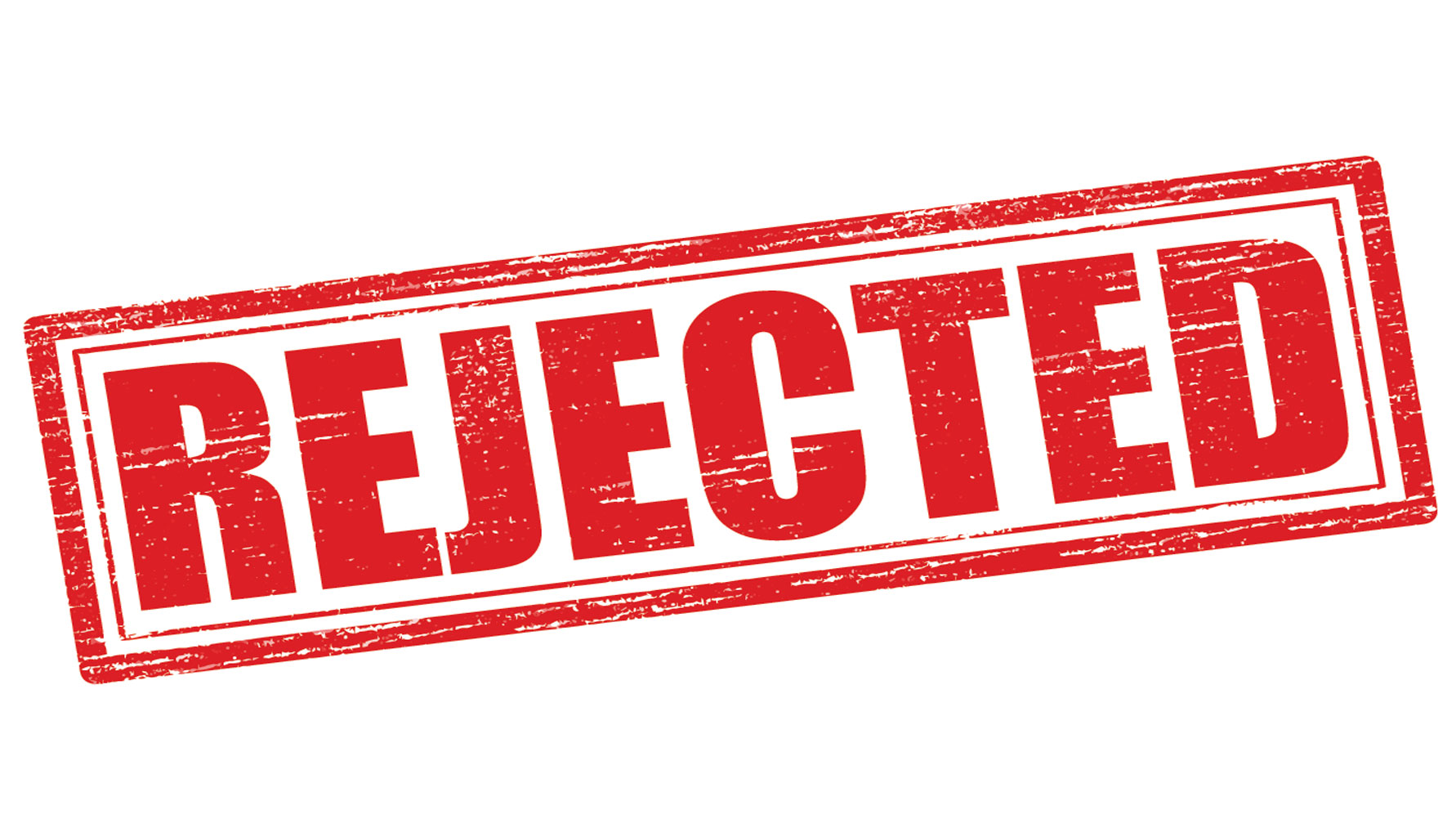 6) The Black Eyed Peas' song 'Don't Phunk with My Heart' was inspired by two Bollywood songs: 'Ye MeraDilYaarKaDiwana,' 1978 and 'AeNujawanHai Sub,' 1972.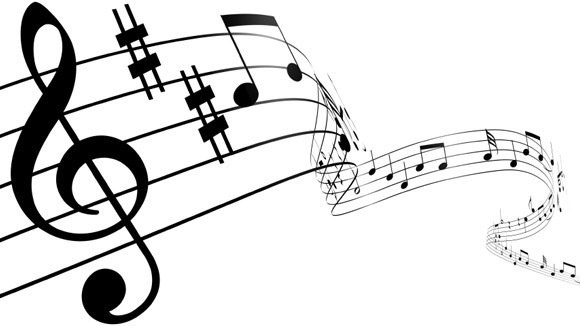 7) Indian films weren't released in the West until the 1950s. Poor west, they were deprived of such an awesome cinema.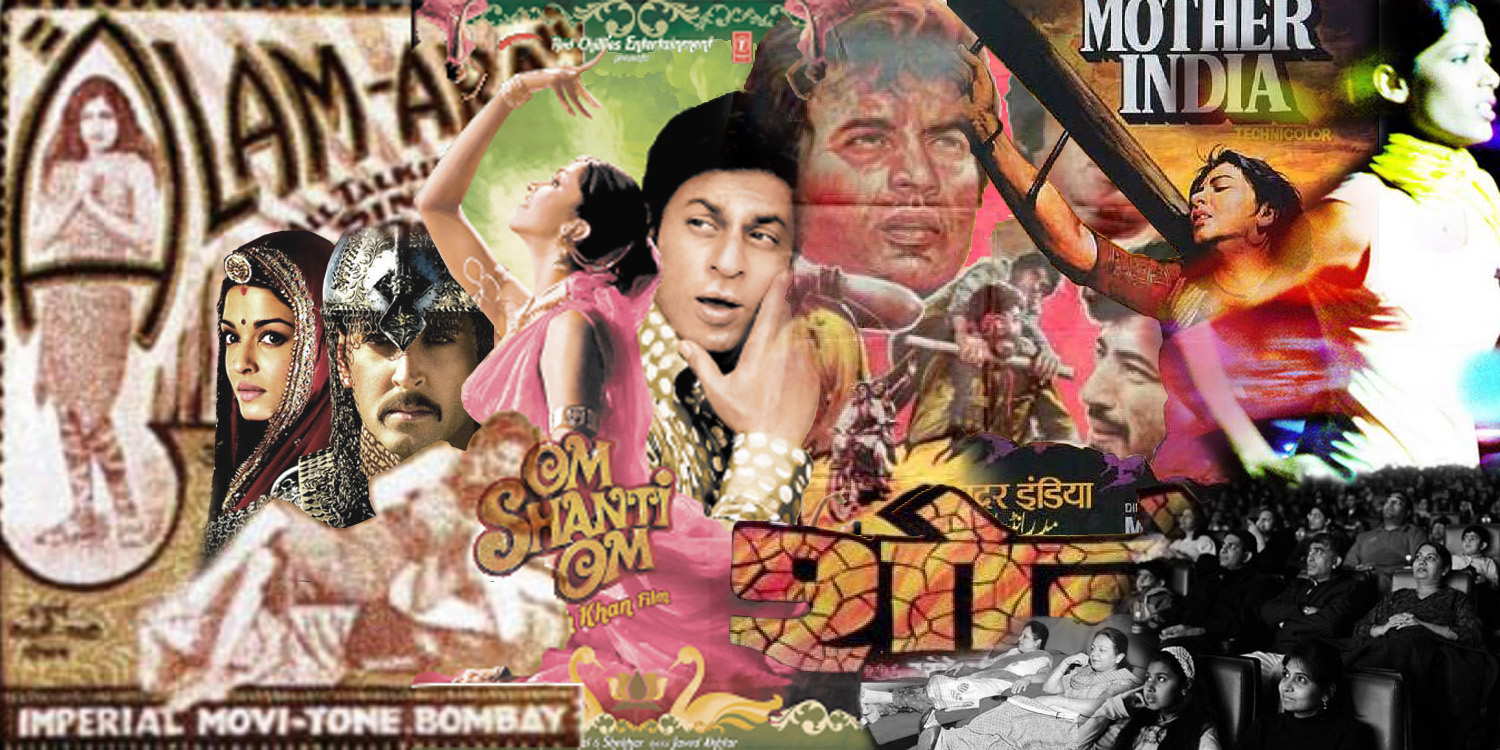 8) Bollywood director Yash Chopra is known as the 'godfather of romance'. Indeed he is.
9) BhanuAthaiya was the First Indian to Get an Oscar for the Best Costume Designer for Richard Attenborough's film 'Gandhi' in 1982.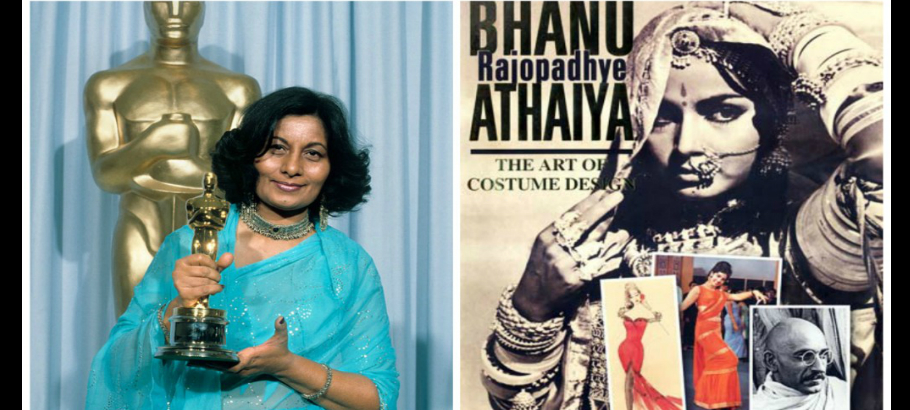 10) The Mumbai mafia shot film director Rakesh Roshan in 2000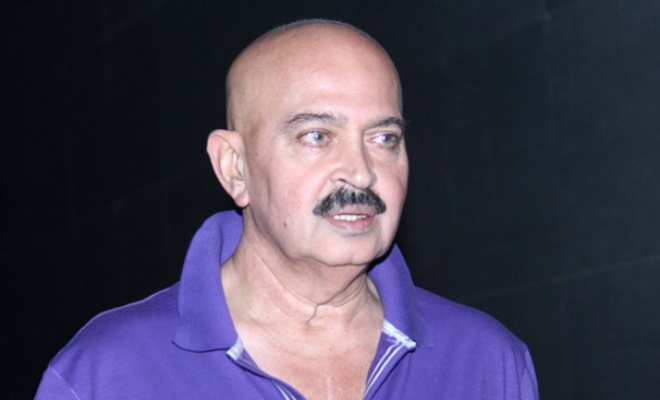 11) Shah Rukh said that he wouldn't mind over-charging for endorsements and stage shows, but would prefer under-charging film producers because he owes his stardom to them.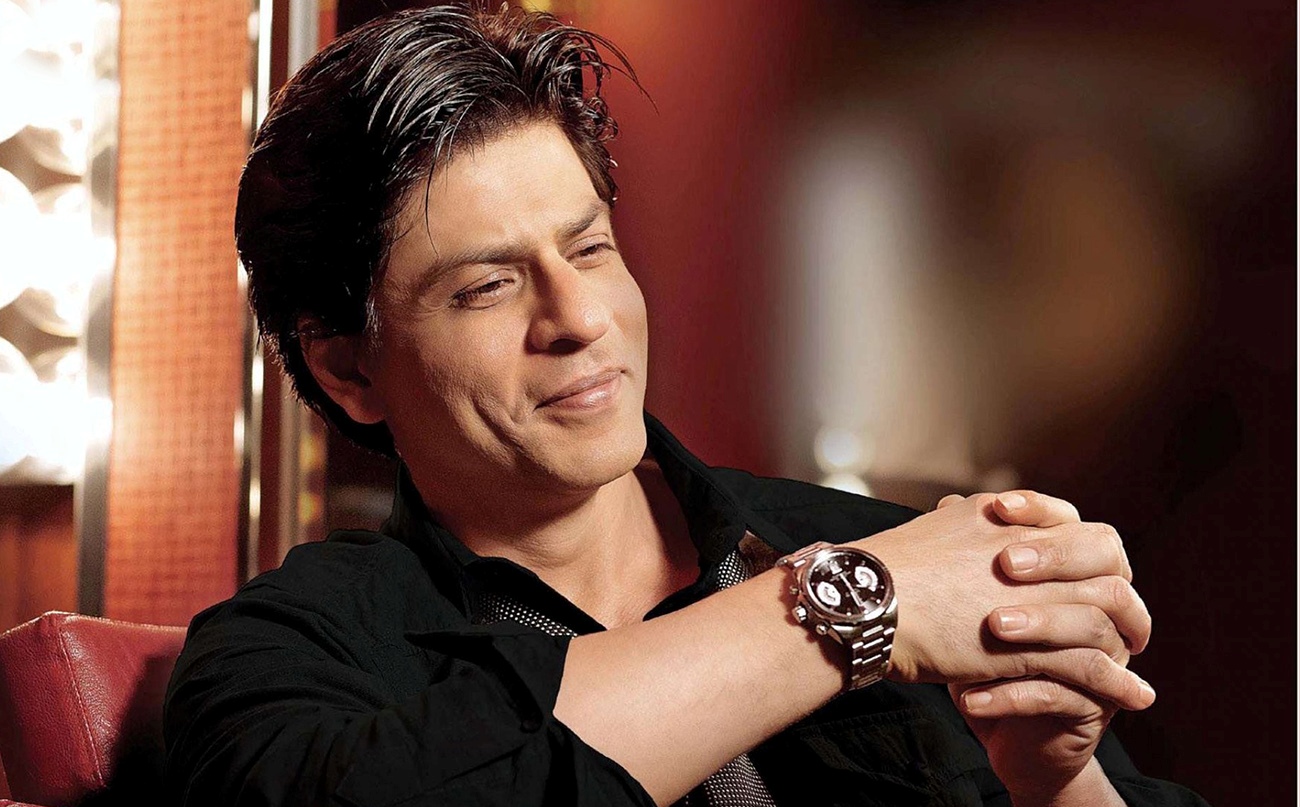 12) Fatima Begum was India's first female film director in 1926.