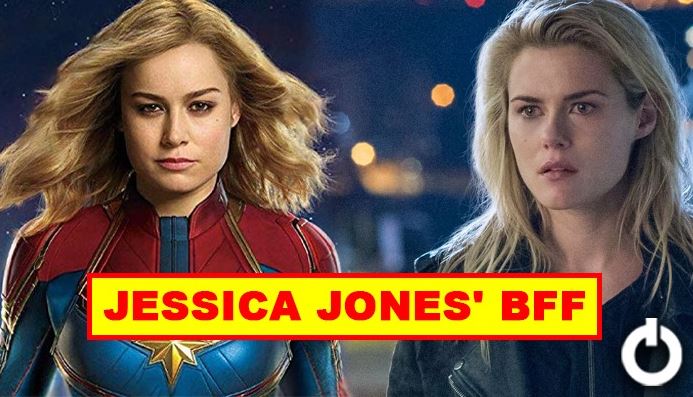 Sometimes a director has to let go of a character in spite of what the script says. This happens mostly in cases of franchises and shared universes where different production houses have different plans for a character. The more powerful one or the one with the rights to the source material wins the case. There are also moments when the actors themselves refuse to play the role or join the series or movies. This leaves the directors and showrunners with no other choice but to pull new characters out of thin air. And if you notice carefully, they reflect a lot of resemblance to the original character that the directors had visualized. These TV or movie characters were born as substitutes. Find out 12 famous characters who replaced other characters.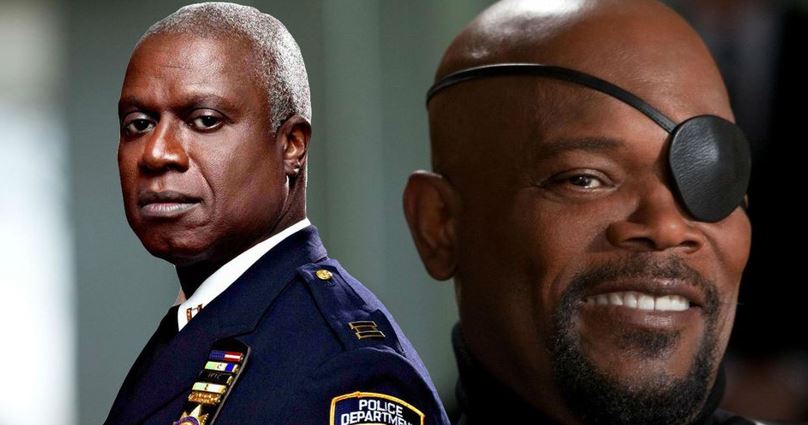 In Fantastic Four: Rise of Silver Surfer of 2007, Nick Fury's part from the comics was given to General Hager in the movie. That's because Marvel wasn't interested in giving up another character after losing Fantastic Four and X-Men. Furthermore, even Fox wasn't keen on spending more penny on buying another Marvel character.
Legolas- Glorfindel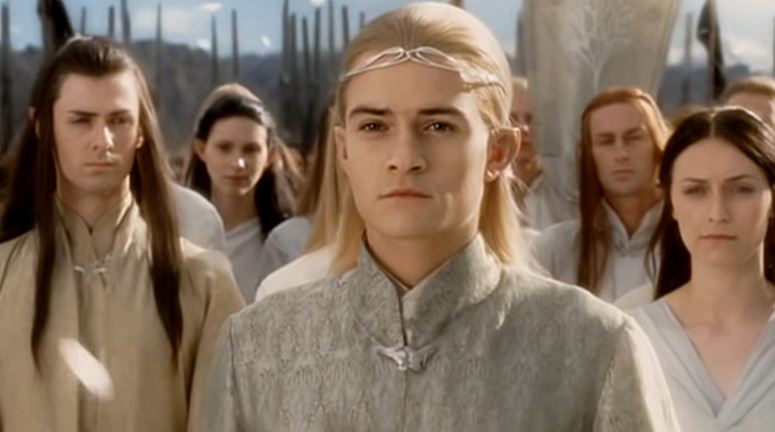 The legendary writer, J.R.R. Tolkein had initially envisioned Glorfindel for the character of Legolas. He got the inspiration from mythology where Glorfindel was a powerful elf. But something occurred to the writer and he changed his mind. That's when he thought of Legolas.
Talisa Maegyr- Jeyne Westerling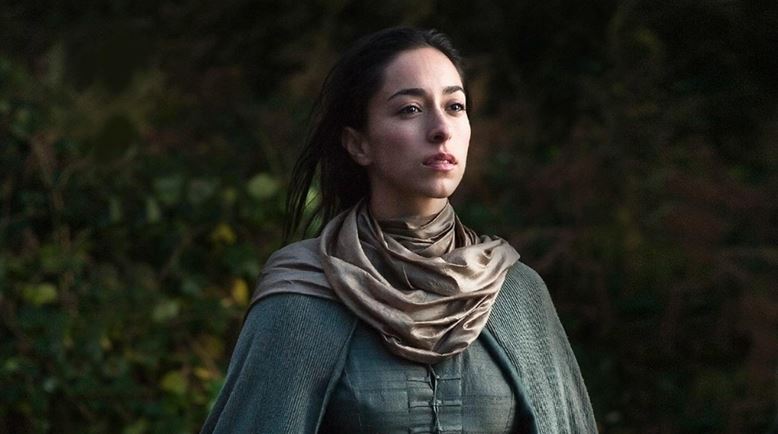 In George R.R Martin's books, Robb Stark married Jeyne Westerling from Westeros which marked the beginning of his bad days. But in the HBO series, Robb was involved with someone else, a healer named Talissa Maegyr from a foreign land. This character didn't exist in the books and was created solely by the series.
Link- Tank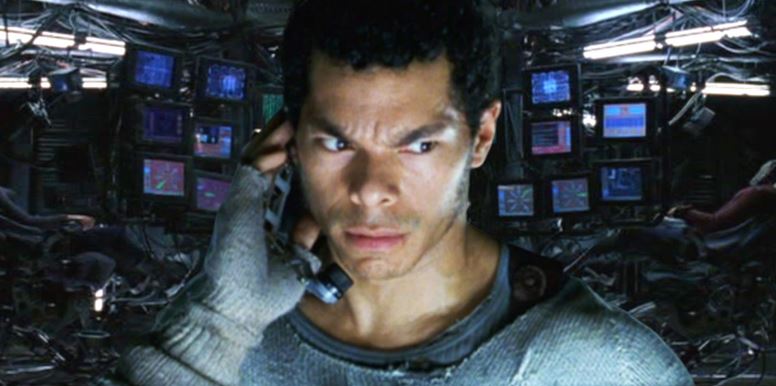 Marcus Chong's Tank was a significant character in The Matrix trilogy who was the operator on Morpheus' ship. But after Chong reportedly got accused of stealing food from sets and getting into fights with the producers and directors, his character was killed off-screen in between the movies. Warner Bros. and the Wachowskis then replaced him with Link, Tank's brother-in-law.
Frank Pentangeli- Peter Clemenza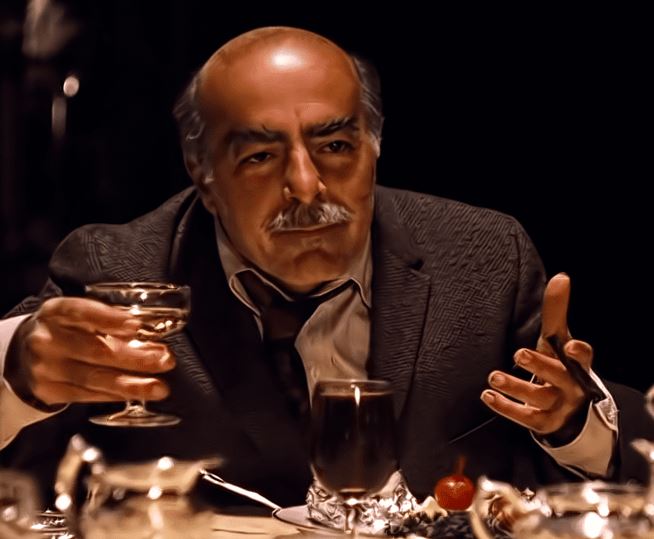 Richard S. Castellano's Peter Clemenza was recurrent and significant character in The Godfather franchise as the titular lead's right hand. The script for the sequel described him as a snitch who betrayed the Godfather by testifying against the gang. But Castellano strictly refused to put a stain on his loyal character. This compelled the writers to shift the plotline to Frank Pentangeli.
Trish Walker- Captain Marvel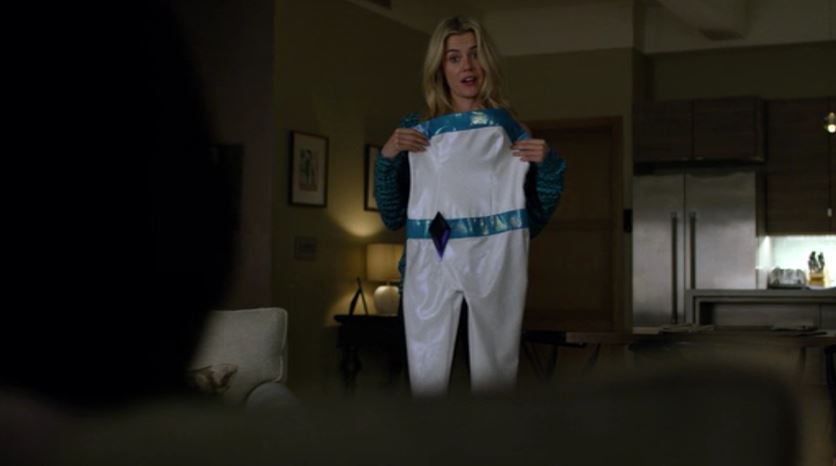 Captain Marvel aka Carol Danvers was going to make her on-screen debut with Netflix show Jessica Jones. Showrunner Melissa Rosenberg wanted to follow the original source, comic books, where Carol and Jessica were friends. But as we now know, Marvel Universe had different and way bigger plans for Captain Marvel in the future. As a result, the show replaced Carol Danvers with Trish Walker who wasn't that different from Carol in appearance and personality. In the end, everyone was a winner.
Translucent- Jack From Jupiter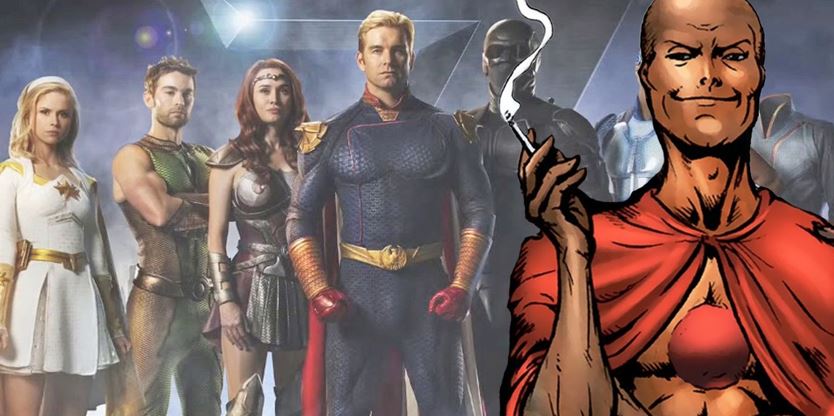 Jack from Jupiter is a comic book character from The Boys who was created to take a dig at Martian Manhunter of DC. But Eric Kripke, the showrunner wanted to retain the theme of the show. He didn't feel it right to expand the TV series storyline to outer world and replaced Jack with Translucent, a hero from Earth.
T'Pol- T'Pau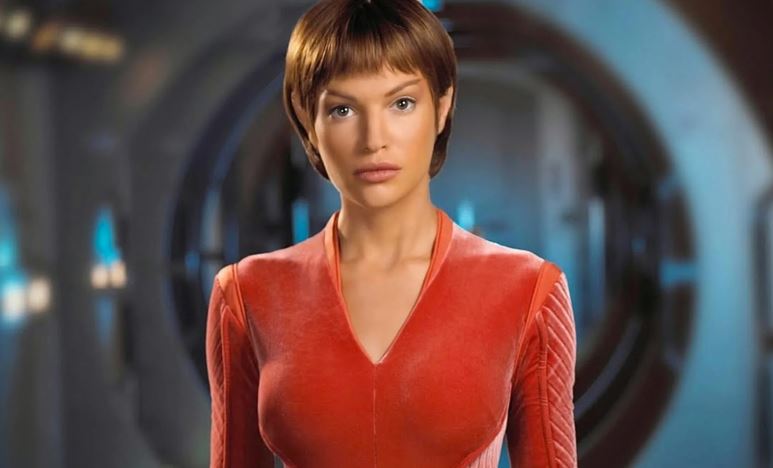 "Star Trek: Enterprise" had initially planned to introduce a younger version of T'Pau. But several legal issues forced them to drop the idea and create a different Vulcan commander who resembled T'Pau in appearance and name, T'Pol.
Kira Nerys- Ro Laren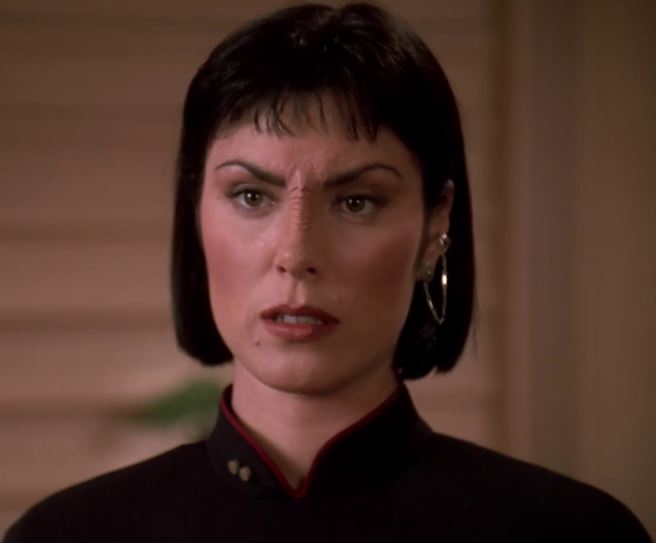 After playing Bajoran officer, Ro Laren in Star Trek: The Next Generation, Michelle Forbes was approached for Star Trek: Deep Space Nine as well. They wanted her character to be second in command at the space station. But after actress Forbes turned down the offer, the studios went with Kira Nerys.
Miss Martian- Supergirl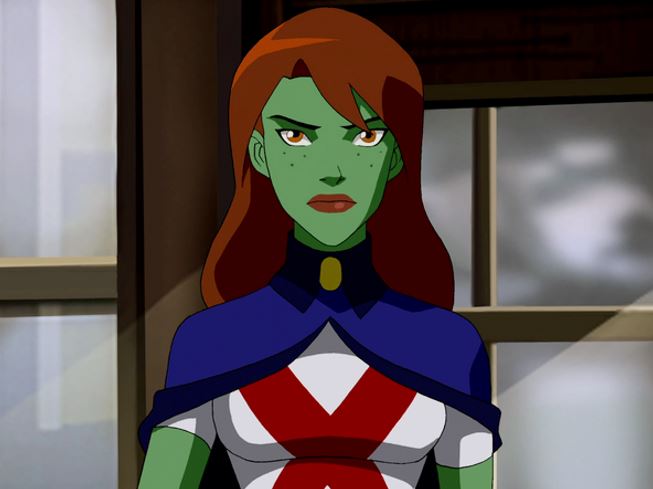 Geoff Johns had plans for Superman's Kryptonian cousin, Supergirl in Teen Titans but he didn't get DC's blessings. DC had reserved Supergirl for a different story and therefore compelled Johns to move on and create Miss Martian.