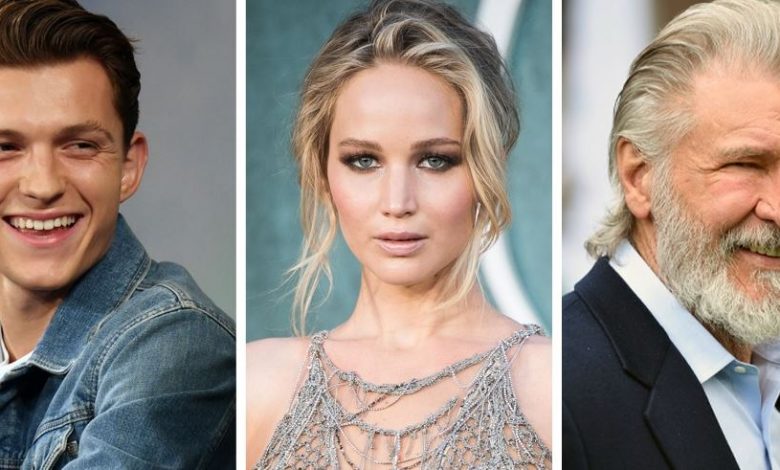 Hollywood Actors Superheroes in Real Life:
Acting out as a hero in real life is challenging unlike the movies where everything is scripted, and special effects and stuntmen are used. In a world where our eyes and heart crave for a drop of humanity, it's rare when someone jumps out a superhero. But these Hollywood stars have stunned us being a hero off-screen, and sometimes, even putting their lives in danger to save someone else'. They make us proud and inspire us to be like them.
 1. Kate Winslet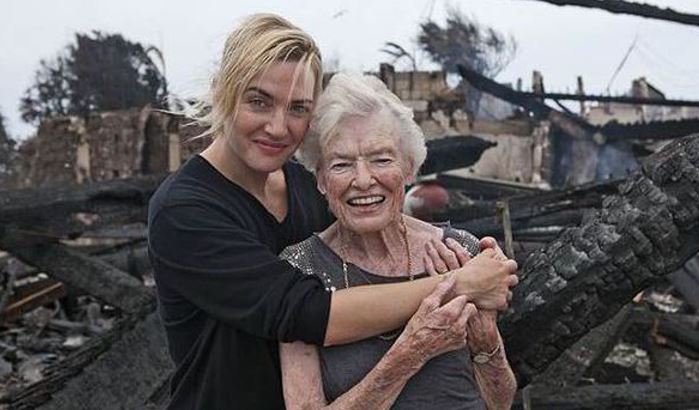 This incident and the following heroic act pulled by Kate left us spellbound. The Titanic actress was once attending a party thrown by the businessman, Richard Branson, which had suddenly caught fire. Kate and everyone else managed to escape the house except Branson's mother who was unable to run. Putting her life in danger, Kate jumped back into the residence and rescued his mother.
 2. Harrison Ford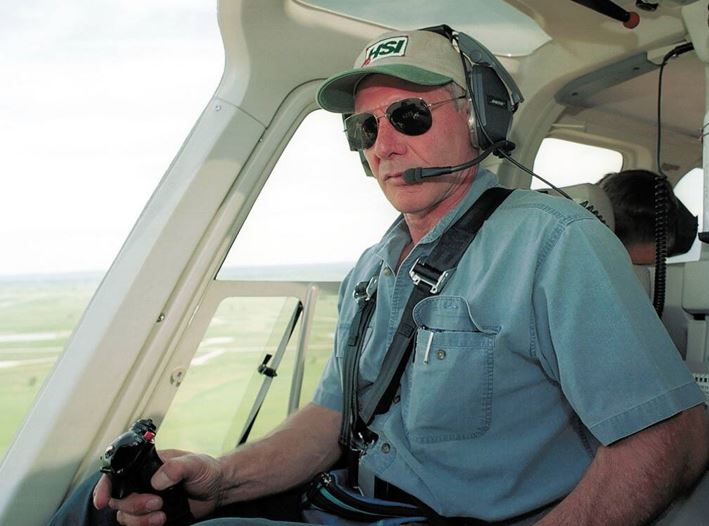 A popular face from classic action movies. He is majorly recognized as the legendary Indiana Jones and Han Solo from Star Wars. Harrison made us proud by pulling out a superheroic act for real. As a certified helicopter pilot, Harrison has rescued uncountable lives, especially the stranded hikers.
 3. Jennifer Lawrence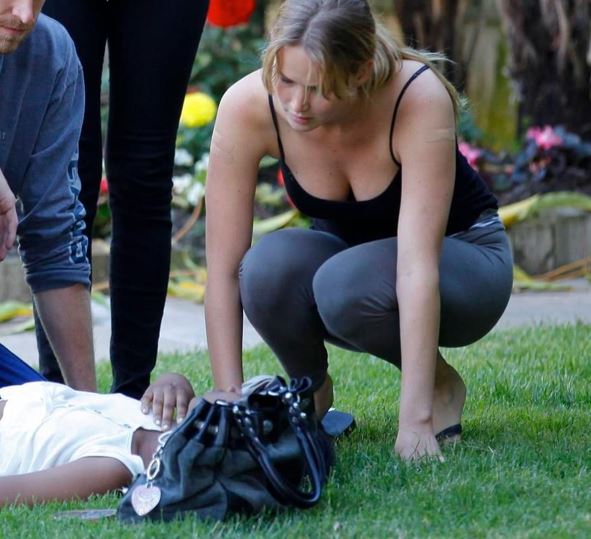 Jennifer's boldness and exceptional talent has taken her career to coveted heights. The hero of the Hunger Games played a good Samaritan when a woman passed outside Jennifer's residence. She immediately called the paramedics and offered the woman all sorts of aid until they reached.
 4. Jamie Foxx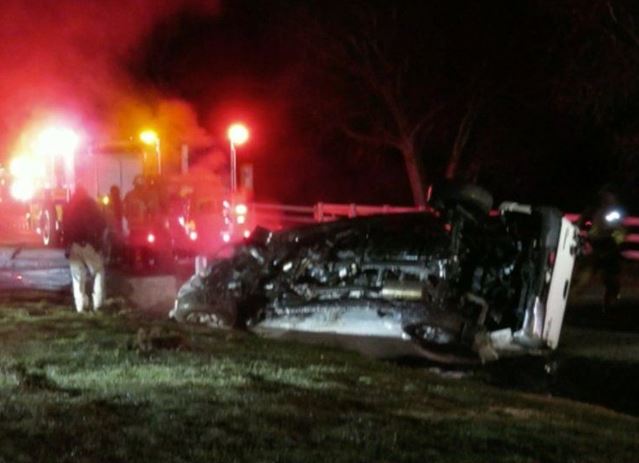 A true superhero is defined in terms of fearlessness to put one's own life in danger to save an innocent, and Jamie doesn't need to play a superhero role to be seen as one. The actor once risked his life by rescuing a stranger from a burning car. Had he waited for any longer for the firemen to arrive, the driver would have succumbed to it.
 5. Tom Holland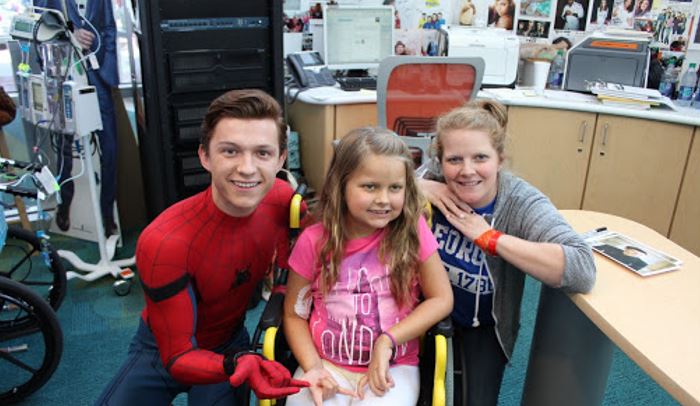 The new face or Marvel Cinematic Universe and of Spider-Man has won all of us with his charm and compassion. He often visits children's hospitals in his Spider-Man costume and interacts with the kids and their parents. Recently, Tom also encouraged the 6-year old boy Bridger who saved his little sister from a ferocious dog attack and hurt himself severely. Tom sent him exciting presents and invited him to the sets of the next Spider-Man movie.
 6. Ryan Gosling
Ryan should be blamed for raising our heartbeats on several occasions. The charming and talented star swept us off our feet in The Notebook and La La Land. Once Ryan, like a true Samaritan saved a journalist Lauri Penny from being hit by a cab.
 7. Zoe Saldana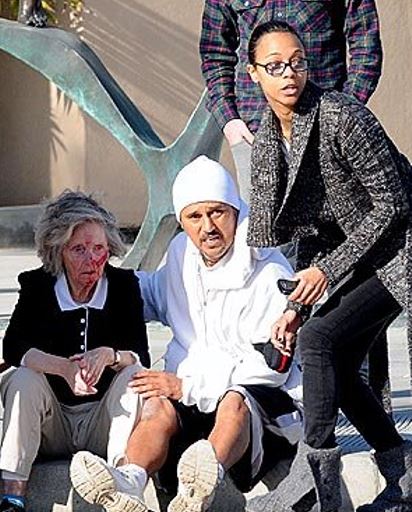 At a very young age, Zoe has earned worldwide praise and respect for her on-screen characters, and off-screen disposition. This star from Avatar and Guardians of the Galaxy played a real-life hero once by saving an old woman's life who was severely injured by a car. Zoe picked up her belongings, carried her to a bench, called for an ambulance, and waited with her until it arrived.
 8. Gwyneth Paltrow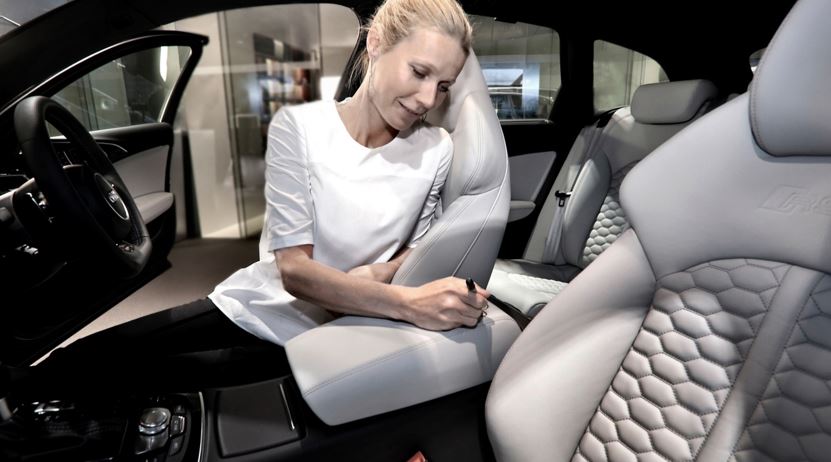 Every action and decision leads to a consequence. The same happened to the Iron Man actress who unknowingly saved a woman from the 9/11 attack. One day, Paltrow's car accidentally almost bumped into a pedestrian but didn't injure her. The whole disruption got the pedestrian late who ended up missing her train. Had she reached her work on time, she would have already been in the building when the plane crashed it.  Gwyneth's mistake saved someone's life.
 9. Gal Gadot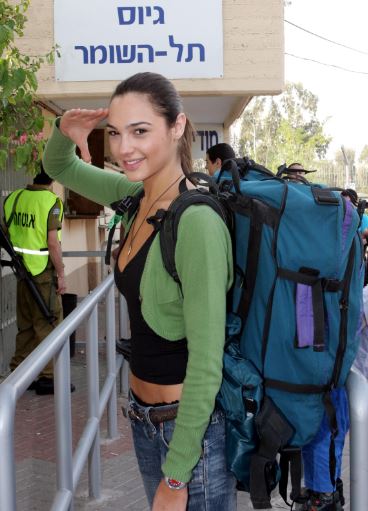 We have called Gal a real-life superhero time and again. Gal has more attributes other than her genuine benevolence. The brave woman served in the Israel Defence Forces as a Combat Trainer for 2 years. She was also 5 months pregnant while shooting for Wonder Woman which was filled him intense action sequences.
 10. Blake Shelton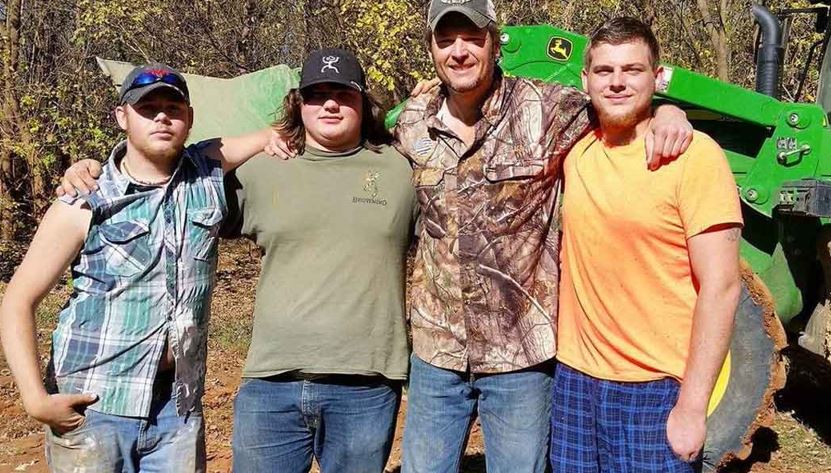 The singer and judge of The Voice was once hiking when he spotted 2 young boys crying stuck in the mudflats and crying out for their lives. He immediately rushed to their rescue with his tractor and gave all his strength and sweat in pulling out the boys. After saving them, he agreed to take pictures with them and even replied to their tweet.