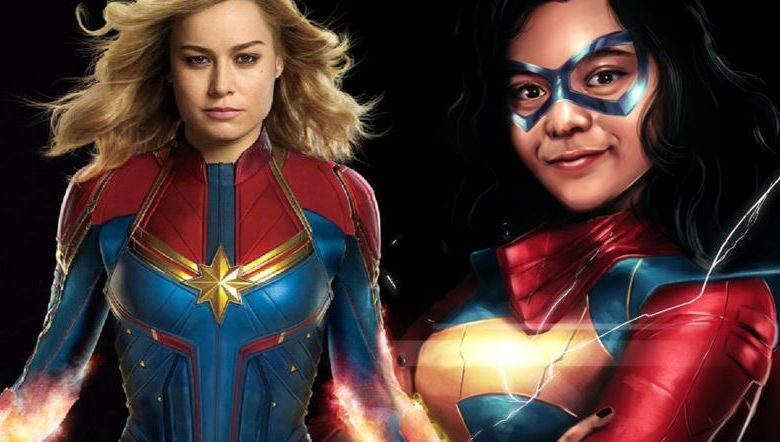 Ms. Marvel Set Photos:
Marvel's Phase 4 is coming along quite nicely behind the scenes. But very soon, it will also start to show up on the big and small screens. Until we get to that point, we're gonna have to make do with all the set reports that we're constantly getting almost every other day. Spider-Man 3, Loki, and Ms. Marvel are currently filming while Doctor Strange 2, Hawkeye, and Thor: Love and Thunder will soon start with their production. For today, we're going to look at Ms. Marvel as a bunch of set photos have made their way onto the internet. First, check out the ones that have been shared by Just Jared:
Marvel fans! We have your first look at newcomer Iman Vellani as Ms. Marvel/Kamala Khan on the "Ms. Marvel" set!! https://t.co/Ax46rq09Lc

— JustJared.com (@JustJared) November 19, 2020
Iman Vellani's Kamala Khan is seen riding her bike. If you check out more images on Just Jared, you could clearly see that she's actually sporting a Captain Marvel helmet. Just like we presumed, Kamala Khan will be a big Captain Marvel fan girl. Carol really inspires her and that's what might lead her to take on the title of "Ms. Marvel." Well, if her Captain Marvel fandom wasn't clear with that helmet, then you could check out the next batch of photos where Vellani is actually sporting a Captain Marvel costume. Check it out:
https://twitter.com/BRMarvelNews/status/1329534983623614466
Along with Vellani, we see The Walking Dead star, Matt Lintz, playing Kamala Khan's best friend, Bruno Carrelli. Kamala's love for Captain Marvel was also hinted by Kevin Feige said last year as he said:
"We wanted to get Captain Marvel out there first so that there is something for a young Muslim girl to get inspired by"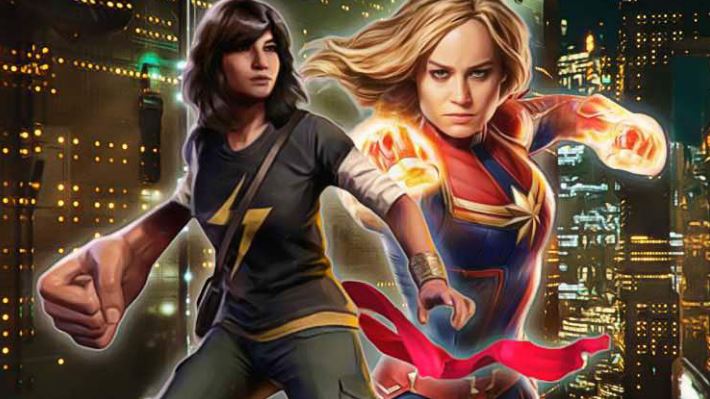 Now, this statement is coming to life on the sets of Ms. Marvel. Once Kamala Khan turns into a full-blown superhero in the series, we expect her to make an impression that is big enough to lead Captain Marvel to her. So, don't be surprised if Carol Danvers has a cameo, or even teams up with Kamala Khan in the series.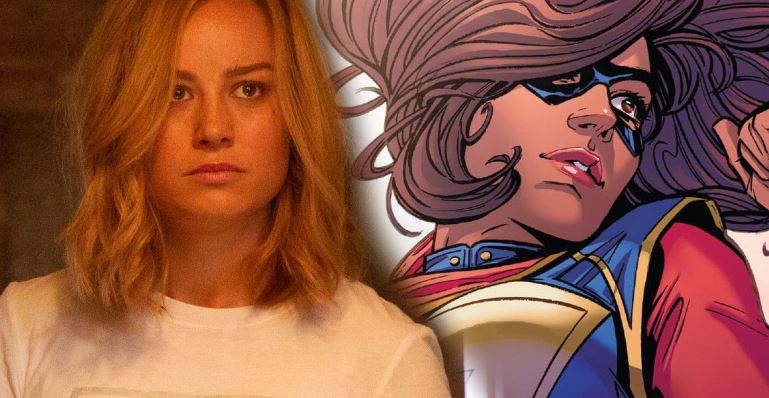 Brie Larson hinted that she'd love to have Kamala Khan in the Captain Marvel sequel. She said:
"I mean my dream would be that Ms. Marvel gets to come into play in the [Captain Marvel] sequel. That's the goal."

"I feel like she's the future. So when I've been asked about the future of the MCU, or the future of the Captain Marvel series, I want to be with her."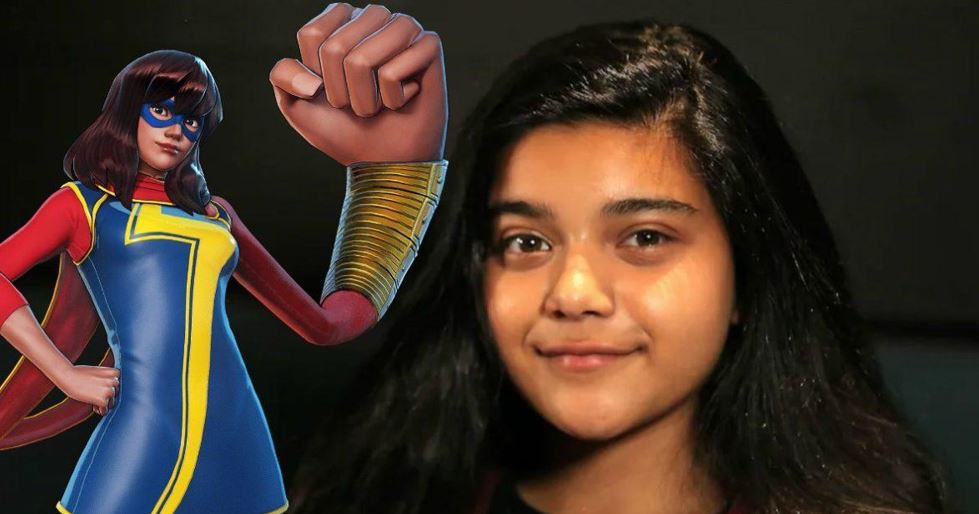 So, this will also happen for sure. Just like WandaVision will tie in with Doctor Strange in the Multiverse of Madness along with the likes of Loki & Spider-Man 3, the Ms. Marvel series could directly lead into Captain Marvel 2. Since it has already begun filming and Hawkeye hasn't, we could expect Ms. Marvel to hit Disney+ by late 2021 itself. Hawkeye, She-Hulk & Moon Knight will then follow it in 2021.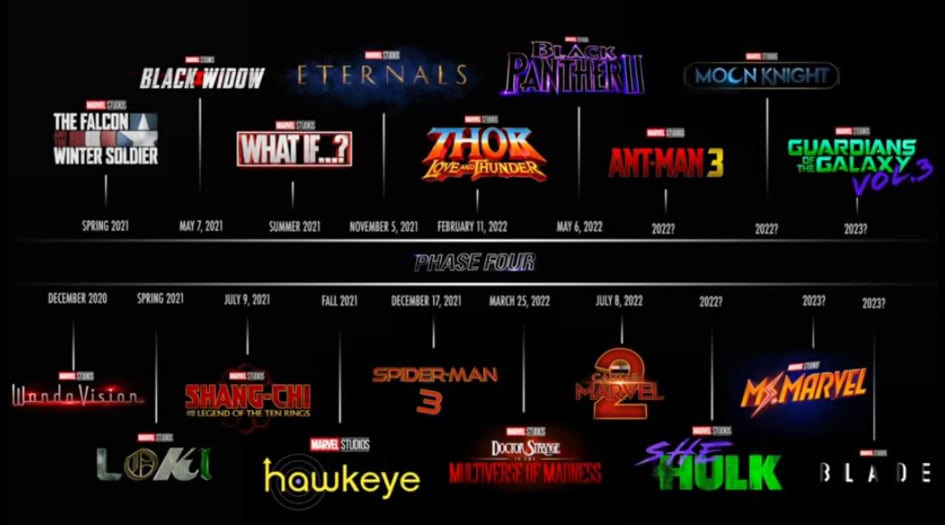 Until we get any further updates, here's what the MCU Phase 4 slate looks like – WandaVision is set to arrive on Disney+ on January 15, 2021. The Falcon and the Winter Soldier is confirmed for 2021 and it could arrive in Spring. Black Widow releases on May 7, 2021, Shang-Chi and the Legend of the Ten Rings on July 9, 2021, Eternals on November 5, 2021, Marvel & Sony's Spider-Man 3 on December 17, 2021, Thor: Love and Thunder on February 11, 2022, Doctor Strange in the Multiverse of Madness on March 25, 2022, Black Panther II on May 6, 2022, and Captain Marvel 2 on July 8, 2022. Blade, Ant-Man and the Wasp 3 & Guardians of the Galaxy Vol. 3 are also confirmed for future releases. As far as other TV shows are concerned, Loki, What if…? & maybe even Hawkeye will arrive next year. Ms. Marvel, Moon Knight, She-Hulk & the Nick Fury (SWORD) series will possibly arrive in 2022.