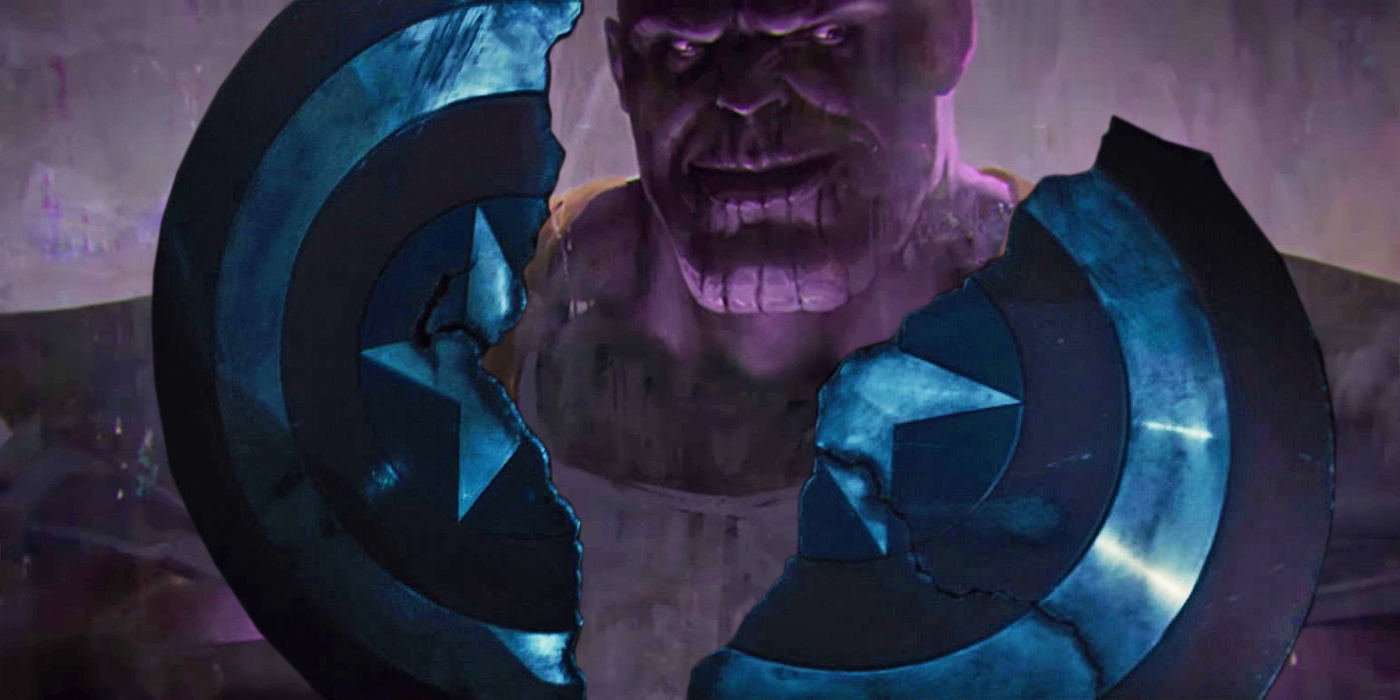 We know that Marvel Cinematic Universe will systematically expand to over 65 characters and they will appear in the Avengers Infinity War and Avengers 4. The Russo Brothers have clarified that Avengers 3 & 4 have completely separate storylines, one is from Team Avengers perspective while the last one is entirely based on Thanos. The classic comic-book story is unlikely to change much where Thanos first finds out where all the Infinity gems are, assemble them and create an all-powerful Infinity Gauntlet, cause a world-wide catastrophe and then in Avengers 4, Team Avengers and Guardians of the Galaxy unite and fight against the Mad Titan to save the world.
Here's a list of five iconic comic-book moments that we must see in Avengers Infinity War:
Thanos is Dumped by his girlfriend: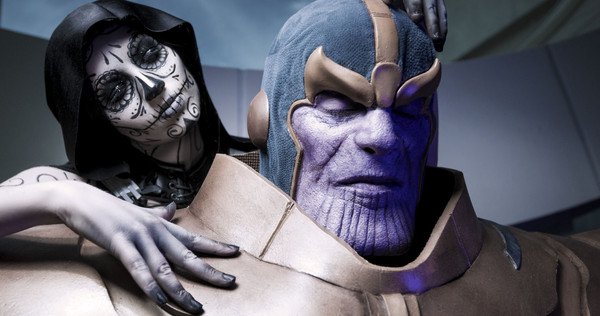 Mistress Death, Queen of the underworld, has always been a true love of Thanos in the comics. He is, in fact, assembling Infinity Gauntlet to show her he is as powerful as she, but in the end, she dumps him. And he loses his shit.
Death and Destruction of epic proportions: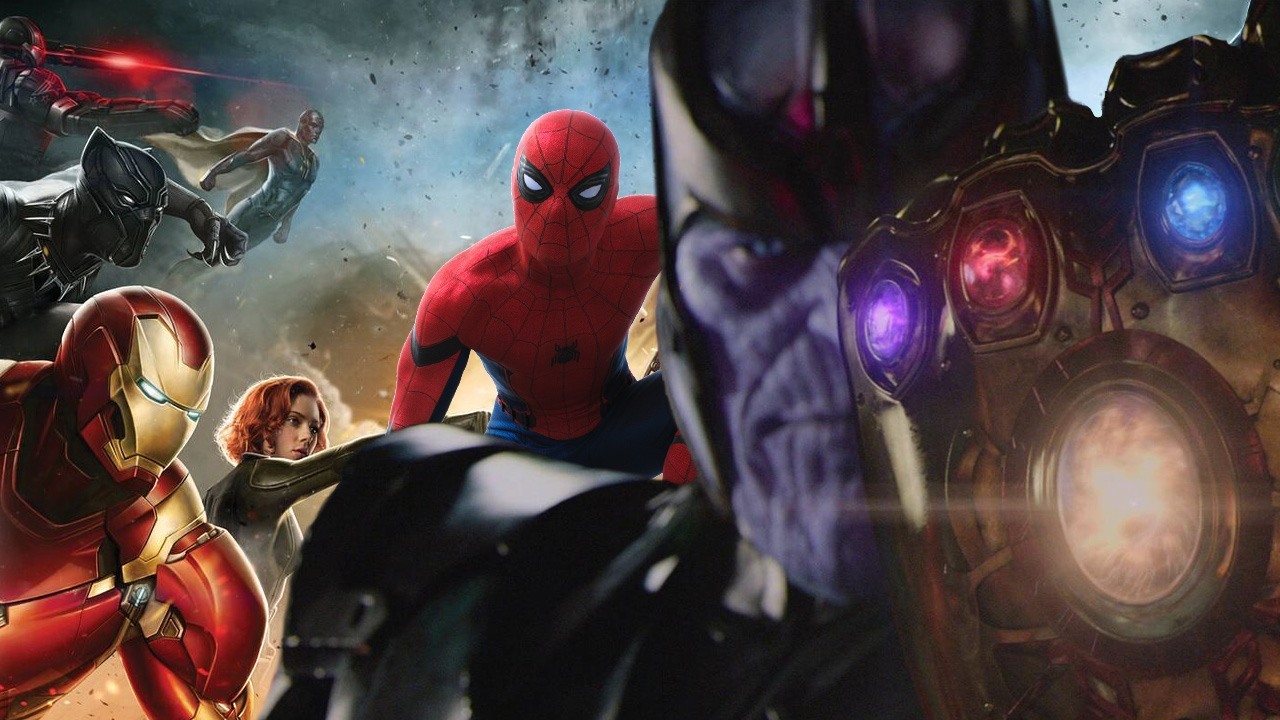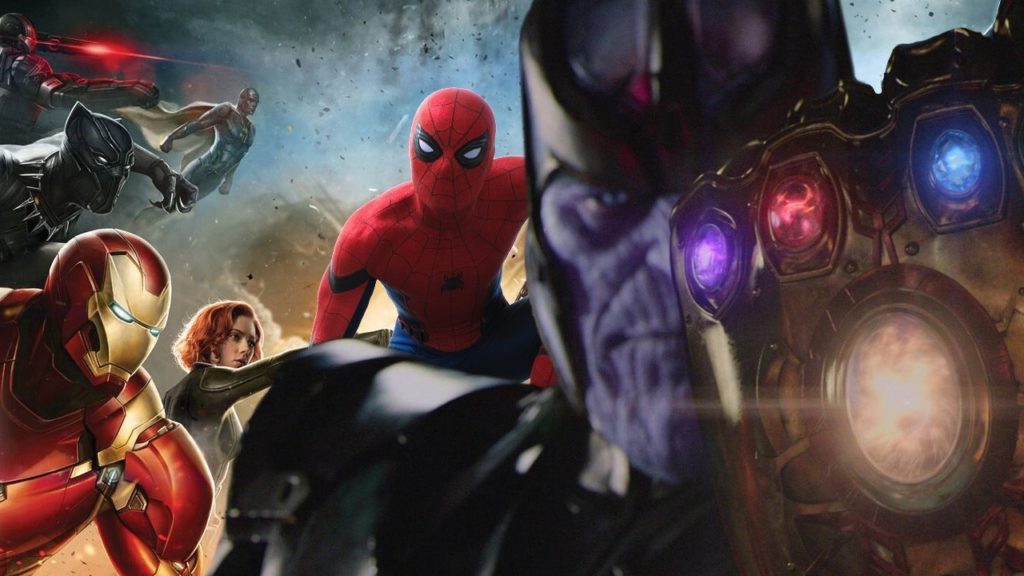 With the help of Infinity Stones, Thanos could destroy half the life in the universe, and he did in the comics. The entire MCU has led us to this moment when the ultimate baddie the mad titan himself will reveal himself and cause mayhem and carnage everywhere.
The Illuminati: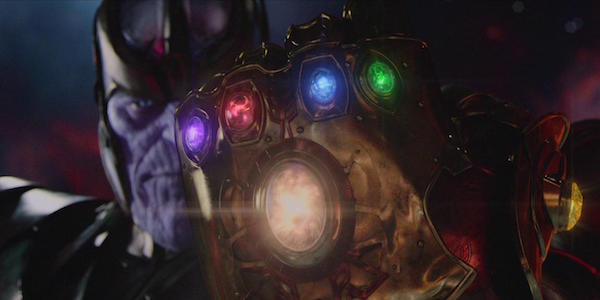 Although it's far-fetched, the idea of Illuminati could be explored in the background. It comprised of six superheroes who are entrusted with protecting six infinity gems after they are recovered from Thanos, but too much power corrupts them absolutely.
Thanos 'Come and get me' moment: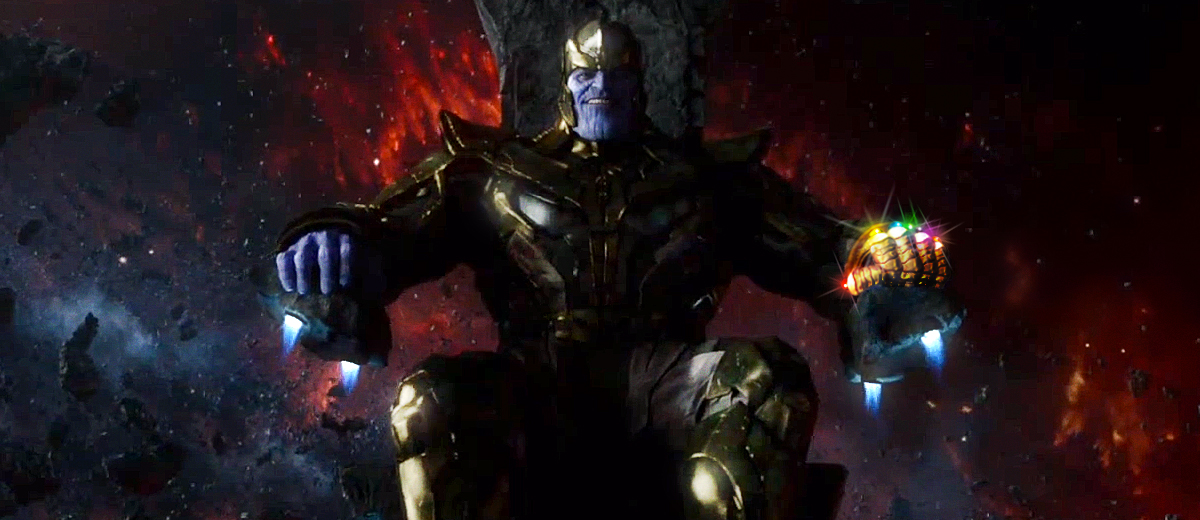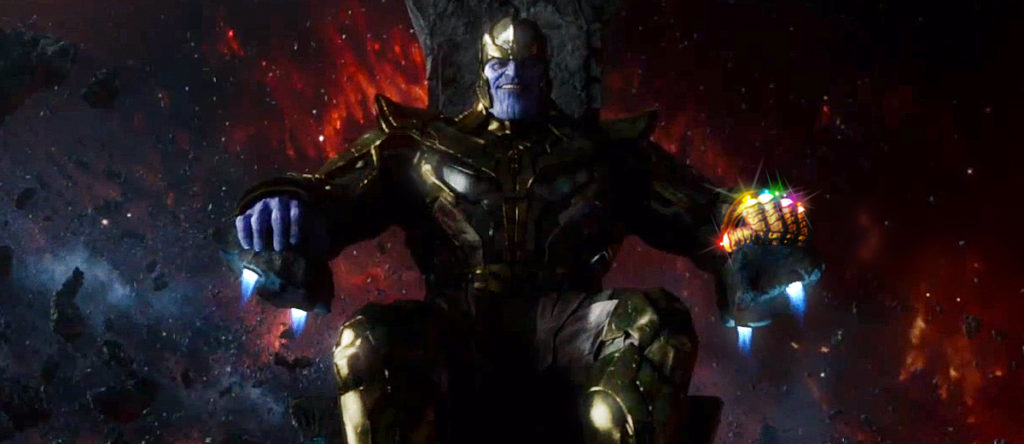 Even when the forces of the entire universe want to bring him down, he valiantly stood his ground and tell them to come at him. Well, this will be quite a sight on a big screen.
Thanos vs Captain America: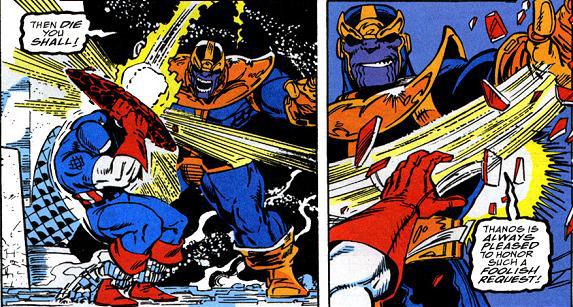 When Thanos has killed an entire roster of superheroes, it's Cap who goes to him and stare at death itself, killing him will be the most heart-breaking moment for Marvel fans but will show Thanos to be the most definitive bad guy.
Don't Miss: 8 Amazing Movies of Robert Downey Jr That You Should Watch This Weekend