Movies
Spider-Man: Far From Home Director Teases Grown Up Peter Parker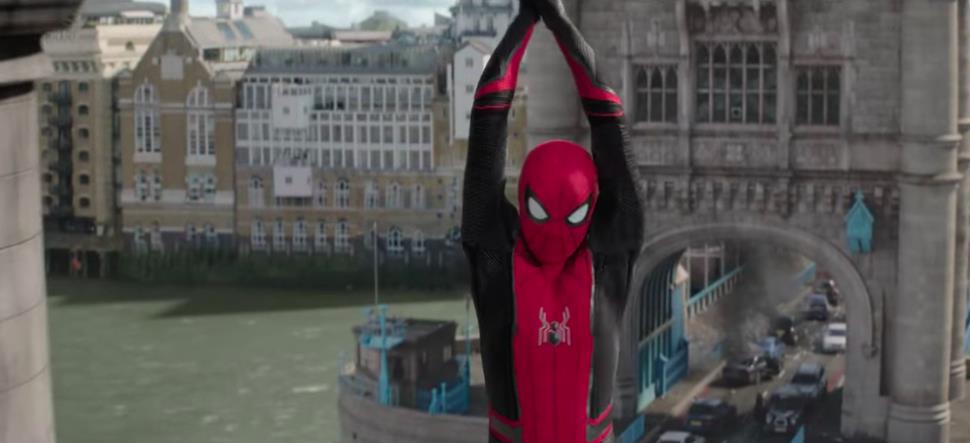 All the waves and rays are directing towards only one thing and that is the release of Avengers: Endgame. The film is going to release very soon in theaters and fans are really excited. But, with the release of Endgame, Phase 3 of MCU will also end. After which, all the focus is going to fall on Spider-Man: Far From Home which will open the curtains for Phase 4. Amidst all the Endgame promotions, Far From Home director John Watts teased a grown-up Peter Parker.
Some days ago, we saw a poster of Spider-Man: Far From Home in which we saw Maria Hill and Nick Fury working despite seeing them getting snapped away in Avengers: Infinity War. And, it was Watts who told us about the things which we can expect from this upcoming film. John Watts, the director of the movie suggested that there's going to be a long gap between the events of Avengers: Endgame and Far From Home. He said,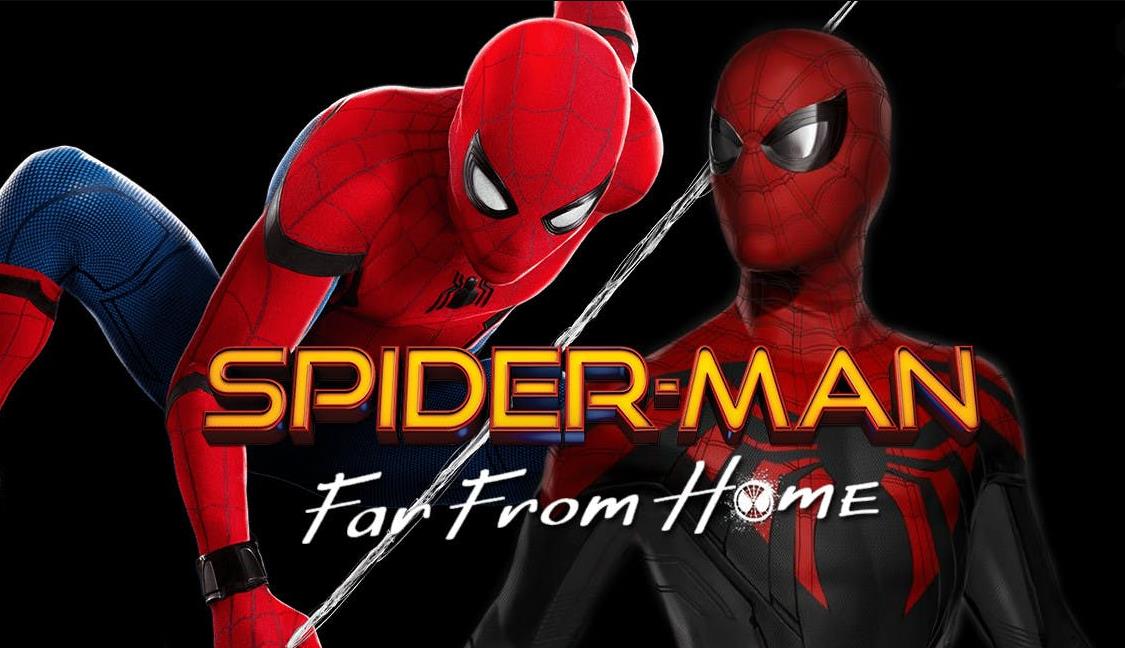 "I have this memory of being a kid and wanting so desperately to be treated like an adult," Watts added. "And then there's one day, suddenly, where everyone does treat you like an adult and you start to think, 'Oh, I liked it better when I was being treated like a kid. Could I go back?' But by the time that happened, you're never allowed to go back."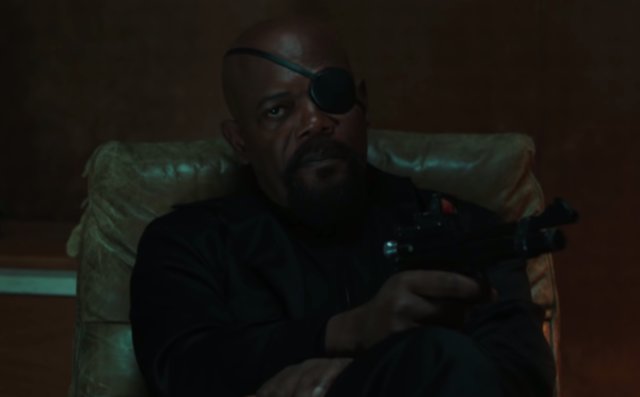 As we all were worried for Samuel L. Jackson's Nick Fury, Watts also talked about his character and added,
"Fury sees Peter Parker as an asset that he needs who is too preoccupied with a bunch of high school problems," the director added. "Part of my pitch for the very first movie was bringing Nick Fury in and making him the mean substitute teacher."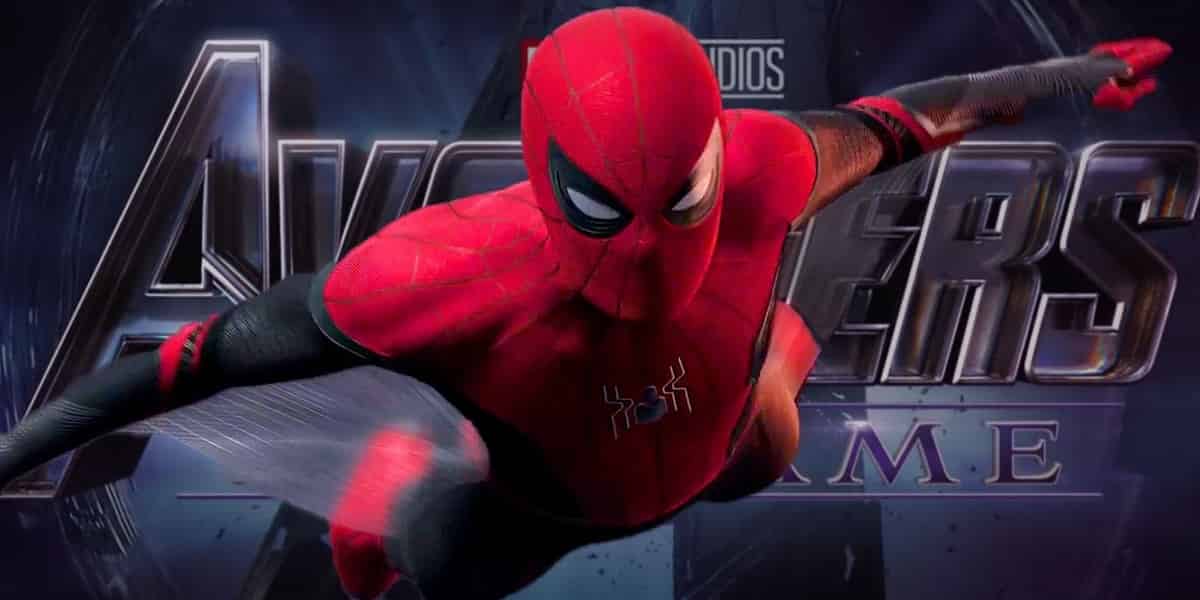 Well, we are going to get the answers to all our doubts and questions on April 26 when Avengers: Endgame will release after which Spider-Man: Far From Home will release on July 5.