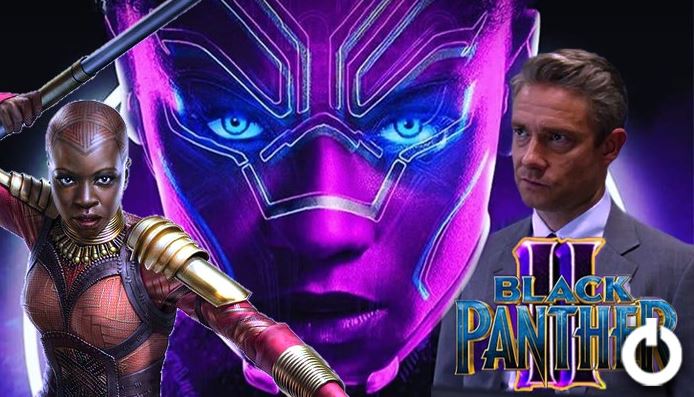 Black Panther, when released in 2018, ended up breaking a lot of cultural barriers as it was the only all-black movie ever produced and put out in the market by Marvel. The way fans responded to it, it was clear that Black Panther did not even take a week in its entirety to establish dominance like the rest of the Avengers. It's no surprise that Marvel decided to go for a sequel considering the fanbase it has and the way it performed at the box office, which was straight up exponential. But unfortunately, last year we lost the very face of Black Panther as Chadwick Boseman passed away after a long battle with cancer.  The following December, Marvel producer Kevin Feige announced that T'Challa will not be recast for Black Panther 2, leaving the ultimate fate of the character shrouded in mystery.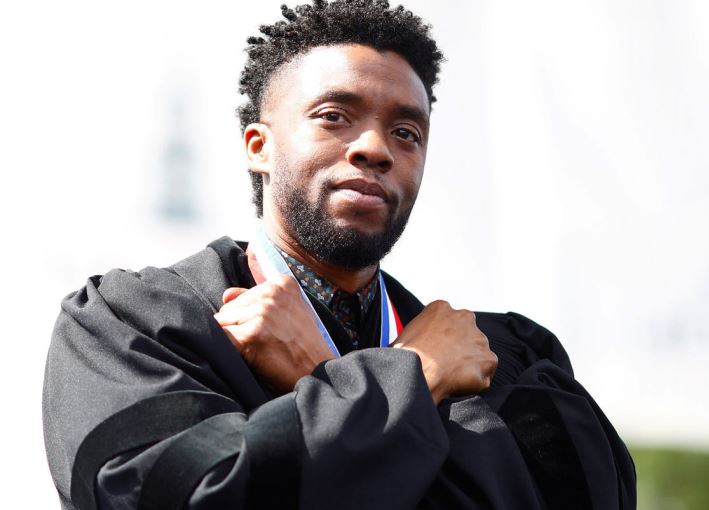 But, for now, let's dive into the rest of the cast that is confirmed:
Letitia Wright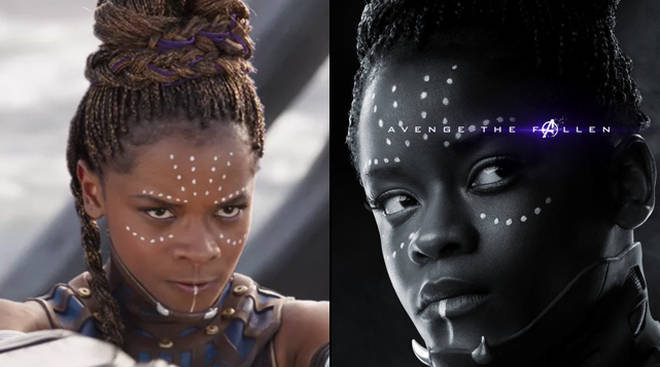 Princess Shuri of Wakanda is known for many of her modern technological innovations, and T'Challa certainly wouldn't have gotten far in Black Panther without his sister's help, which included her giving him a nanotech-enhanced suit contained inside a Panther Habit. She even reprised her role in Avengers: Infinity War and Avengers: Endgame and fans love to see her as Shuri, who is intelligent, witty, and has an amazing sense of humor. Because a new actor won't be playing T'Challa in Black Panther 2, it's been speculated that Shuri might inherit the Black Panther mantle as her comic book counterpart did, but that has yet to be confirmed.
Dania Gurira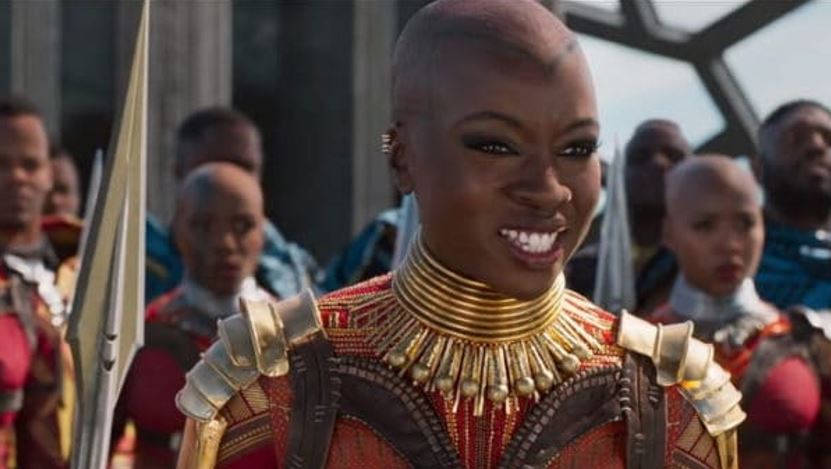 Dania Gurira's Okoye leads the Dora Milaje which is an all-female special forces group, within the MCU. She was undoubtedly one of T'Challa's key allies in Black Panther and fought alongside her king in Avengers: Infinity War and Avengers: Endgame. Presumably, Okoye will still be leading the Dora Milaje when Black Panther 2 rolls around, so she'll likely continue to support Black Panther (whoever that is) out in the field.
Lupita Nyong'o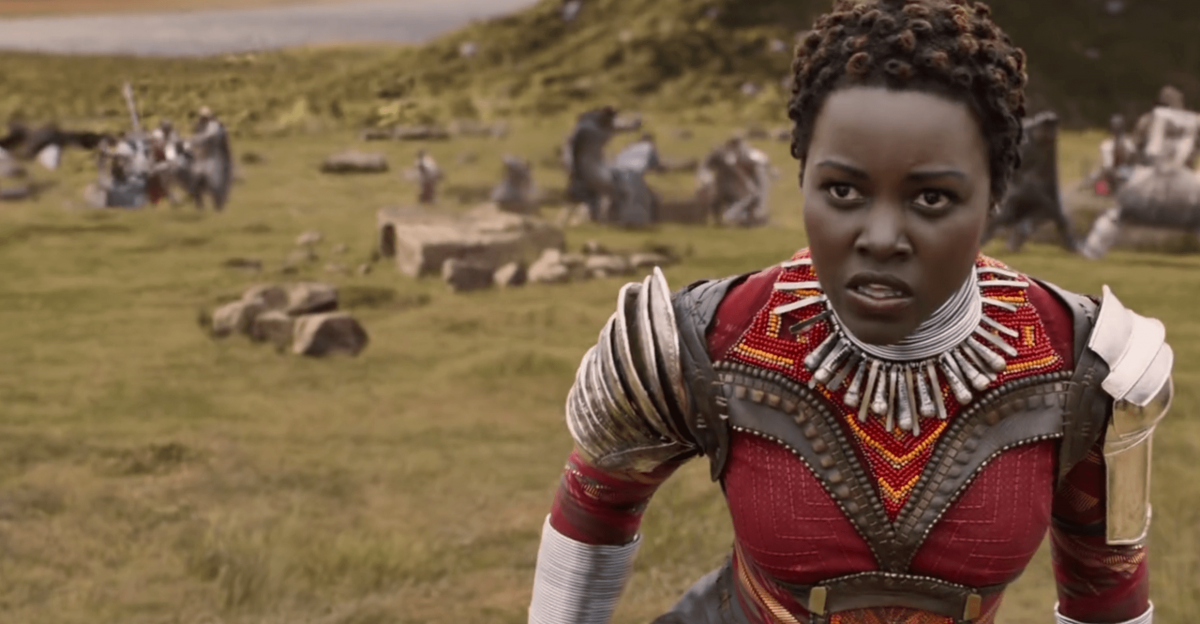 Lupita Nyong'o's Nakia was once part of the Dora Milaje but then shifted to being a War Dog, i.e. an international spy for Wakanda. It was also noted in Black Panther how she and T'Challa used to be romantically involved, and at the end of the movie, it looked like they were resuming their relationship. But then she was not seen in any of the follow-up movies such as Avengers: Infinity War and Avengers: Endgame. And now that T' Challa is not there, it is to be noted that we might not see any romantic relationship from her end. It would also be nice to learn what Nakia has been up to since Black Panther ended, including if she was among the people turned to dust by Thanos.
Winston Duke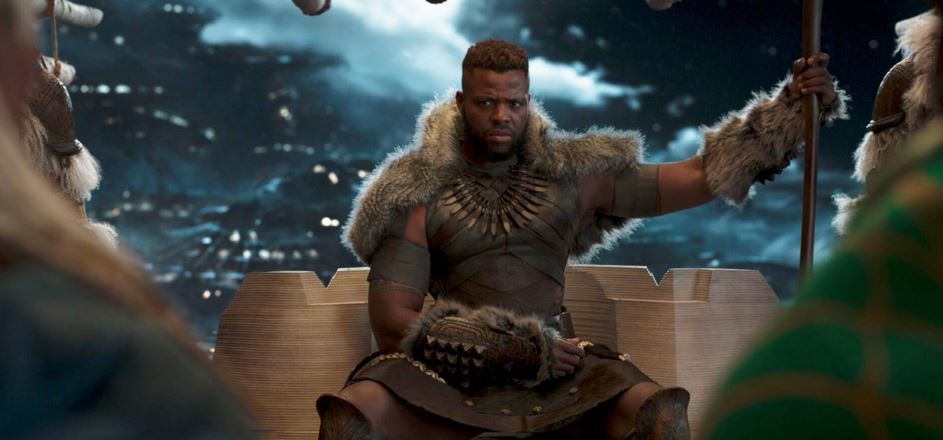 The leader of the Jabari Tribe was one of the most fan-favorite characters. Even though Winton Duke's M'Baku did not start on good terms with T'Challa, Later on though, later on though, ended being a key ally to T'Challa when Killmonger took the Wakandan throne, and by the end of Black Panther, he'd become a member of Wakanda's national council. He was seen again in Avengers: Infinity War and Avengers: Infinity War, fighting Thanos's forces. With Black Panther 2 back to focusing on Wakandan life, hopefully, we'll see how M'Baku has settled into collaborating with Wakanda's other prominent figures rather than keeping the Jabari isolated.
Angela Bassett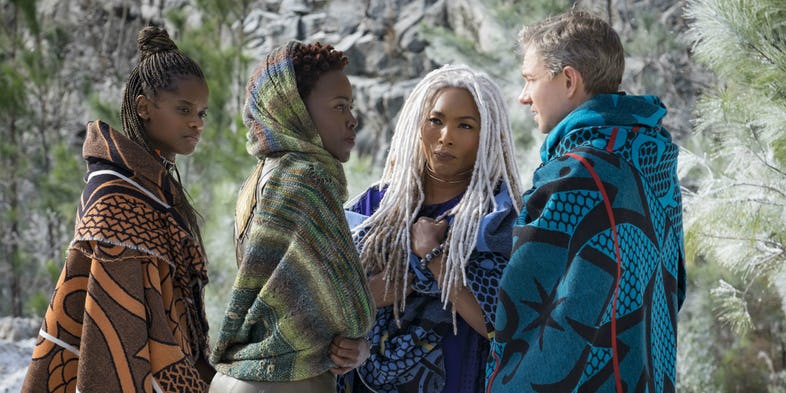 Even though she did not play a prominent role in Black Panther, it was clear that her character is important as she is the godmother to both T'Challa and Shuri. More than that, she was a wise ruler. Angela Bassett briefly reprised Ramonda in Avengers: Endgame, but Black Panther 2 provides the opportunity to give her a bigger role in this corner of the MCU. Or, if Shuri is crowed Wakanda's queen, then needless to say that Ramonda's counsel would be most welcome as her daughter is getting the hang of leadership.
Martin Freeman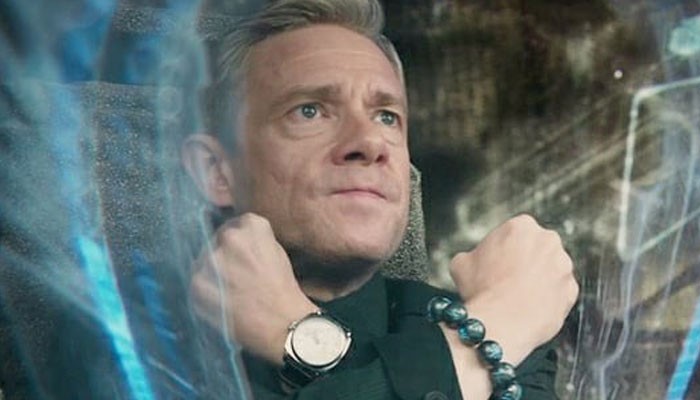 His character, Everett Ross, is one of the United States's chief experts on Wakanda. Martin Freeman's iteration of the character looked to be heading in that same direction, because although he and T'Challa got off on the wrong foot in Captain America: Civil War, during Black Panther, Ross ended up being of invaluable assistance during the final battle against Killmonger's forces. it is unclear if he is still a U.S. liaison to Wakanda, but if he ever finds his way back to Wakanda in Black Panther 2, he will be welcomed warmly and his appearance will definitely send a wave of excitement through the viewers.
Tenoch Huerta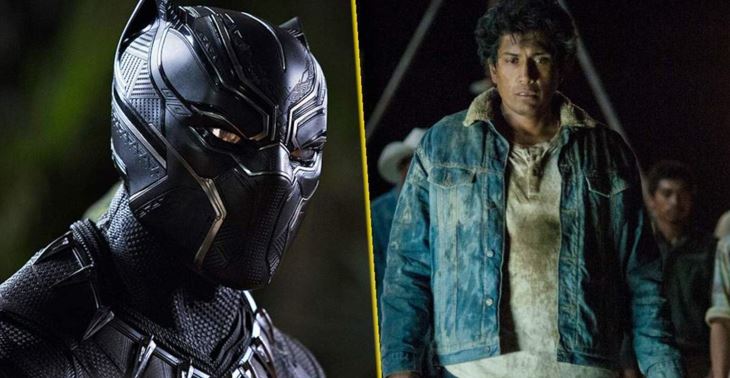 Here we go, the first new actor to be appearing in Black Panther 2. although his involvement hasn't been confirmed yet. If he does sign onto the sequel, Huerta would apparently play one of the movie's antagonists, with some sources saying he could be cast as White Tiger. If that's true, that would be taking the character in a different direction, as White Tiger is usually portrayed in a heroic light.
Black Panther is currently scheduled to release on July 8, 2022. Who else do you think can join the cast? Let us know in the comments below!