Movies
The Batman – Jaime Foxx & Giancarlo Esposito are Being Eyed for a Villain Role
Matt Reeves is working hard on his next film, i.e. The Batman. It has been almost 2 years since he has been attached to this project. By now, everyone knows that he and Warner Bros. wish to put a trilogy out in the theatres. The script of The Batman has come along really well, and the movie is expected to begin production by the next year. Robert Pattinson will soon wrap production on Tenet and will begin getting into shape for The Batman.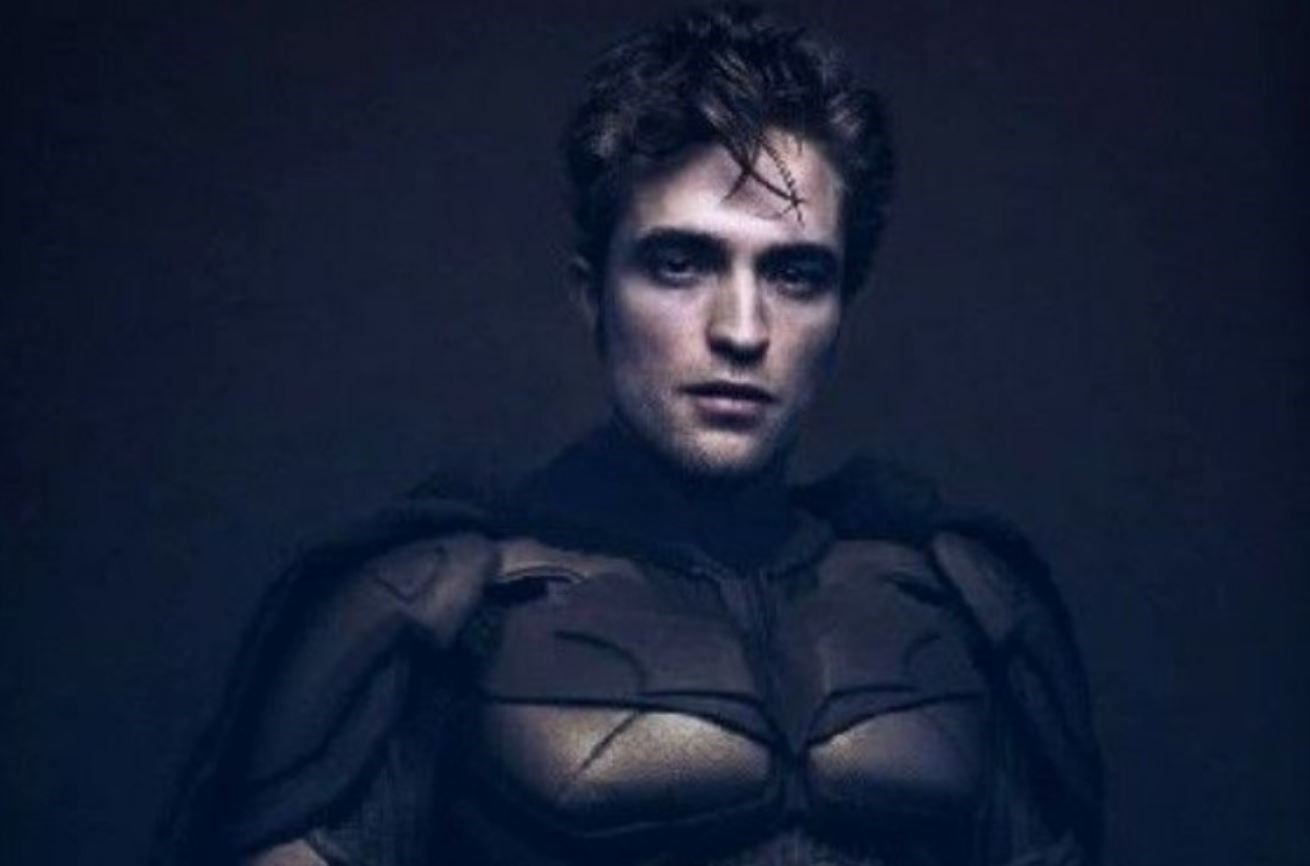 Now we do know who our Batman is going to be possibly for the next decade or so, but we don't know who will be the actors portraying the Batman villains in this upcoming trilogy. As we've heard multiple times now, The Batman will feature a Rogues Gallary. We're gonna see as many as 6 villains go up against Batman throughout the film.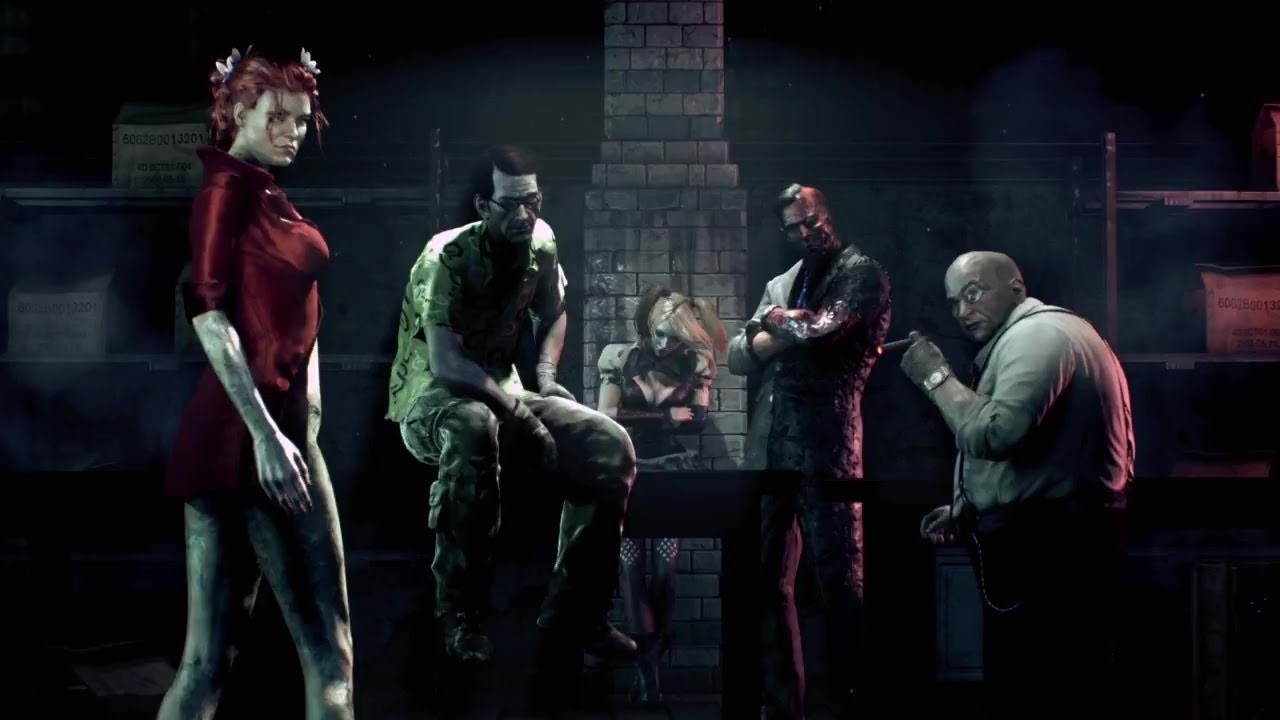 Here's what Reeves had to say about the villains of the film:
"We're thinking the movie would probably be for 2021, late spring or summer. Warner Bros. has been incredibly supportive and given me a lot of time and shared the same passion that I do for this story. There will be a Rogues Gallery. The casting process will begin shortly. We're starting to put together our battle plan. I'm doing another pass on the script and we'll begin some long-lead stuff to start developing conceptual things."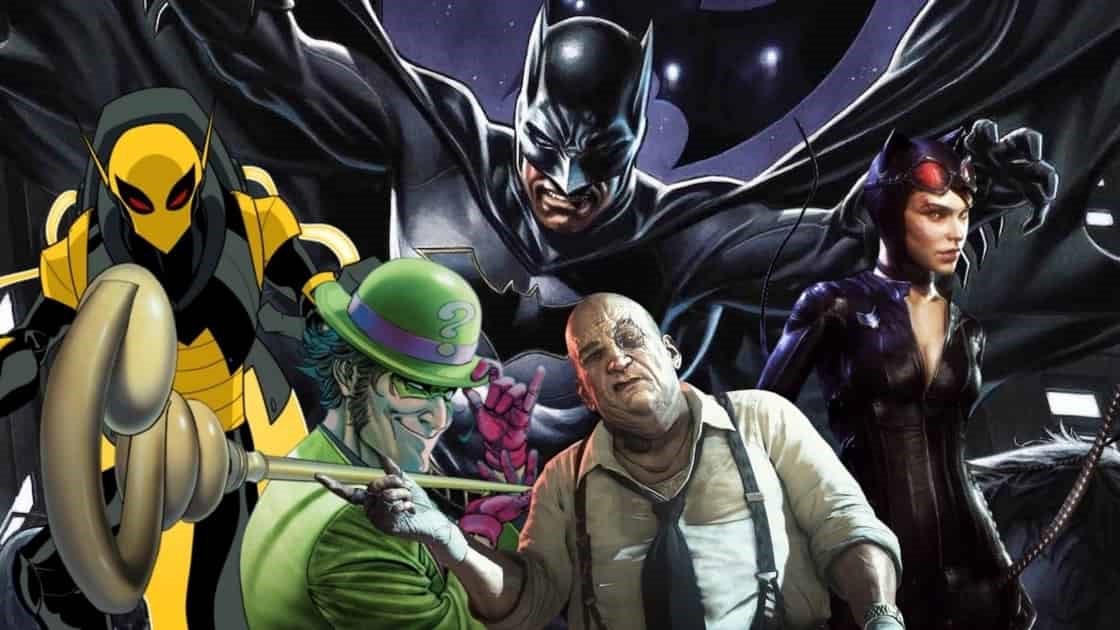 As far as we know, Penguin is going to be the big bad in this story. Catwoman will be another antagonist (who may team up with Batman by the end). This film is said to be tell us a Noir Batman tale which will test the detective skills of Bruce Wayne. So, the Riddler becomes a must for this film. The other three rumored villains are Firefly, the Madhatter, and Two-Face.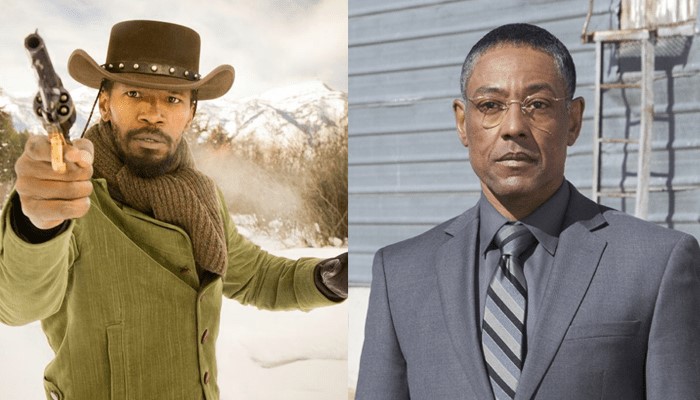 Now according to The Geeks Worldwide, Jaime Foxx and the Breaking Bad star Giancarlo Esposito are contenders for one of these villains in the film. We don't really know what character these two actors are being eyed for, but the site does mention that it could be Edward Nygma aka The Riddler. A while back, WGTC also reported that Doctor Strange's Chiwetel Ejiofor is being considered to play the Riddler. So, it does seem that Matt Reeves is indeed looking for a 40-60 y/o Black actor to portray Edward Nygma.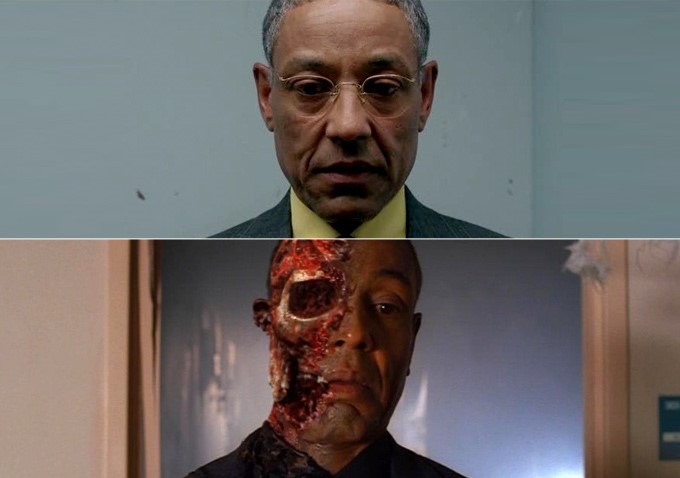 Giancarlo Esposito could certainly pull off a great version of the Riddler, but imagine if he ends up playing Harvey Dent. He can certainly do that considering that he has already played Two Face for two seconds on Breaking Bad. Jaime Foxx is a brilliant actor and we'd love him to join this film as well. But considering the fact that he is also going to star in the upcoming Spawn movie as the title character, there may be a scheduling conflict preventing him to join The Batman.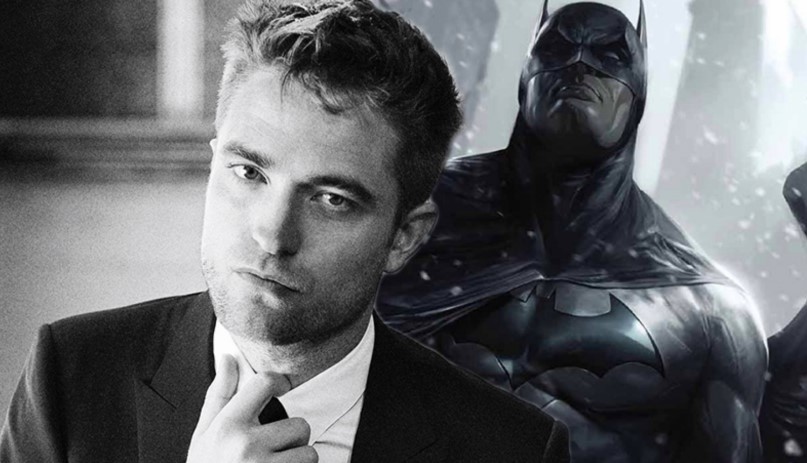 All 6 of these villains that are being rumored for the film will test Batman in different ways. So it will be quite awesome if Matt Reeves manages to pull off a great story that has the right amount of action involved in the Noir-Batman themed story. Reeves said this about the plot:
"It's very much a point of view-driven, noir Batman tale. It's told very squarely on his shoulders, and I hope it's going to be a story that will be thrilling but also emotional. It's more Batman in his detective mode than we've seen in the films. The comics have a history of that. He's supposed to be the world's greatest detective, and that's not necessarily been a part of what the movies have been. I'd love this to be one where when we go on that journey of tracking down the criminals and trying to solve a crime, it's going to allow his character to have an arc so that he can go through a transformation."
The Batman comes out on June 25, 2021.