Movies
Moon Knight Could Tie Into Marvel's Blade Movie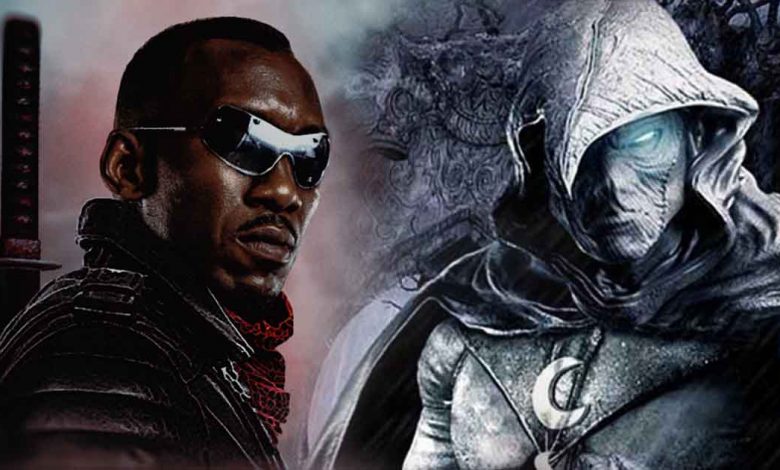 There are 2 upcoming MCU projects that no one's talking about (Well 3 if you count Shang-Chi). One of those is Blade & the other one is Moon Knight. Both of these projects are suspected to arrive in 2022. Blade could either take the February 18, 2022 release date or October 7, 2022. While it is easy to suspect when Moon Knight will arrive, i.e. after Black Panther 2, either in spring or summer 2022. So, what if these two characters crossover with each other?
[adinserter block="1″]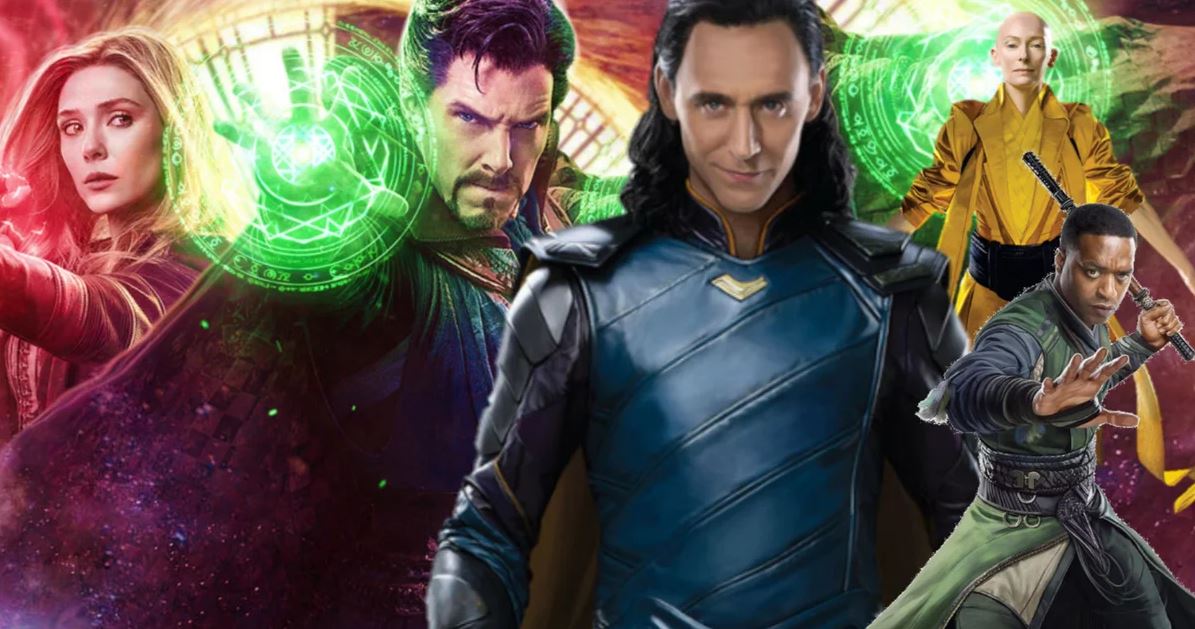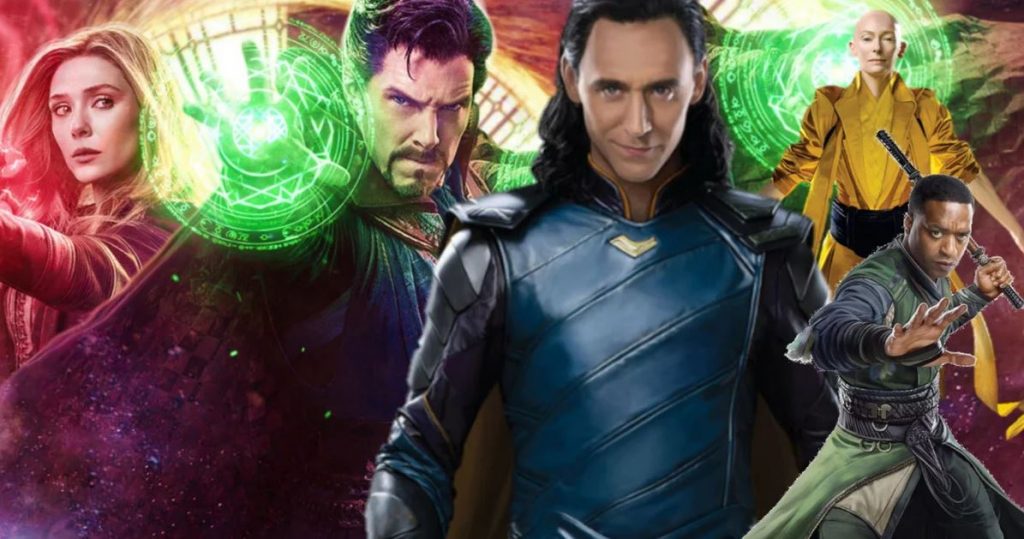 The Disney+ shows are going to tie directly into the films. WandaVision will tie into Doctor Strange in the Multiverse of Madness, which will further lead us into Loki. And then Loki is suspected to tie into Thor: Love And Thunder. In the same way we could suspect that the following shows, Ms. Marvel, Moon Knight & She-Hulk could also link to some of the MCU films that will come out in 2022.
[adinserter block="2″]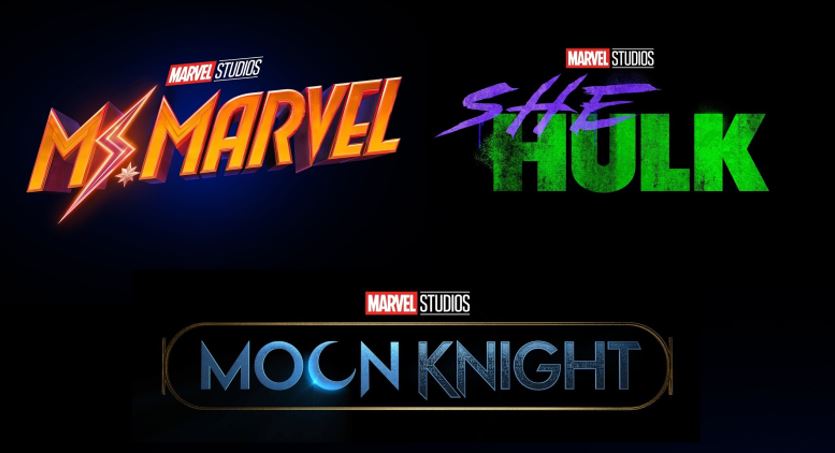 Ms. Marvel has a link to Captain Marvel, and she could team up with the Young Avengers. So, that's the link for her. She-Hulk could literally be tossed into any film. But there is no particular project where Moon Knight could end up playing a role. Another such character who is an outcast for now is Mahershala Ali's Blade. We're not aware of how Blade will be introduced into the MCU. So perhaps Moon Knight and Blade could help each other out.
[adinserter block="3″]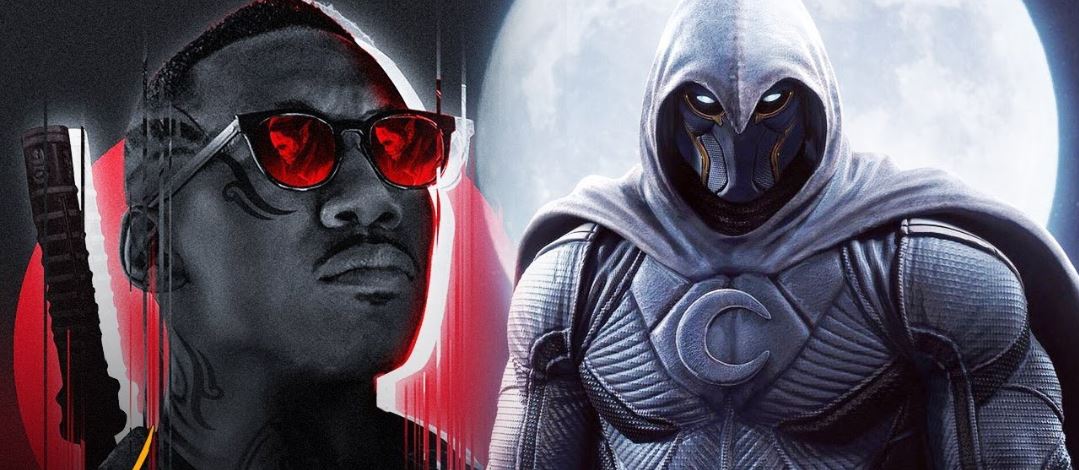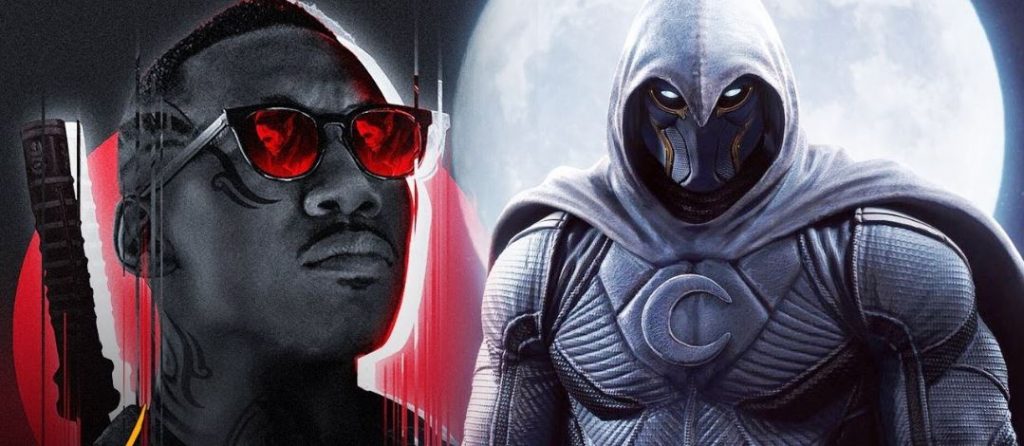 Hollywood scooper Daniel Richtman has stated that Moon Knight could end up in the Blade movie if it comes out on October 7, 2022. We don't really know anything about the Blade movie other than the fact Ali is starring as the titular character. So, a crossover with Moon Knight could be really cool. Both of them are rather dark characters and would mix quite well with each other. And from here on out, Marvel could set up a Midnight Sons project.
[adinserter block="4″]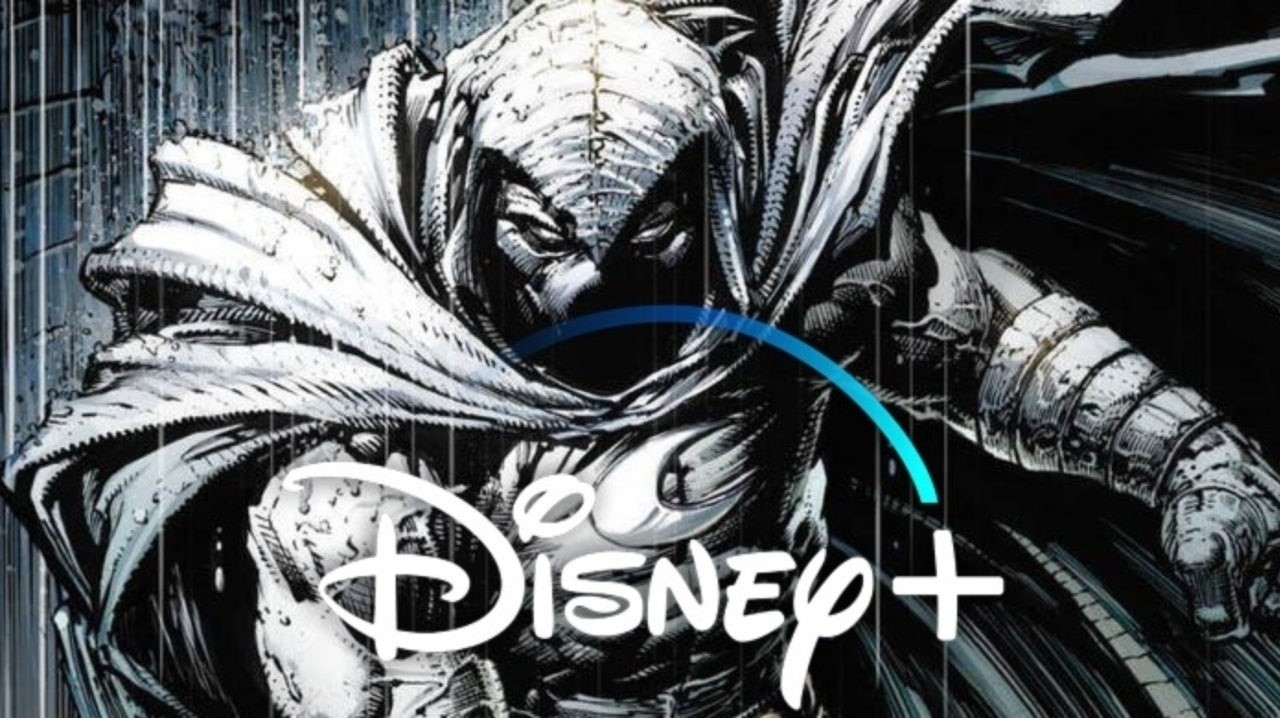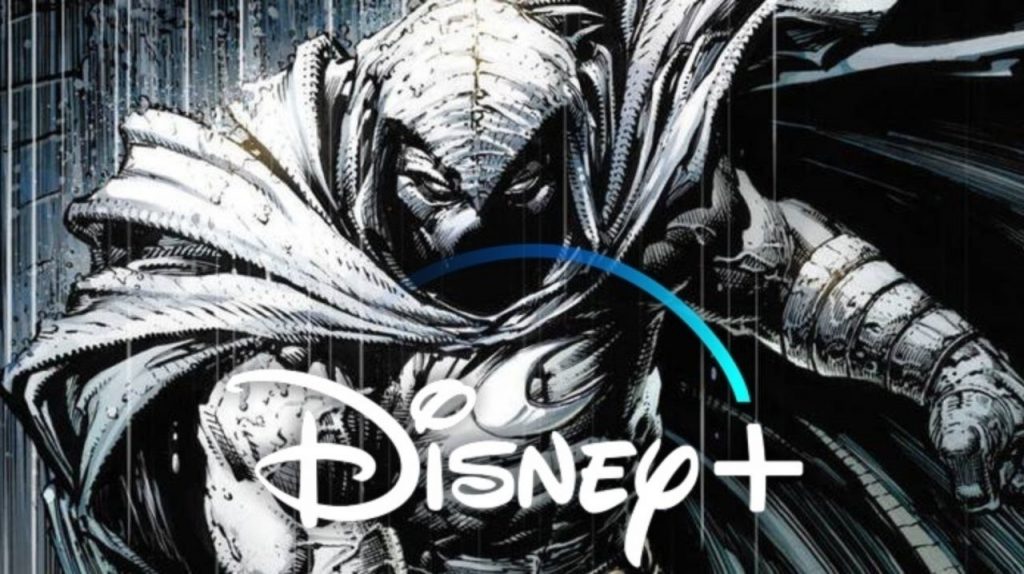 For those uninitiated, Moon Knight aka Marc Spector used to be a CIA Agent who almost met his demise at the hands of a terrorist called Bushman. It was the Moon God Khonshu who saved him and granted him a certain set of abilities. After taking down Bushman, Spector would take on the all-white costume and become Moon Knight.
[adinserter block="5″]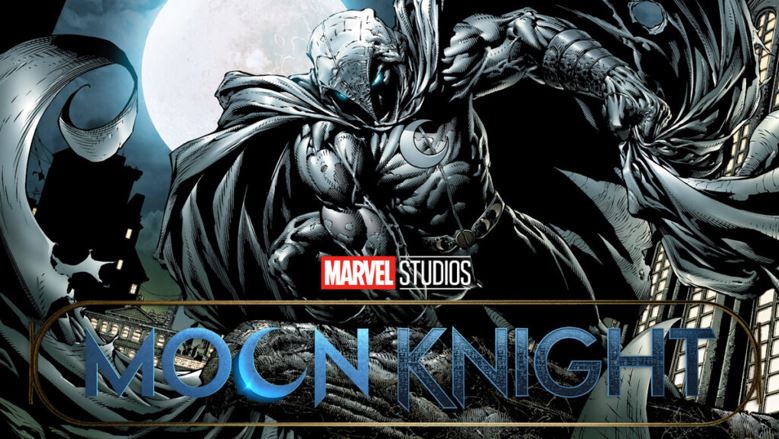 What's great about him is that Moon Knight has dissociative identity disorder, and a total of 4 personalities reside in his head. Along with Marc Spector, we'd be seeing Steven Grant, Jake Lockley, and Khonshu himself all reside in one single person. So, this causes Moon Knight to be rather violent at times as well. It has been confirmed that Marvel won't go as far as Netflix's Punisher to show Moon Knight's brutality, but we could certainly expect the level of darkness that was portrayed by Captain America: The Winter Soldier.
[adinserter block="6″]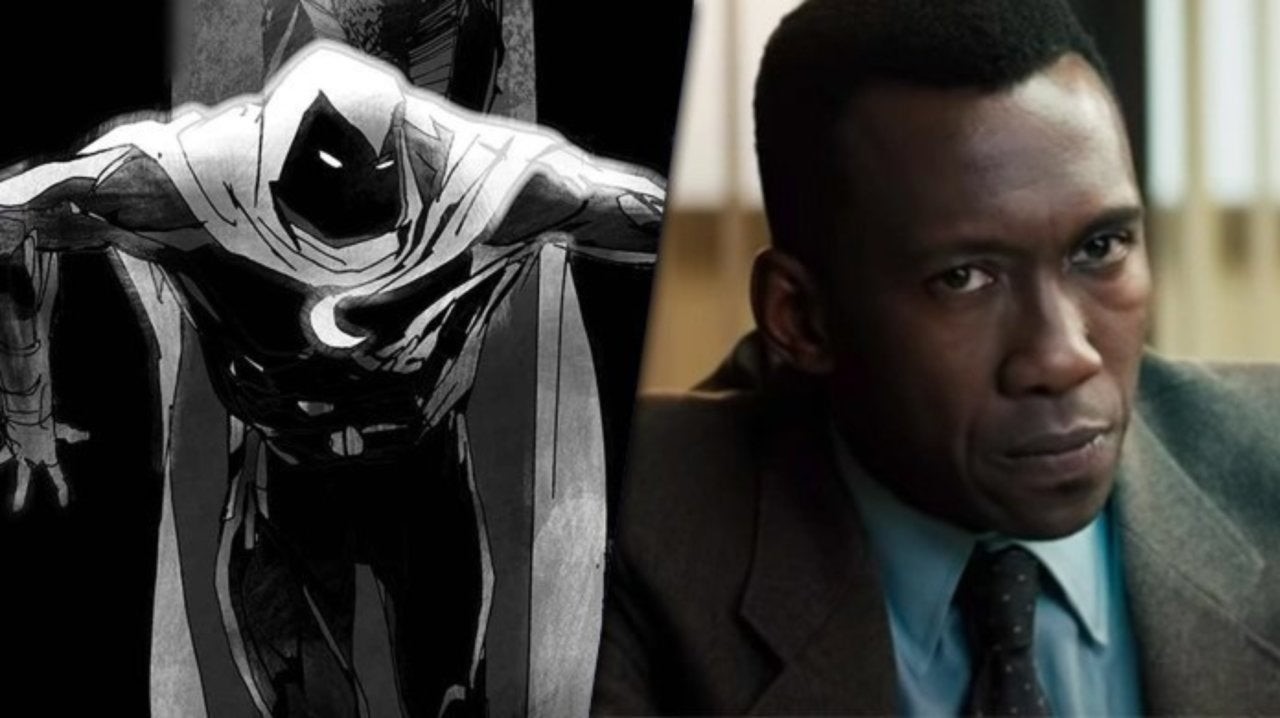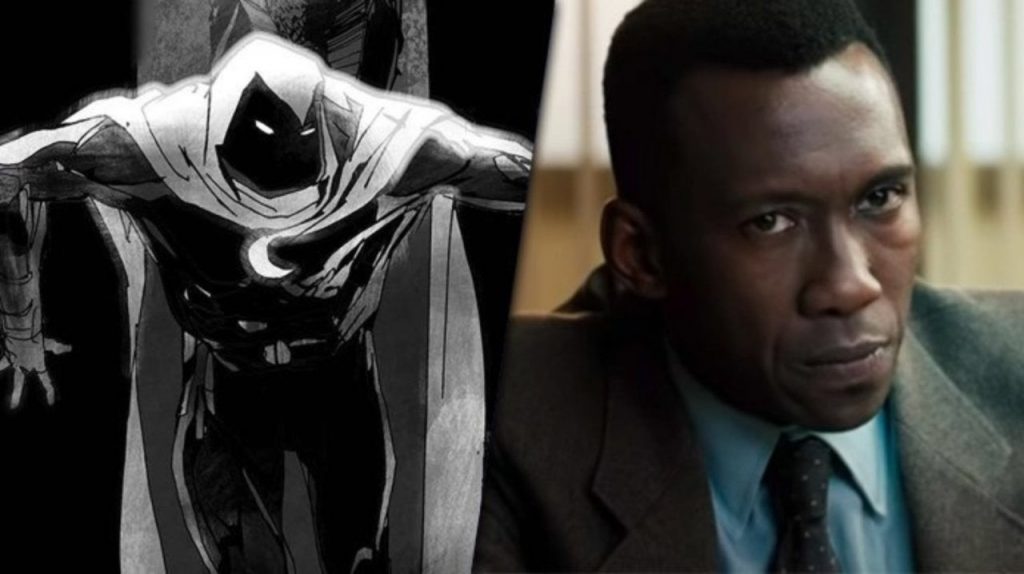 It'd be interesting to see Blade pop in the Moon Knight series towards the end. And that'd lead us into the Blade film, which will probably be scheduled for late 2022. But then again, all of this is just speculation. While 2022 is quite far away from now, let's just focus on Phase 4, which will last until 2021.
[adinserter block="7″]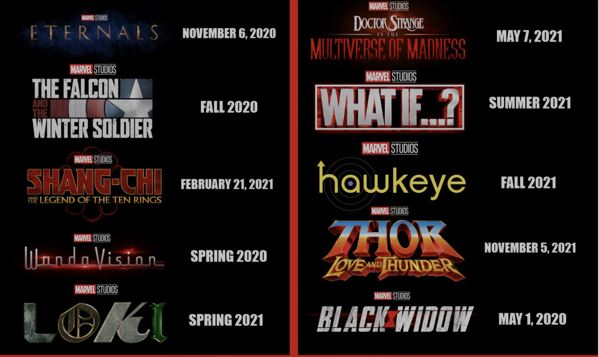 Marvel's future is huge and there's a lot that could happen. Black Widow is going to kick off the future slate on May 1. Here's how the rest of the Phase 4 slate looks like – The Falcon and The Winter Soldier in Fall 2020, The Eternals on November 6, 2020, Shang-Chi and the Legend of the Ten Rings on February 12, 2021, WandaVision in Spring 2021, Loki in Spring 2021, Doctor Strange in the Multiverse of Madness on May 7, 2021, Spider-Man 3 on July 16, 2021, What If? In Summer 2021, Hawkeye in Fall 2021, and Thor: Love and Thunder on November 5, 2021. Following these are Ms. Marvel, Moon Knight and She-Hulk. Black Panther 2 has been scheduled for May 6, 2022.
[adinserter block="51″]