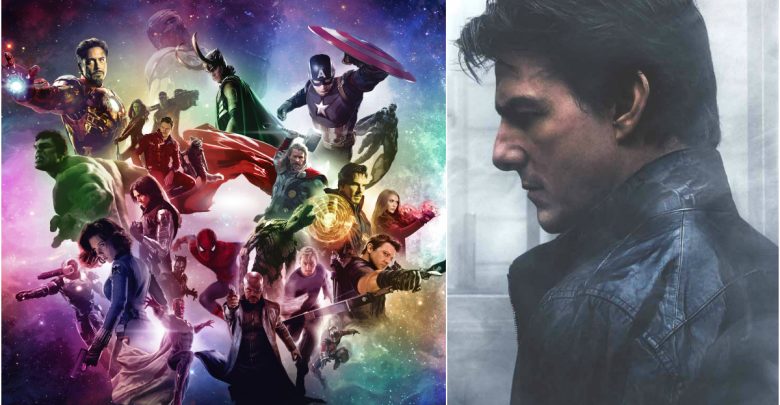 Every year after San Diego Comic-Con, we wait for the Super Bowl that takes place in February as Super Bowl is the day for an exclusive look at the upcoming movies of the year. Since all the big movie studios buy a TV spot space in order to release the new movie trailers. This year is going to be no different as many trailers may come up this Sunday. Here is a list of teaser trailers and TV spots which are expected or confirmed to be released.
Black Panther (rumored)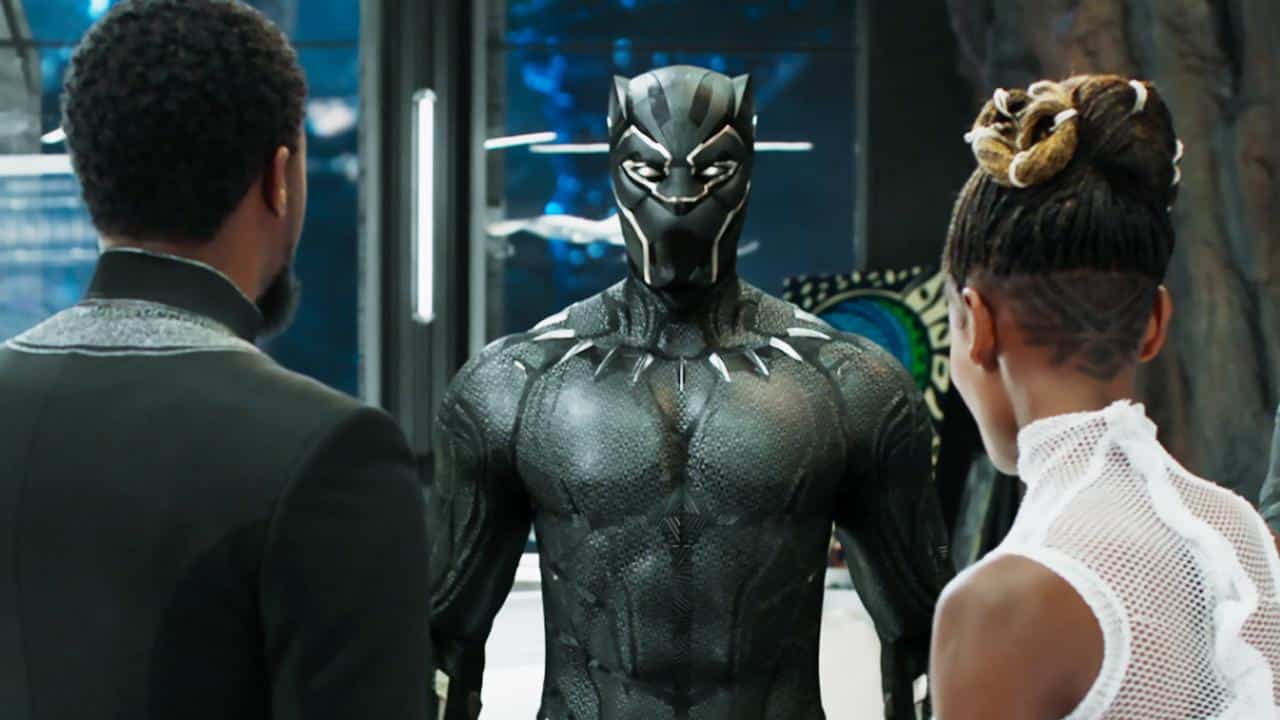 Black Panther has been going hard at the marketing part since it has been releasing so many trailers and TV spots highlighting the different parts of the movie in order to attract more audiences. Now, what better way could be other than presenting a TV spot in front of such a huge crowd before the movie comes out within two weeks? Disney has bought two TV spot spaces where one is a 30 sec spot and the other is a 45-second spot.
A Quiet Place (confirmed)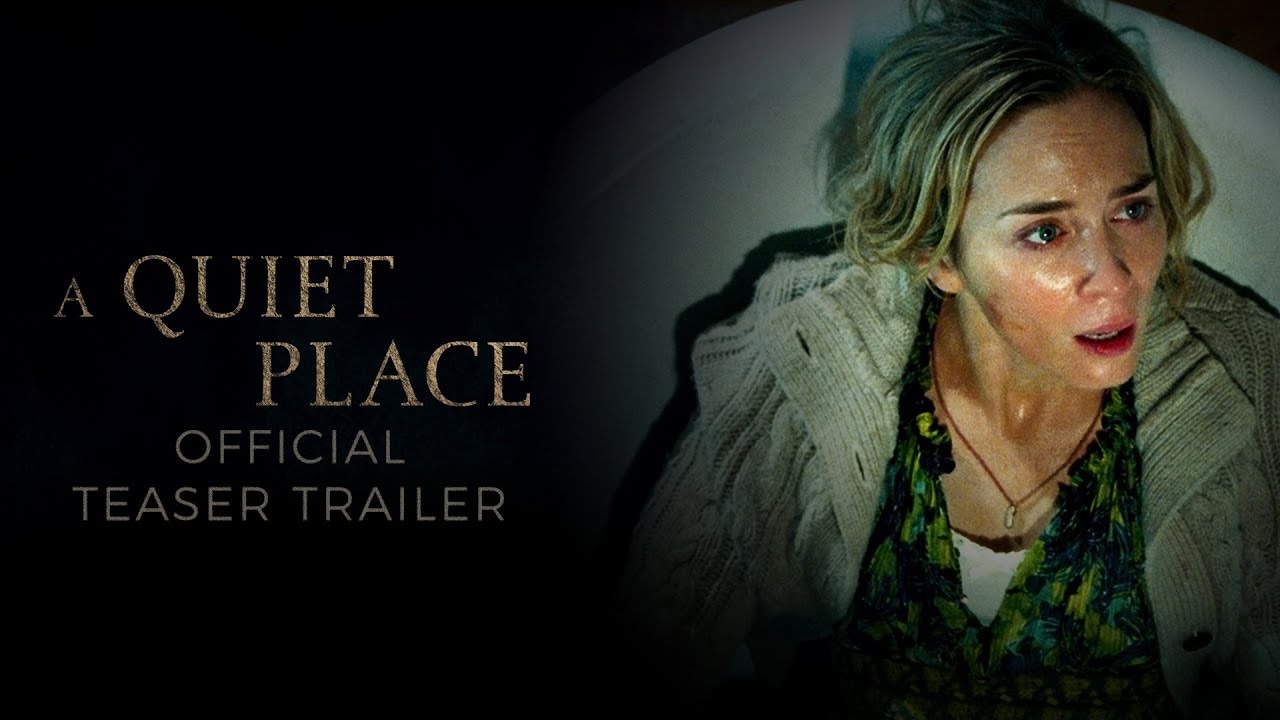 Paramount is looking to go big this Super Bowl as they also have two trailers coming out and both of them are confirmed. The first one would be the spot of A Quiet Place starring Emily Blunt. It is be directed by John Krasinski and looks to be the biggest directorial effort made by him after his previous two movies. It will come out on April 6, 2018.
Jurassic World: Fallen Kingdom (confirmed)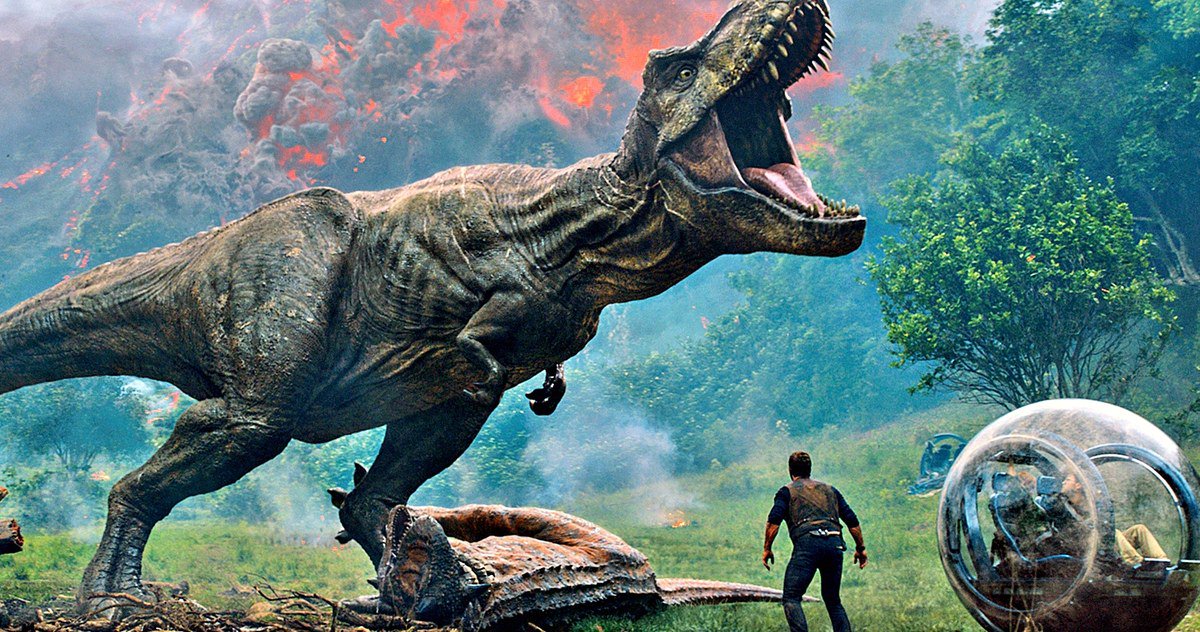 The Jurassic World sequel will indeed be one of the biggest movies this year, following the path of its predecessor which literally broke the box office. Now a second look at the movie will be perfect for the viewers as Universal has confirmed that we are going to see a 90 sec TV spot of Jurassic World 2.
A Wrinkle in time or The Incredibles 2 (rumored)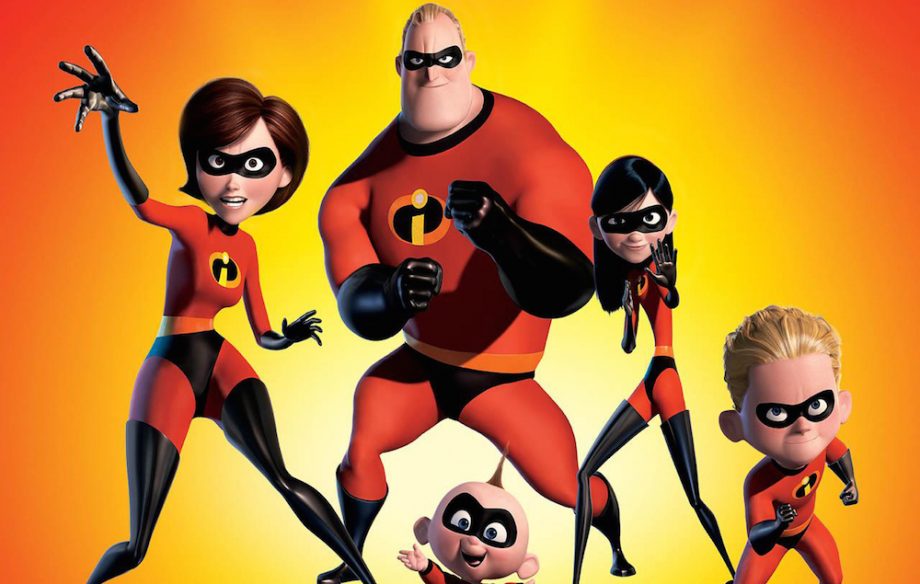 Last year Disney dedicated its TV spots to non-Marvel movies, and this year could very well be similar. In this case, a 30 sec TV spot of either of these two movies could show up. Both these movies have had trailers already, but the Incredibles 2 had a pretty short trailer, so another short look at the movie could be highly likely.
Mission Impossible: Fallout (confirmed)
A teaser regarding the sixth movie in the Mission Impossible franchise has already been released referring to the debut of the first trailer of the movie to come out on Sunday. So again as I said, Paramount is going with its big guns as MI: Fallout will be a story that will dive into who Ethan Hunt is.
Avengers: Infinity War (rumored)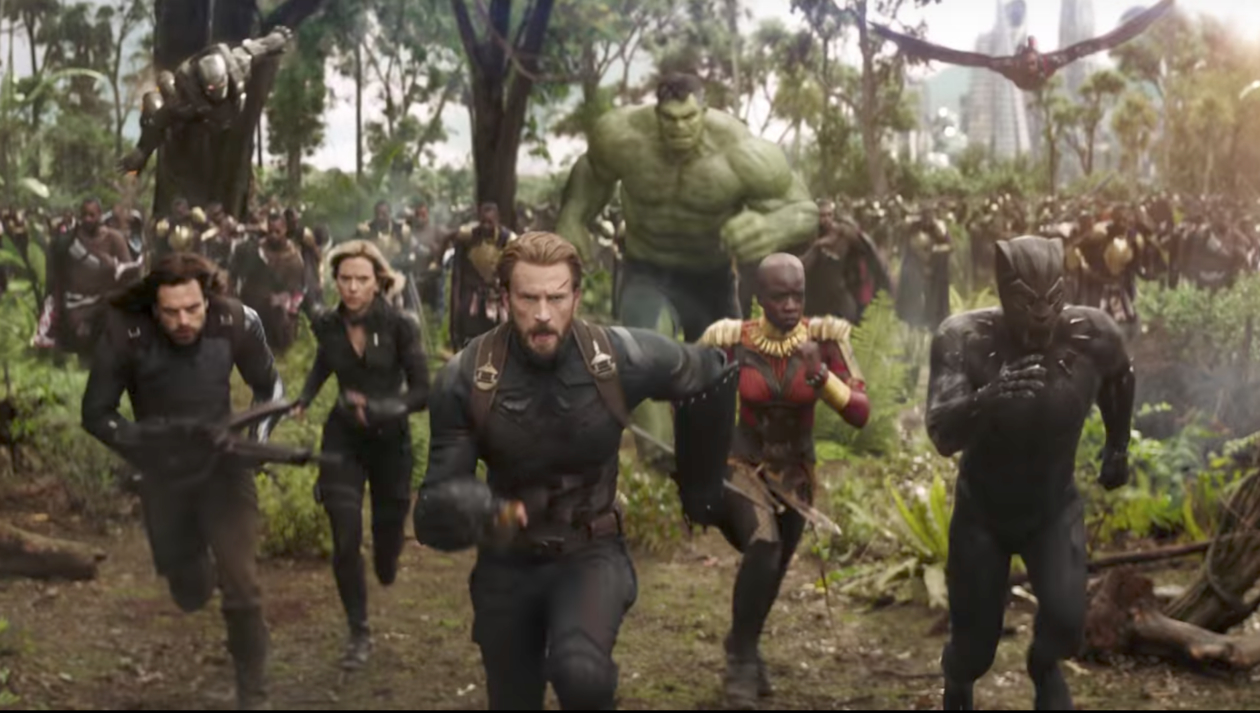 Avengers: Infinity War released a trailer in December that took the world by storm. That trailer was pretty tight and fans would really like another good look at the movie. So, this time around, Disney could again follow what they did with Captain America Civil War and give us an amazing TV spot for Infinity War.
Skyscraper (confirmed)
Dwayne Johnson's upcoming movie which is being described as an action thriller hostage situation in a Chinese building (which will actually be the tallest building in the world going 800 ft. higher than Burj Khalifa), is going to have a trailer coming out as it was confirmed by a teaser referring to a trailer on Sunday.
Solo: A Star Wars Story (rumored)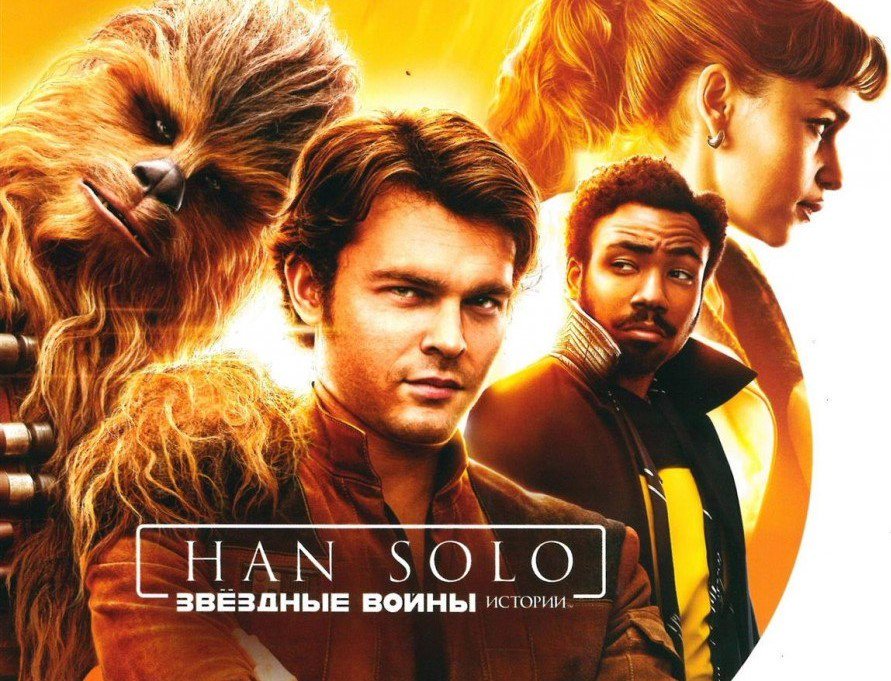 It has been announced that we will surely get a trailer on Sunday and it will be on Good morning USA. So either we will get a big 45 sec TV spot at Super Bowl, or we might get a trailer secluded from the Super Bowl. In any case, we are going to get a Han Solo movie trailer on Sunday for sure.
Cloverfield 3 (rumored)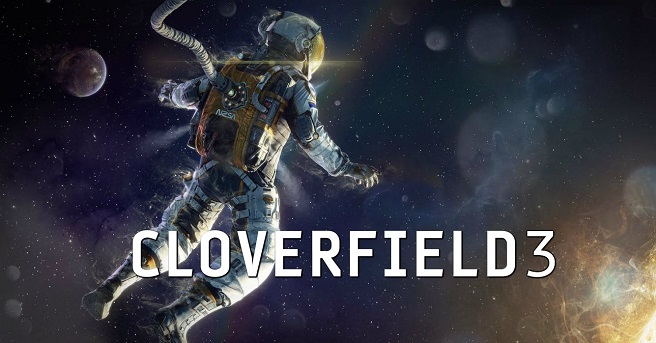 There have been rumors that Cloverfield 3, which was earlier called God Particle and now probably called Cloverfield Station will get a TV spot at Super Bowl. This grand stage could be a way to confirm the name and get fans excited about the movie. The likelihood of this trailer showing up is pretty high.
Don't Miss: 10 Movies That Should Have Never Turned Into Franchises