Movies
Star Wars: The Rise of Skywalker-How Did Rey Get Her New Lightsaber?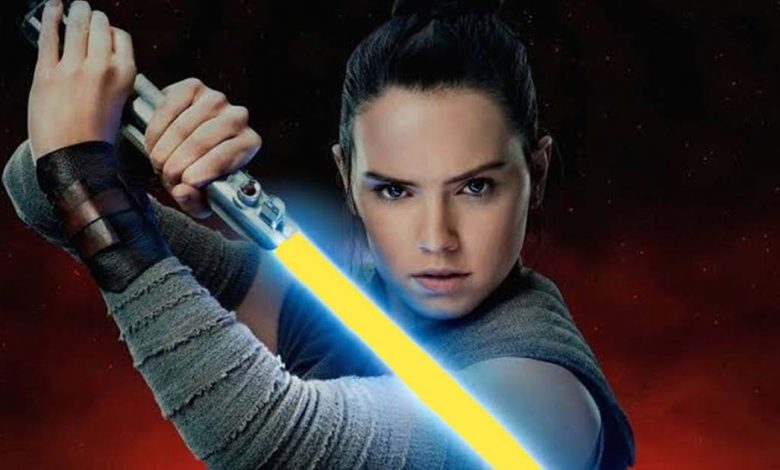 How Did Rey Get Her New Lightsaber:
Fans are divided on the way Star Wars: The Rise of Skywalker has ended the franchise. Some people are quite satisfied while some didn't like the fact that the film took absolutely no risks and used similar elements as Avengers: Endgame. Even though the franchise has ended, there were setups for future movies. So many questions have been left unanswered, and we can be certain that this franchise will continue, even if it is for just one more episode.
Spoilers follow.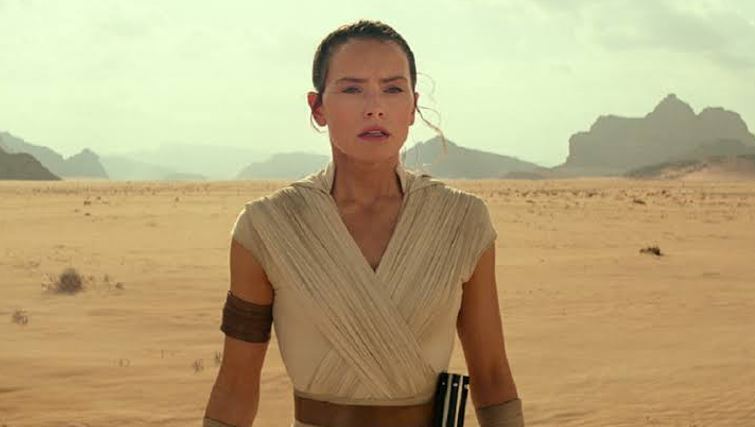 Among the many burning questions, one was that where exactly did Rey manage to get a Yellow Lightsaber from. We've not seen a Yellow lightsaber in the live-action Star Wars movie ever. We've seen Blue Sabers, the Red Ones of the Dark Side, Luke's Green Lightsaber and Mace Windu's awesome purple Lightsaber. And now Rey brings in a Yellow saber, and the questions we have in our mind are "how, where & why". Let's try to solve this mystery.
In the Star Wars lore, the Yellow Lightsaber blades have been associated with Jedi Sentinels, who were first introduced in the video games. Jedi Sentinels seek the balance between the councilors and the guardians. They wish to educate themselves with the more practical aspects of life rather than just using the Force to fight. Their belief is that the Force is not the solution to everything.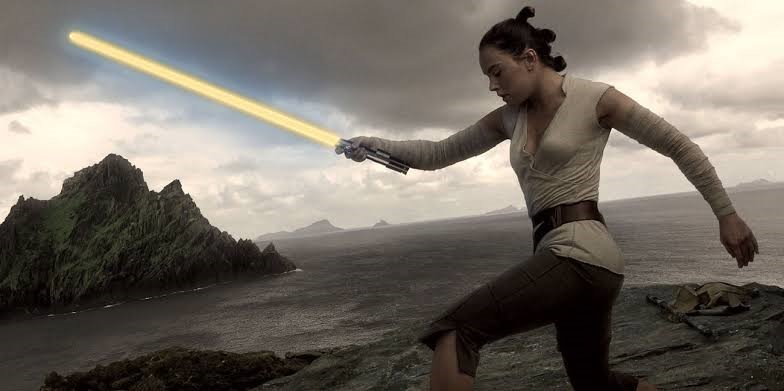 How Did Rey Get Her New LightsaberSo, this possibly suggests that Rey will become a Jedi Sentinel in future films. The colors of the Lightsabers are not predefined. The sabers are powered with Kyber crystals, typically found in the frozen caves in the world of Ilum, and they acquire a color when they bond with their users. The colors are determined by the force of the Jedi, and here the Yellow color defines Rey inner belief. She probably doesn't just believe in the power of the Force, but also believes in using practicality along with it. The answers to how and where are that Rey may have found another Kyber Crystal and she will have made a new Lightsaber that will define her from here on out.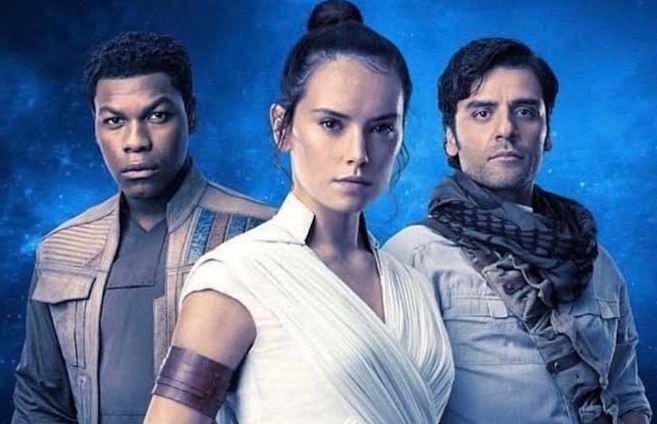 Now we could see a Star Wars Episode 10 where Rey, Finn and Poe could begin a whole new franchise with new adventures. But there isn't a possible villain set up just yet. We'd have to wait and see if Disney wants to continue with the "Episodic" trend, or produce spin-offs and end the Skywalker story right here. Let's see if Kevin Feige gets to make one of these Star Wars films. Rian Johnson is supposed to come up with his own Star Wars trilogy. Perhaps that will be a continuation of this story in itself.


Star Wars: The Rise of Skywalker has managed to cut its ties with the old movies but there's still a lot to be answered. We want to see how Rey will continue as a Skywalker. We want to see Finn tell her that he is also Force-sensitive. And we want to see so many other loose threads tied up. So let's see what happens in the future.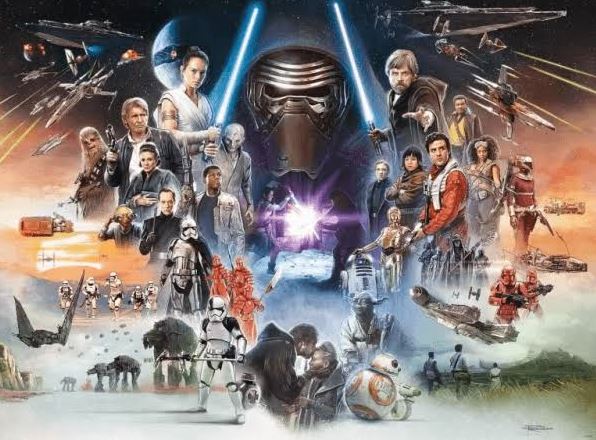 Star Wars: The Rise of Skywalker stars Daisy Ridley, Adam Driver, John Boyega, Oscar Isaac, Lupita Nyong'o, Domhnall Gleeson, Kelly Marie Tran, Joonas Suotamo, and Billie Lourd. Joining the cast of Episode IX are Naomi Ackie and Richard E. Grant. They are joined by veteran Star Wars actors Mark Hamill, Anthony Daniels, and Billy Dee Williams, who will reprise his role as Lando Calrissian.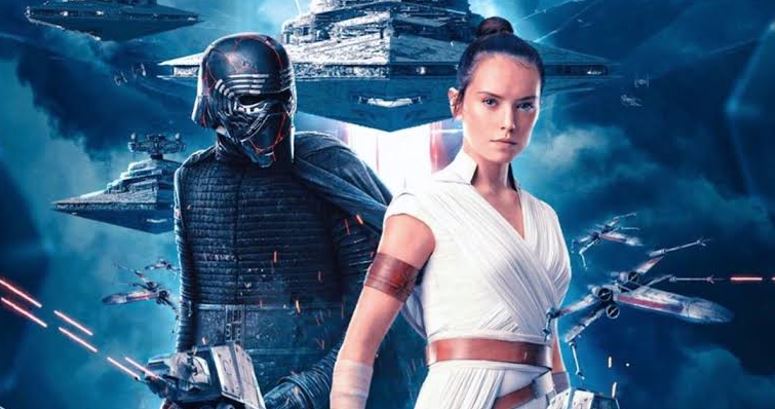 Here's the official synopsis of the film:
"Lucasfilm and director J.J. Abrams join forces once again to take viewers on an epic journey to a galaxy far, far away with Star Wars: The Rise of Skywalker, the riveting conclusion of the seminal Skywalker saga, where new legends will be born and the final battle for freedom is yet to come."