Movies
Star Wars: The Rise of Skywalker Opens With Lowest Numbers in New Trilogy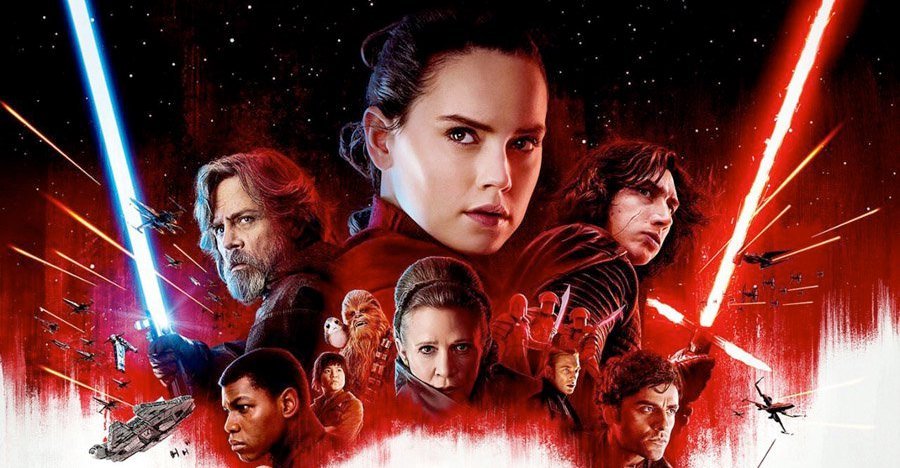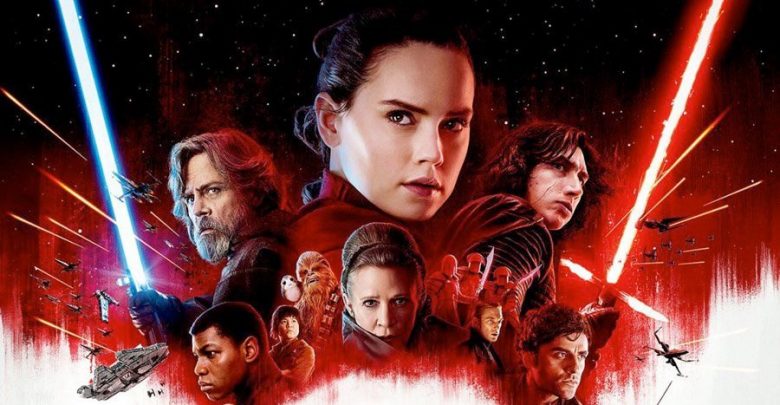 The Force is currently with Disney because apparently everything that they're producing is going on to make a Billion Dollars. Well, this is not quite literal as there were some Fox movies in between as well, but you get the point. Now Star Wars: The Rise of Skywalker will be Disney's final Billion Dollar movie of the year. But the question is, will it become the second highest grossing film of 2019 or not. With the kind of opening it has had, it probably won't be.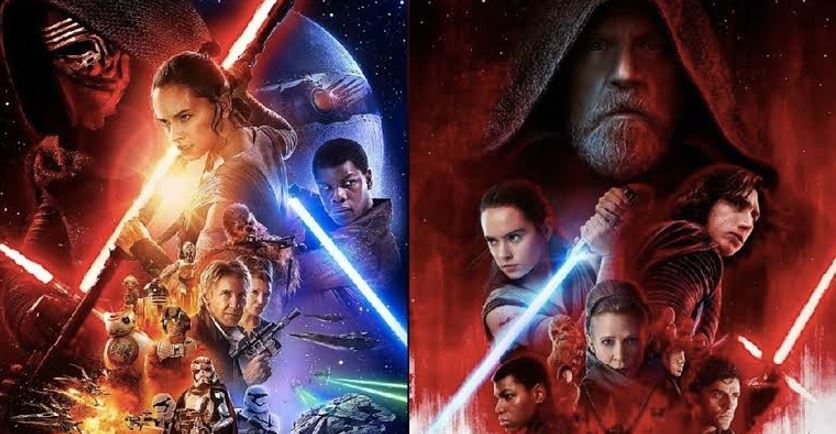 Star Wars: The Force Awakens opened with $247 Million Star Wars: The Last Jedi opened with $220 Million. The Force Awakens was really good and it ended up going past $2 Billion. But The Last Jedi divided fans on a scale hitherto undreamt of. And the result was a massive drop compared to Episode 7. Episode 8 just made $1.332 Billion. Now, it seems that Star Wars: The Rise of Skywalker will gross even less than that.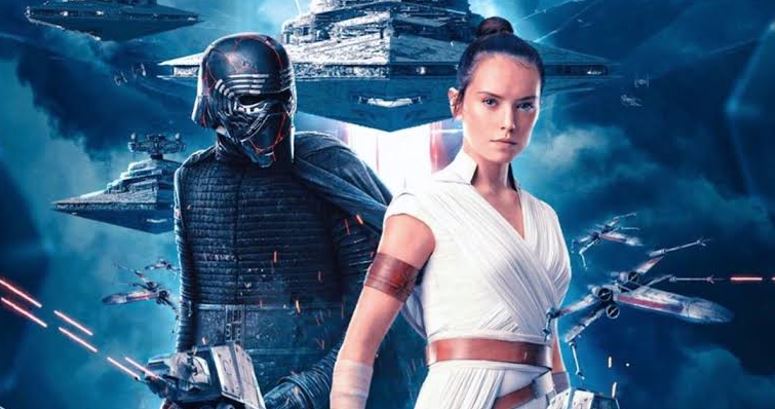 The Rise of Skywalker has opened up with the lowest numbers among the new episodic trilogy as it has brought in just $175.5 Million at the domestic Box Office. Now this is a massive opening and any movie Studio would want this, but the original projections were at least $190 Million and so it has underperformed. There are probably 3 reasons for this underperformance.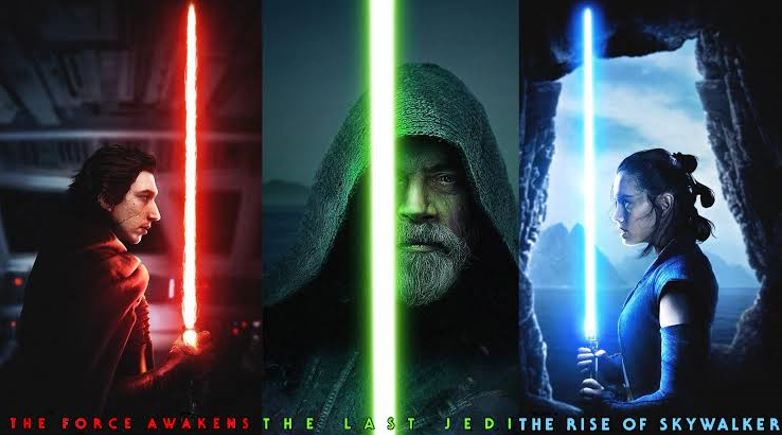 Reason 1 – The hype died with The Last Jedi. The Force Awakens really brought so many people back on board with Star Wars, but then Rian Johnson's The Last Jedi made some bold moves and many people didn't like those. For many people, Star Wars ended when Luke Skywalker threw away his Lightsaber. But we need to understand that all of these bold moves were actually setups for Star Wars: The Rise of Skywalker.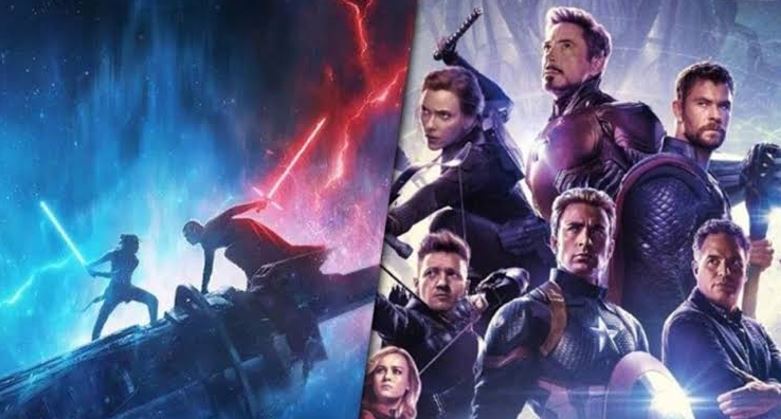 Reason 2 – 2019 was an overwhelming year. Already 6 Disney films have made $1 Billion+ and then there were Spider-Man: Far From Home & Joker which also achieved the same feat. So, people have already put so much money into this year's Box Office. And there's a chance that after Solo & The Last Jedi, people don't care about Star Wars as much as they did a couple years ago.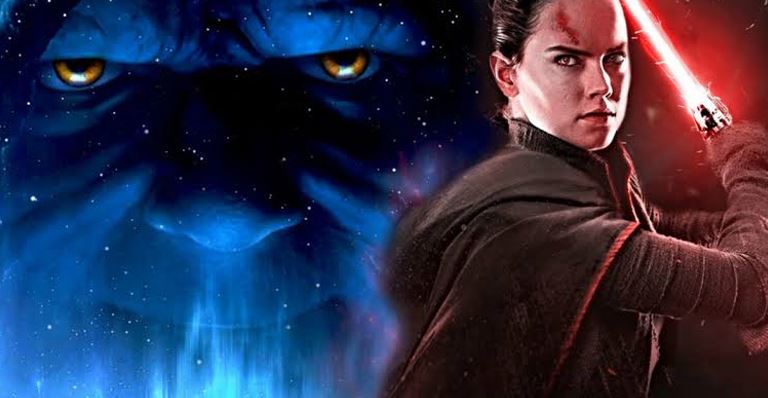 Reason 3 – Word of mouth. Star Wars: The Rise of Skywalker does close a lot of loose ends but it still doesn't answer so many setups from the Rise of Skywalker. One of those is how did Maz end up getting Luke's Lightsaber? While it was a very satisfying ending, things were also taken straight out of Avengers: Endgame. So, word of mouth will play a big role after the critics are already divided upon the film. So, we'll have to wait and see if the word of mouth will make this movie a bigger success than The Last Jedi, or will the Box Office see a big drop next week. If the latter happens, then Star Wars: The Rise of Skywalker might barely make it to a Billion Dollars. Let's hope that things do go well.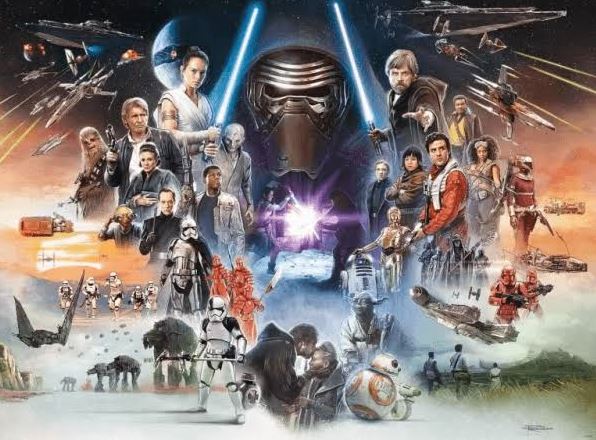 Star Wars: The Rise of Skywalker stars Daisy Ridley, Adam Driver, John Boyega, Oscar Isaac, Lupita Nyong'o, Domhnall Gleeson, Kelly Marie Tran, Joonas Suotamo, and Billie Lourd. Joining the cast of Episode IX are Naomi Ackie and Richard E. Grant. They are joined by veteran Star Wars actors Mark Hamill, Anthony Daniels, and Billy Dee Williams, who will reprise his role as Lando Calrissian".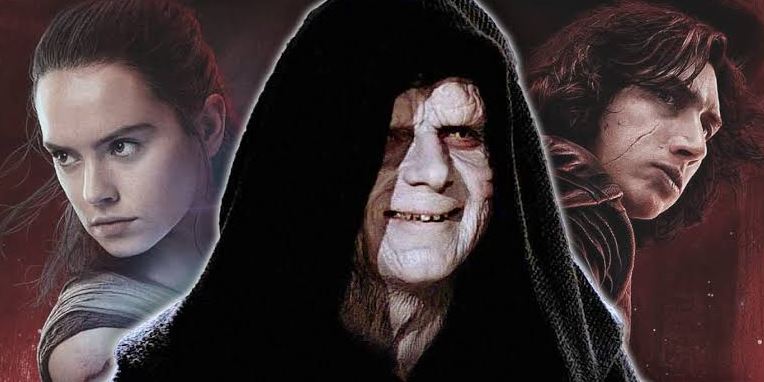 Here's the official synopsis of the film:
"Lucasfilm and director J.J. Abrams join forces once again to take viewers on an epic journey to a galaxy far, far away with Star Wars: The Rise of Skywalker, the riveting conclusion of the seminal Skywalker saga, where new legends will be born and the final battle for freedom is yet to come."