Movies
Avengers: Infinity War Concept Shows Thanos at Ages of 13, 17 and 22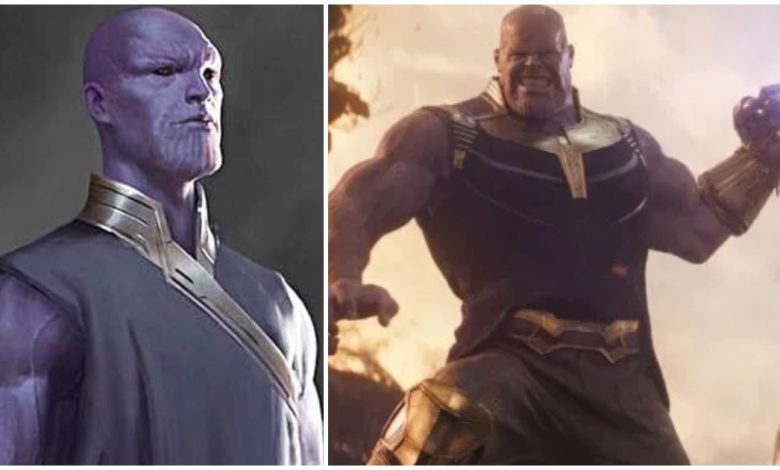 Infinity War Concept Shows Thanos:
Avengers: Infinity War & Avengers: Endgame could've done a whole lot of extra stuff, but time was a constraint. Because of that, we never got the backstory of Thanos. Apparently, there was at least 10 minutes' worth of flashback sequences that were supposed to be a part of Avengers: Infinity War, but we never got that due to time constraints. Still, we do suspect that we might get to see young Thanos in an Eternals movie down the line. But right now, we've got some designs for a young Thanos. Take a look: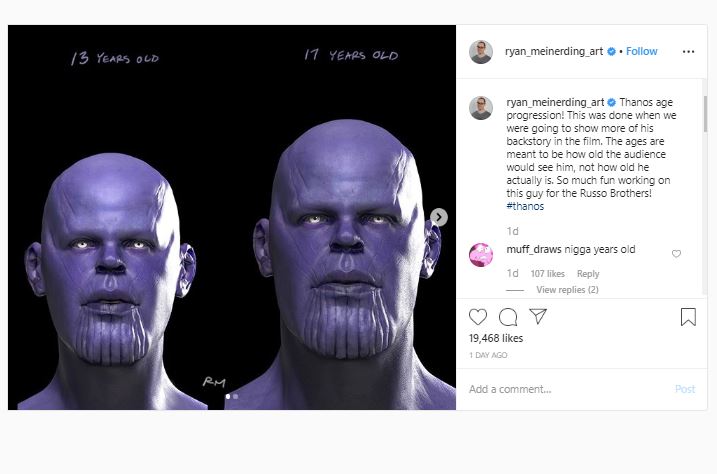 "Thanos age progression! This was done when we were going to show more of his backstory in the film. The ages are meant to be how old the audience would see him, not how old he actually is. So much fun working on this guy for the Russo Brothers! #thanos" —Ryan Meinerding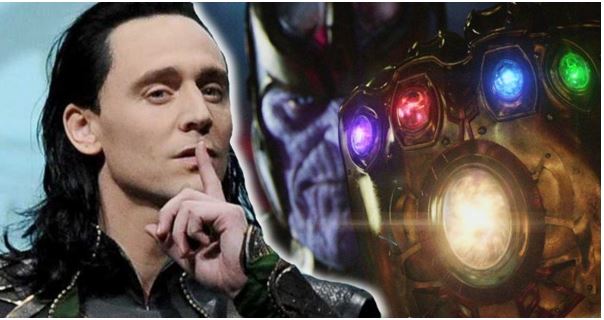 Thanos is an Eternal with a deviant gene, and we'd be really surprised it there are no references made to Thanos. He was the biggest MCU villain of all time and we'd love to see more of him in the future. There are certain projects which could use Thanos to their advantage. Eternals, as we've mentioned, is one of those. Then there's Loki which could also bring Thanos into the picture. Doctor Strange in the Multiverse of Madness could have a different version of Thanos.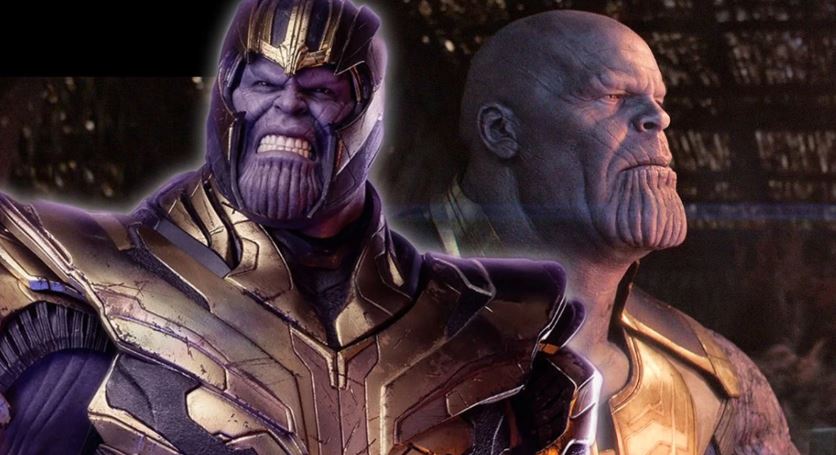 One thing we should note is that the 2 versions of Thanos we saw in Avengers: Infinity War and Endgame were very different. In fact, the creatives also called them with different names. Thanos from Infinity War was referred to as Philosopher Thanos and the one in Endgame was called Warrior Thanos. These names really are very accurate. But Warrior Thanos actually suffered from Marvel's villain problem. From here on, we'd call Infinity War's Thanos the Philosopher and Endgame's Thanos the Warrior.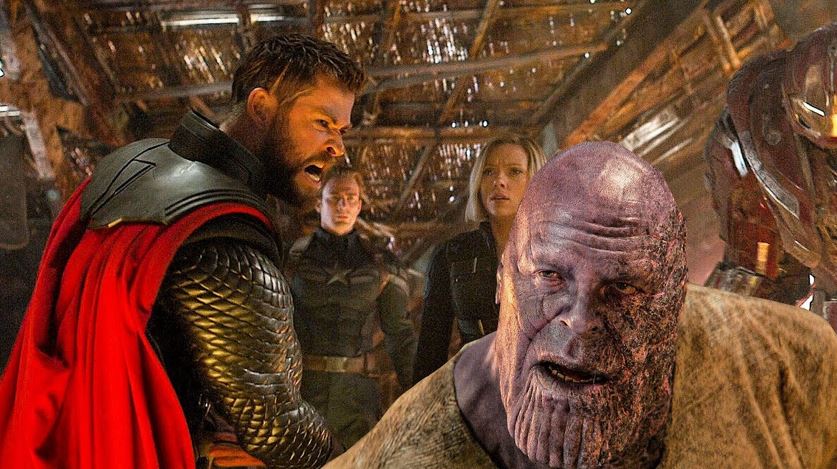 Endgame gives us a gut punch by actually killing off Philosopher right in the beginning of the film, but then later brings Warrior into the story with a mere coincidence. Warrior was actually tough to beat for the big three just like Philosopher was. But the difference between the two is compassion and their ultimate motives. Philosopher was such a great villain because he was the hero of his own story. Moreover, we saw that he actually had a forgiving nature and was a man of his word. He spared the lives of the people in exchange of the Infinity Stones. Something changed in Thanos in the last 4 years, which is why he turned into the Philosopher from the Warrior.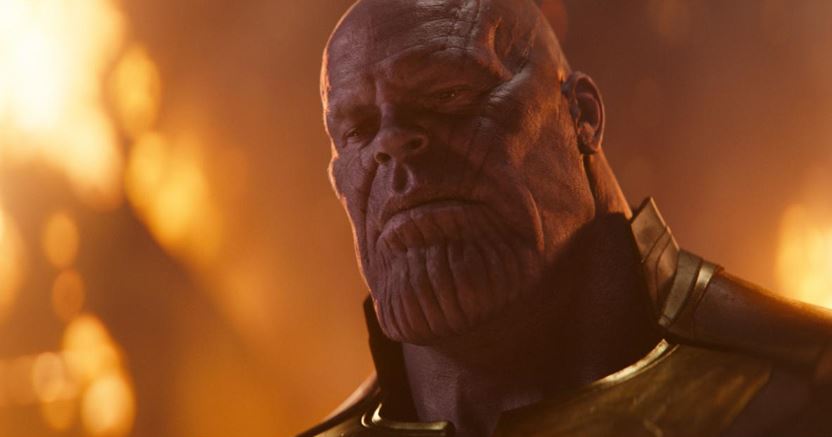 His motivation was to save the Universe by providing the balance it needed. But Warrior came in to obliterate the Universe and start a new one. Ultimately it came down to the cliché overused plot of this decade, which was a restart through Universal genocide. Now you do understand why Warrior wants to do that, but doing this makes Philosopher's motivations in Infinity War completely pointless. Philosopher was trying to achieve perfection in through balance. He wanted the Universe to get better as it is. He could have done what Warrior did in an instant, but he didn't.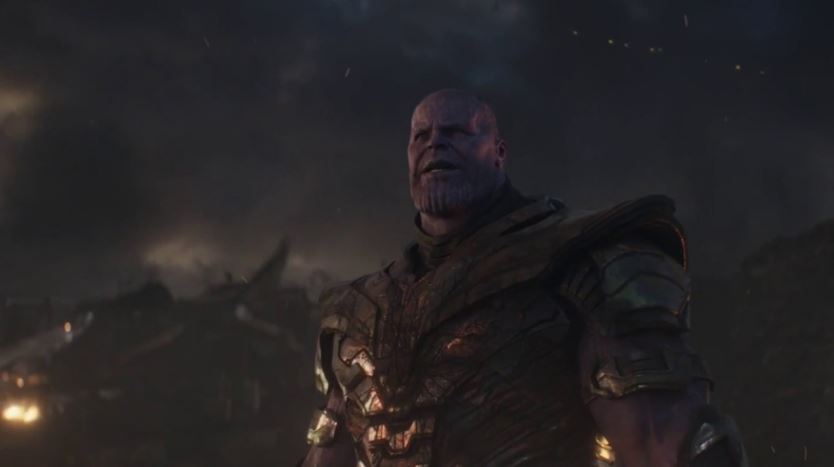 Since Warrior was different, he felt like someone we don't really know. Take for example the Scarlet Witch V Warrior scene. Wanda says you took everything from me, and Warrior replies with "I don't even know who you are." This scene is good for a laugh, but we haven't spent enough time with Warrior care about him. Then this is followed by a cowardly move as Warrior orders to rain fire on his own troops. Philosopher would not have done that.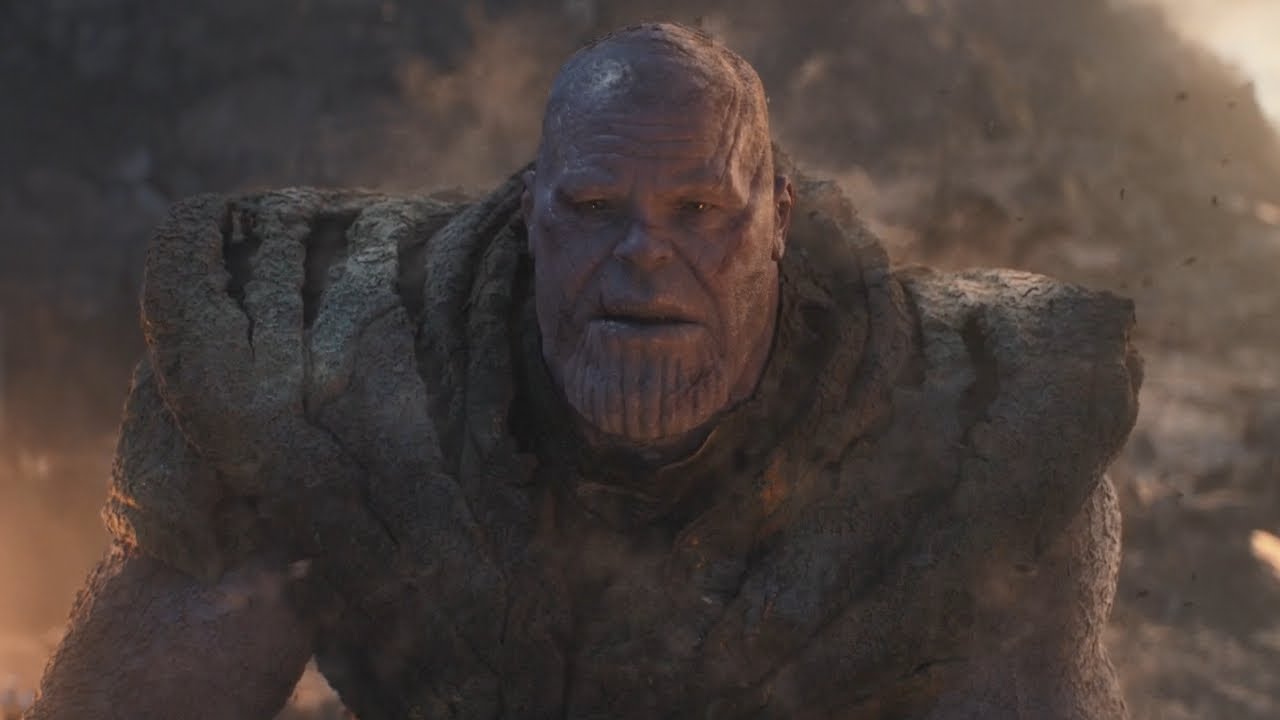 I know this post was about the Thanos' age differences but I just wanted to bring up how different the two Thanos' were in Infinity War and Endgame. I played coy just like Marvel played with us when they made us believe that we'd see a villain with the quality of Philosopher in Endgame, but what we got was the Warrior. But then again, they had to show how Thanos wasn't inevitable. So, we're okay with it.