Movies
Here's How Fox Connected 'X-Men: Dark Phoenix' to 'Deadpool 2'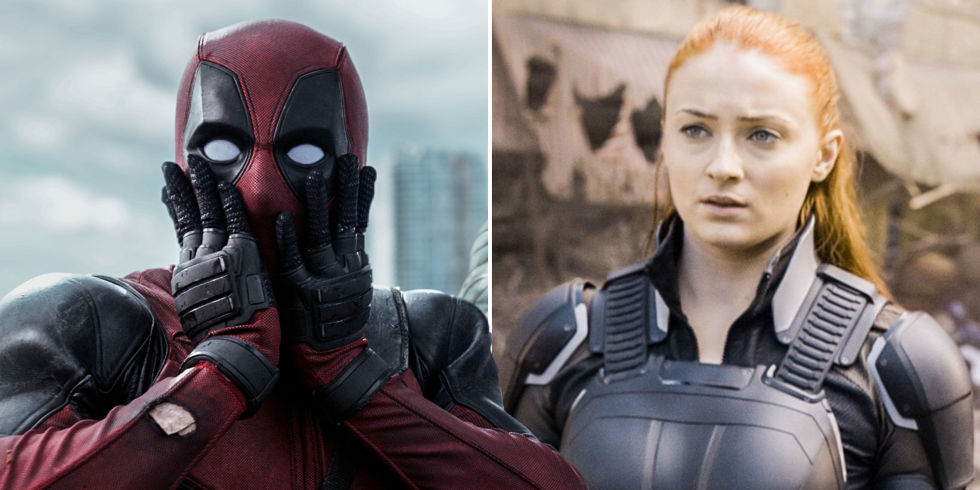 The current leader of the buzz table is the movie, X-Men: Dark Phoenix as the trailer of the movie has been released and the appreciation it's receiving is simply tremendous because of the scenes they've shown in the trailer. The thrill of seeing all characters together again and the Goosebumps people are getting after seeing Jean Grey in action is making fans go absolutely crazy. There has been a lot of Easter eggs in the trailer and are still in the laboratory for finding the best answers. But one Easter egg, in particular, is making all the fans go absolutely insane as its connecting X-Men: Dark Phoenix with 'Deadpool 2'.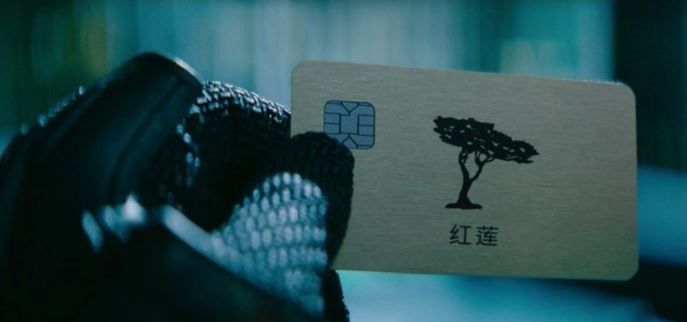 Back in the time when Deadpool 2 came out in the theatres, there were a lot of Easter eggs in the movie but again there was one particular scene which took the eyes of every viewer more than the other Easter eggs. In the movie, when Deadpool was hired to teach a lesson to an Asian gang, he came across a card which could've been a credit card, bank card or a contact card before killing that gang.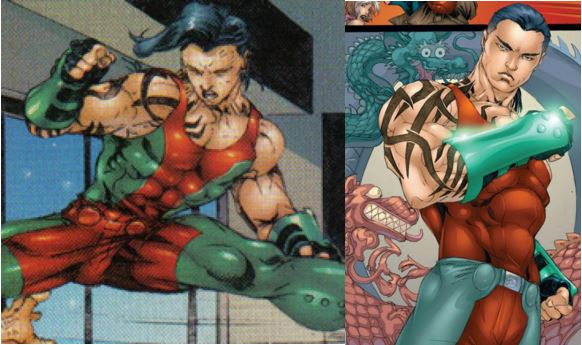 The card had a name on it but was written in Chinese and after translating it into English the name sounded familiar as it was the name of an obscure Marvel character named 'Red Lotus'.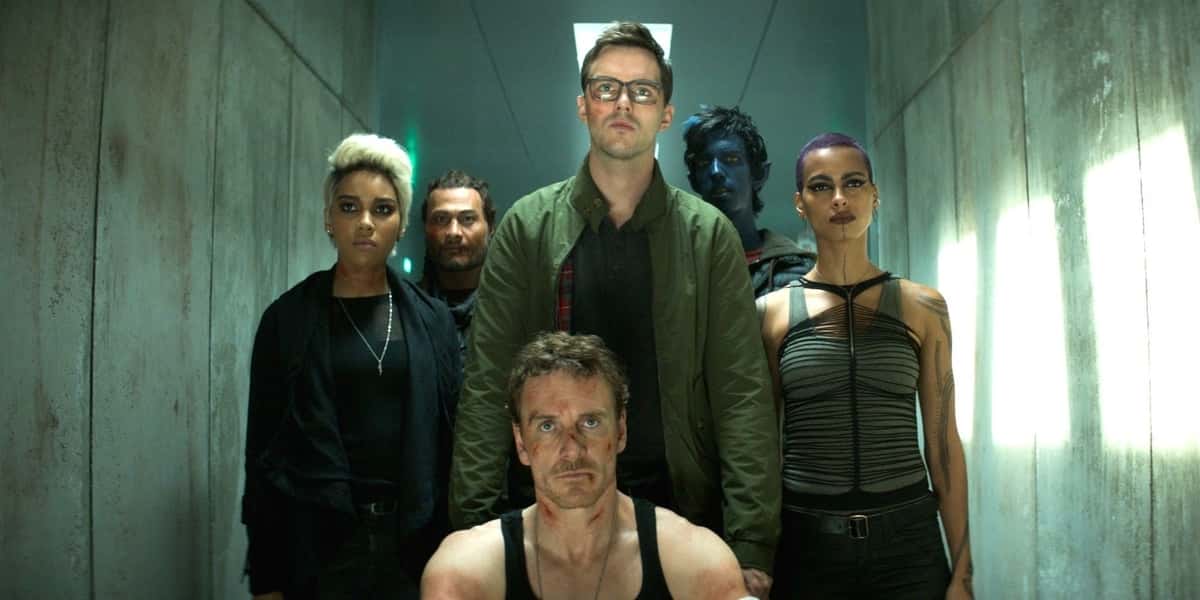 Now, here comes the thread which is joining both of these ends together. In the latest photo from the film, we see Magneto (Michael Fassbender) sitting with a group of mutants which could possibly be his new team members or the ones who agree to his philosophies and methods. It's easy to recognize some of those faces as we see Beast (Nicholas Hoult), Storm (Alexandra Shipp), Nightcrawler (Kodi Smit-McPhee), and Selene (Kota Eberhardt) but the man who is standing behind Storm is none other than Red Lotus (Andrew Stehlin).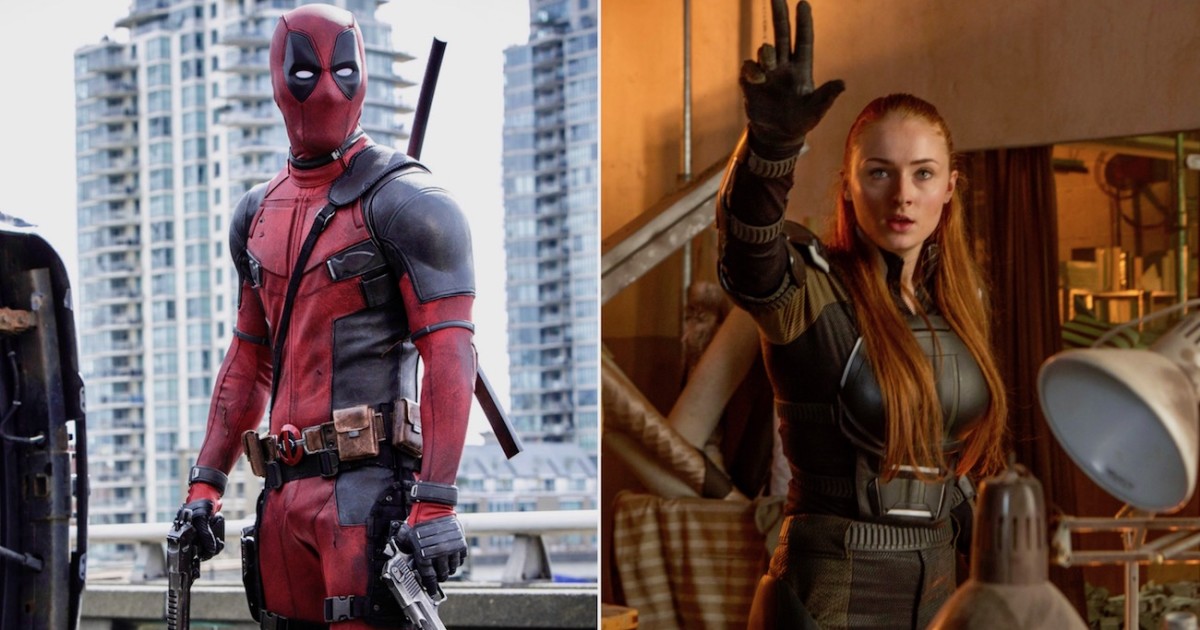 One thing is clear that Red Lotus is going to be in the team of Magneto and as we all know, just like anybody else in the team photo Lotus is also a mutant blessed with some extraordinary physical abilities and is also a Master of martial arts. Lotus was the successor to a Triad gang in China but it was the death of his grandfather which turned him into a great foe of the X-Men. So, we can see a slight connection between Deadpool 2 and X-Men: Dark Phoenix through Red Lotus. As may be, Red Lotus was the man who hired Deadpool to kill off the competition he's facing.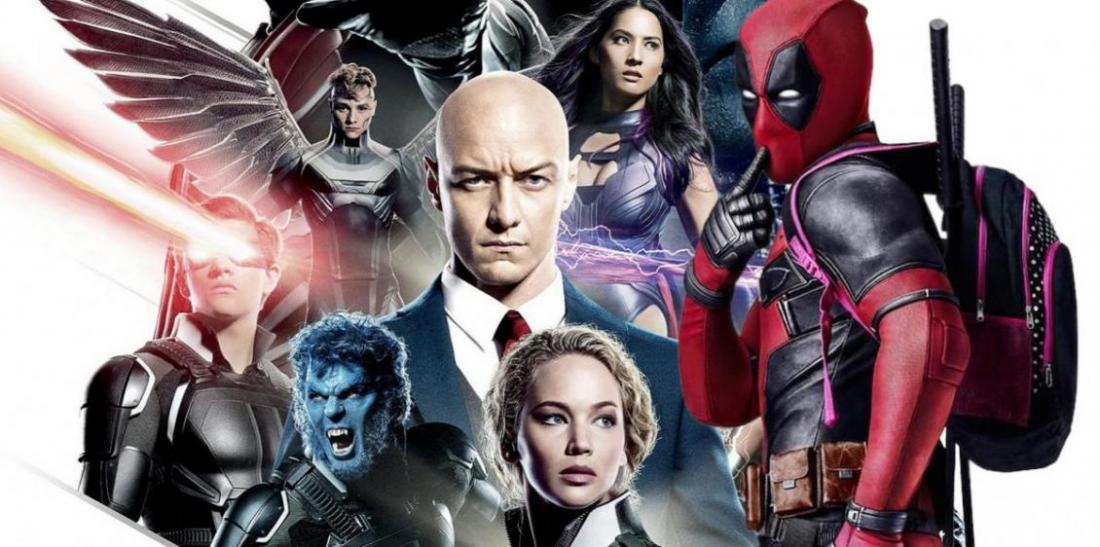 We will surely see something about the connection between Deadpool and X-Men: Dark Phoenix in this upcoming movie and it'll be a lot of fun to see Deadpool taking on X-Men or maybe joining them. No matter what happens but when he'll meet the X-Men there's one thing which is written on the wall and we all are also pretty sure that it's going to be one of the funniest and the most amazing crossovers in the history of superhero movies, obviously because of the character that Deadpool is. Also, maybe it's not the brightest of theories but it's not an easy task to join dots of X-Men's timeline.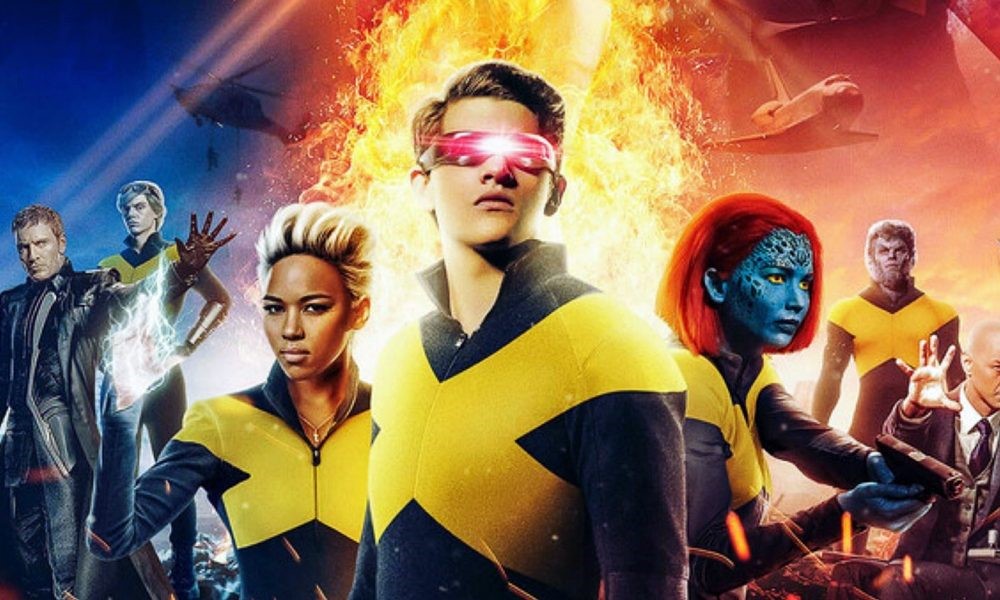 The fans and people around the world are waiting for this movie to come and a lot of expectations are on the shoulders of Simon Kinberg, who is the director of this movie. The man in command has expressed his thoughts on the desire of making more X-Men movies as The Hollywood Reporter asked recently whether this desire would ever stop or not? He said,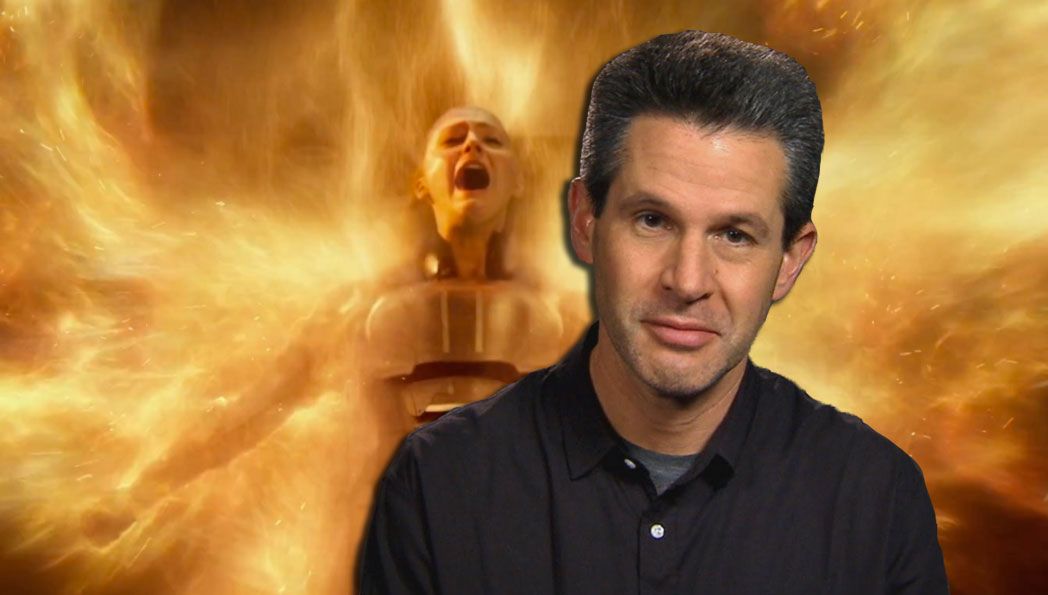 "I hope never. We have found in terms of moving standalone movies like Logan and Deadpool that we cans smuggle a different genre into the comic book movie. Logan was a Western, and Deadpool was like a Monty Python, R-Rated comedy. Genre material has sort of pushed out a lot of drama and comedies. If you can smuggle those kinds of movies into this very digestible genre, then you can have more fun."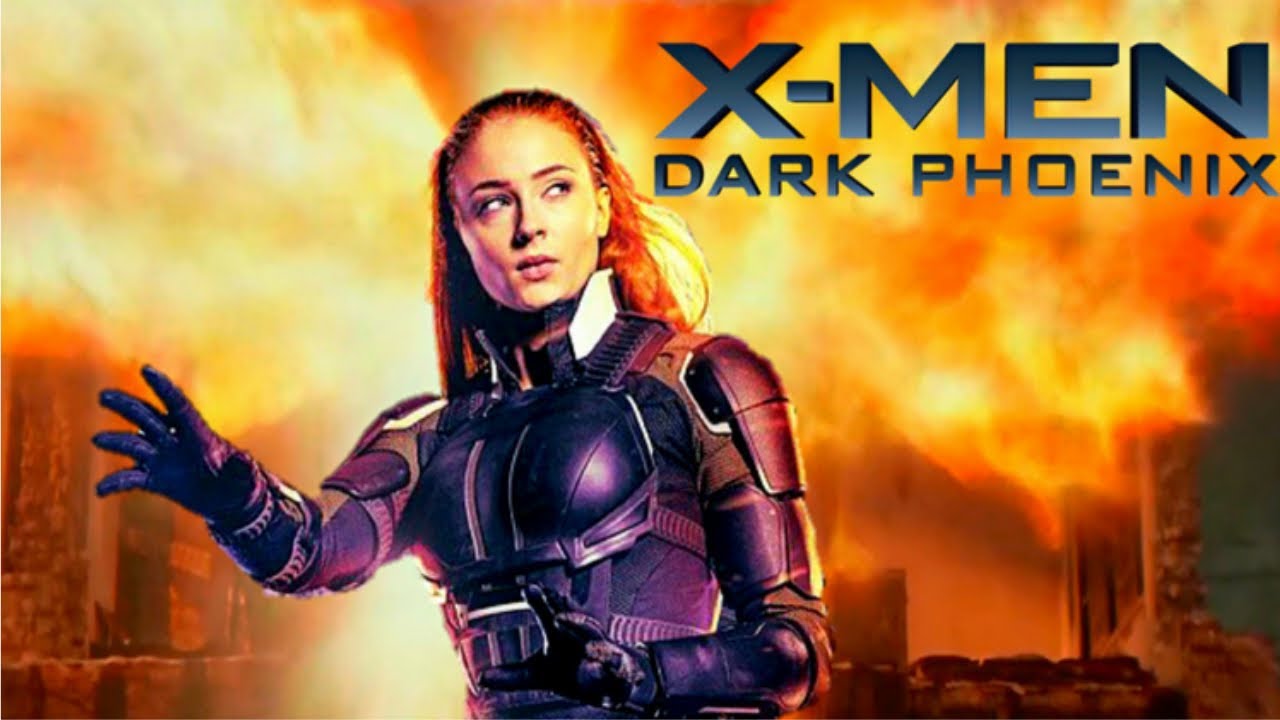 So, with a dedicated team behind the screen, we can really hope that this upcoming movie is going to set some bigger bars for the franchise. X-Men: Dark Phoenix is going to be released on February 14, 2019.