Movies
Avengers: Infinity War Star Was About to Quit Acting Before 'Thor'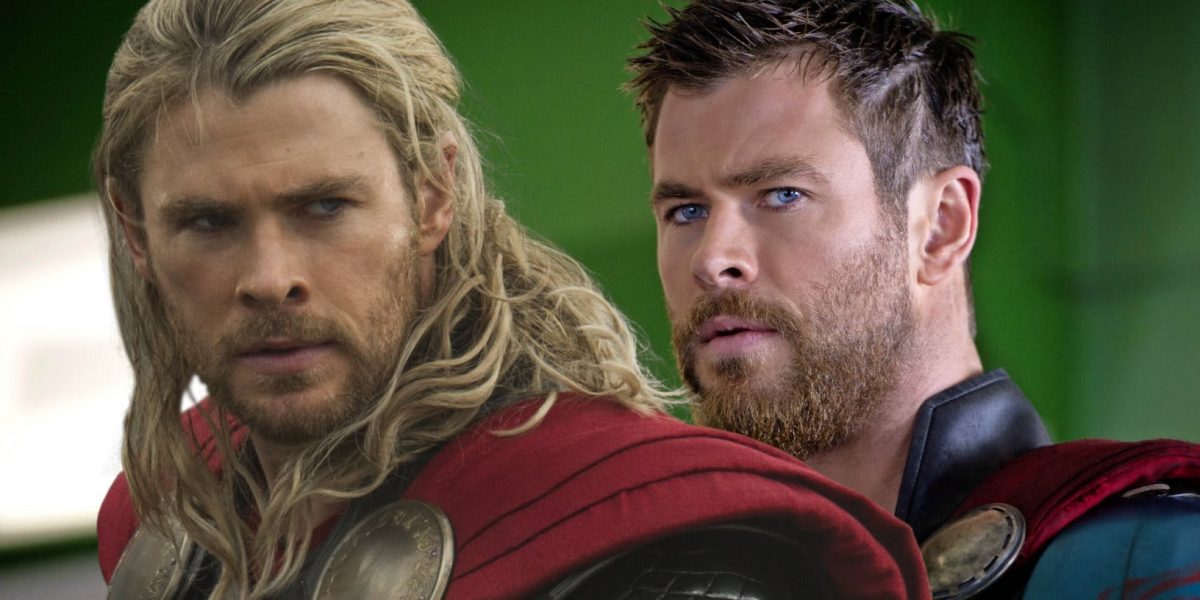 Avengers: Infinity War –
The Marvel Cinematic Universe is the biggest franchise in Hollywood and not only has it managed to sell out every movie that it produced successfully, but it also launched a bunch of underrated small name actors into major stardom. Along with making its own name bigger, this franchise ensured grand careers for every lead actor that starred in MCU movies. Many actors were about to be out of the game having careers that were about to die, and one of those was Chris Hemsworth.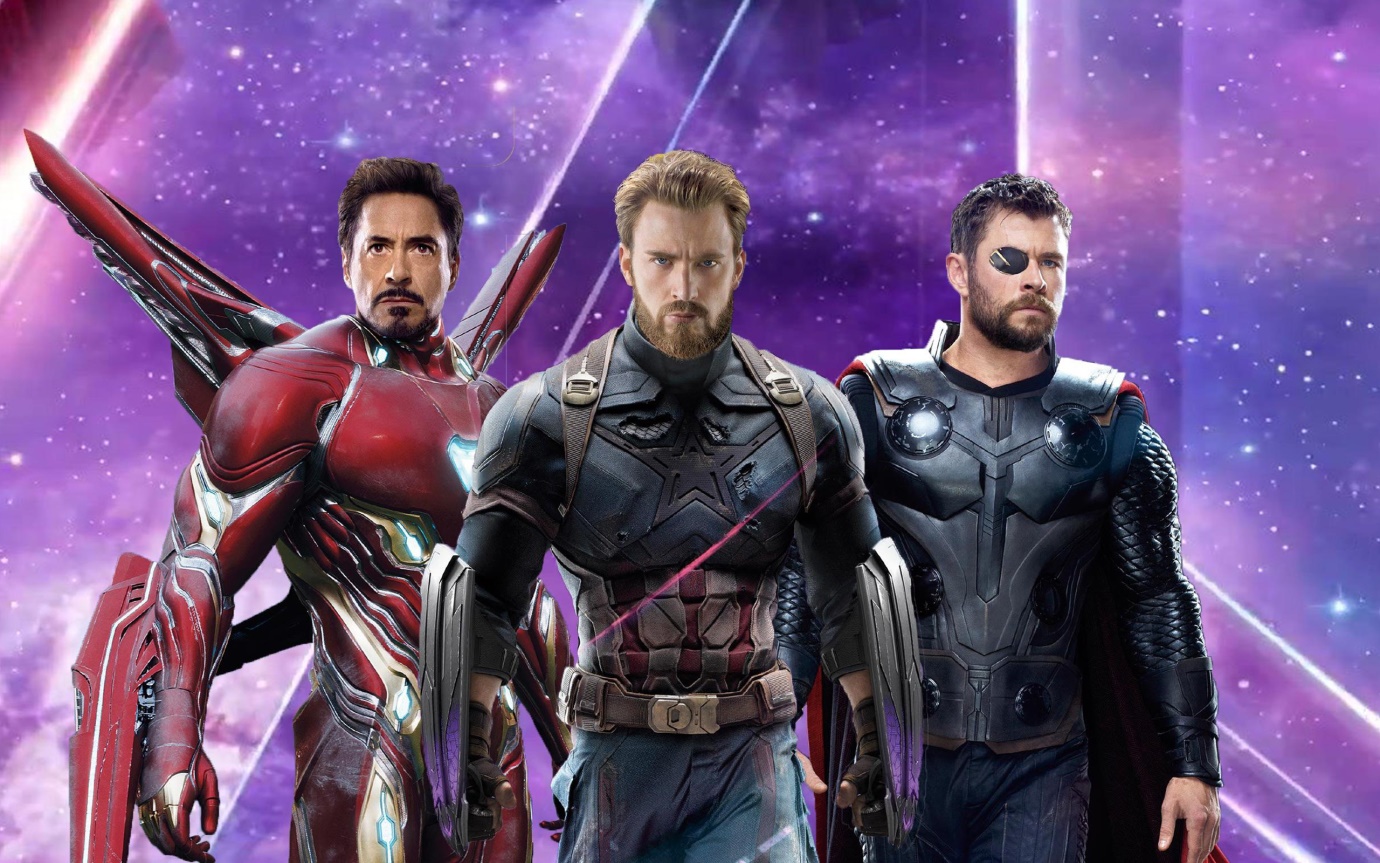 If you think about it, all three big guns of the MCU had smaller careers before they stepped into the MCU. Robert Downey Jr., in particular, was given another life with MCU as before Iron Man he sure wasn't as popular as he is now. Out of the 3, only Chris Evans had a semi-stable career.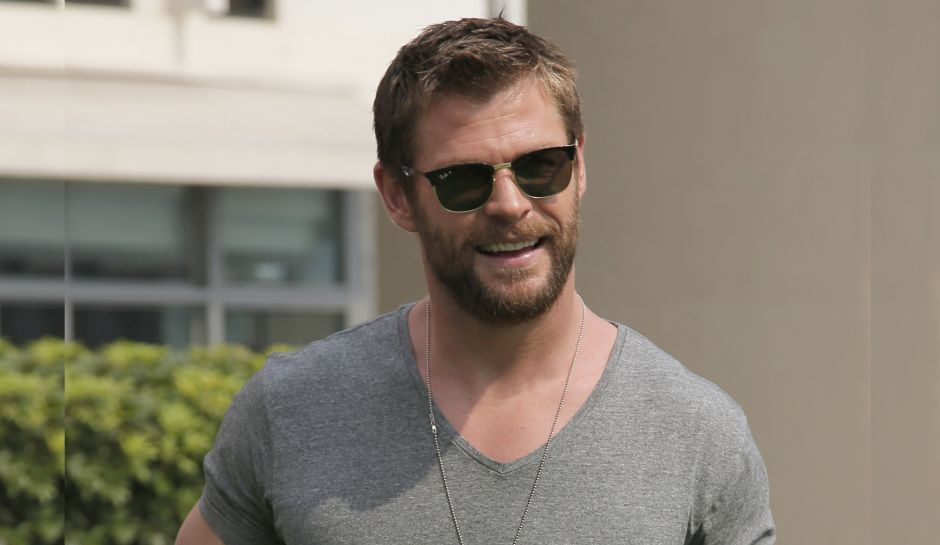 Chris Hemsworth was the least known actor back then as he had just appeared in 2009's Star Trek Reboot and that too in the earliest minutes of the movie always destined to die. Starring as the Mighty God of Thunder gave him fame and glory, and now he is one of the biggest names in Hollywood.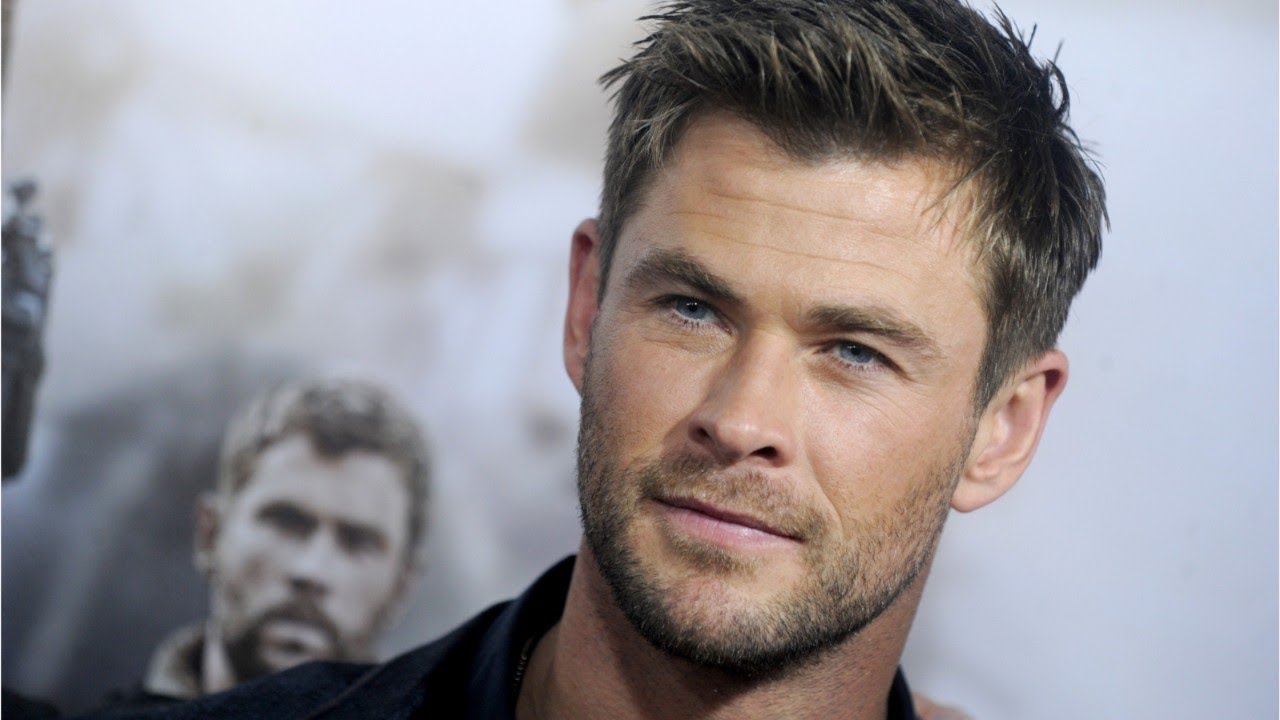 Recently when Chris Hemsworth spoke to Men's Health, he revealed that his budding career slowed to a crawl just before he was launched into superstardom. He said:
"I was about to quit. I always wanted to act, and one of the first things I wanted to do when I got any money was pay my parents' house off. I'd asked Dad once when he thought he'd pay it off and he said, 'Honestly, probably never.' Most people are in that boat and I wanted to change that."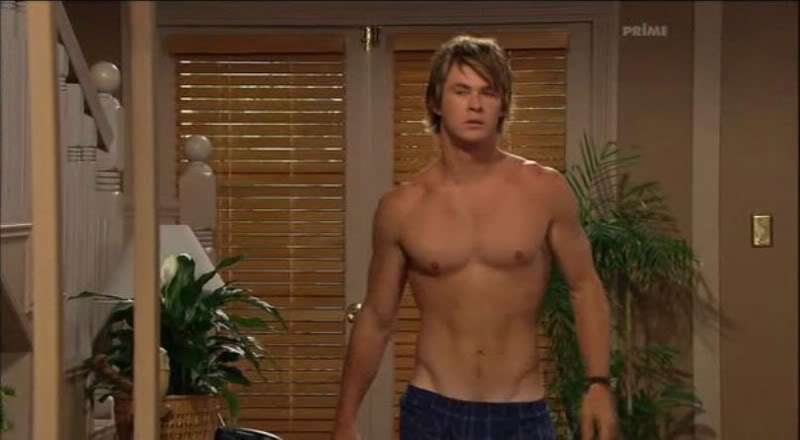 Earlier, Hemsworth was only known for his role of Kim Hyde in almost 200 episodes of Australian Soap Opera Home and Away. After that, he became "super active with auditions" for almost 8 months and grew "more and more anxious, to the point where [he] couldn't harness that energy."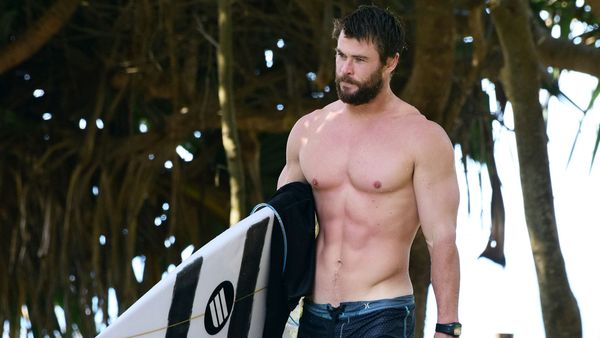 He said:
"I was trying to convince myself I wasn't nervous before auditions rather than grabbing hold of it and going, [deep intake of breath] 'Use it, raise up your awareness here, sharpen your focus. And then my mentality changed, which came from being at a point where I was like, 'I'm going to go back to Australia.' I had one more audition where I was like, 'Do this for his house. Think about reasons other than yourself. That was for The Cabin in the Woods, and I got that job, and from there I got Red Dawn. And then I got Thor."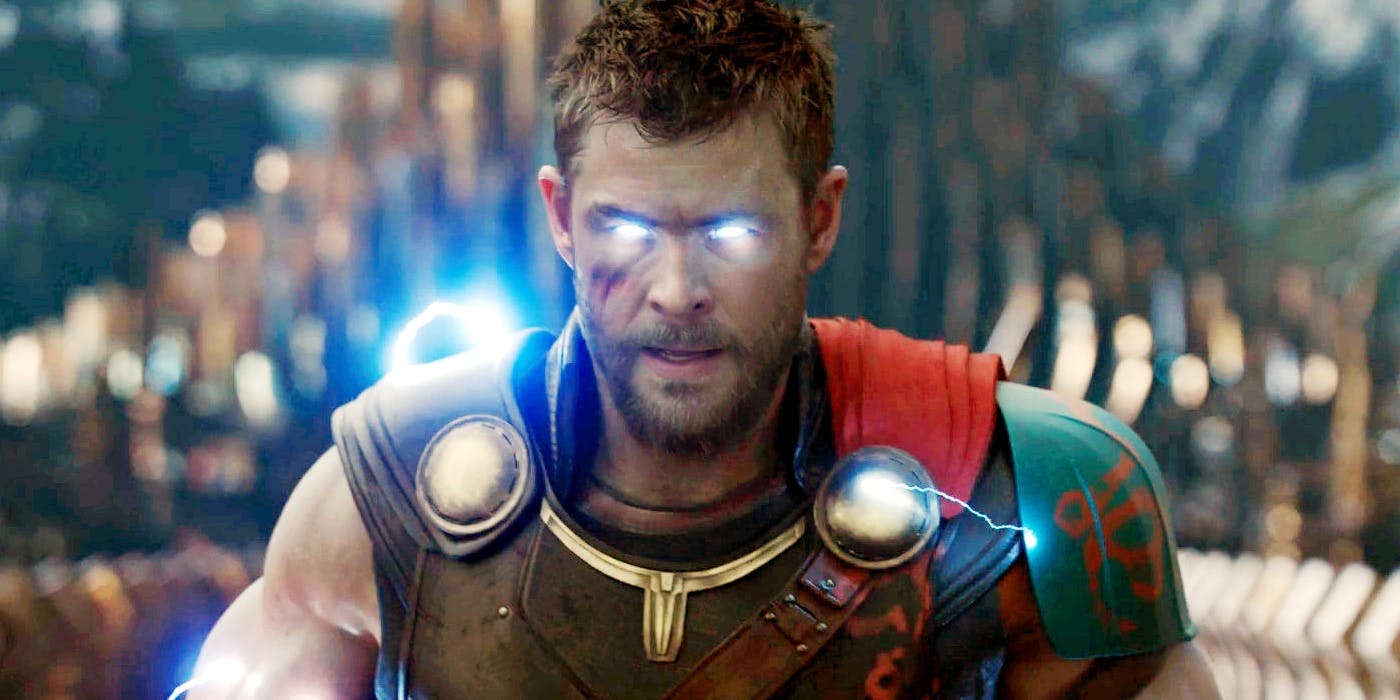 He has been Thor for almost a decade now and people have found some new love for his work as the God of Thunder. While Evans and Downey are surely leaving the Marvel Cinematic Universe post-Avengers: Endgame, Chris Hemsworth still wants to continue. And the good thing is that we want him to do the same. Thor: Ragnarok really revitalized the character and he became the second biggest thing in Avengers: Infinity War.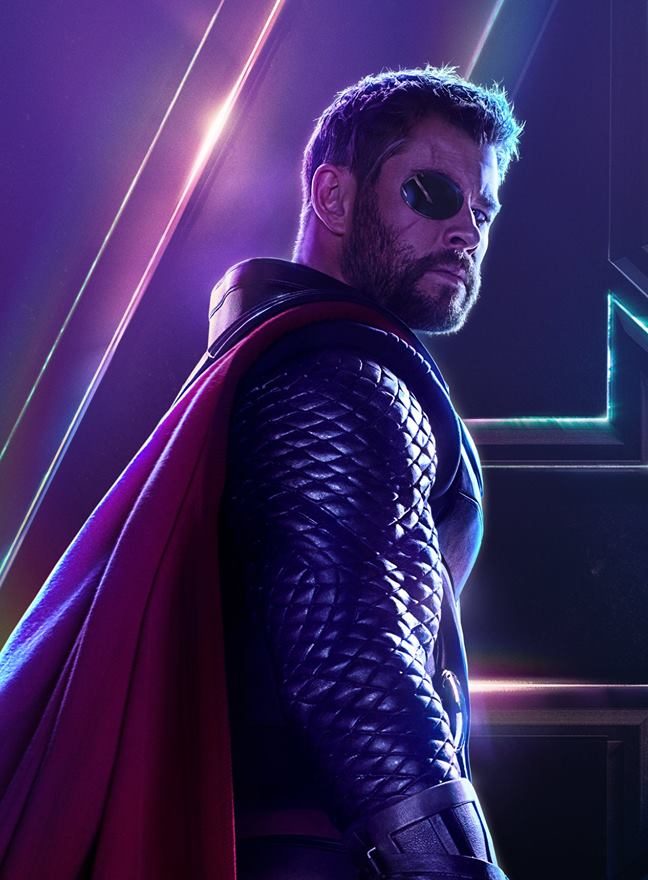 His contract with Marvel expires with Avengers: Endgame, but it should really be renegotiated because we need another one of those films where Hemsworth and Taika Waititi partner up for another improvised space adventure.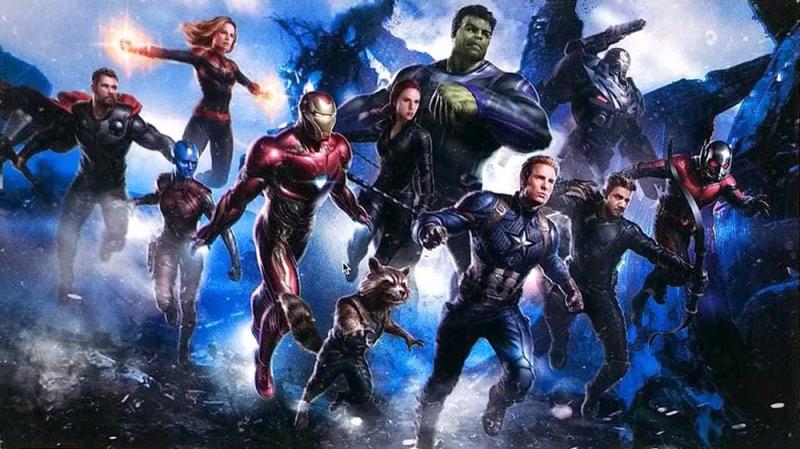 Chris Hemsworth is set to appear in Avengers: Endgame next. Directed by Joe & Anthony Russo, the film will open on April 26, and it'll presumably star Robert Downey Jr., Chris Hemsworth, Mark Ruffalo, Chris Evans, Scarlett Johansson, Benedict Cumberbatch, Jeremy Renner Don Cheadle, Tom Holland, Chadwick Boseman, Paul Bettany, Tom Hiddleston, Idris Elba, Danai Gurira, Peter Dinklage, Benedict Wong, Elizabeth Olsen, Anthony Mackie, Sebastian Stan, Gwyneth Paltrow, Benicio del Toro, Josh Brolin, Pom Klementieff, Karen Gillan, Dave Bautista, Zoe Saldana, Vin Diesel, Bradley Cooper, Chris Pratt, Paul Rudd, Samuel L. Jackson, Cobie Smulders, Tessa Thompson, Evangeline Lilly, Aaron Taylor Johnson, Cate Blanchett, Michelle Pfeiffer, Michael Douglas, Tilda Swinton, Jeff Goldblum, Katherine Langford, Stellan Skarsgard and Brie Larson.