Movies
Avengers: Endgame Theory Suggests How Thor Will Get The Odin Force
Some people may be getting tired of these theories, but the matter of the fact is that we just can't stop thinking about what's going to happen in the final Avengers movie. So here's a new one, or I should rather say the continuation of a recent Avengers: Endgame Theory which predicts that the fates of Captain America, Thor, Iron Man, and Hulk will end in relation to the way their first solo films ended. While we've seen how Captain America's journey in the MCU may come to an end, let's focus upon Thor now.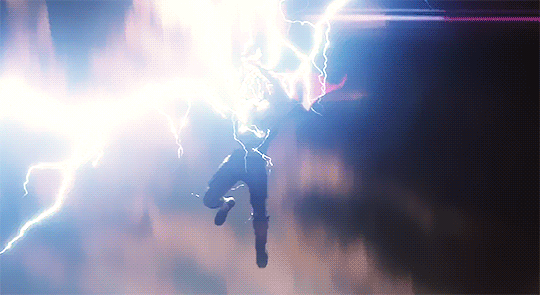 A new theory on Reddit given by a redditor whose name I'd rather not wanna write has given us an awesome thought relating to how the story arcs for the four big guns of the MCU would probably end. Among the four big guns of the MCU mentioned above, Thor is the likely one that gets an extended run in this giant Universe.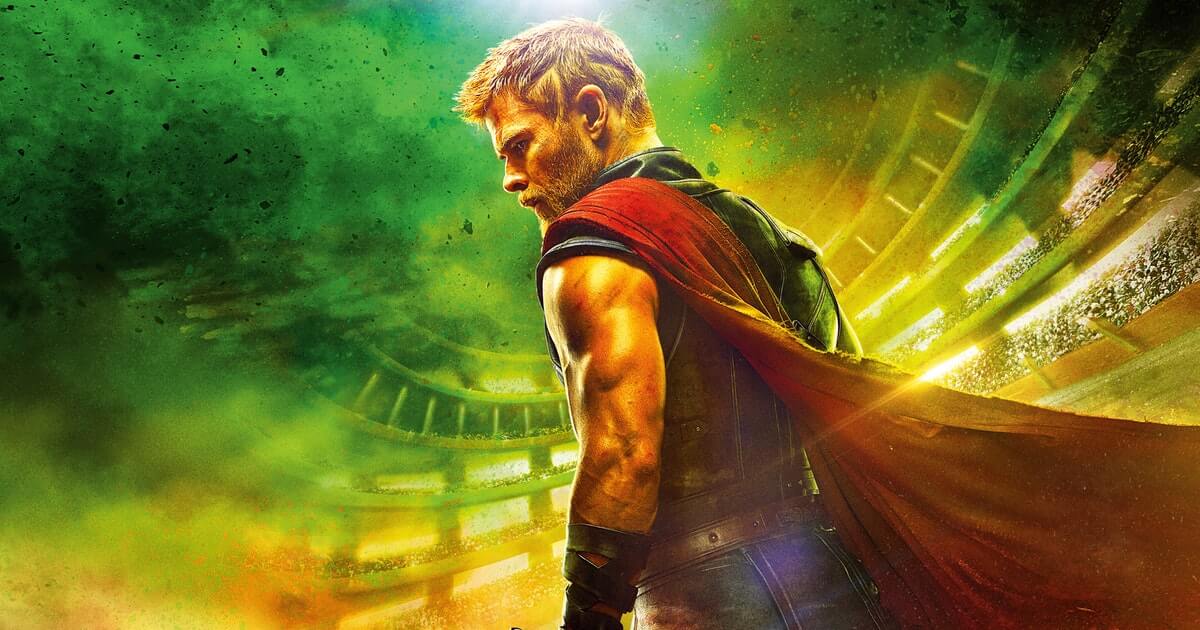 People have predicted that he could, in fact, end up dying and that would probably end Ragnarok for real, but he has gained this new love and affection from people, and with Chris Hemsworth still willing to continue with this character, Marvel could write him on a new leaf.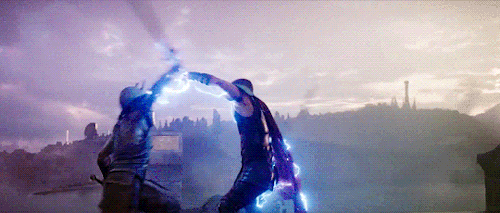 The theory that the Redditor posts for Thor isn't something he's sure about, but I can say that he may be right on point! Here's how Thor's story arc may end in Avengers: Endgame:
"Thor blames himself for the demise of 50% of living beings. Every day he wakes up, he thinks "I should've aimed for the head". We have seen him pretty sad, deep in thought.
In the first movie, Thor was not worthy of Mjolnir but he believed himself to be its rightful owner. In Avengers: Endgame, he himself believes to not to be worthy of being the King of Asgard. When he overcomes his doubt, he will be able to tap into the full power of Odinforce."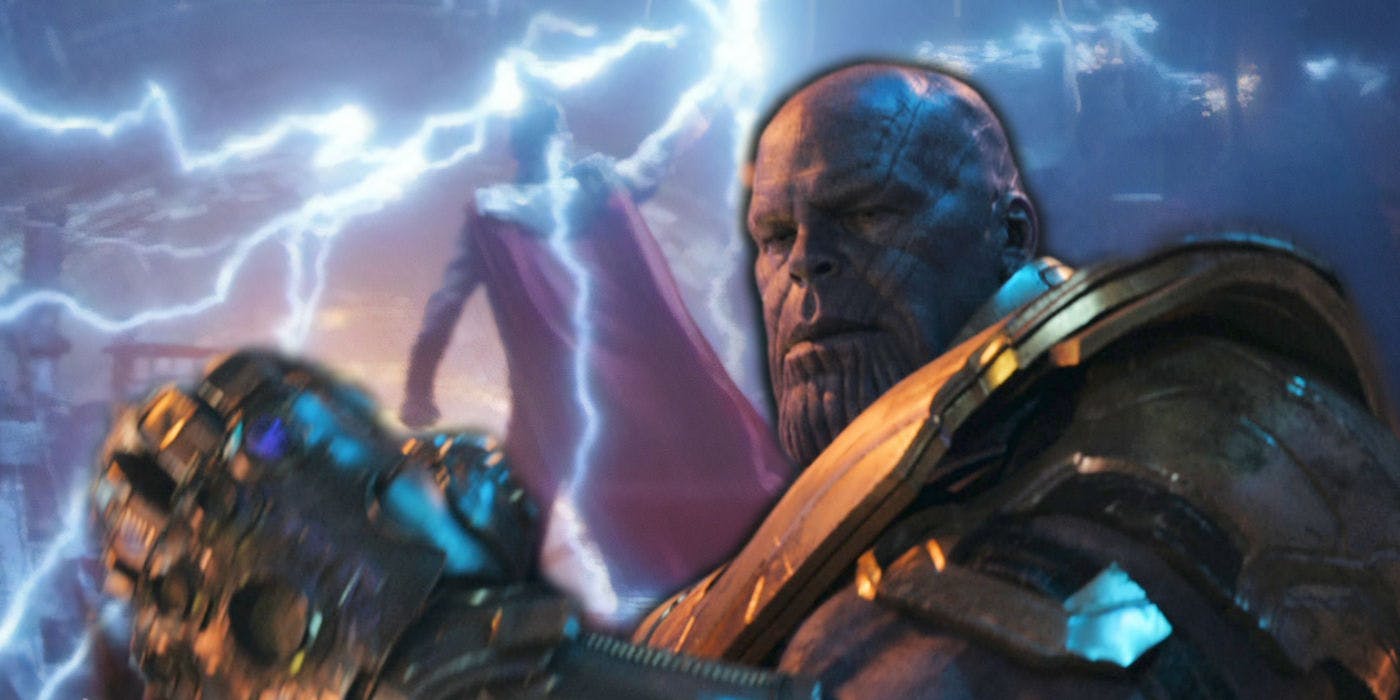 Yes, Odinforce has already been teased in Thor: Ragnarok. The God of Thunder got a new boost of strength in Ragnarok, then Infinity War gave him a mighty powerful weapon. Now just when you think that his story arc cannot go any further, this Odinforce point comes in surprises the hell out of everyone. If this ends up happening, then may God have mercy on Thanos as he'd be going against the most powerful team of Avengers we have ever seen.
Thor will peak his strength with Odin Force, then there would be Captain Marvel who is being claimed as the strongest MCU superhero (although Thor with the Odinforce may exceed her power levels), Hulk and Banner are going to act as one, i.e. Professor Hulk, Tony will bring his best suit forward, Cap is already at his best and the likes of Doctor Strange, Black Panther, Scarlet Witch, and Spider-Man would kick Thanos' big purple ass into an eternal abyss!

Just one of the four original big guns has to continue in the MCU. People have really started loving the new Thor which came with Ragnarok, so perhaps he could continue in the MCU post Avengers: Endgame after all. Taaika Waititi was already interested for a follow-up to Ragnarok, so Marvel could do that. Or Thor could actually band with the Guardians for a change but that'd be too far of a stretch.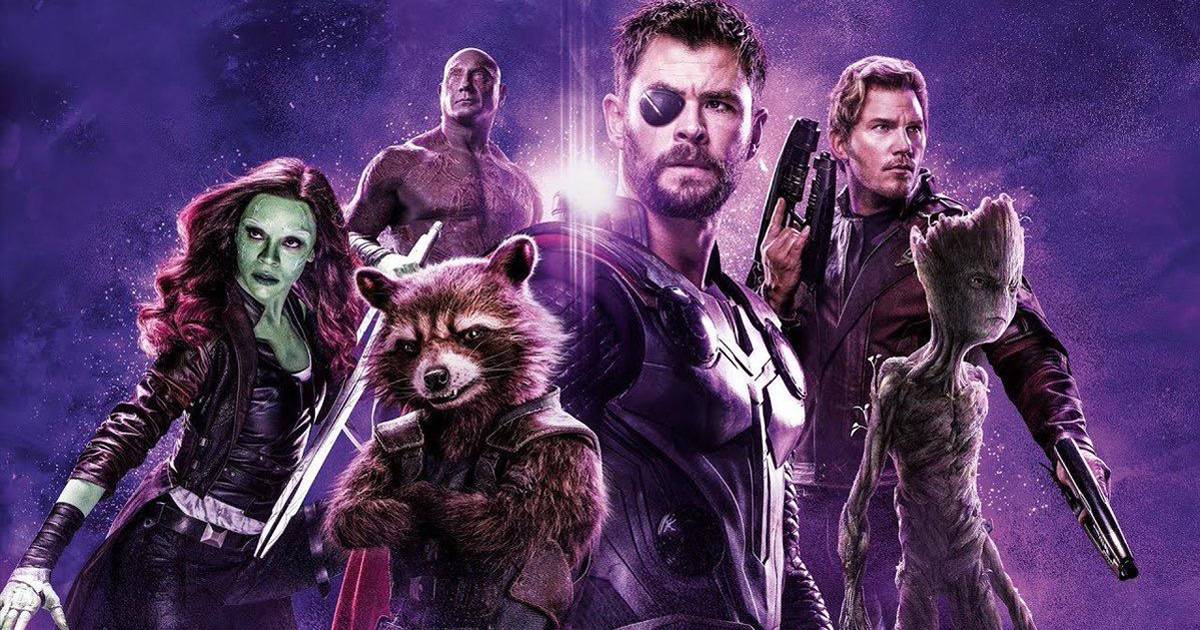 Although a space crossover between the Guardians and Team Thor would not be such a bad thing to do if you think about it. The film could be a massive comedy ride that people would love so much! The interactions of Rocket, Groot and Korg could go endlessly amusing and the friendly banter between Quill and Thor could also be stretched for one more film!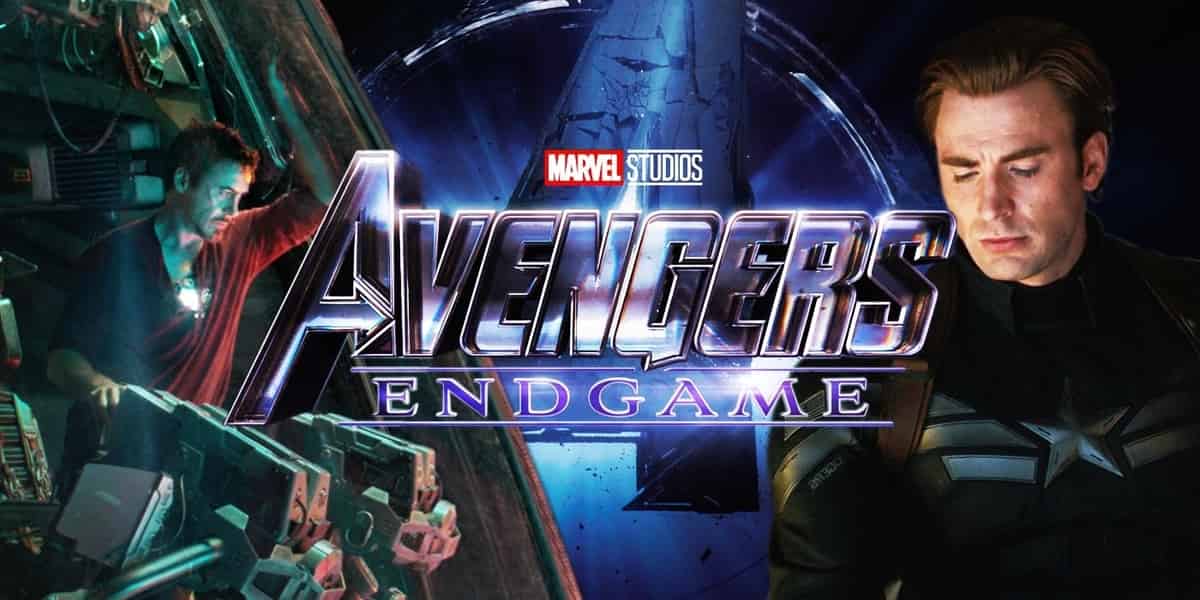 Let's see what Marvel does with Thor post Avengers: Endgame. It'd be a bummer if he were to die. Directed by Joe & Anthony Russo, Avengers: Endgame comes out on April 26. It will presumably star Robert Downey Jr., Chris Hemsworth, Mark Ruffalo, Chris Evans, Scarlett Johansson, Benedict Cumberbatch, Jeremy Renner Don Cheadle, Tom Holland, Chadwick Boseman, Paul Bettany, Tom Hiddleston, Idris Elba, Danai Gurira, Peter Dinklage, Benedict Wong, Elizabeth Olsen, Anthony Mackie, Sebastian Stan, Gwyneth Paltrow, Benicio del Toro, Josh Brolin, Pom Klementieff, Karen Gillan, Dave Bautista, Zoe Saldana, Vin Diesel, Bradley Cooper, Chris Pratt, Paul Rudd, Samuel L. Jackson, Cobie Smulders, Tessa Thompson, Evangeline Lilly, Aaron Taylor Johnson, Cate Blanchett, Michelle Pfeiffer, Michael Douglas, Tilda Swinton, Jeff Goldblum, Katherine Langford, Stellan Skarsgard and Brie Larson.