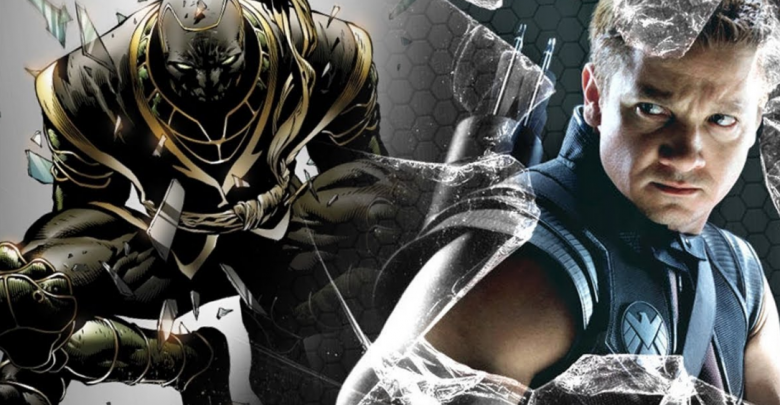 Avengers: Infinity War landed a few months back and left us all with a hole in our superhero fanatic heart. Death of Spiderman, Dr. Strange, Loki, Black Panther and Vision filled us all with remorse and made our heart bleed. Almost half of the Avengers are gone and the whereabouts of Avengers like Hawkeye and Ant-man are still unknown. Well, the sequel of Ant-man is almost out but we still don't know where the Fu*k is Clint Barton aka Hawkeye (that came out like Nick Fury). Although there are leaked set photos of Hawkeye revolving on the internet and that gave us some hope to grab onto.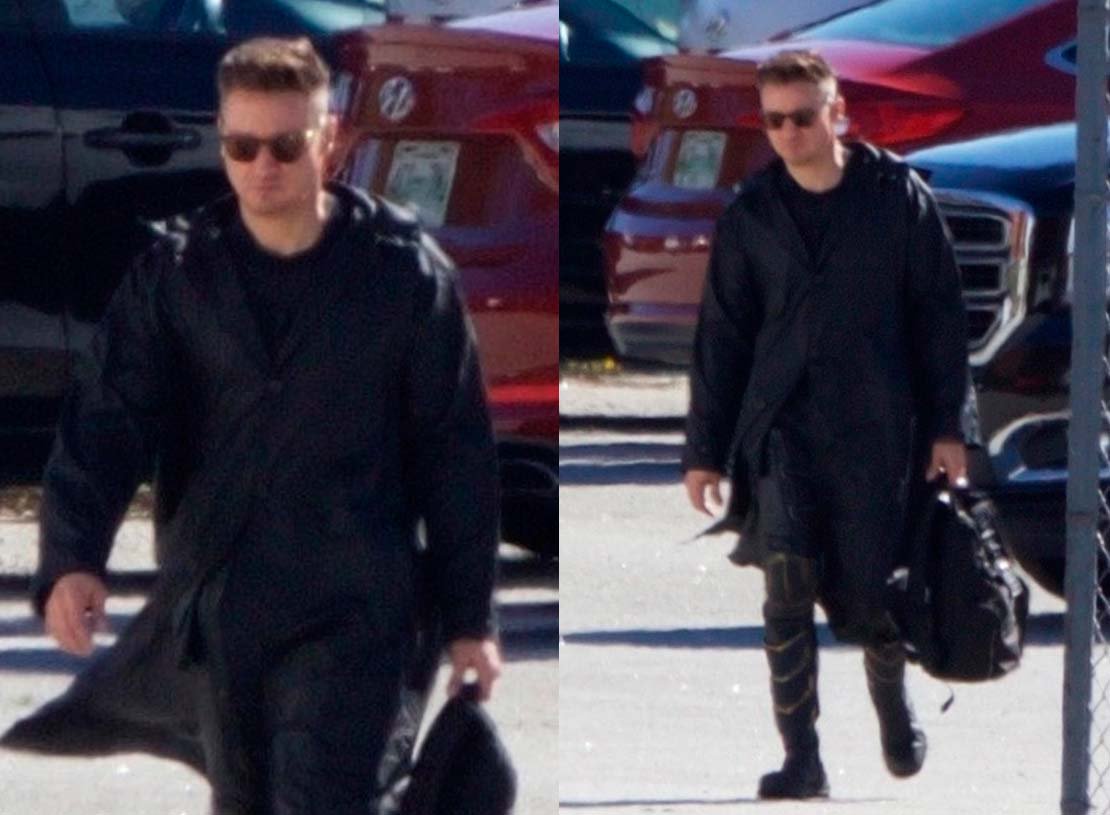 With the leaked photos our faith didn't only restore but we were baffled too. In the photos, Hawkeye ditched his usual Avengers attire and was looking wickedly cool in the photos. Hawkeye was wearing boots that looked similar to Ronin, a badass character from Marvel Comics. Well, Ronin is a character that was played by Clint Barton in the comics but only Avengers 4 will tell whether Clint Barton will get into shoes of Hawkeye or Ronin until then read and dwell on some facts of Ronin as well as Hawkeye.
1. Originally, Ronin is a female.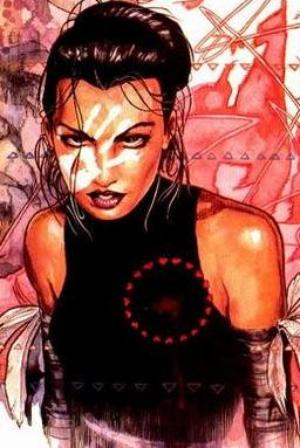 The first time ever Ronin was introduced, it was played by a character that came from Daredevil. The first Ronin was a female named Maya Lopez. Clint Barton stepped into the shoes of Ronin after Maya Lopez. Although Maya Lopez was the first one to portray Ronin but the most popular Ronin till date is Clint Barton.
2. Ronin is not a marksman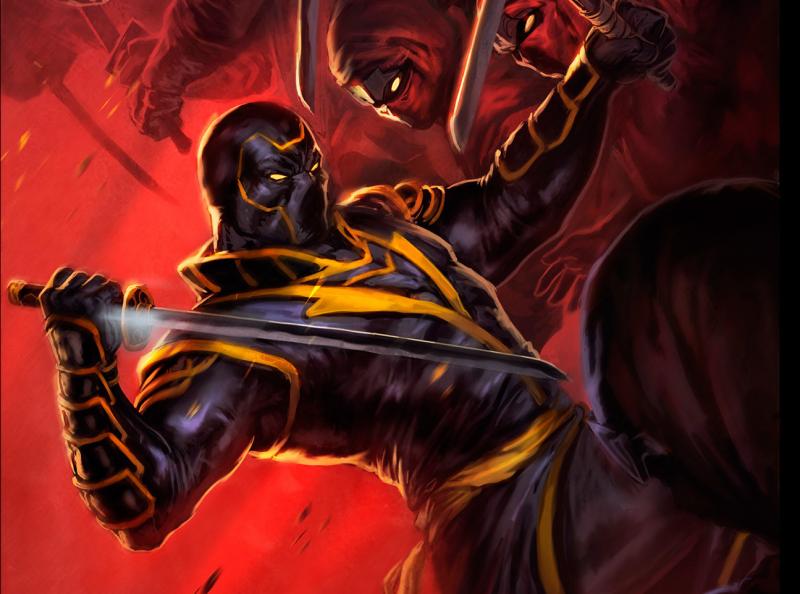 In order to portray Ronin, Clint Barton ditched his career as Hawkeye and even his Bow & Arrow and took on Katanas. Hawkeye beautifully fits the role of Ronin in the comics giving us an idea about how versatile he is.
3. Meaning of the name Ronin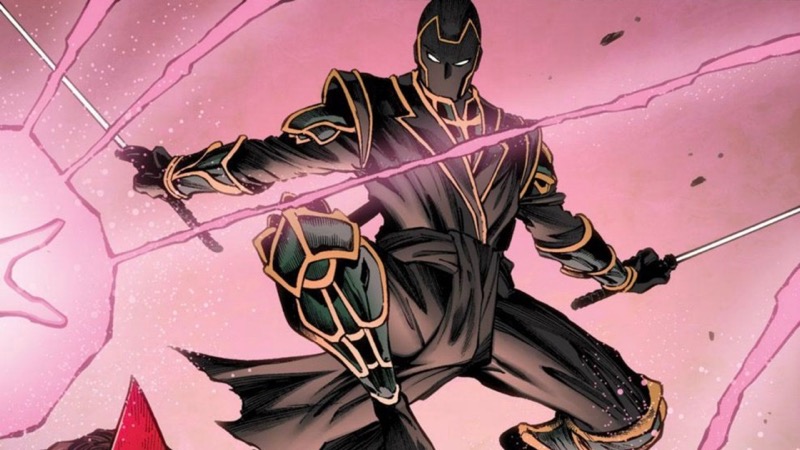 Ronin means a Samurai who wanders. The name, Ronin is given to the Samurai who has no master or someone who is not under the guidance of a master. Therefore, Ronin means a Samurai who wanders because he does not have a master.
4. In comics, 4 characters played the role of Ronin.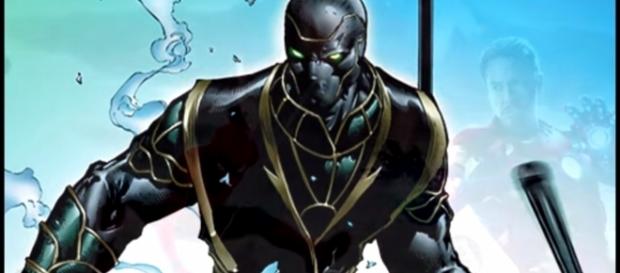 The first character who took the role of Ronin was Maya Lopez (Character from Daredevil) and then this role was overtaken by Clint Barton who after sometime discarded the role of Ronin and once again returned to the role of Hawkeye. Third Ronin was played by Alexi Shoshtakov who is the ex-husband of Black Widow and finally, it was played by the Blade.
5. Original Ronin's weakness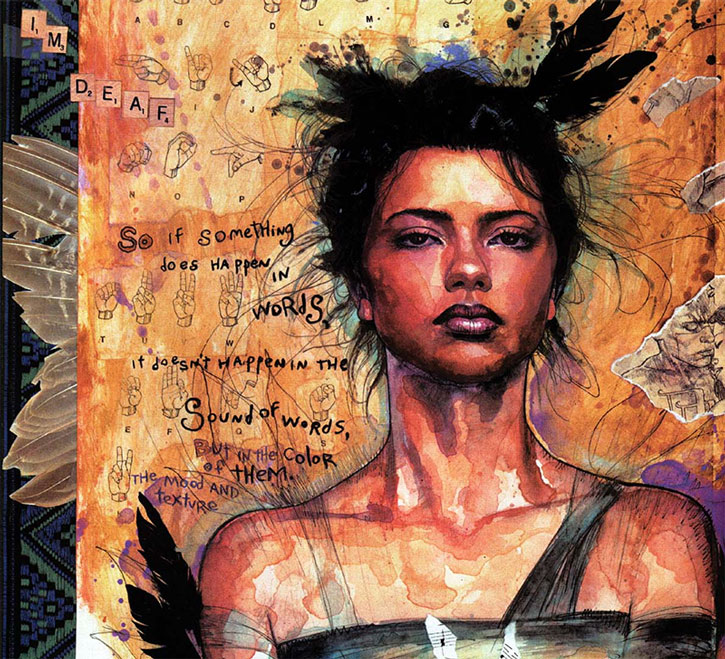 Originally Ronin was played by the Daredevil character Maya Lopez. Maya Lopez was unable to hear and was only dependent on her eyesight. Makers of Ronin perfectly tailored the role of Maya Lopez as she was unable to hear, it makes her exactly opposite of Daredevil who was unable to see. Maya Lopez aka Ronin becomes a helpless warrior in the dark because she can't hear and can only see.
6. Clint Barton as Captain America?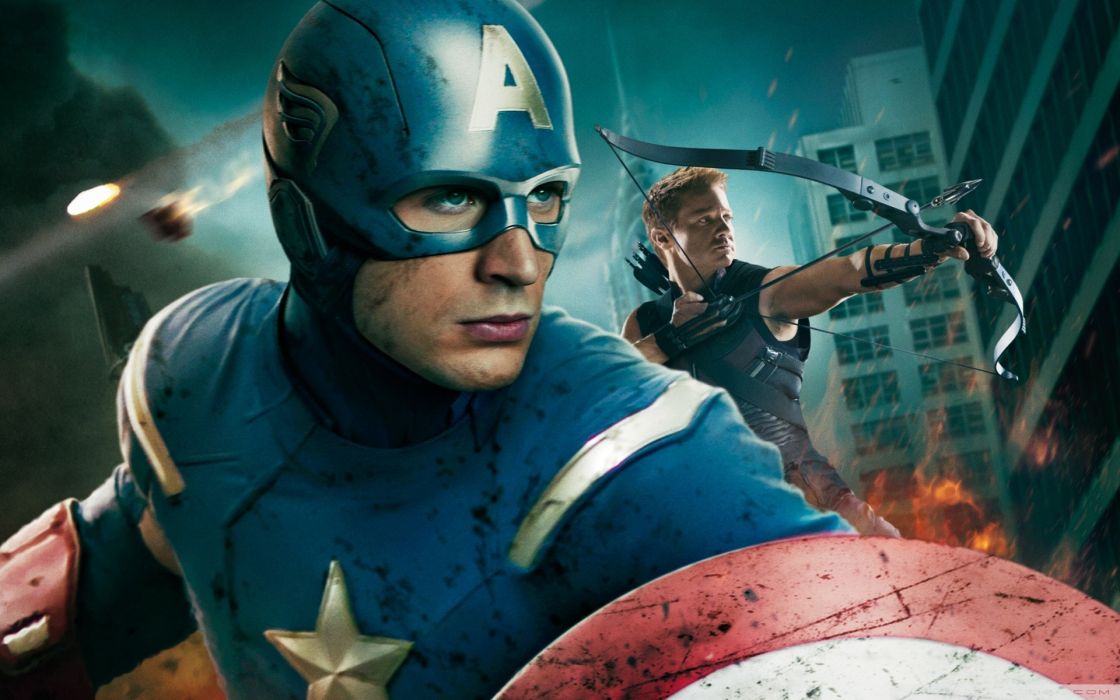 Heading above can tell us about how messed up comics can be. Clint Barton was once given the role of Captain America. Actually, this happened when Barton came back from dead only to find out that Cap. is no longer alive then he was given the role of Captain America but he rejected it out of respect.
7. Multitalented Barton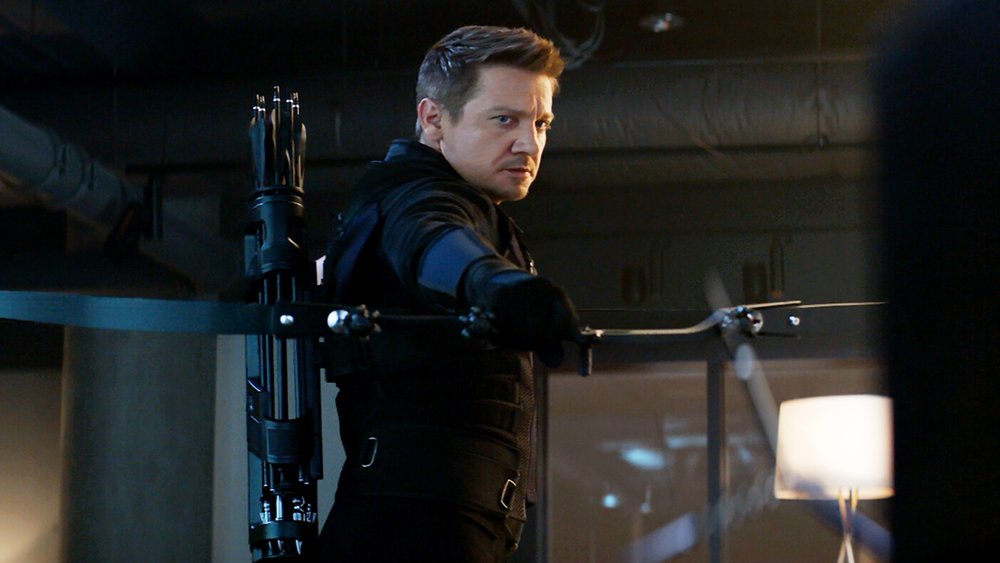 Clint Barton who was famous for his role of Hawkeye is a topnotch archer and everyone know that but he was not only a skilled archer but a great martial artist too. Clint Barton trained before getting into the role of Ronin. So, Barton besides being an archer, he is a martial artist too.
8. Clint Barton disguised himself as Ronin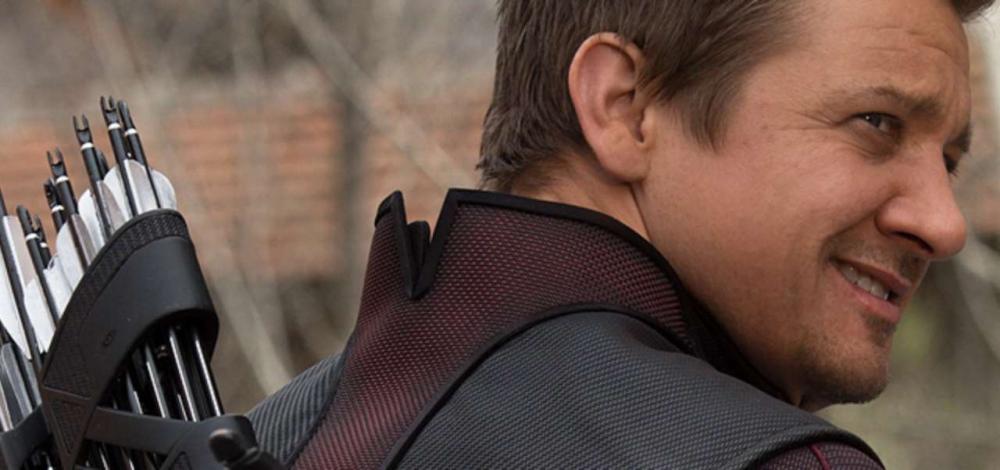 It was not particularly planned by Barton to take on the role of Ronin but it all started out as a disguise which later turned into a major role. Actually, Iron Man turned against the new Avengers team and warned Barton if he joined them so, he disguised himself as Ronin.
9. Not every Ronin was a superhero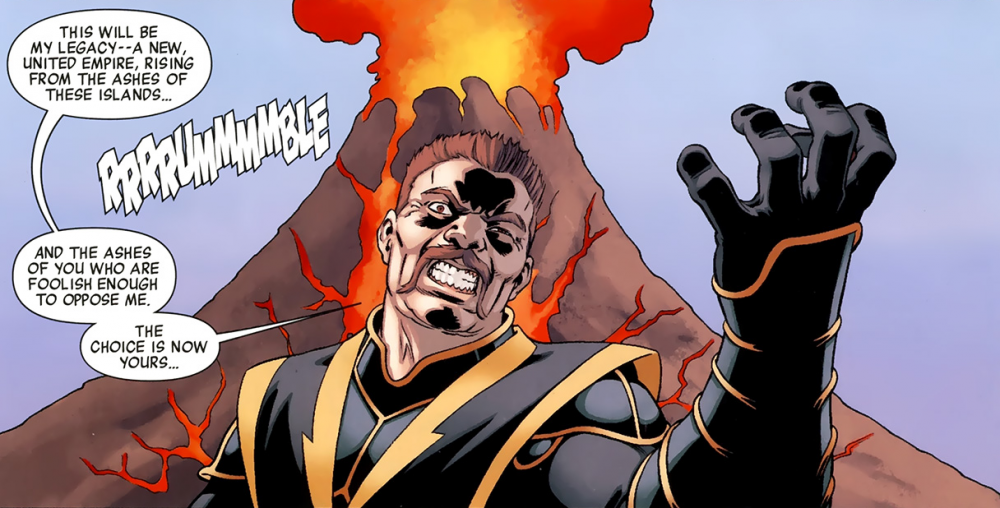 Character Ronin was made as an ally to Avengers but one of the Ronin played as a villain in the comics. It was 3rd Ronin who became a supervillain 3rd Ronin was played by the Alexi Shoshtakov, who was the former husband of Black Widow.
10. Legacy of Ronin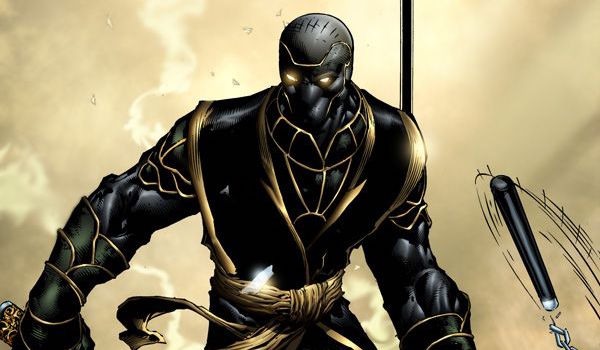 Ronin was at first introduced as an enigma and was introduced for Daredevil but then things happened and the character playing the role of Ronin was Maya Lopez. Maya Lopez handed it down to Clint Barton who rescued her from jeopardy. Clint Barton enjoyed the role of Ronin and after some time returned to basics or we can say return to being Hawkeye. Ronin's role was then taken by Alexi Shoshtakov (a villain) and then Blade wore the costume of Ronin.