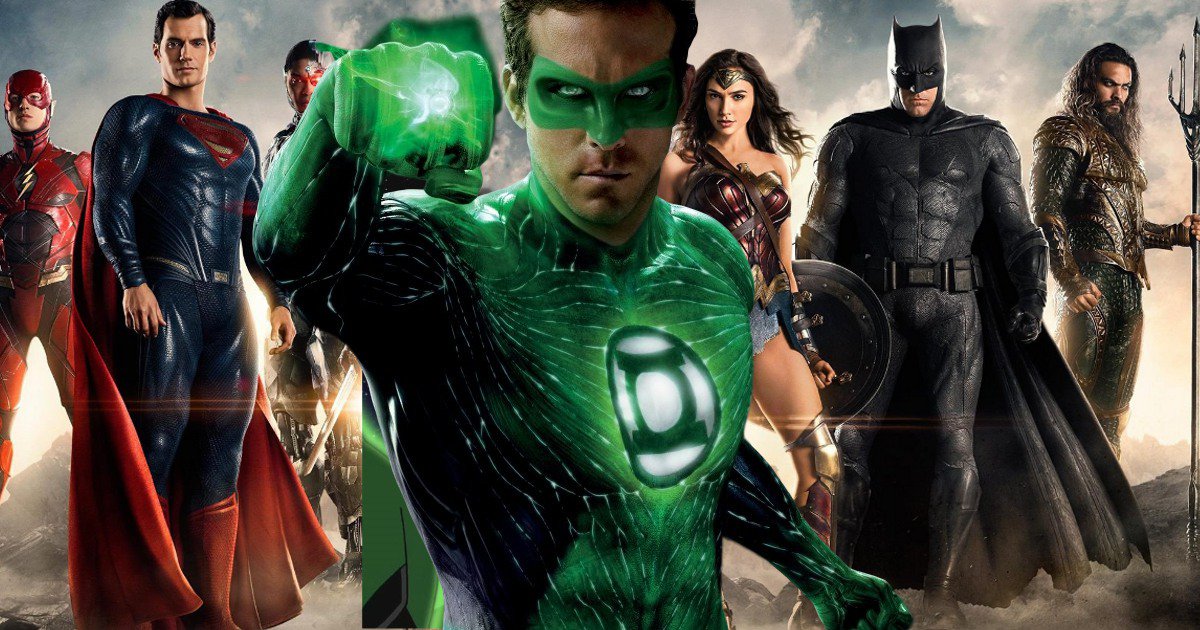 When DC Extended Universe announced that Justice League was coming to the big screen, it provided a teaser picture of the potential would be members. Batman, Wonder Woman, Superman, Aquaman, The Flash, and Cyborg. But one hero was left out of the picture. Green Lantern was missing and fans had to scratch their heads as to why he was not in the lineup. After all, he was a founding member of the famous superteam. Green Lantern's presence or lack thereof in the new cinematic universe was also very odd. He has always been one of the most popular characters in the comic books.
While 2011's Green Lantern film was an utter failure, it could not be the reason for the reason for the character being missing in DCEU.
Other heroes' films [Spider-Man, Superman] have also suffered in the film but they have not been cruelly treated as Green Lantern has.In 2016, DCEU producer Charles Roven teased of the possibility in his interview with Entertainment Weekly.
"Every beat of the movie is not yet worked out. So there's the possibility that [Green Lantern] may or may not be in Justice League 2. For now, we felt that we were introducing enough characters that the best possible place we could put Green Lantern is some introduction in Justice League 2, or barring that, a movie after."
Speculations have now been sparked that Green Lantern will actually be in the Justice League. Reports surfaced that the hero may be included in the intro for the upcoming film. DC will reportedly be concentrating on a Green Lantern Corps movie, featuring several members of the galactical team. The question now is, which member will be featured in the intro. Actor Armie Hammer has been teasing fans with the possibility of his playing the superhero but there has been no confirmation as of the present time.
Don't Miss: Wonder Woman vs Thor: Gal Gadot and Chris Hemsworth Agreed Upon The Winner