Movies
X-Men vs Avengers Fan-Made Movie Posters With Big Names in One Frame
This is a great time to be Marvel fan because "Venom" is knocking at our doors and the trailer of the much-awaited movie "Captain Marvel" has also been released which has given a lot of work to the writers and reporters in the world. But in the world of superheroes, we just can't stick to one news for too long because the industry has a lot to offer. So, the big thing which is keeping the eyes and ears of everyone towards it is the mega-deal between Disney and Fox. Disney is going out all for the rights of Fox and the dream of seeing X-Men and Fantastic Four crossing their paths with Avengers is almost on the edge of becoming a reality but still, nothing solid has been served on the table for the fans yet.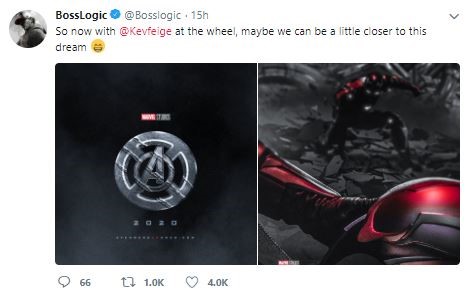 On the other hand, a fan-made poster of X-Men crossing paths with Avengers is the new topic in the class of video editors, photo editors, and many more. We have brought you one of the very best fan-made posters of the theoretical Avengers vs. X-Men movie. "BossLogic" has been a tremendous producer of things like these but he has taken his level to some other extent with his two latest posters.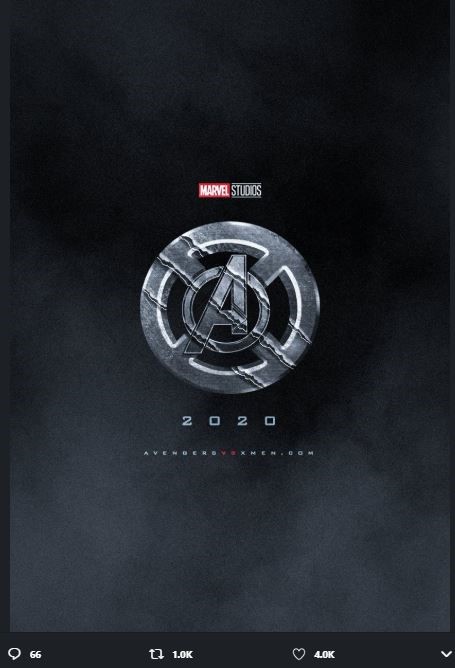 In the first poster, we can see the famous logo of the "Avengers" but have scratches from Wolverine's claws on top of it. The poster looks absolutely breathtaking and with the scratches of claws, the poster looks very dark and we all can imagine what is going to happen in near future if all the things go into their respective places.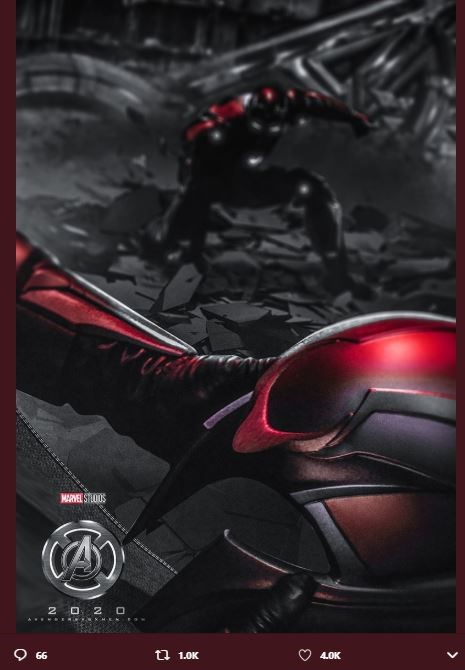 In the second poster, we can see that Magneto is picking up his helmet as his hand is over his famous helmet which protects him from the psionic attacks. And there's someone else also in the picture who is trying to stand up and that guy is none other than the man in the suit – Iron Man. The poster looks absolutely sensational and imagine the scene being translated on the big screen.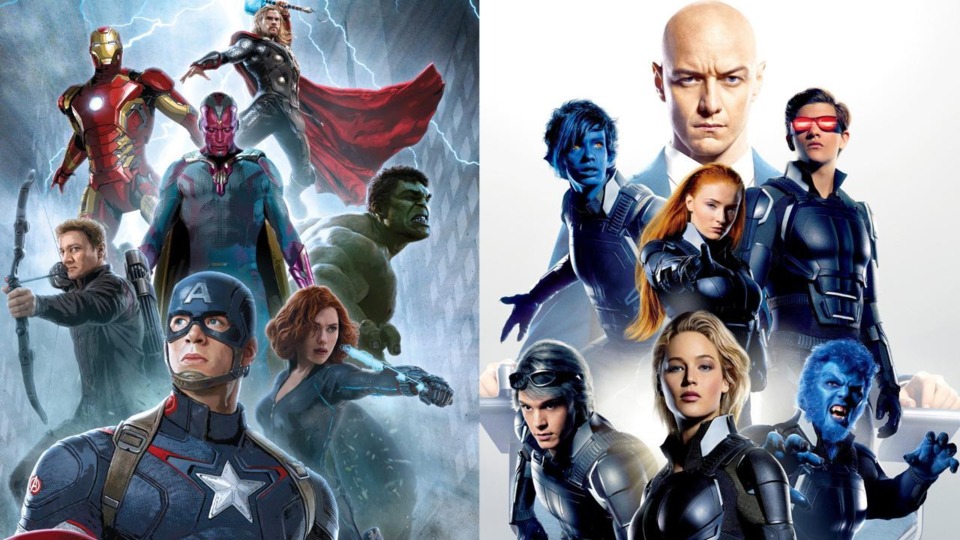 It gives us chills even by just imagining all the possibilities and encounters between Avengers and X-Men. But for now, it hasn't been declared whether X-Men will step in the Marvel Cinematic Universe or not and if yes, then how? Many fans are predicting that "X-Men: The Dark Phoenix" is going to be a key figure in the coming future of X-Men franchise which will decide the legacy of X-Men.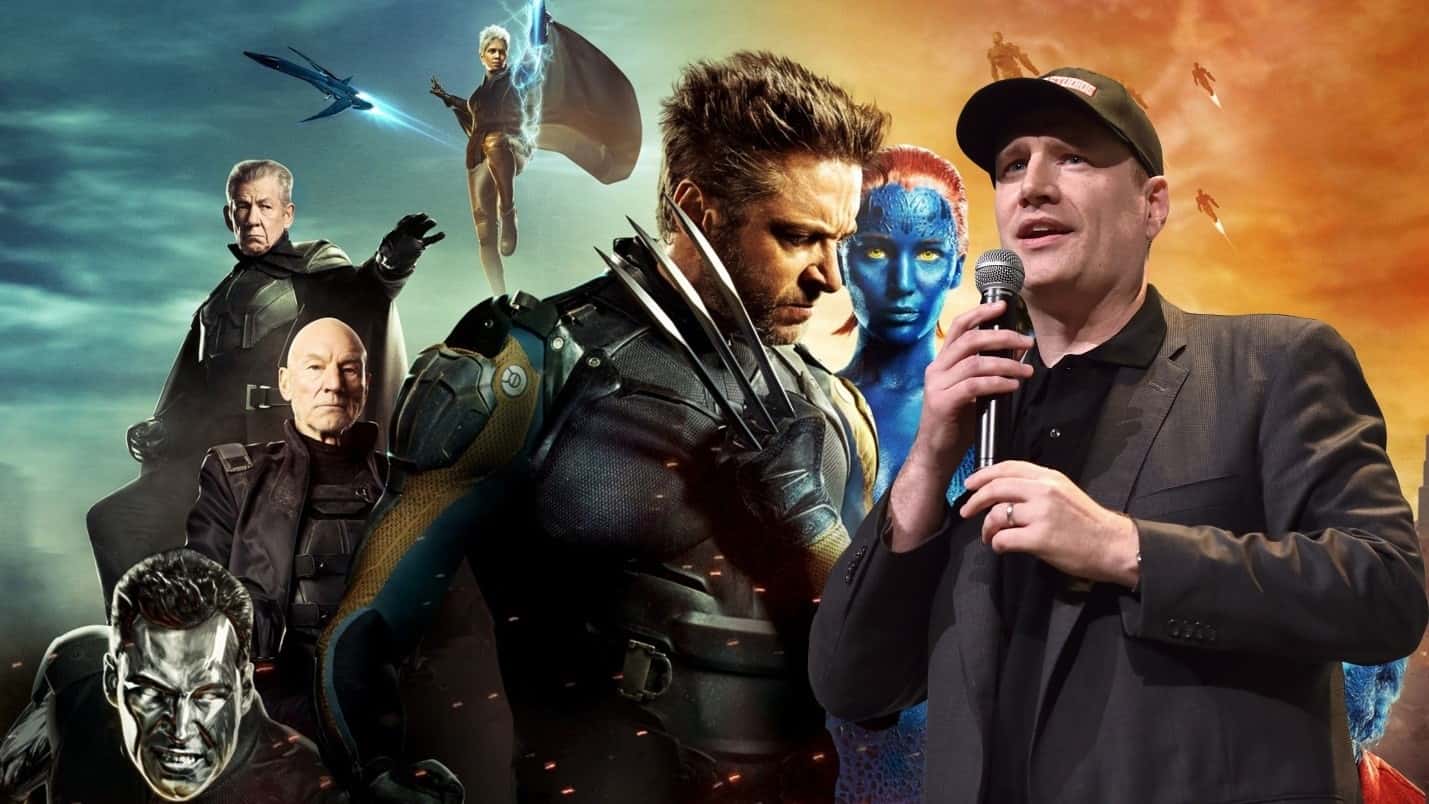 Marvel Studios President Kevin Feige explained his views on the cross-over of X-Men vs. Avengers which are going to be tremendous as he stated,
"Not until we're given the word, I have vague dreams and vague ideas. But right now, bringing to life the 10,000 characters that Marvel fully controls is what the game plan is." Feige also added, "That whole Disney buying Fox deal is –none of us saw that coming, and we're amazed and excited because we've always dreamed of having the X-Men and Fantastic Four in the MCU, nothing's actually been decided or announced."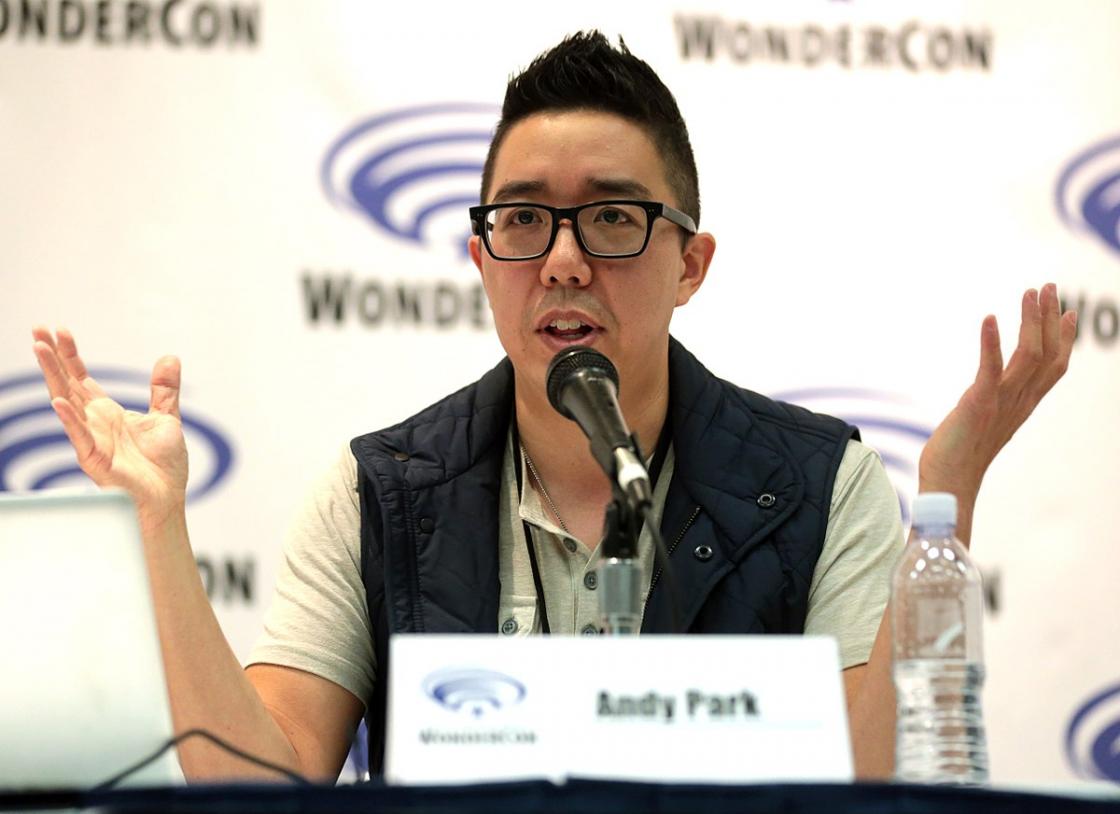 Feige wasn't the only one to comment on the future of MCU as Marvel Studios Visual design supervisor Andy Park told ComicBook.com,
"So, I have nothing to spill, ,cause I don't even know what the future is. The only things I've read…these things are going to take at least 12 months to 18 months for something to even happen."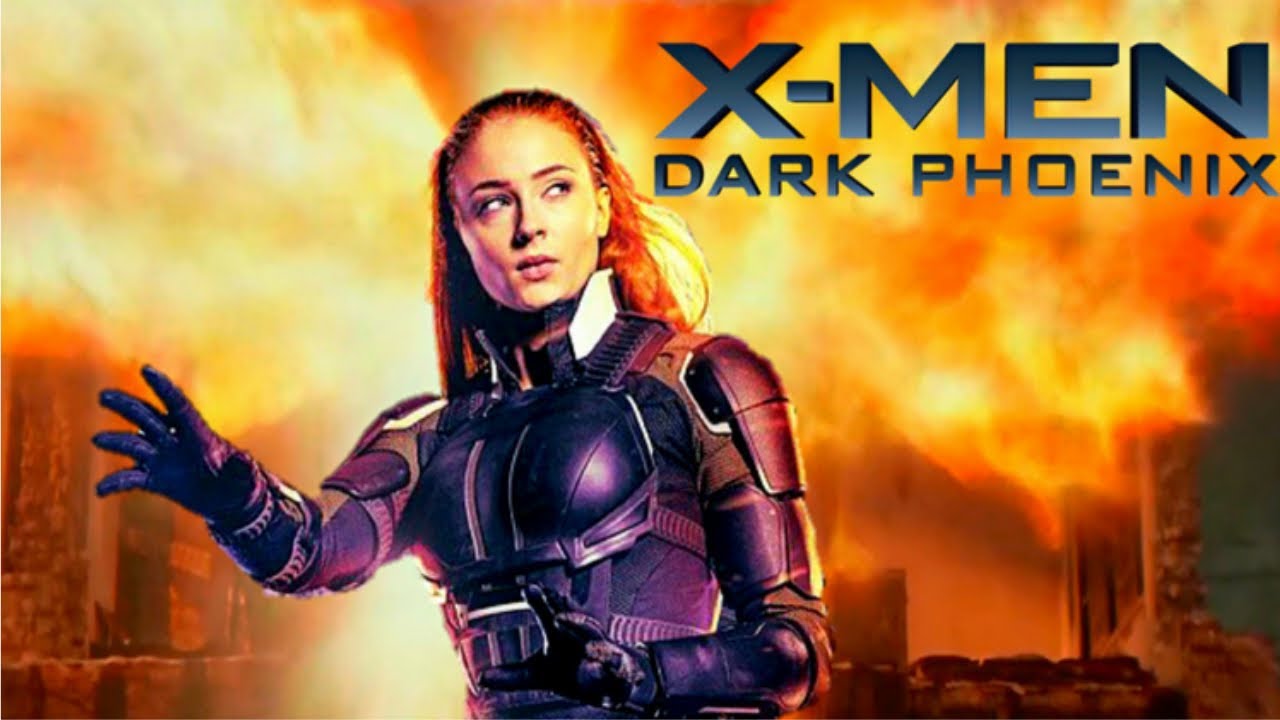 "X-Men: Dark Phoenix" is going to release on February 14, 2019, MCU's much-awaited movie "Captain Marvel" will be releasing on March 8, 2019, and "Avengers 4" is scheduled to release on May 3, 2019.
Disney's President Bob Iger has also expressed his idea of keeping Feige at the top of all characters despite X-Men coming in. He said,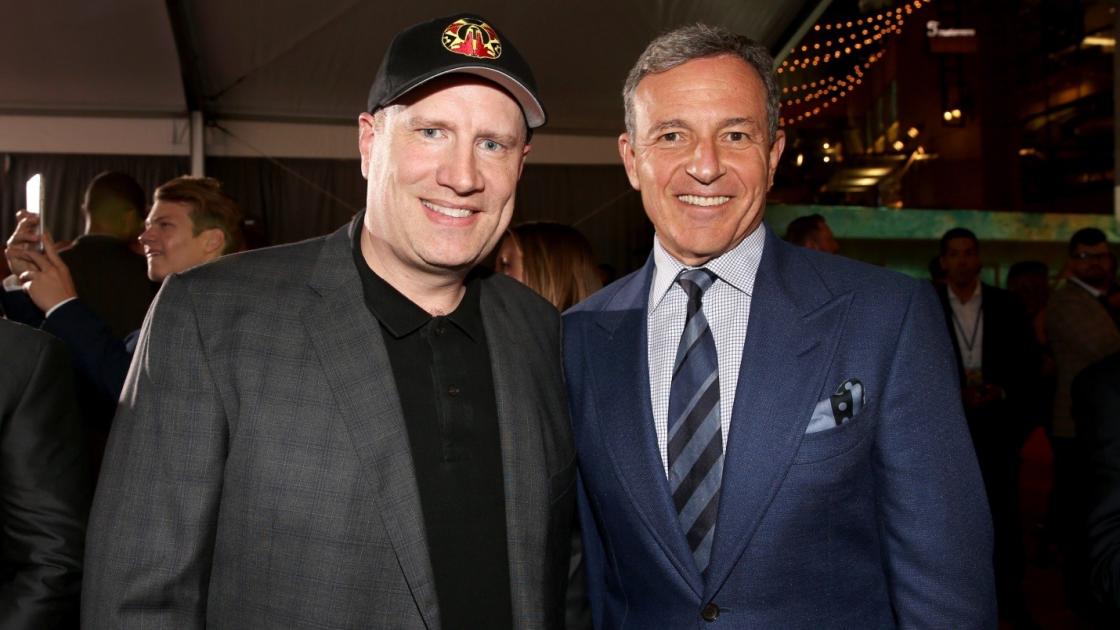 "I think it only makes sense, I want to be very careful here because of what's been communicated to the Fox folks, but I think they know. It only makes sense for Marvel to be supervised by one-entity. There shouldn't be two Marvels."
So, are you excited by the idea of seeing Avengers and X-Men in the same frame?
"Writing is one of my strengths and all I can say is that I observe things and try my best in order to convert them into words without the pressure of satisfying people's demands."