Movies
Venom: New Featurette Shows Epic Venom vs Riot Fight Scene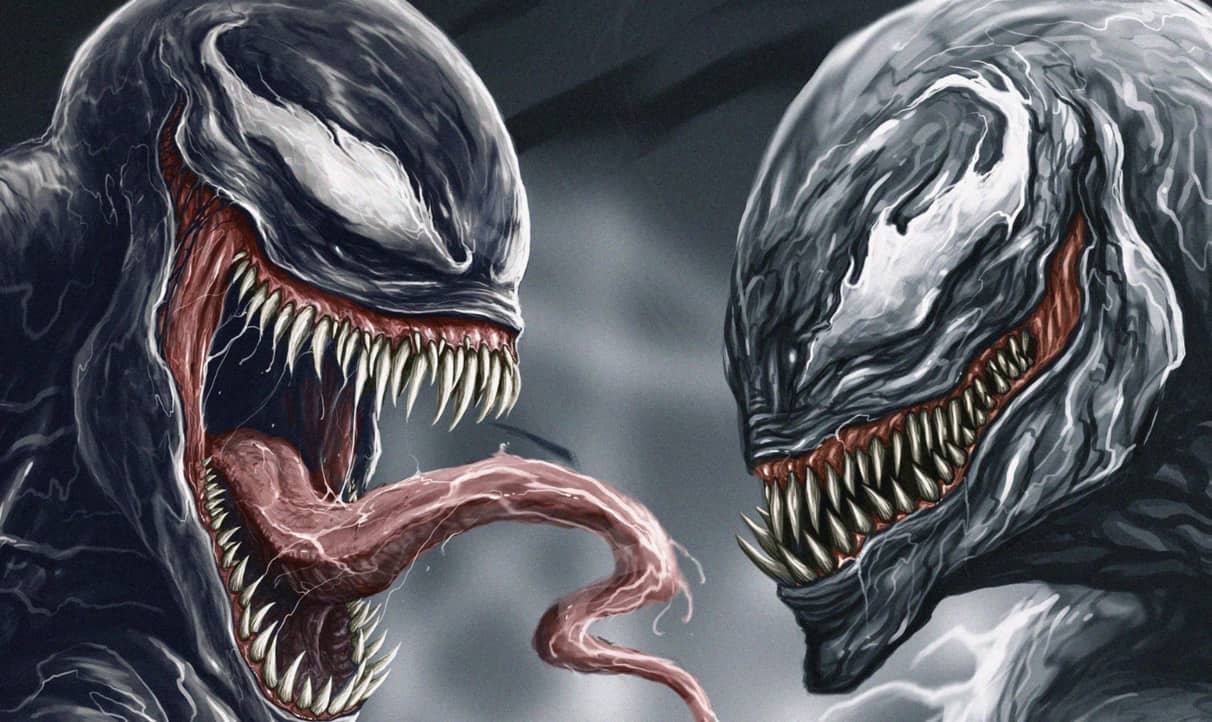 The Alien Symbiote – Venom is going to come to the theatres very soon and to pump the fans and viewers they have launched another action-packed promotional video from their production department and revealed some shots of a lethal fight between Venom and his rival Riot. The scenes are truly prodigious and getting an overwhelming response from their audience all over the world. With Riz Ahmed (Carlton Drake/ Riot) and Tom Hardy (Eddie Brock/ Venom) battling out each other in a fight to kill the other, it is a must watch for every Venom fan out there. With all these breath-taking scenes in the trailer and now in this video, a lot of hopes and excitement are increasing tremendously in the hearts of fans and people.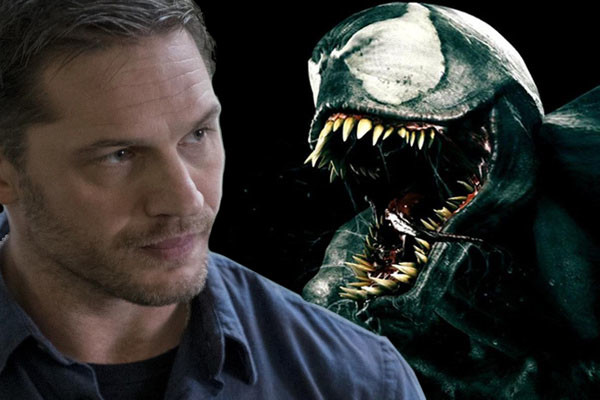 In May, Sony announced that the great actor Tom Hardy would star as Eddie Brock/Venom in Venom which is to be directed by Ruben Fleischer and it will officially begin "Sony's Marvel Universe". Venom is not considered as a spin-off of any other film. Fleischer was chosen after a long search by Sony, while the casting of Hardy, a "Huge Fan" of Venom, happened very quickly after he left director J.C. Chandor's Triple Frontier in April and Sony "Saw an opportunity to court an in-demand talent."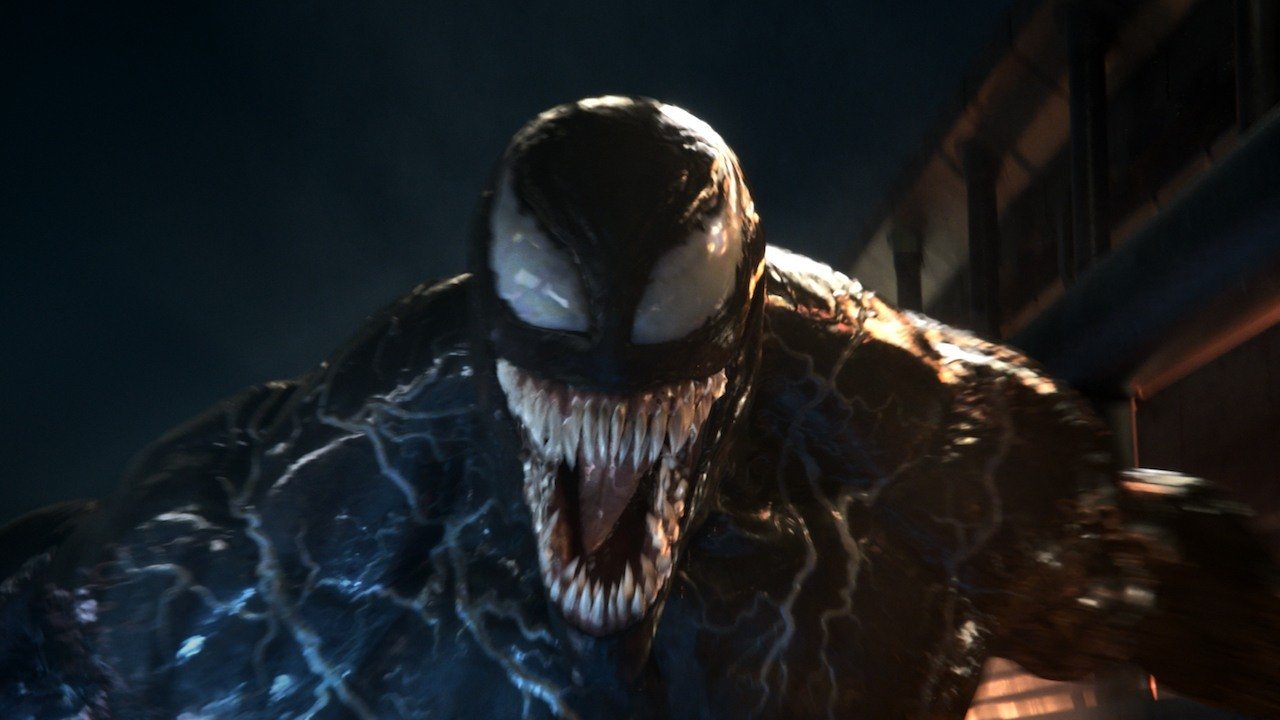 The Venom has been one of the ugliest of characters from Marvel. The "Venom" as we all know is a Symbiote and is also known as Klyntar which is a race of amorphous extraterrestrial Symbiotes appearing in American Comic books published by Marvel Comics. The Symbiotes bond their bodies with their hosts, creating a Symbiote bond through which a single entity is created. They also are able to slightly alter their hosts' personalities, by influencing their darkest desires and wants. They also amplify their emotional traits and personality, granting them with super-human abilities.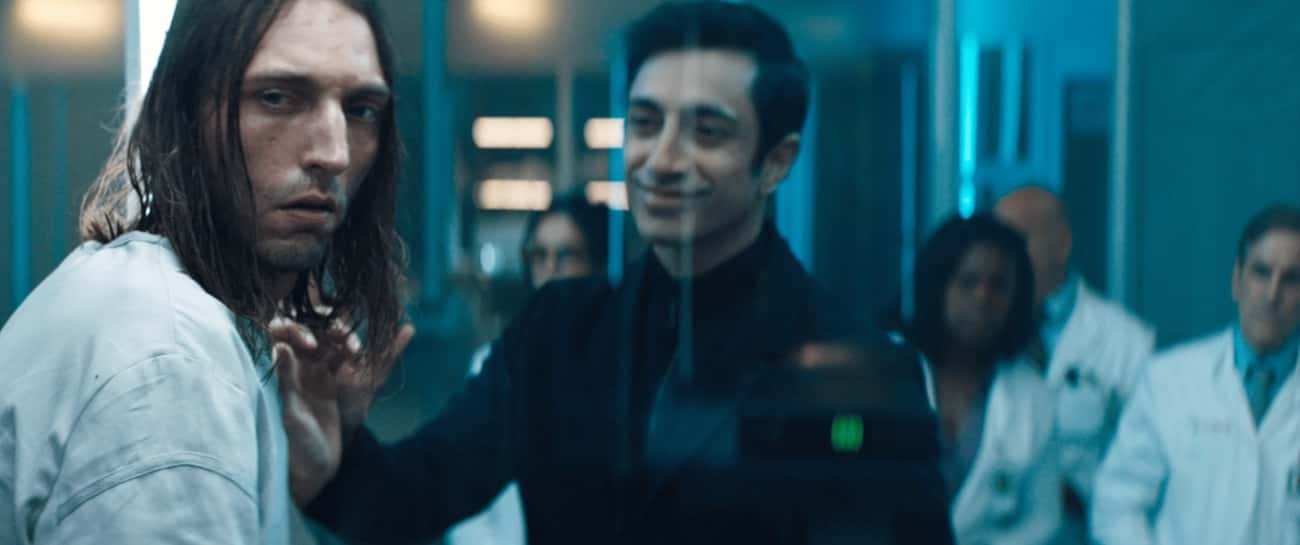 Now, if talk about the villain of the movie, Venom, then Trevor Cole (Riot) is going to try his best to kill the anti-hero Venom (Tom Hardy). He was a money-oriented man who used one of Venom's offsprings to fulfill all his darkest greed and deeds. Trevor couldn't take control of the alien inside him and the greed resulted in vast violence and also a big fight between him and Venom.
These Symbiotes have some extraordinary and scary powers within themselves as they have superhuman strength, speed, endurance, healing factor, and intelligence. They also have the ability of genetic memory, recalling the information from their previous hosts. He has the ability to negate damage caused by terminal illness and permanent injuries while not actually healing it perfectly. They can scarily expand to any size as long as they have something to grow such as any host or any object.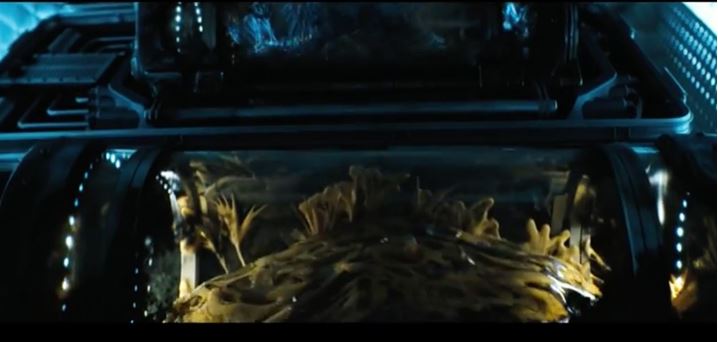 Symbiotes can also get too small and have the ability to get into the electric wires and the insides of cars and completely disable them. They can also blend into the environment and can disappear, with the ability to stick to the walls like our beloved Spider-Man, can block the brain of the host completely and stop them from recognizing what they're doing.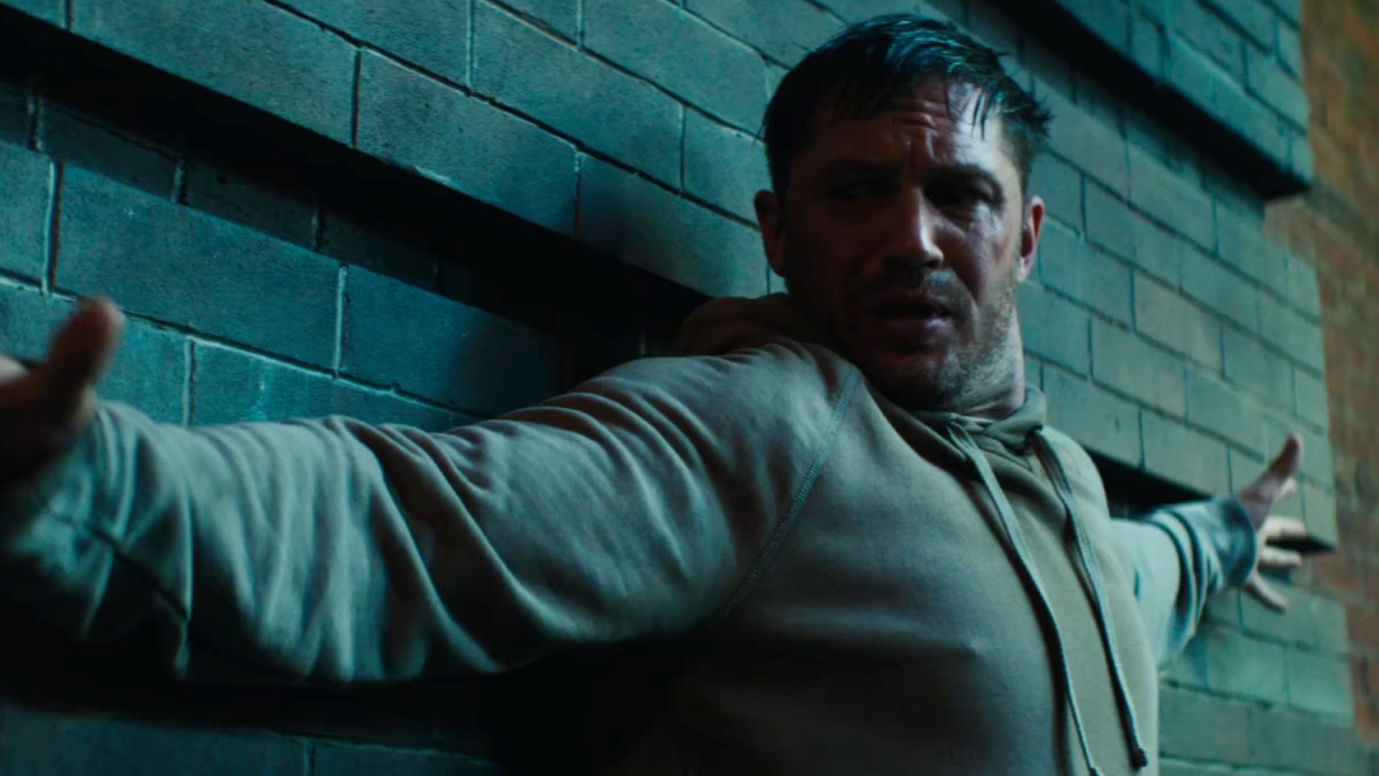 Tom Hardy told to Entertainment Weekly, explaining his reason to choose this role as the actor stated that,
"As far as Marvel Characters, I have to say for me; Venom looks the coolest, that's sound a bit shallow! But, I appreciate that he has a kind of brazen swagger and a zero foxtrot attitude. There's something funny about the circumstances of having a gift but it's a tragic gift. It's a superpower you don't really want, but at the same time, you love it. It makes you feel special. He's a reluctant hero and an anti-hero."
So, we can clearly see that he's far from happy in getting into the skin of Venom.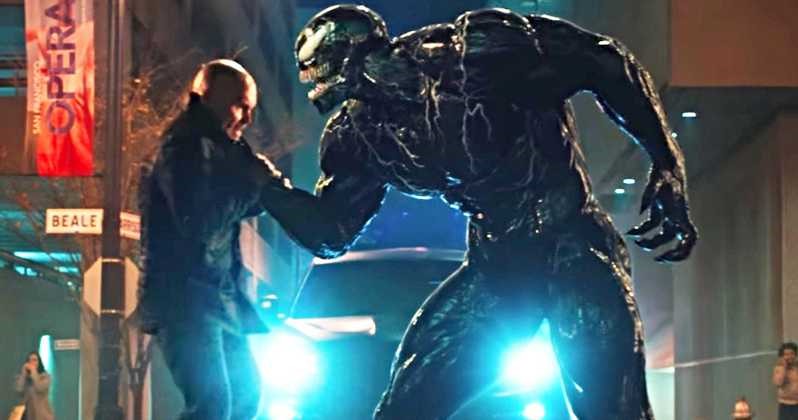 Movie analysts around the world are predicting a big opening for this movie because all the hype it has created and also because of all these video promotions and CGIs. It is projected that it'll earn a gross of $60-$70 million in its opening weekend.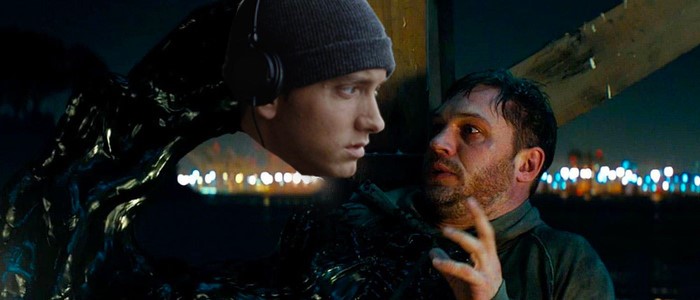 In August, rapper Eminem teased that he had contributed a new song to the soundtrack for Venom, and his album Kamikaze –released on August 31 –includes a song called "Venom (music from the Motion Pictures)" includes references to the film. Venom is scheduled to hit the big screens on October 5, 2018.