Ant-Man and the Wasp has come out into the public domain and hopefully, a lot of you must have seen it by now. The movie opened to a decent box office collections, but it's not a huge blockbuster like Infinity War or Black Panther.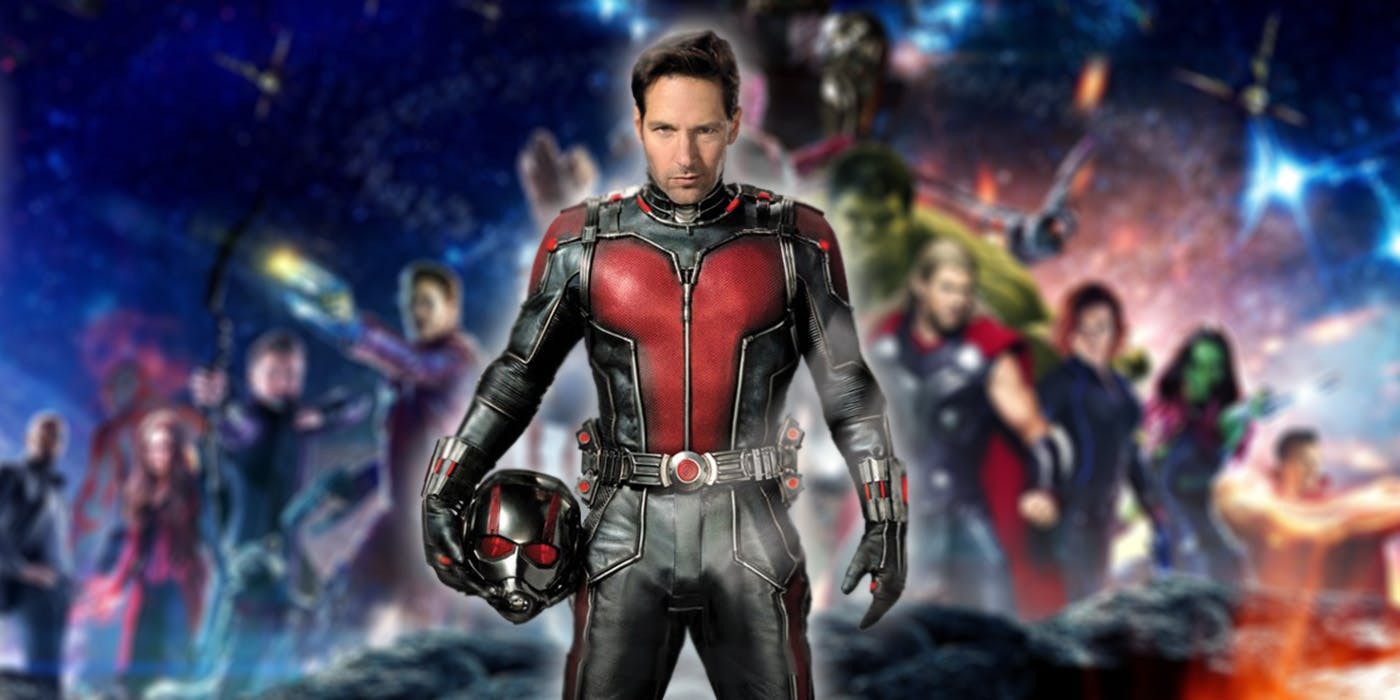 Fans have been waiting to catch the sequel to hit 2015's Ant-Man but also to catch a glimpse of the world as it stands after Thanos snapped his fingers wearing a gauntlet with all six Infinity stones, resulting in the extermination of half the life in the universe.
We all know that Ant-Man was not there with Avengers to fight Mad Titan as he took the plea deal offered by the government when he got captured by the authorities at the end of Civil War. But no Marvel movie is truly stand-alone, so during the promotional tour, media pressed the director and cast to reveal something. Here's what they said: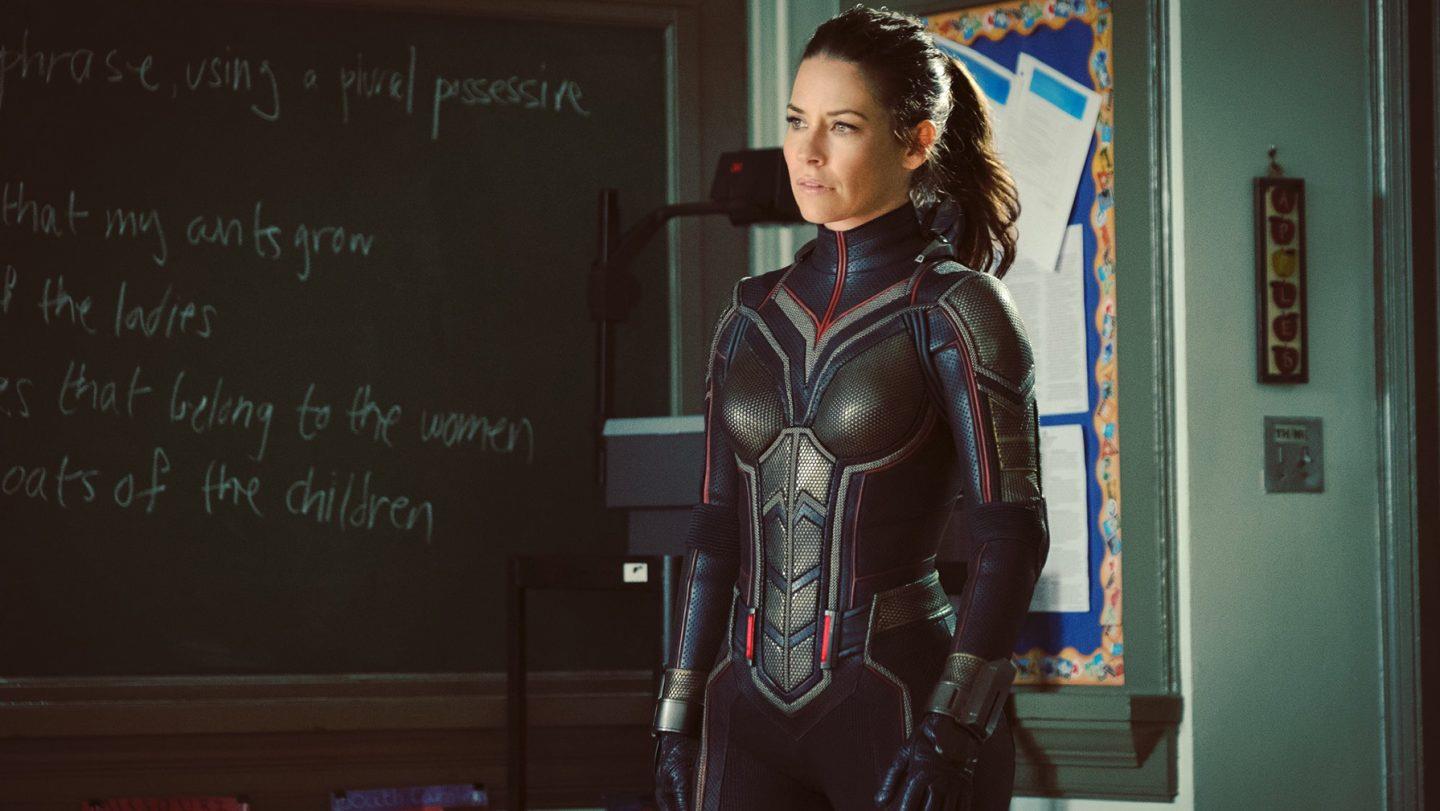 Evangeline Lilly was asked about the connection between Ant-Man and Wasp and Avengers 4, she didn't disclose much but said this:
"I can't say really what are seeds about Avengers 4, or about a potential other Ant Man movie, but I can say that things are definitely in a movie for a reason. I will say that. Whether it's an actual Easter egg, or whether it's a misdirect, and I'm very proud of you for sighting the art of misdirection, because it was something that we definitely talked about a lot and became a fanatic in the movie."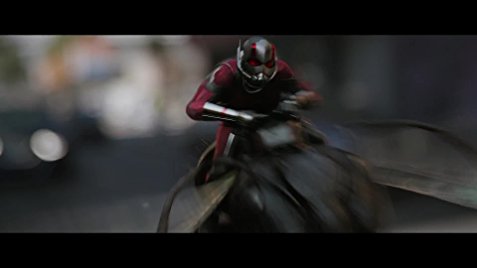 The director of the movie Peyton Reed dropped hints as to how Ant-Man and Wasp would help shape the future of MCU. He said:
"Yeah, there's a lot of little-hidden things. I mean, definitely as you go through Hank Pym's laboratory, on the practical set and then some of the stuff we added later digitally, there are a lot of weird, little Easter eggs and things. And then as we kind of go further down into the Quantum Realm in this movie, there definitely is some things to sort of look for. That was a challenge, the Quantum Realm, 'cause it really could be infinite. It could be anything. And figuring out how much of our story took place in the Quantum Realm and particularly like designing that last act that cross-cuts between the chase and the Quantum Realm. But there's stuff to look for in there definitely."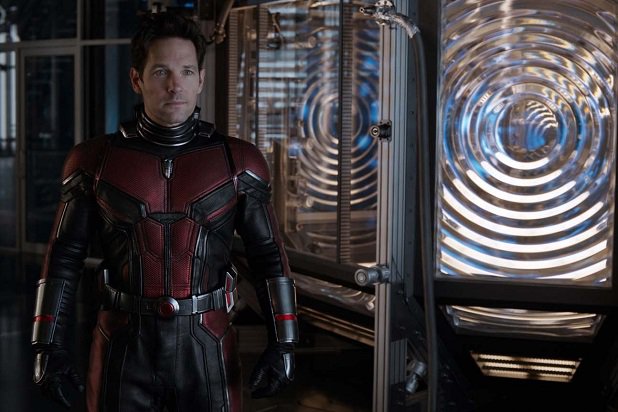 Paul Rudd almost made it clear that post-credits of the movie contained some really cool stuff that will set the stage for the world post big snap, he said:
"People have asked me about [Ant-Man and The Wasp] and this, I don't know if I'm supposed to say it but I'll say it, it happens kind of concurrently. It's very important because it doesn't exist in a vacuum. You have to stay through the end because when you see this thing, through those post-credit scenes, there's mind-blowing stuff that ties into Infinity War."
[Spoiler Alert]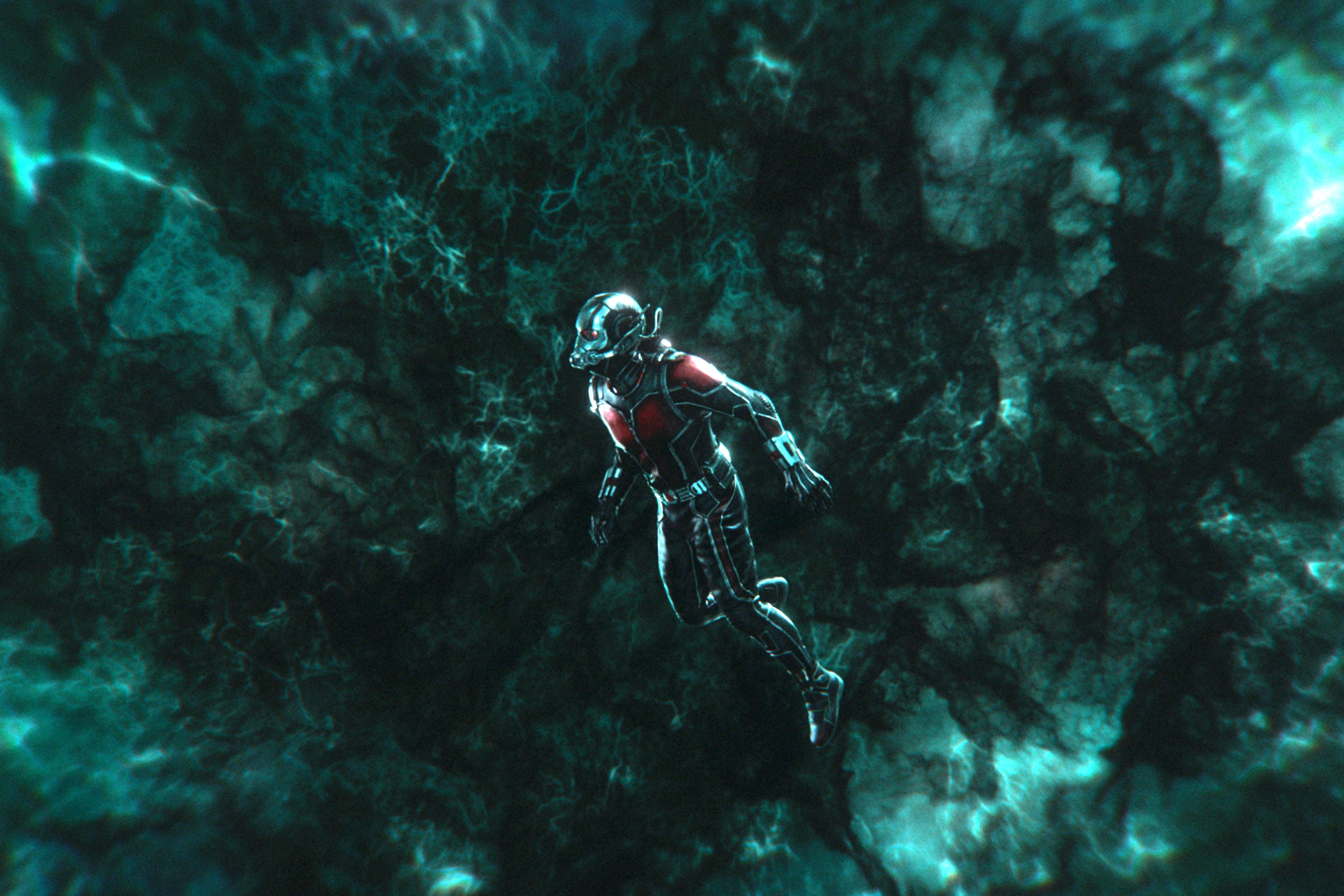 Well, Paul was right and post-credits scenes were really stunning. Scott Lang went into the Quantum realm again to fetch Quantum healing particles, he succeeded but when he tried to contact Team Pym in the physical world, there was no response. The reason is Thanos had snapped his fingers and the entire Pym family turned into dust. Then the camera shifts to Scott Lang's room where a super-sized ant is still alive while the entire New York city is gripped by fear and mayhem.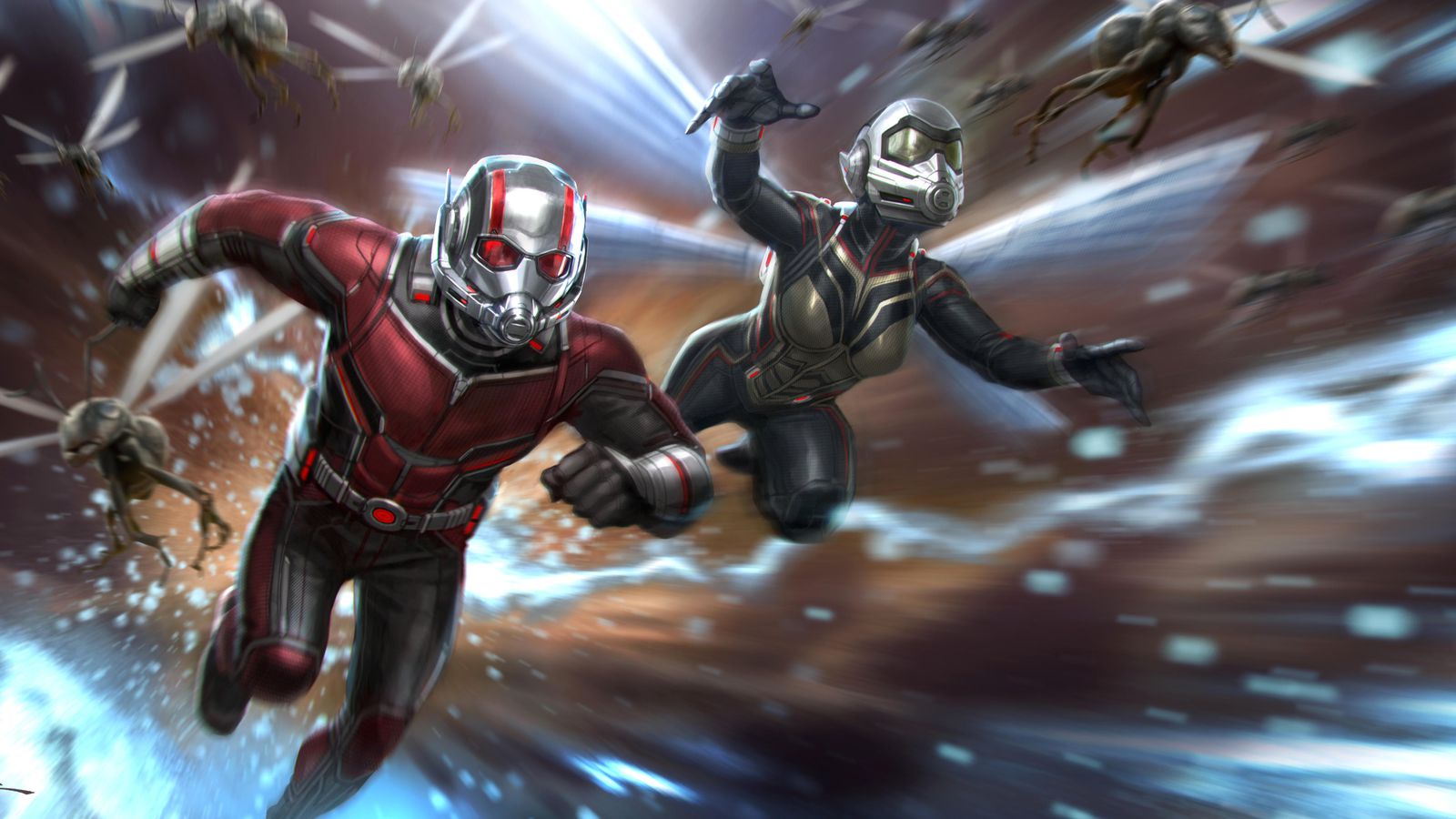 The movie has some of the most amazing people in the cast including Paul Rudd as Scott Lang/ Ant-Man, Evangeline Lilly as Hope Van Dyne/ Wasp, Michael Douglas as Hank Pym, Michelle Pfieffer as Janet Van Dyne, Lawrence Fishburne as Dr. Bill Foster, Judy Greer as Maggie (Scott's former wife), Michael Pena as Luis, Abby Ryder Fortson as Cassie (Scott's daughter), Walton Goggins as Sonny Burch, Hannah John-Kammen as Ghost, Randall Park as Jimmy Woo.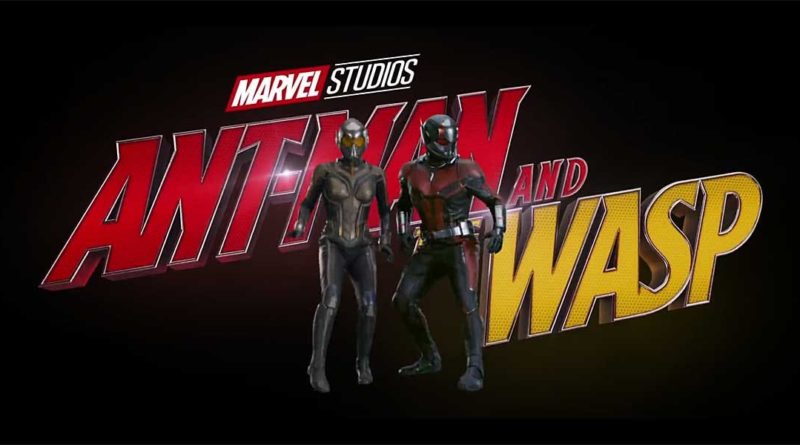 The movie is currently running in theatres. The official movie synopsis reads:
"Scott Lang is grappling with the consequences of his choices as both a superhero and a father. Approached by Hope van Dyne and Dr. Hank Pym, Lang must once again don the Ant-Man suit and fight alongside the Wasp. The urgent mission soon leads to secret revelations from the past as the dynamic duo finds itself in an epic battle against a powerful new enemy".
Don't Miss: Avengers: Infinity War – Kevin Feige Reveals Whether Animals Died After The Big Snap