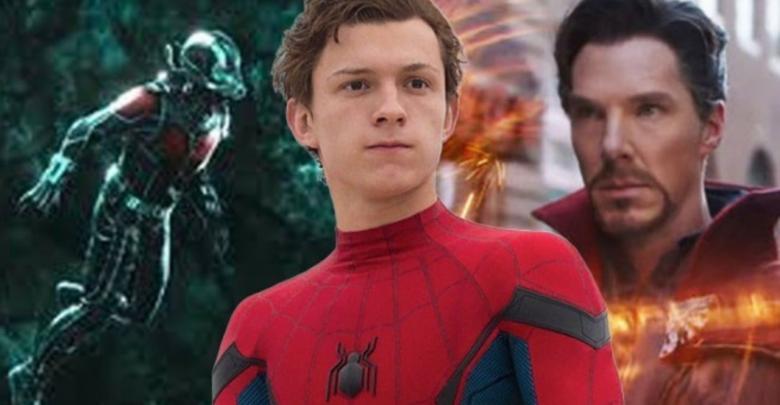 Avengers: Infinity War created box office history as it became the highest grossing superhero movie ever with over $2 Billion in worldwide Box office collections. It was the ultimate comic-book ensemble movie bringing together Marvel's beloved superheroes and pitting them against the most terrifying adversary that they have ever faced 'Mad Titan Thanos'.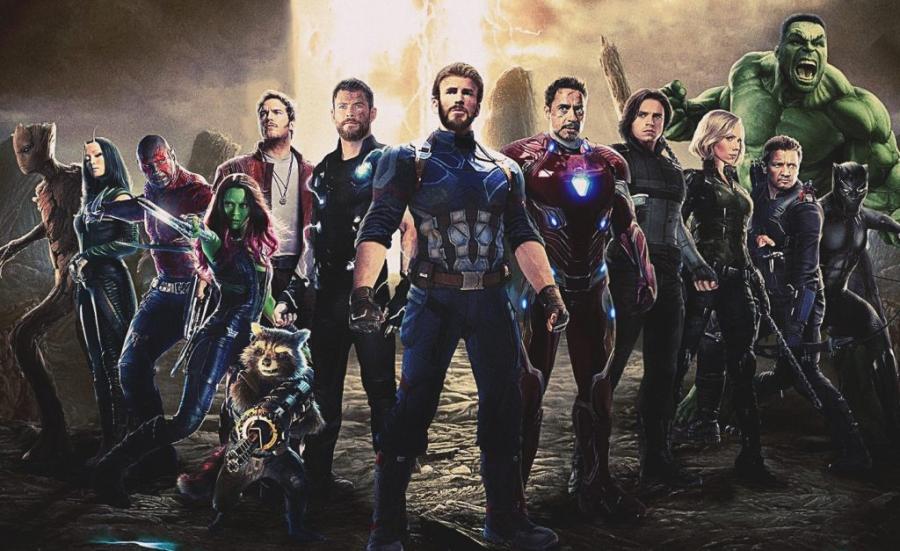 The movie ended on a massive cliffhanger as Thanos snapped his fingers resulting in wiping off half the life in the universe including half of all superheroes. Since then, fans have been speculating, theorizing about the plot of untitled Avengers 4. There is a cloud of secrecy around the movie and there are strict instructions to cast and crew not to entertain any queries. In fact, the title hasn't been revealed as it's a spoiler in itself.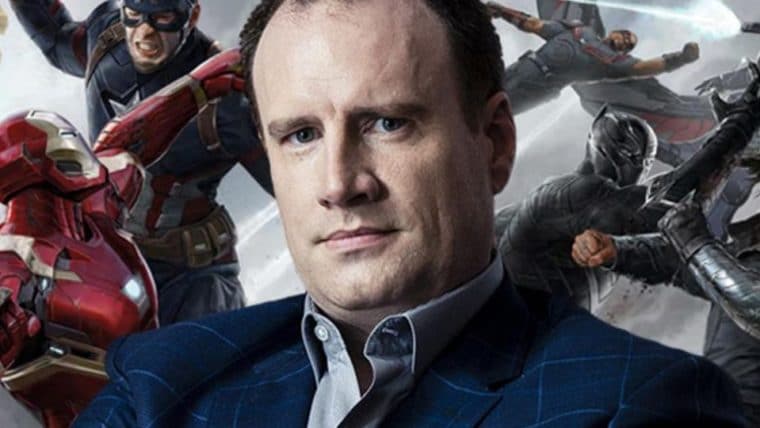 Here's what Marvel President Kevin Feige said about Avengers 4:
"Avengers 4 bring things you've never seen in superhero films: a finale. There will be two distinct periods. Everything before Avengers 4 and everything after. I know it will not be in ways people are expecting."
The Infinity War co-writer Stephen McFeely discussed Avengers 4. Here's what he said: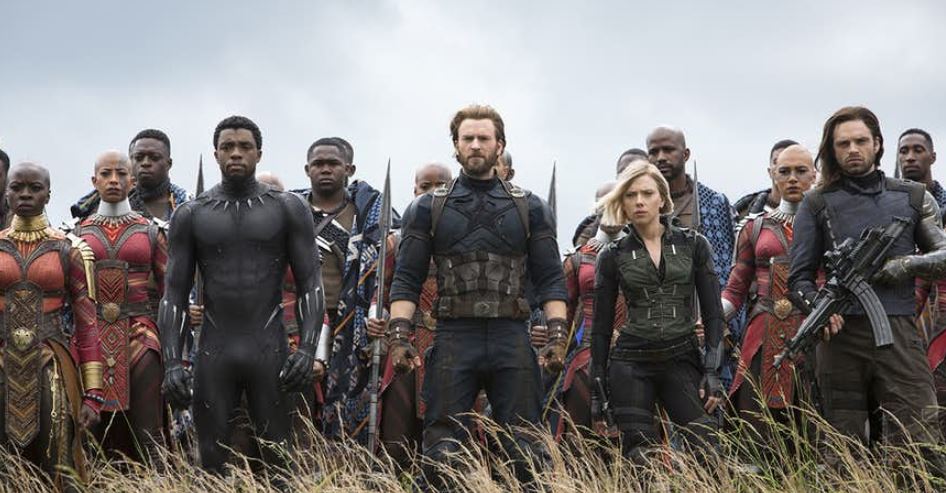 "Nobody knows, and that's what makes me particularly excited. I look all the time on the internet: people have no idea. [Avengers] 4 resolves the intrigue of Infinity War; [the movies are] clearly linked, but they almost seem to belong to two different genres. We did not want to cut a film in half and say, 'Pay now and come back in a year for the rest!' These are two very different stories, on a tonal and structural level."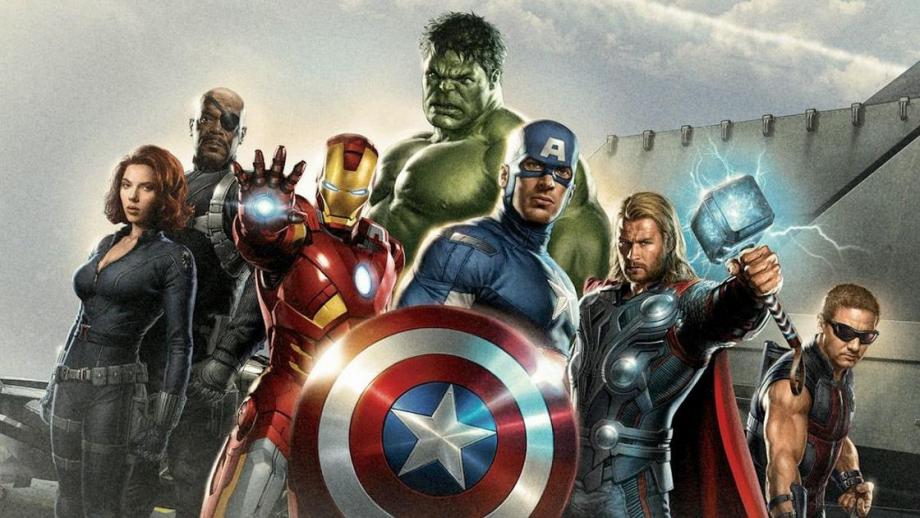 He added:
"Put it this way. I think [Infinity War] is a fairly mature movie for a blockbuster. It's got a lot of fun in it, obviously, but boy, it gets very mature. The second one is also mature. We're going to own these choices, and hopefully surprise and delight you and get you invested. It's by the same studio, the same filmmaking team. They were written at the same time, shot at the same time. They're clearly connected, but they are definitely two different movies, one of which is dependent on what happened previously".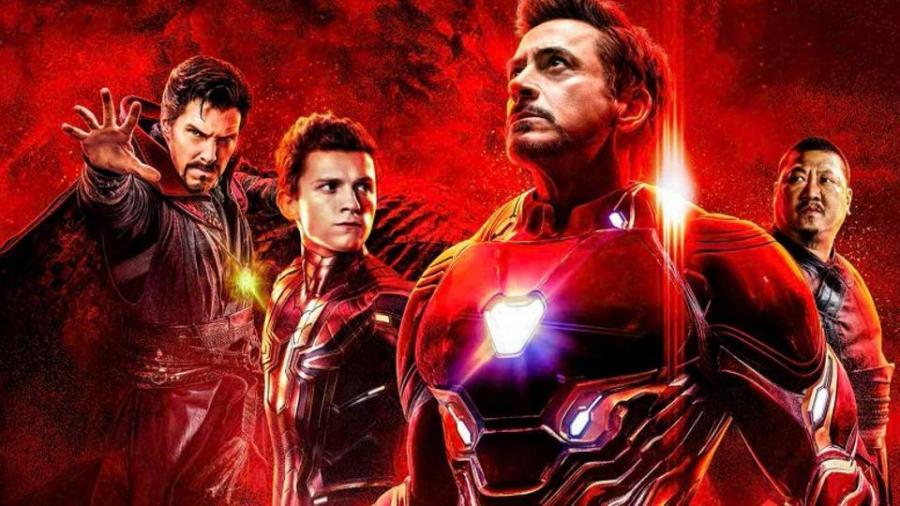 So, if nobody is speaking, what will the media do? Easy peasy! Just talk to Tom Holland aka Spiderman who just can't resist keeping anything. He said something in an interview during a promotional tour of Infinity War, where he may have revealed a major plot point of Avengers 4. He said:
"He [Dr. Strange] has the most difficult lines though. He has to talk about so much Quantum Realm stuff. I just have to talk about, 'Yeah, man, that's awesome!' So mine is easy but his is so difficult!"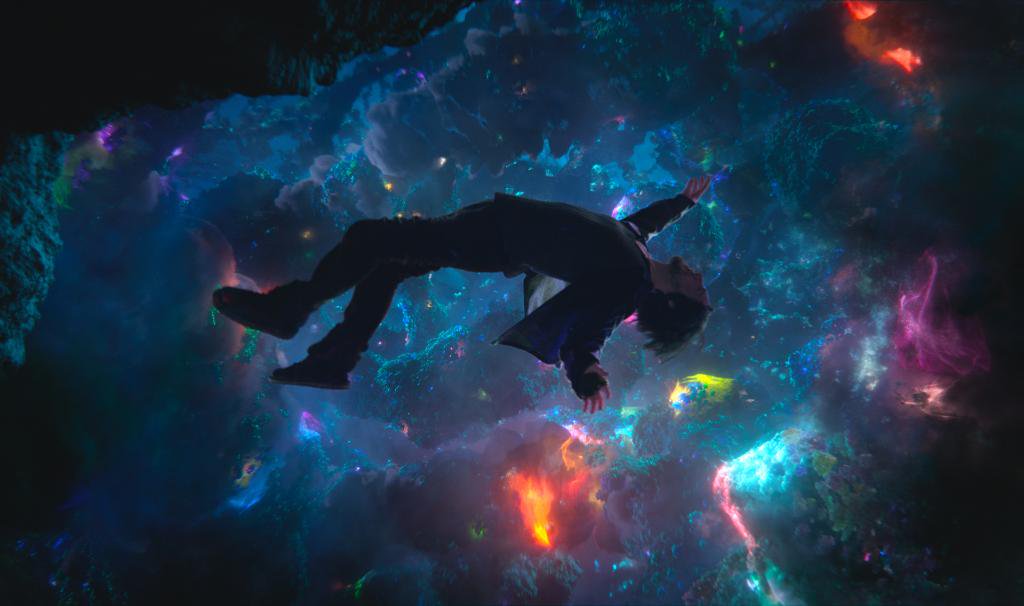 The only thing we know is that there will be a time-travel component in the movie. Holland's comment has confirmed that 'Quantum realm' (a dimension where time and space concepts are irrelevant) will be used to undo the damage done by Thanos. And it's Strange who will explain it in detail to the remaining Avengers. Janet Van Dyne mentioned 'time vortex' which can also play a role in time travel. Let's wait for more information!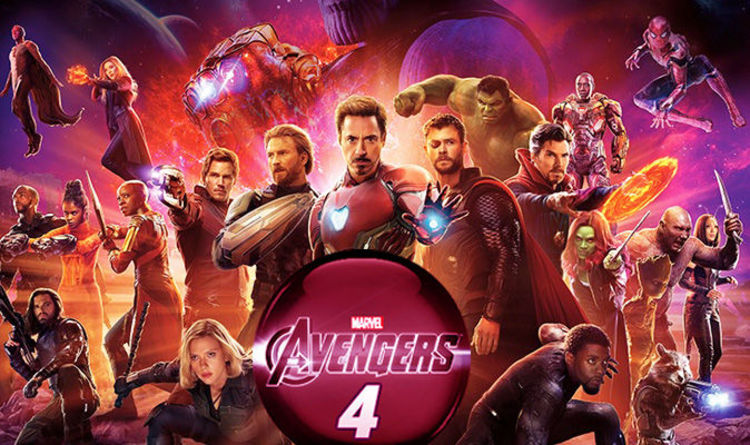 The ensemble cast of Infinity War is stunningly amazing as Marvel has achieved a rare feat of bringing A-list actors under one roof including Robert Downey Jr. (Iron Man), Josh Brolin (Thanos), Chris Pratt (Starlord), Chris Evans (Captain America), Sebastian Stan (Winter soldier), Chris Hemsworth (Thor), Tessa Thompson (Valkyrie), Pom Klementieff (Mantis), Tom Hiddleston (Loki), Mark Ruffalo (Hulk), Scarlett Johansson (Black Widow), Jeremy Reiner (Hawkeye), Benedict Cumberbatch (Dr. Strange), Benedict Wong (Wong), Tom Holland (Spiderman), Chadwick Boseman (Black Panther), Letitia Wright (Shuri), Paul Rudd (Ant-Man), Evangeline Lily (Wasp), Elizabeth Olsen (Scarlett Witch), Paul Bettany (Vision), Zoe Saldana (Gamora), Karen Gillan (Nebula), Dave Bautista (Drax), Vin Diesel (Groot), Bradley Cooper (Rocket Raccoon), Tessa Thompson (Valkyrie), Brie Larson (Captain Marvel), Evangeline Lilly (Wasp).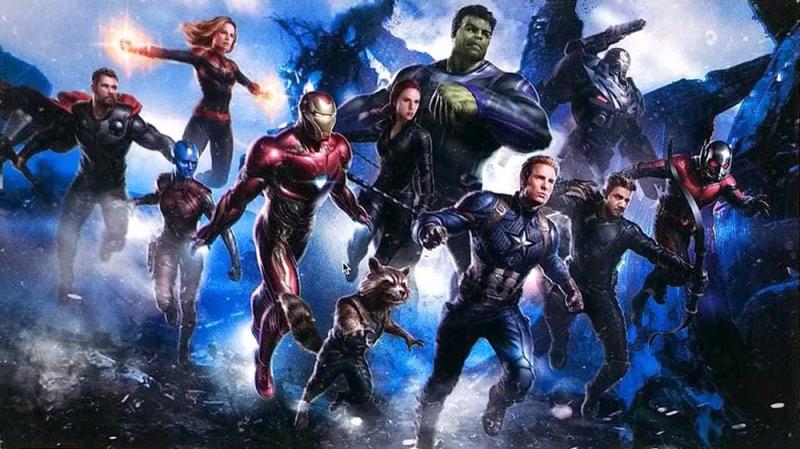 The plot synopsis for Avengers 4 is as follows:
"A culmination of 22 interconnected films, the fourth installment of the Avengers saga will draw audiences to witness the turning point of this epic journey. Our beloved heroes will truly understand how fragile this reality is and the sacrifices that must be made to uphold it."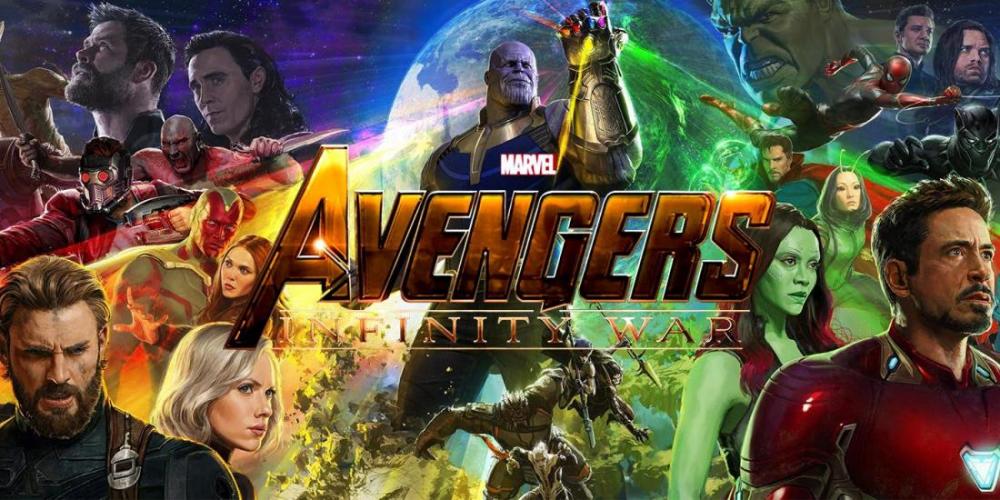 The official movie synopsis for Infinity War is as follows:
"Iron Man, Thor, the Hulk and the rest of the Avengers unite to battle their most powerful enemy yet — the evil Thanos. On a mission to collect all six Infinity Stones, Thanos plans to use the artifacts to inflict his twisted will on reality. The fate of the planet and existence itself has never been more uncertain as everything the Avengers have fought for has led up to this moment".
Play Now: The Ultimate Marvel Quiz (Click on the link below to begin)
Only A True Marvel Fan Can Answer All These Questions About Thanos!